Join Now!
Online Membership Portal
Full-featured, secure, and guaranteed to keep you connected to your center!
LifeStart offers a unified online membership portal, powered by MindBody Online. Book reservations for any of our classes, sign up for personal or group training, or pick up one of our customized wellness packages. It's all available directly from your laptop or mobile device!
Join TRIANGLEPLAZA Today!
Login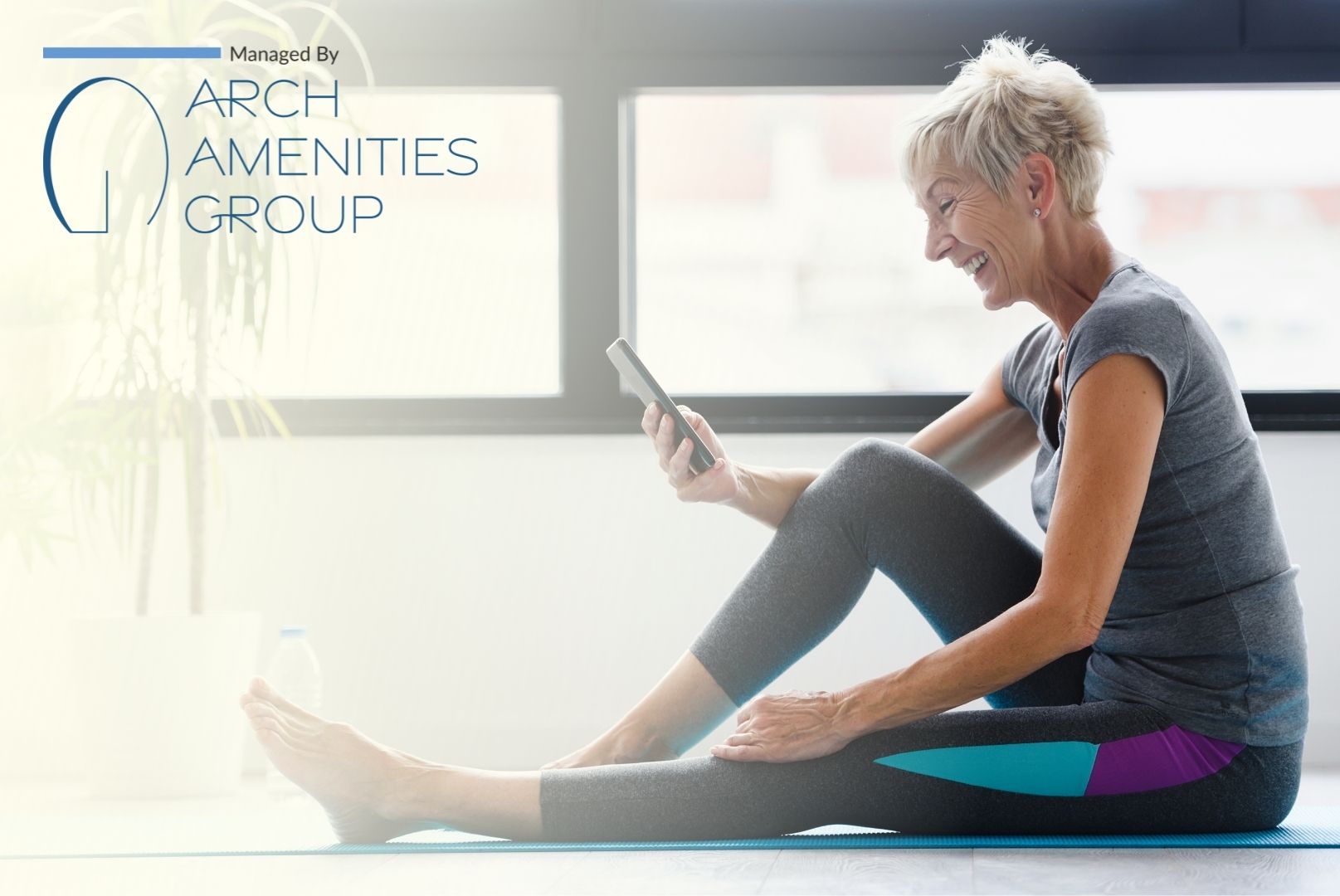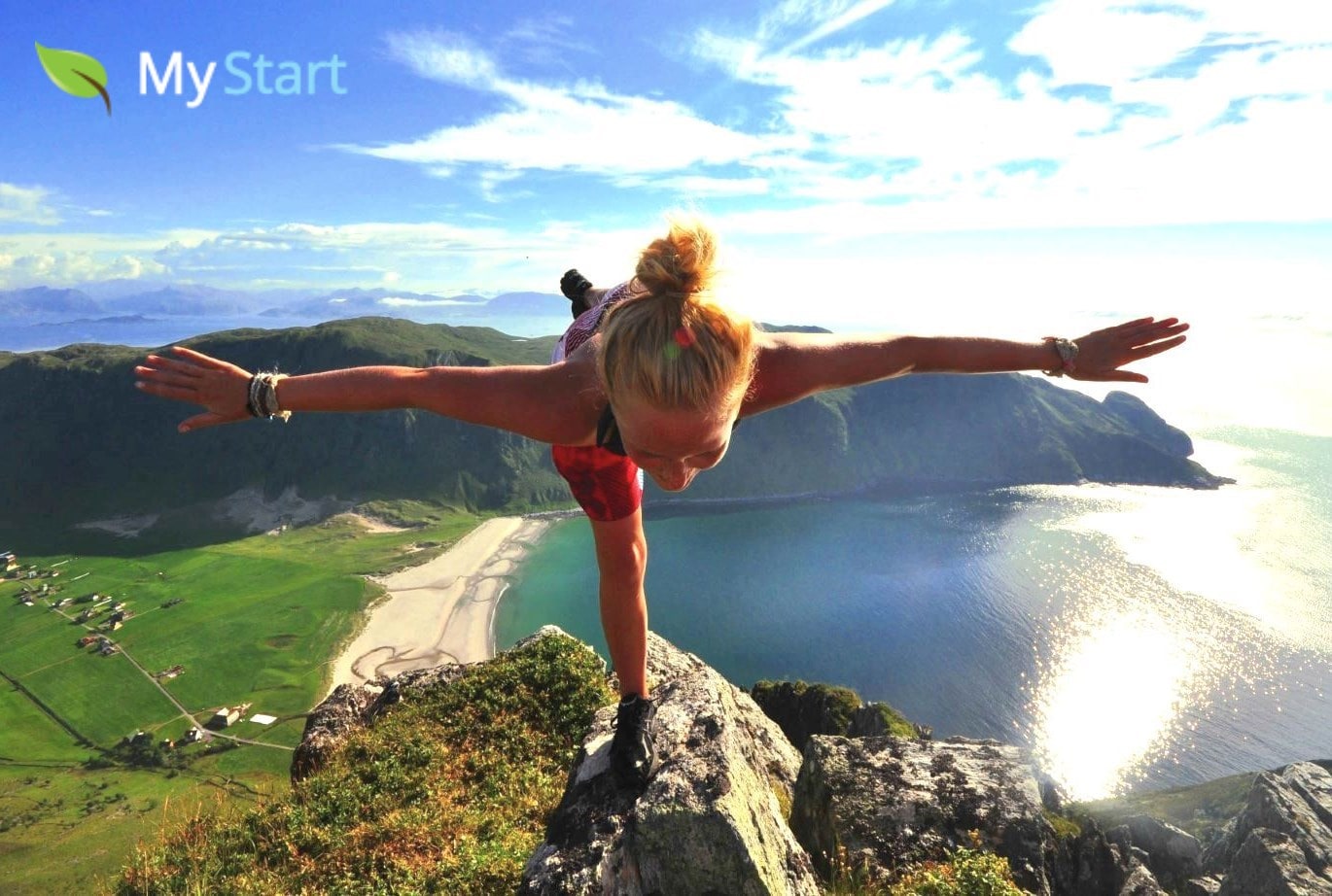 MyStart Gets Results
With our complimentary fitness assessment program!
MyStart is your very first step on the path to better health, no matter what your current fitness level. Our highly trained and certified professionals provide a free biometric and biomechanical assessment when you join the center. With this assessment as a baseline, our staff recommends a customized training program, dietary changes, flexibility exercises, and much more!
Get Started Today!
Login
There is no time for ease and comfort
It is time to dare and endure
Winston Churchill
Center Features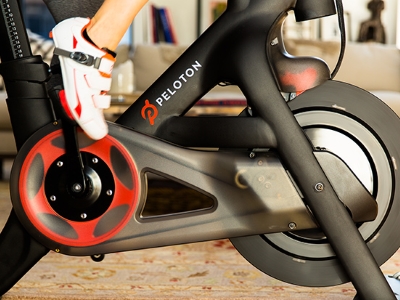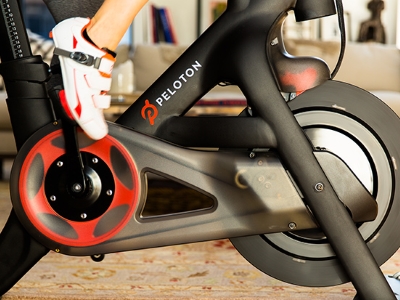 Interactive Classes
Live Instructors
Daily Live Rides
Peloton Bikes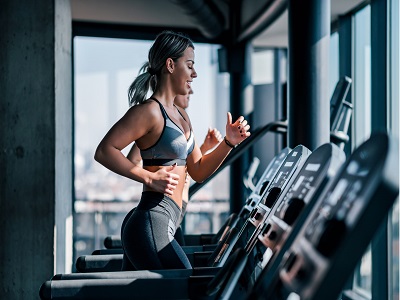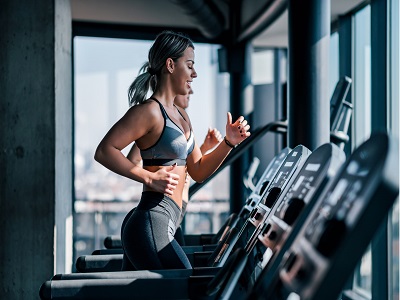 Precor Ellipticals
Life Fitness Treadmills
Concept 2 Rowers
Cardio Studio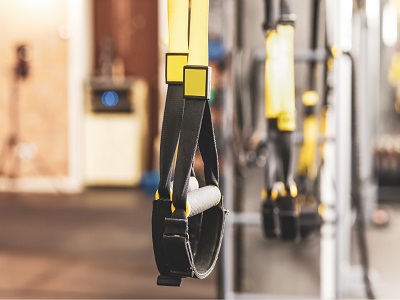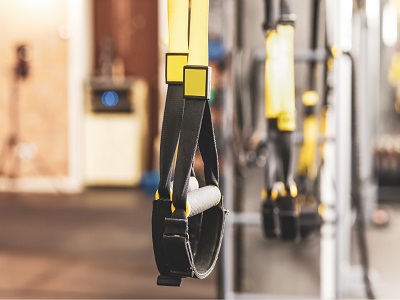 Functional Training Area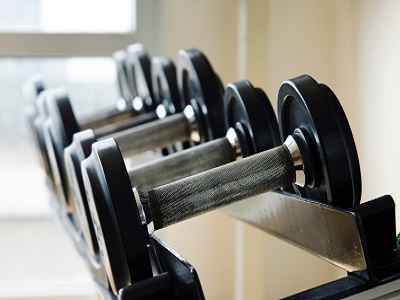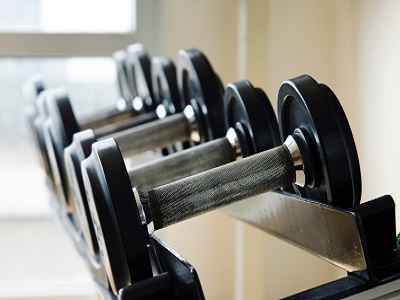 Dumbbells
Bench Rack
Bench Press
Free Weight Area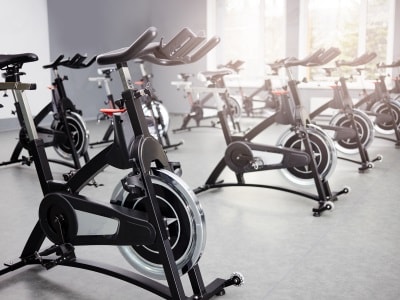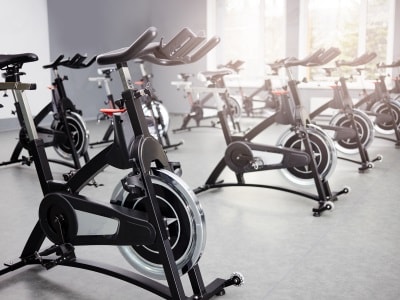 Variable Resistance
Multi-Position Handlebars
Easy-Adjust Pedals
Schwinn Spin Bikes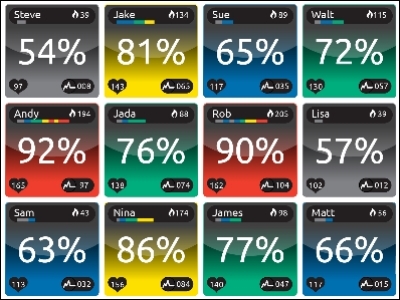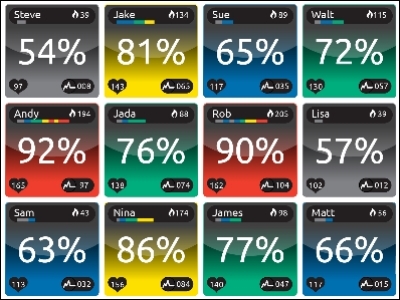 Wearable Device
Social Fitness
Challenges/Leaderboards
MyZone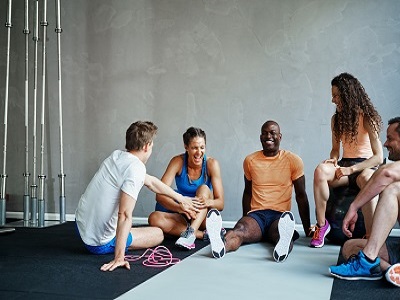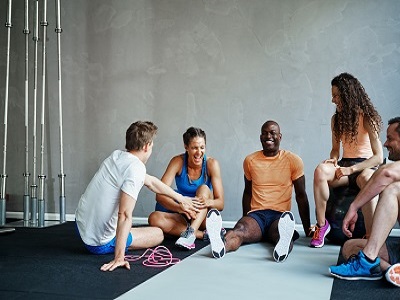 Stability Balls
Regular Classes
Yoga
Group Exercise Studio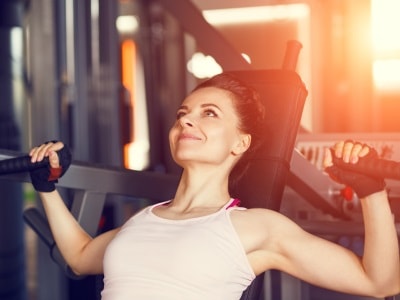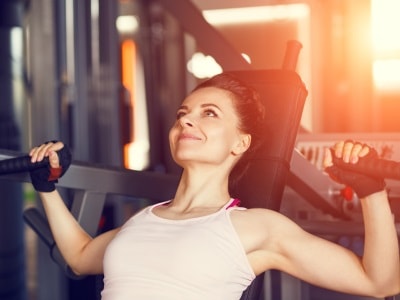 Strength Training
Variable Weight
Targeted Resistance
Selectorized Equipment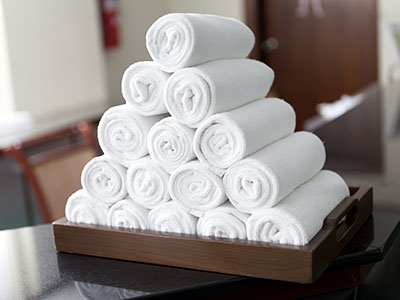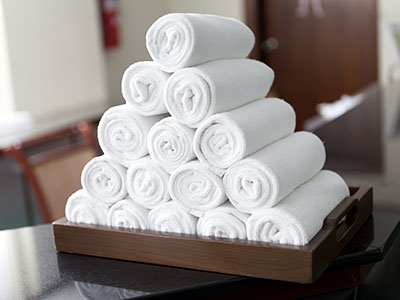 Complimentary
Fresh Towels
Towel Service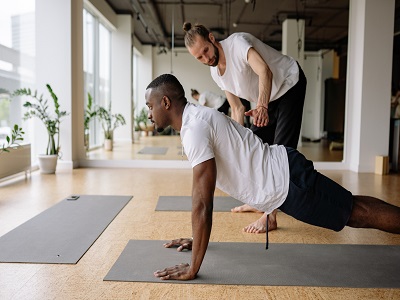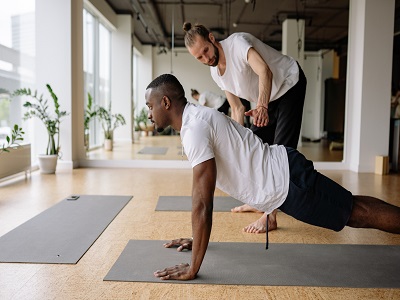 Professionally Certified
Experienced
Certified Health Coaches
Personal Training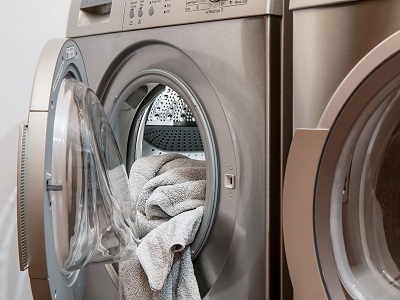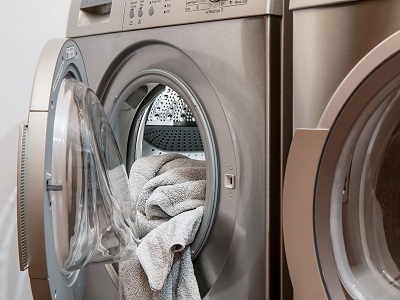 Laundry Loop
Ready Next Day
Laundry Service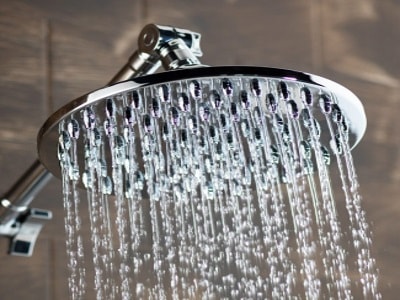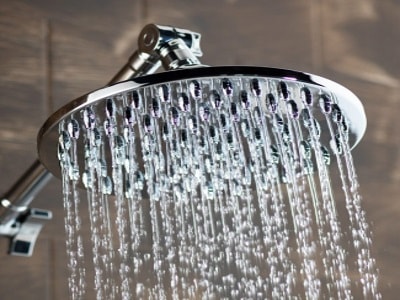 High-End Amenities
Soaps, Conditioners, Lotions
Hair Dryers
Private Shower Stalls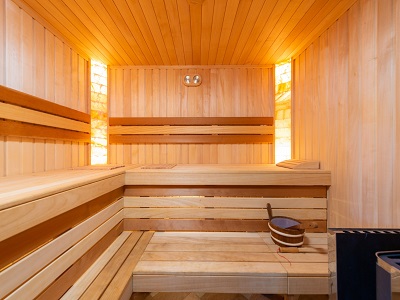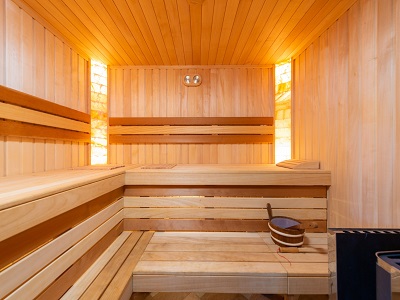 Dry Heat
Temperature-Controlled
Sauna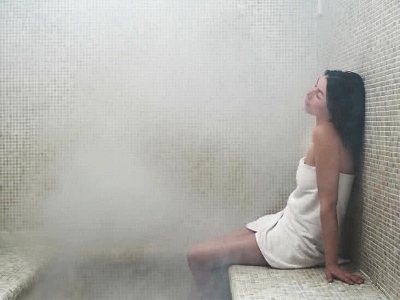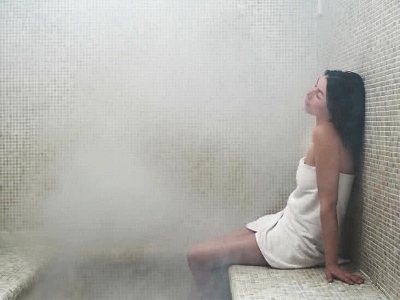 Moist Heat
Relaxes Muscles
Steam Room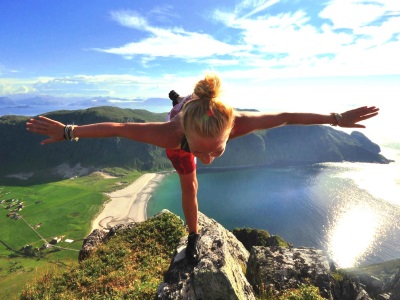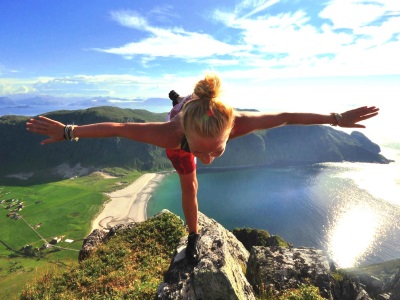 Free Biometric Assessment
Health Snapshot Report
MyStart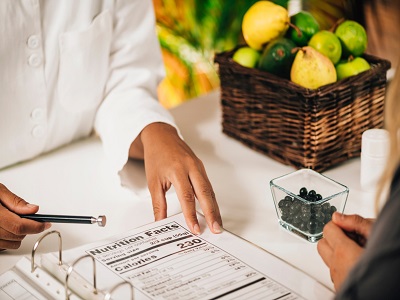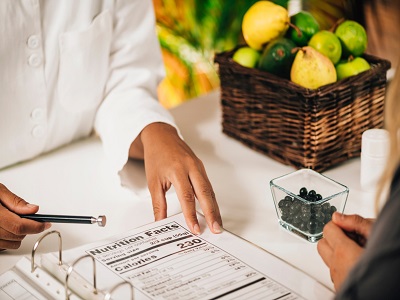 Nutritional Planning
Meal Planning
Licensed and Registered
Registered Dietitian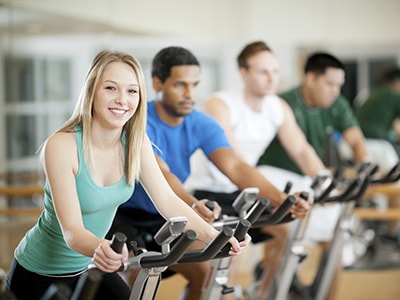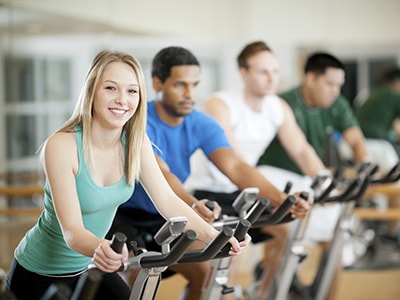 Intraoffice Competitions
Cholesterol Reduction
Race Away the Fat!
Physical Activity Programs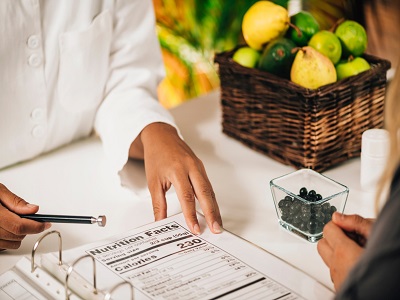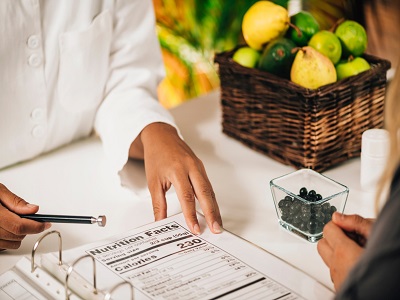 Customizable
Individualized
Registered Dietitian
Nutritional Consultations Free to Attend
Multiple Vendors
Innovative Products
Health Fairs
Nobody who ever gave his best
regretted it
George Halas
Meet our Coaches
Sally Burke
General Manager
B.F.A. Ballet
Indoor Cycling Certified Instructor
CPR/AED

Sally holds a BFA in Ballet from the University of Cincinnati College-Conservatory of Music, and has danced professionally in Ballet & Jazz Companies around the Midwest. Through her experience in dance, she gained a love for health and fitness. Within her 5 years in the industry, she fell in love with the camaraderie of group fitness classes, and teaches barre, indoor cycling, dance cardio and Lagree Method classes. She specializes in stability, core strength and posture work, and her goal is to provide her clients with a supportive environment to meet their individual needs. Sally's philosophy - fitness is for everyone - is evident in how she incorporates classes and individual workouts into any lifestyle. She is looking forward to creating a fun & inclusive environment for the members at Lifestart Triangle Plaza!
Some people want it to happen
Some wish it would happen
Others make it happen
Michael Jordan
Membership Rates and Packages
Corporate Rates Available
CORE Membership
Open To The Public!
Initiation Fee: $100
Unlimited Group Fitness Classes
Keycard Activation Fee: $10
Daily Guest Fee: $10
Locker Rental: $10/month
Laundry and Locker Rental: $20/month
Complimentary Towels
Full Amenities
PRO Membership
10 Monthly Group Training Sessions
Initiation Fee: $50
Keycard Activation Fee: $10
Daily Guest Fee: $10
Locker Rental: $10/month
Laundry and Locker Rental: $20/month
Complimentary Towels
Full Amenities
ELITE Membership
10 Monthly One-on-One Training Sessions
Initiation Fee: $50
Keycard Activation Fee: $10
Daily Guest Fee: $10
Locker & Laundry: $20/month
Complimentary Towels
Full Amenities
Personal Training Rates
One-on-One
30-MINUTE SESSIONS
1 session: $40
10 sessions: $380
20 sessions: $700
Introductory package of 5 sessions: $125 (first-time clients only)
Nutrition and Wellness Packages
Meal Plans
BASIC LEVEL
1 Week: $50
1 Month: $125
3 Months: $300
INTERMEDIATE LEVEL
1 Week: $75
1 Month: $175
3 Months: $400
ADVANCED LEVEL
1 Month: $250
3 Months: $600
Consultations
INITIAL CONSULTATION
60 minute session: $70
FOLLOW-UP CONSULTATIONS
30 minute sessions
IN-PERSON
3 sessions: $135
5 sessions: $215
10 sessions: $400
VIRTUAL
3 sessions: $99
5 sessions: $160
10 sessions: $300
Group Nutrition
Group Nutrition
$75/person
Looking to sharpen your nutrition knowledge and cover "hot" nutrition topics?
Create a group of 2 or more to meet with our dietitian.
Includes four 30-minute sessions (1 per week for 4 weeks).
Those who do not find time for exercise
will have to find time for illness
Edward Stanley
LifeStories
Johnny N.
Our featured LifeStory for January 2022
Evolved. That's how I feel 7 months into my journey.
Evolved.

That's how I feel 7 months into my journey. This is all thanks to 3 months of focused-driven performance. Ryan Robert, the manager of LifeStart at Laitram Fitness, was the one who proposed the "10-Week Challenge." Careful planning on his part, fitness, nutrition milestones, and helpful words of encouragement helped to slingshot me into believing in myself. We all are aware that "eating right" and "exercising frequently" can get us into shape, but, if there is no inspiration or focused effort, that goal may as well be unfathomable. However, I had an epiphany: no one is born a professional, which means practice makes perfect. Additionally, all aspects of life are a journey, and, if health and fitness can be viewed as a journey, the steps along the way are imperative in helping one reach their destination. No matter how small, each step counts, and each step adds on to the progress the previous step made. Mighty ravines were once creeks and massive trees were once saplings. If viewing one's self in this light, one will realize that progress, no matter the size, makes a difference. Thus, my journey started simply with tracking macronutrients and light exercise. Over time, Ryan would highlight the path with slowly increasing difficulty for the sake of improvement. Simple tracking and exercise morphed into meal prepping, strength training, being mindful of nutrition in meals, and extra tidbits to improve wellbeing. Over time, I noticed my weight dropping, bringing me to a total weight loss of 20 pounds of pure fat over the entire program! Now with the steps taken by my own effort along the way, I am able to branch even further into my fitness journey. I will end my story with this - In famous time-travel movies, they say that the future can be jeopardized by even the smallest change in the past; therefore, wouldn't small changes now drastically change your future?
We have many more LifeStories to share. Click
here
to view more stories of LifeStart members that have overcome adversity and reached their health goals!
Do you have a LifeStory to tell? Click
here
to submit your narrative of how you achieved lasting change, for example, by losing weight, building strength, or reaching a health goal. If we feature your story, we'll give you a LifeStart insulated bottle and a LifeStart t-shirt. And we'll enter you in a raffle to win a
free Apple Watch
at the end of the year!
More importantly, your story could inspire thousands of other LifeStart members to supercharge their own efforts to live life well!
Center Hours
4:30am
to
7pm (Staffed 6am
to
3pm)
4:30am
to
7pm (Staffed 9am
to
6pm)
4:30am
to
7pm (Staffed 6am
to
3pm)
4:30am
to
7pm (Staffed 9am
to
6pm)
4:30am
to
7pm (Staffed 6am
to
3pm)