Join Now!
Online Membership Portal
Full-featured, secure, and guaranteed to keep you connected to your center!
LifeStart offers a unified online membership portal, powered by MindBody Online. Book reservations for any of our classes, sign up for personal or group training, or pick up one of our customized wellness packages. It's all available directly from your laptop or mobile device!
Join THEFRANKLIN Today!
Login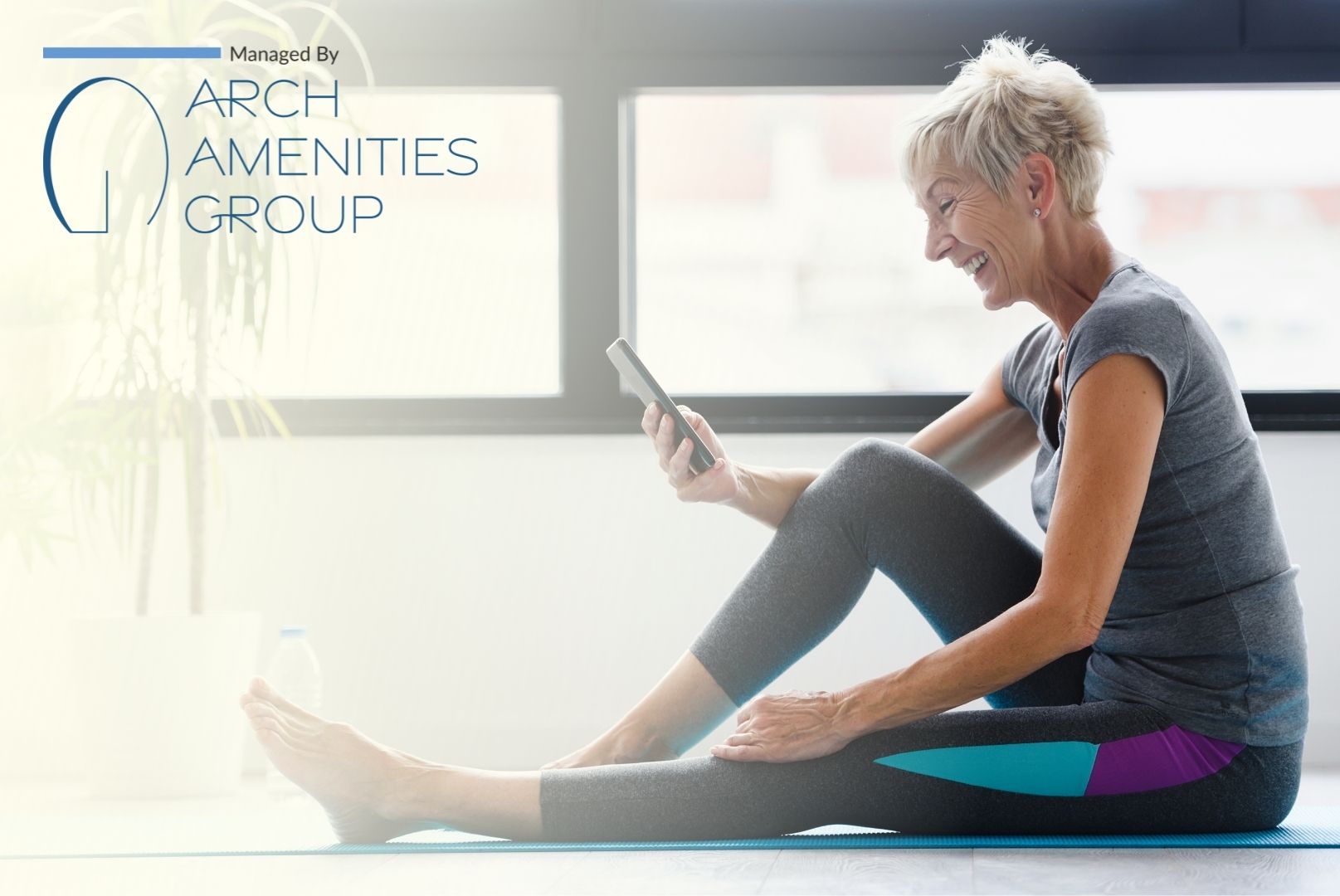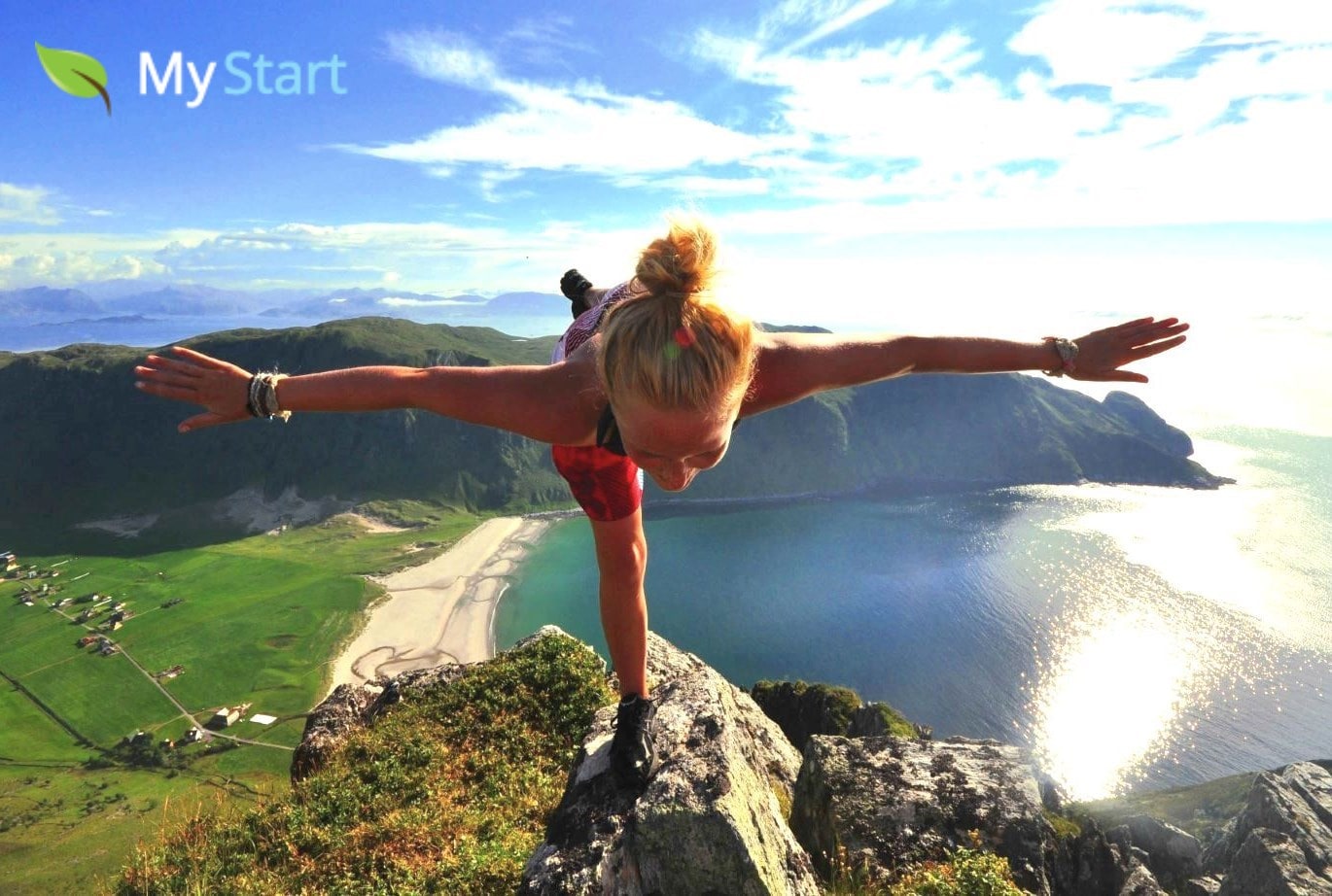 MyStart Gets Results
With our complimentary fitness assessment program!
MyStart is your very first step on the path to better health, no matter what your current fitness level. Our highly trained and certified professionals provide a free biometric and biomechanical assessment when you join the center. With this assessment as a baseline, our staff recommends a customized training program, dietary changes, flexibility exercises, and much more!
Get Started Today!
Login
There is no time for ease and comfort
It is time to dare and endure
Winston Churchill
Center Features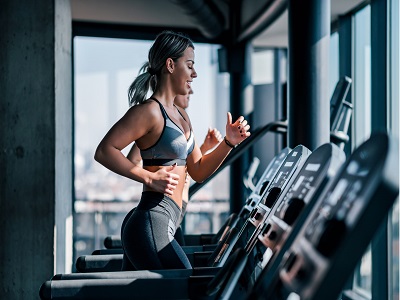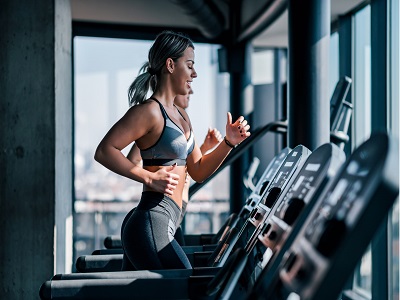 Precor Ellipticals
Life Fitness Treadmills
Concept 2 Rowers
Cardio Studio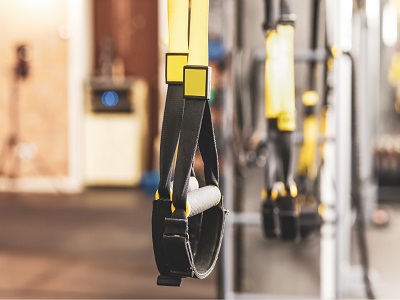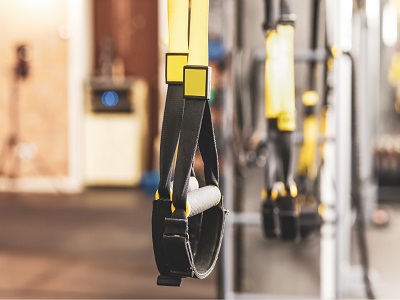 Functional Training Area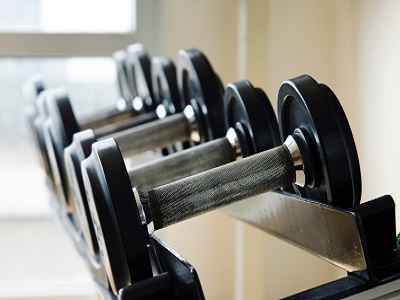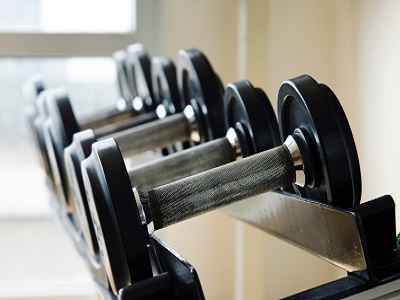 Dumbbells
Bench Rack
Bench Press
Free Weight Area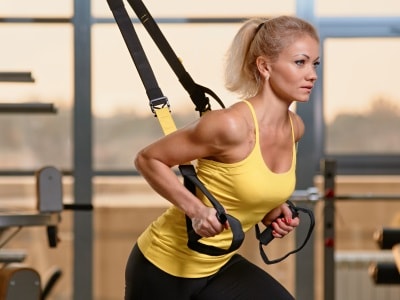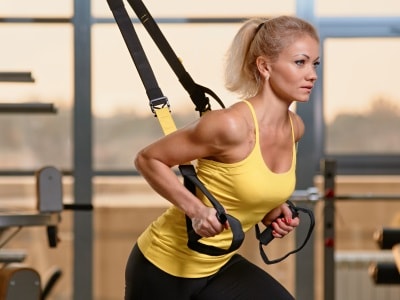 Functional Training
Strength and Balance
Full-Body Workout
TRX Suspension Training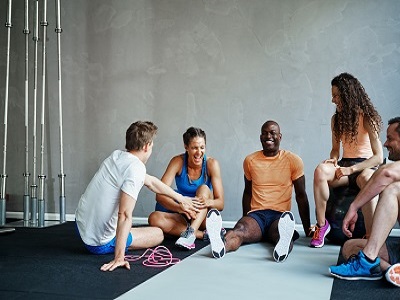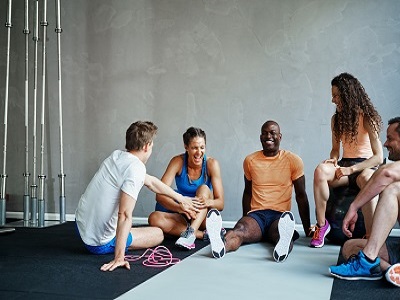 Stability Balls
Regular Classes
Yoga
Group Exercise Studio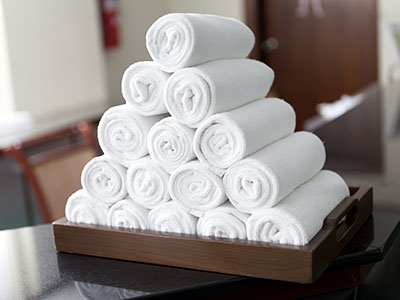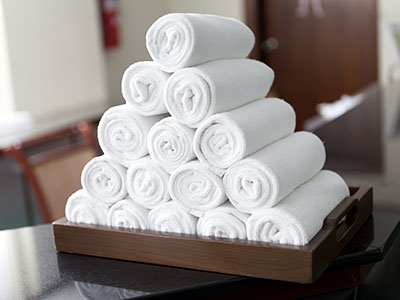 Complimentary
Fresh Towels
Towel Service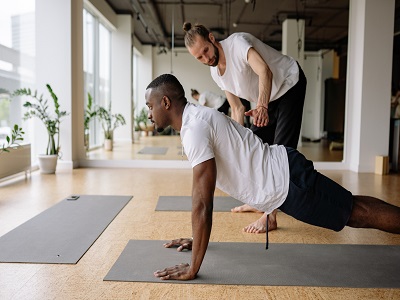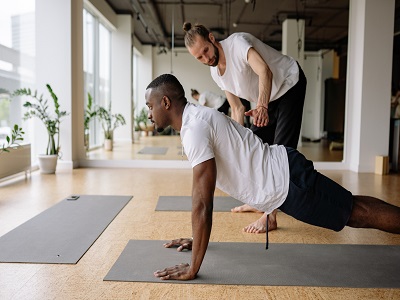 Professionally Certified
Experienced
Certified Health Coaches
Personal Training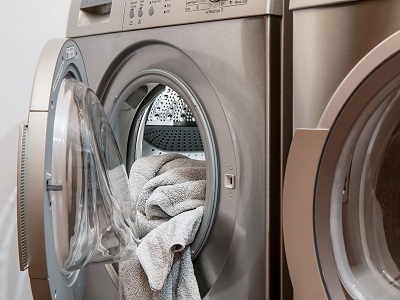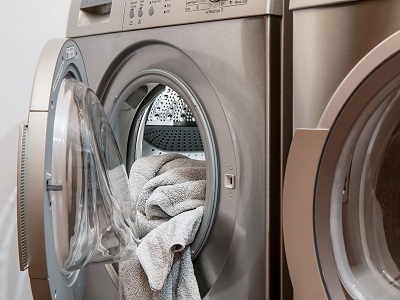 Laundry Loop
Ready Next Day
Laundry Service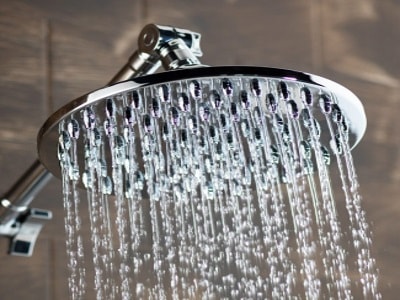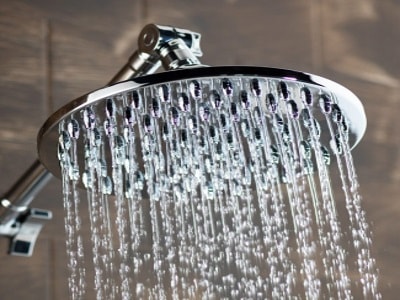 High-End Amenities
Soaps, Conditioners, Lotions
Hair Dryers
Private Shower Stalls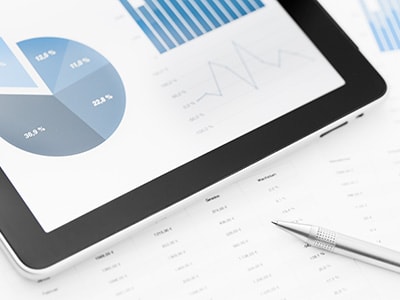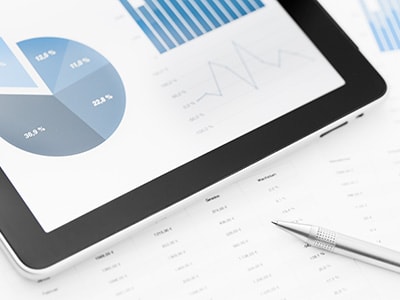 Behavioral Analysis
Positive Outlook
Inspirational Questions
Online Health Possibilities Questionnaire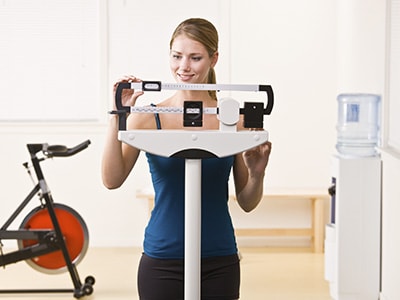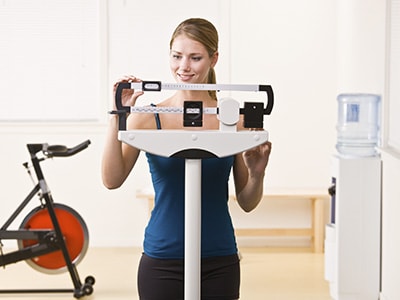 Customizable
Individualized
Realistic
Weight Management Programs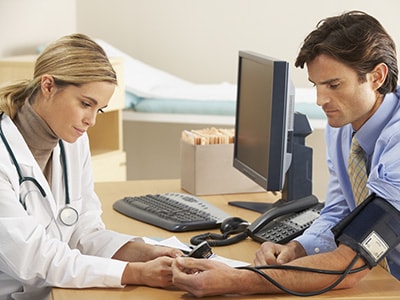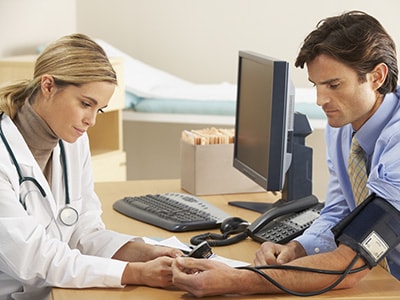 Flu Shots
Additional Screenings Available
Potential Health Fair
Health Screenings and Immunizations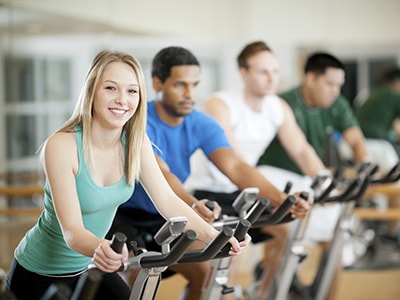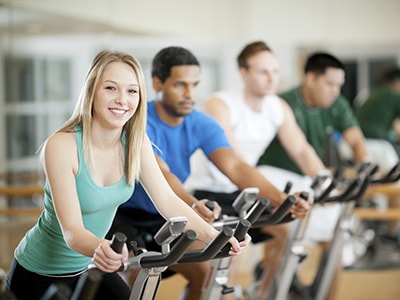 Intraoffice Competitions
Cholesterol Reduction
Race Away the Fat!
Physical Activity Programs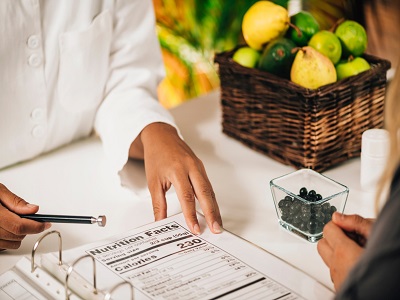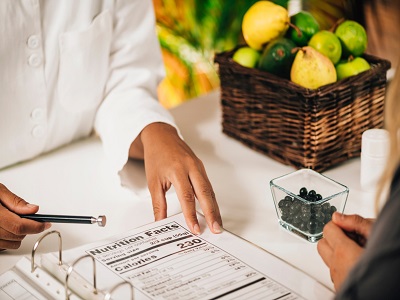 Customizable
Individualized
Registered Dietitian
Nutritional Consultations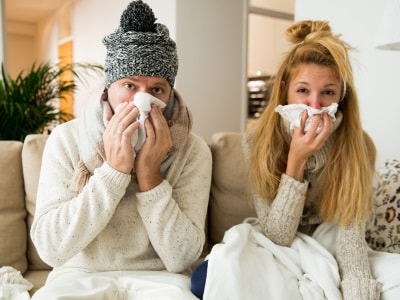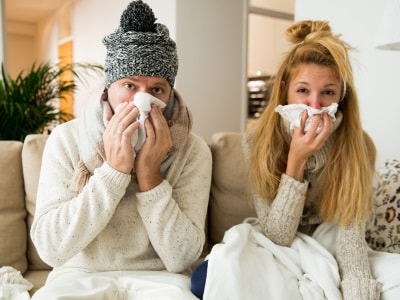 Nurse-Administered
No Registration Required
Flu Shots Free to Attend
Multiple Vendors
Innovative Products
Health Fairs
Nobody who ever gave his best
regretted it
George Halas
Meet our Coaches
Dylan Donnelly
General Manager
B.S. Kinesiology
ACSM - Certified Personal Trainer
CPR/AED – American Heart Association
First Aid/CPR Certified
Dylan's philosophy on fitness and wellness - "What you put in is what you get out." Meaning if you put good effort towards whatever your goal may be you will see good results, but most importantly make sure you enjoy what you're doing!
Dawn Perres
Fitness Director
BS - Exercise Physiology, University of Illinois
American College of Sports Medicine (ACSM) - Certified Personal Trainer
Schwinn - Certified Cycle Instructor
TRX - Certified TRX Trainer
YogaFit - Yoga Instructor
Dawn is passionate about fitness and wellness and has a comprehensive approach to training. She believes in applying all aspects of fitness to help her clients reach their goals.
Hailey Brady
Fitness Director
BS Applied Exercise & Health
ACSM Certified Personal Trainer
CPR, AED, First Aid Certified
Hailey's passion for health and wellness started when she began running half marathons. Although she has always participated in competitive sports, she personally experienced the importance of nutrition, fitness, and health as her training progressed. Her journey first began as group exercise instructor at Purdue's Recreational center to get involved on campus and help other students. Through her academic experience at Purdue, she became interested in strength and conditioning, sports performance, and general wellness. She saw the impact that nutrition, fitness, and health had on her life and knew without a doubt that she wanted to help others live their healthiest lives and reach their fitness goals. Hailey believes in meeting people at their level and working with them to create an exercise prescription specific to their needs and goals. In her free time, you can find her training for a race, lifting, or trying new group fitness classes.

"I look forward to meeting you and helping you reach your health and fitness goals!"
Grace Iberle
Dietitian Nutritionist
B.S. Food Science and Human Nutrition
Registered Dietitian Nutritionist
Licensed Dietitian Nutritionist
ACE Certified Health Coach
NASM Certified Personal Trainer
American Red Cross First Aid/CPR/AED
Schwinn Indoor Cycling
Grace believes in a real, whole food approach to nutrition. Food is meant to be enjoyed and not something to constantly be worrying or feeling guilty about. It's about making educated choices and learning how to be healthy. Grace loves to cook and test out new recipes. Her passion is playing volleyball. She also loves to travel and practice her Spanish skills whenever possible.
Some people want it to happen
Some wish it would happen
Others make it happen
Michael Jordan
Membership Rates and Packages
Corporate Rates Available
Annual Contract
Initiation Fee: $50
Keycard Activation Fee: $10
Permanent Locker: $15/month
Locker and Laundry: $30/month
Free Daily Locker Usage
Complimentary Towels
Full Amenities
Month-to-Month
Initiation Fee: $100
Keycard Activation Fee: $10
Permanent Locker: $15/month
Locker and Laundry: $30/month
Free Daily Locker Usage
Complimentary Towels
Full Amenities
Wellness Packages
Online Accountability: $100/month
Weight Loss and Healthy Lifestyle Management: $170
Disease and Condition Management: $175
Sports Performance: $148
Resting Metabolic Rate (RMR) Testing: $45
Personal Training Rates
One-on-One
30-MINUTE SESSIONS
1 session: $40
10 sessions: $380
20 sessions: $700
* Introductory package: 5 sessions- $125 (first-time clients only)
Group Training
30-MINUTE SESSIONS
1 session/week: $75/month
2 sessions/week: $115/month
3 sessions/week: $150/month
* Minimum of 3 participants/session and maximum of 5.
Executive Upgrade
30-MINUTE SESSIONS
6 sessions: $200/month
12 sessions: $360/month
Unlimited sessions: $500/month
* Permanent schedule, 3 sessions/week.
Nutrition and Wellness Packages
Consultations
INITIAL CONSULTATION: $70
FOLLOW-UP CONSULTATIONS
30-MINUTE SESSIONS
1 session: $38
5 sessions: $160
45-MINUTE SESSIONS
1 session: $46
5 sessions: $220
60-MINUTE SESSIONS
1 session: $60
5 sessions: $280
Packages
Weight Loss and Healthy Lifestyle Management: $170
Disease and Condition Management: $175
Sports Performance: $148
Additional Services
Menu Development and Grocery Planning: $150/week*
Group Nutrition: $75/person
Online Accountability: $100/month*
*Initial consultation required
Those who do not find time for exercise
will have to find time for illness
Edward Stanley
LifeStories
Shannon L.
Our featured LifeStory for August 2018
I'm down 80 pounds from a year ago and I cannot wait to see the look on my doctor's face when she sees me and the progress I've made.
Complications from Type-2 diabetes contributed the death of my mother and grandmother. With that family history I've known for years that I was at risk and my weight added to that risk. Yet, for years I failed to heed the warnings.

Last year, that changed. My doctor's report went from "pre-diabetic" to "borderline and at your next annual physical you will be diabetic and we will start you on medication." That was the wake-up call I needed. I was determined that even if that happened, it would happen with me fighting it every step of the way.

I immediately made one change at a time. I've tried to get control of my health before but always jumped in with both feet thinking "all-or-nothing". The efforts always failed and I always gave up. Incrementally, first I cut easy-to-cut sugar (like tea, coffee, soft drinks and desserts). Then I started logging food and tracking blood sugar. Then I changed how and when I ate carbs. Next came morning walks. Two months in I was seeing some pretty great results with about 20 pounds down but I knew I could do more.

I finally walked in to the LifeStart Fitness Center at work, something I joined when it opened years before but only used a time or two. I met with our Manager and Dietitian, Kristin, to discuss nutrition. She encouraged me to meet with Colin, the Fitness Director. After the first meeting with Colin, I was hooked. His enthusiasm and encouragement got me excited. Despite many gym memberships through the years, I've never been excited about fitness. I signed up for personal training three days a week, started a variety of group classes and found myself going at least once a day, often more. I love that right there at work I can do personal training with Strength, HIIT and endurance goals and have the opportunity to participate in a wide variety of fun classes including aerobics, dance Pilates and yoga. Each aspect of the program provides a different yet critical part to my success.

It has now been a year since that doctor's appointment and I'm down 80 pounds. The results of my follow up appointment were wonderful! A year ago I was borderline diabetic and had been pre-diabetic for years. As of my annual check-up last month, not only am I not borderline diabetic (or full on diabetic as my doctor had predicted), I'm not pre-diabetic at all! My fasting glucose and A1C numbers were all within normal range. My blood pressure was also a lot lower and she has me on a 3-month plan to wean off of blood pressure medication. I really owe my life to the team at Laitram's LifeStart facility.
We have many more LifeStories to share. Click
here
to view more stories of LifeStart members that have overcome adversity and reached their health goals!
Do you have a LifeStory to tell? Click
here
to submit your narrative of how you achieved lasting change, for example, by losing weight, building strength, or reaching a health goal. If we feature your story, we'll give you a LifeStart insulated bottle and a LifeStart t-shirt. And we'll enter you in a raffle to win a
free Apple Watch
at the end of the year!
More importantly, your story could inspire thousands of other LifeStart members to supercharge their own efforts to live life well!
Center Hours
OPEN
24/7
STAFFED
6:00am
to
8:00pm
OPEN
24/7
STAFFED
6:00am
to
8:00pm
OPEN
24/7
STAFFED
6:00am
to
8:00pm
OPEN
24/7
STAFFED
6:00am
to
8:00pm
OPEN
24/7
STAFFED
6:00am
to
8:00pm