Join Now!
Online Membership Portal
Full-featured, secure, and guaranteed to keep you connected to your center!
LifeStart offers a unified online membership portal, powered by MindBody Online. Book reservations for any of our classes, sign up for personal or group training, or pick up one of our customized wellness packages. It's all available directly from your laptop or mobile device!
Join RESURGENS Today!
Login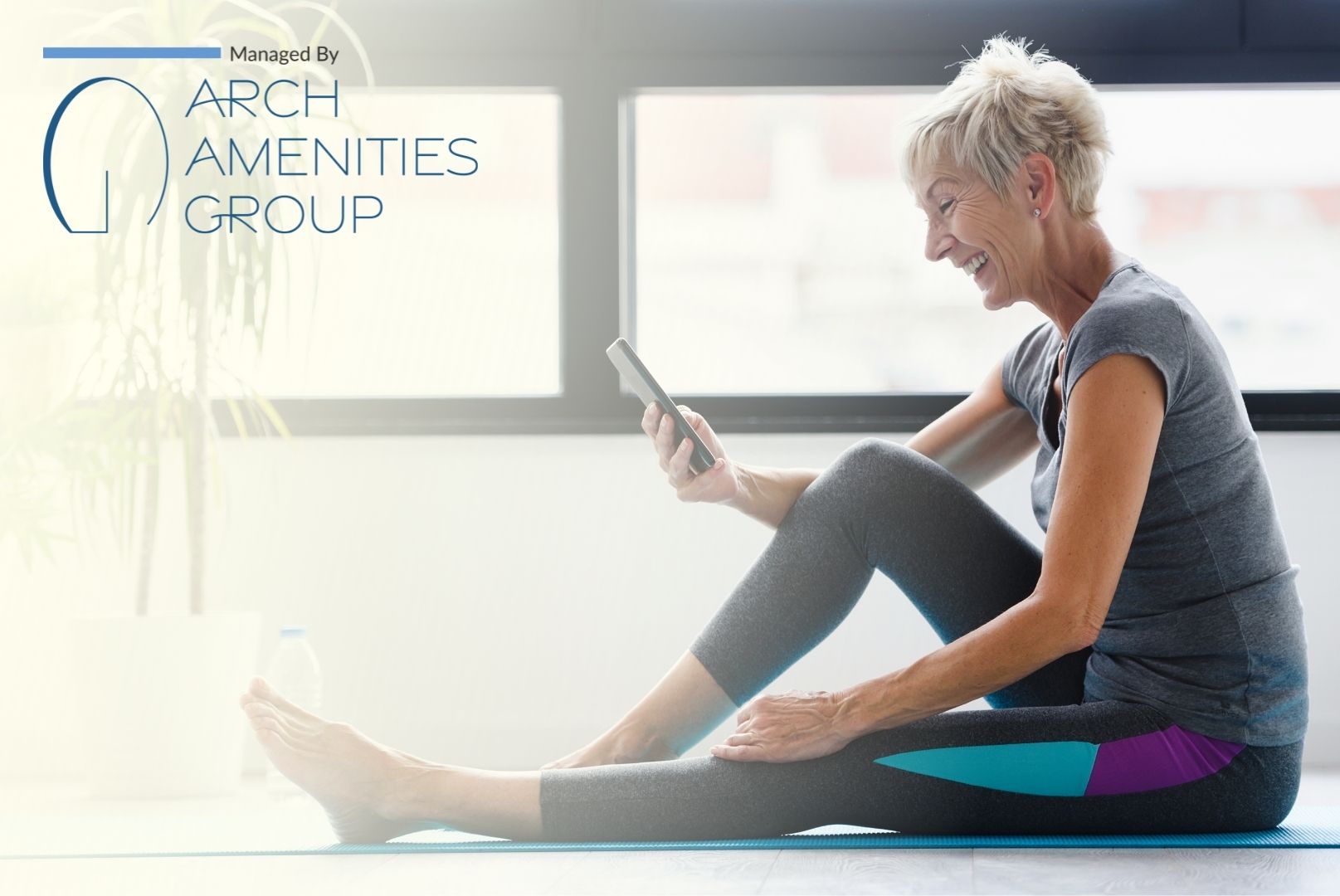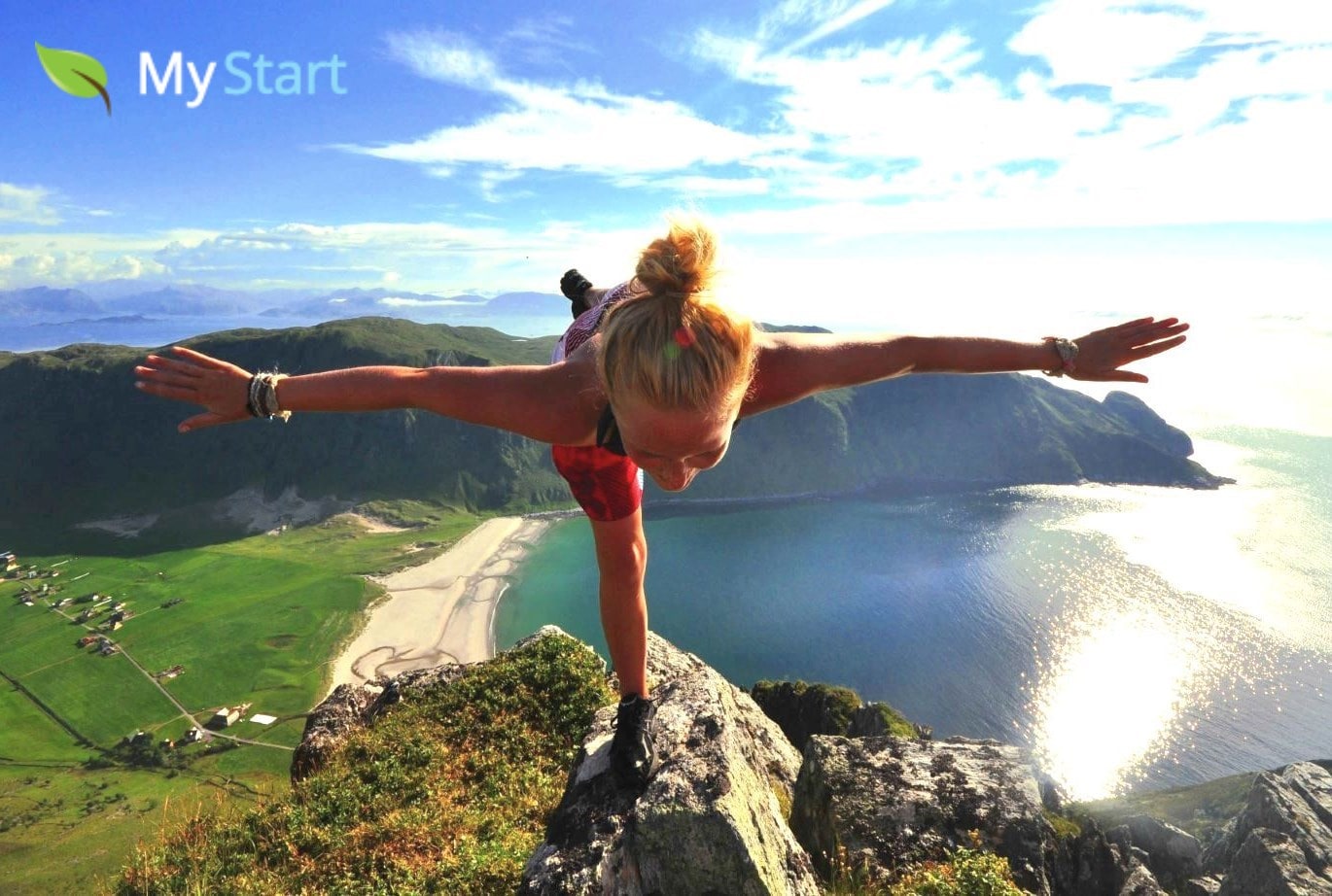 MyStart Gets Results
With our complimentary fitness assessment program!
MyStart is your very first step on the path to better health, no matter what your current fitness level. Our highly trained and certified professionals provide a free biometric and biomechanical assessment when you join the center. With this assessment as a baseline, our staff recommends a customized training program, dietary changes, flexibility exercises, and much more!
Get Started Today!
Login
There is no time for ease and comfort
It is time to dare and endure
Winston Churchill
Center Features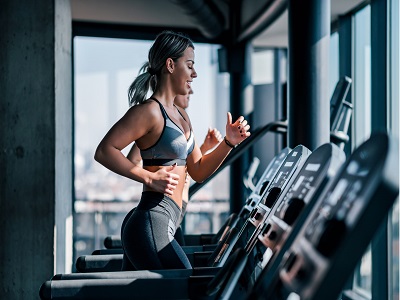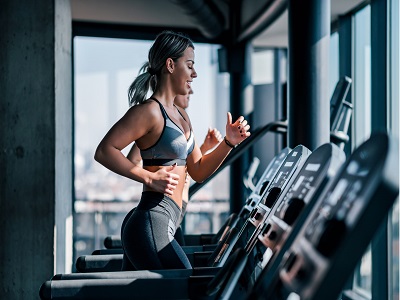 Precor Treadmills
Precor Ellipticals
Precor Adaptive Motion Trainers
Stairmaster
Precor Stationary Bikes
Cardio Studio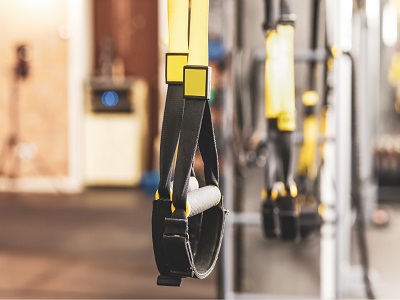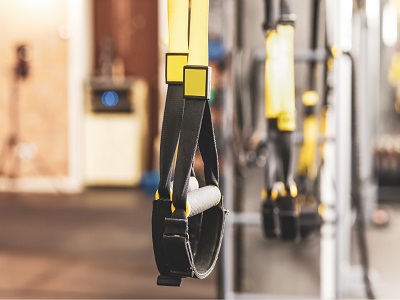 Functional Training Area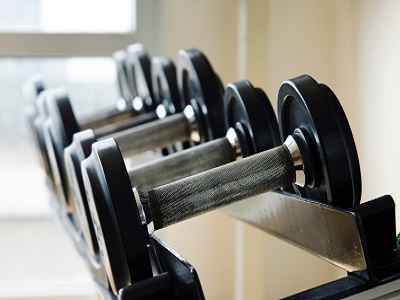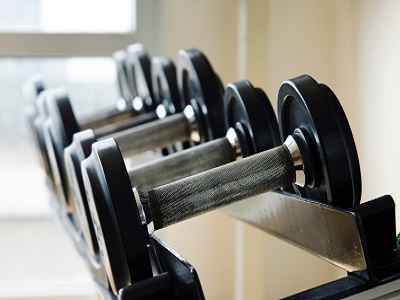 Dumbbells
Bench Rack
Bench Press
Free Weight Area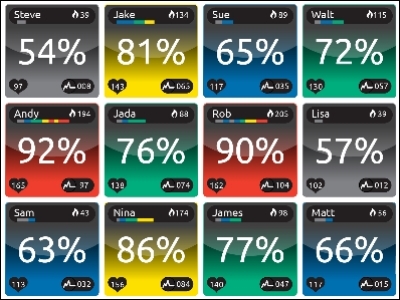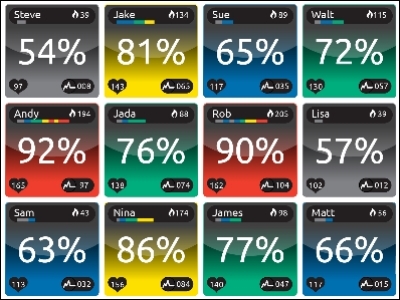 Wearable Device
Social Fitness
Challenges/Leaderboards
MyZone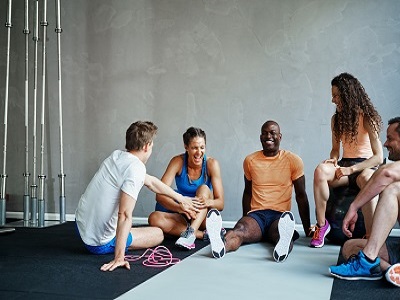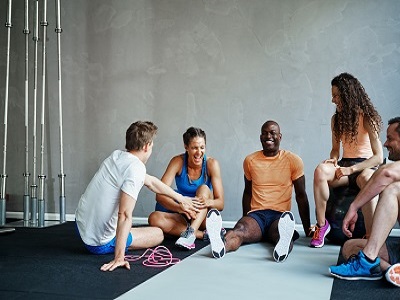 Stability Balls
Regular Classes
Yoga
Group Exercise Studio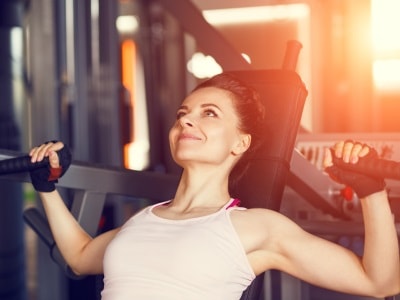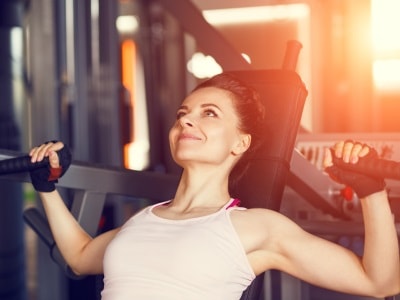 Strength Training
Variable Weight
Targeted Resistance
Selectorized Equipment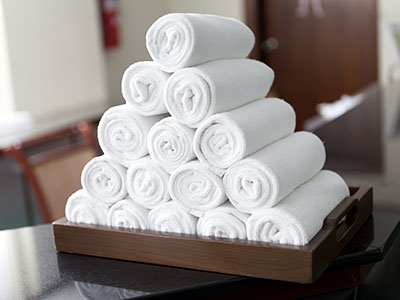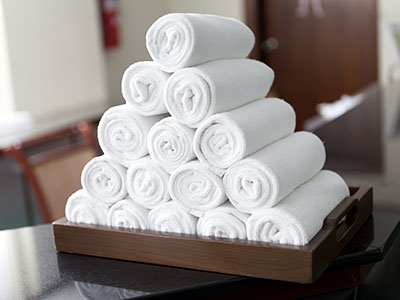 Complimentary
Fresh Towels
Towel Service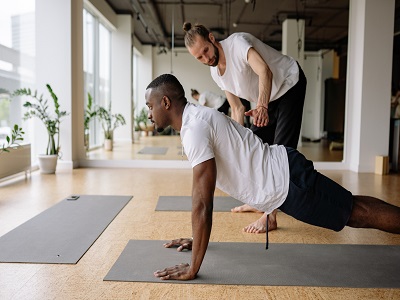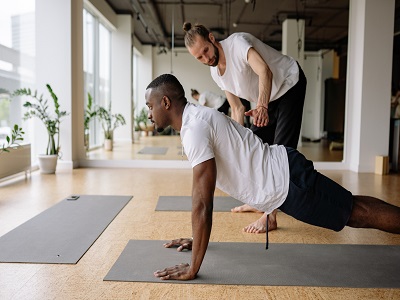 Professionally Certified
Experienced
Certified Health Coaches
Personal Training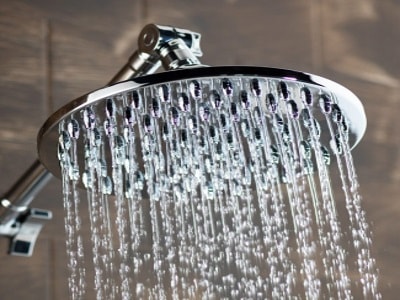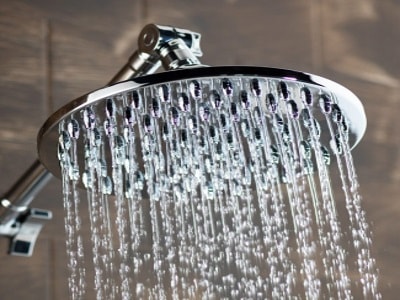 High-End Amenities
Soaps, Conditioners, Lotions
Hair Dryers
Private Shower Stalls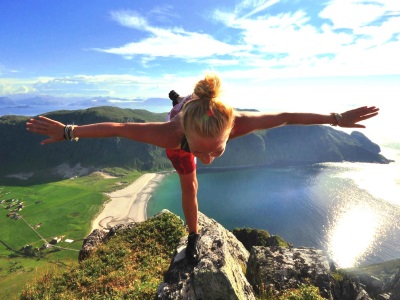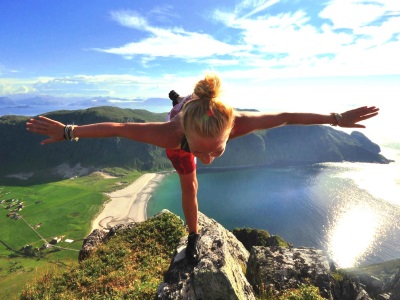 Free Biometric Assessment
Health Snapshot Report
MyStart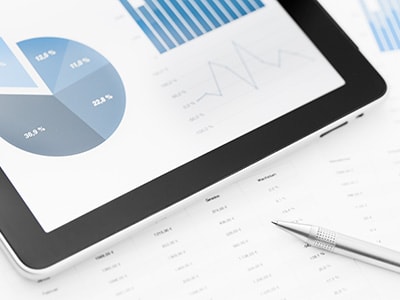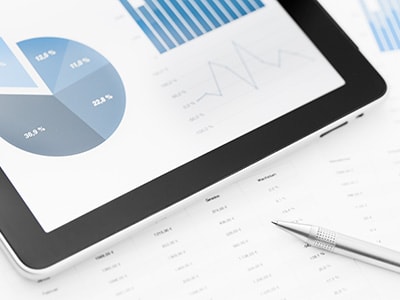 Behavioral Analysis
Positive Outlook
Inspirational Questions
Online Health Possibilities Questionnaire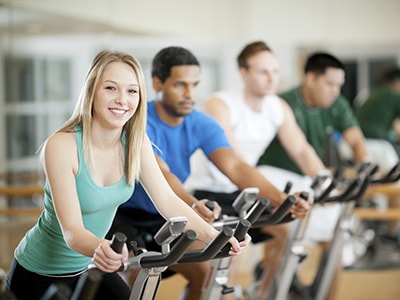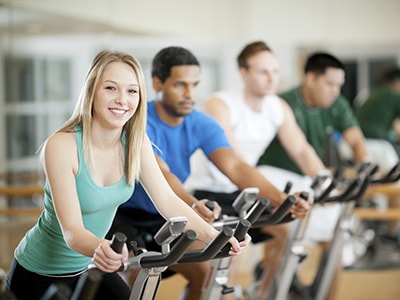 Intraoffice Competitions
Cholesterol Reduction
Race Away the Fat!
Physical Activity Programs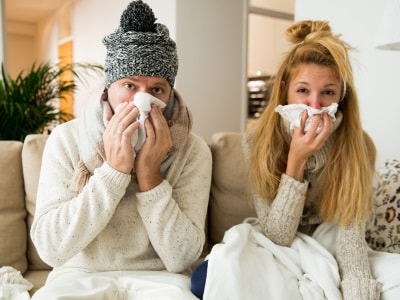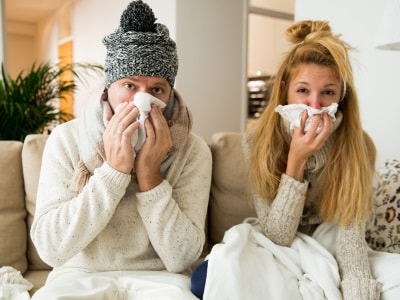 Nurse-Administered
No Registration Required
Flu Shots Free to Attend
Multiple Vendors
Innovative Products
Health Fairs
Nobody who ever gave his best
regretted it
George Halas
Meet our Coaches
Jason Bombard
General Manager
M.S. Exercise Science

Certified Strength & Conditioning Specialist
ACSM Certified Exercise Physiologist
NASM Corrective Exercise Specialist




Jason Bombard is a Strength Coach and Exercise Physiologist who has a commitment to the science of human movement and physical training. His coaching experience spans across several sports and multiple settings, having provided him with the opportunity to have worked with an age range from youth to senior participants. Jason has trained athletes in baseball, football, fencing, tactical, soccer, volleyball, basketball, and track and field; and has worked with the general population at all health and fitness levels. A diligent student with an ability to apply what he has learned, Jason holds several degrees in exercise and sports science along with multiple nationally recognized certifications that position him to deliver challenging, yet fun, fitness programs geared to his client's wants and needs. Jason holds the strong belief that strength training saves lives as it promotes longevity and improves just about every health and fitness variable that someone may have.
Some people want it to happen
Some wish it would happen
Others make it happen
Michael Jordan
Membership Rates and Packages
Corporate Rates Available
PRO Membership
Club Access + Unlimited Small Group Training
Free Daily Locker Usage
Complimentary Towels
Full Amenities
Class Pass Membership
Unlimited Group Exercise Classes + Club Access
Free Daily Locker Usage
Complimentary Towels
Full Amenities
CORE Membership
Club Access
Free Daily Locker Usage
Complimentary Towels
Full Amenities
Personal Training Rates
One-on-One
30-MINUTE SESSIONS
1 session: $40
10 sessions: $380
20 sessions: $700
Introductory package of 5 sessions: $125 (first-time clients only)
Nutrition and Wellness Packages
Meal Plans
BASIC LEVEL
1 Week: $50
1 Month: $125
3 Months: $300
INTERMEDIATE LEVEL
1 Week: $75
1 Month: $175
3 Months: $400
ADVANCED LEVEL
1 Month: $250
3 Months: $600
Those who do not find time for exercise
will have to find time for illness
Edward Stanley
LifeStories
Danielle S
Our featured LifeStory for May 2021
My daily workout quickly became the highlight of my day and my coworkers became my accountability partners.
When my health was out of line, it felt as though several other important areas of my life followed suit. I was sluggish, unmotivated, and less confident. I was unhappy with my weight and appearance for some time before I decided to regain control over my health and wellness.

I started my journey by connecting with the resources Laitram offered with the Fitness Center powered by LifeStart. The Laitram Fitness Center provides top-tier certified coaches and phenomenal fitness classes throughout the day. My daily workout quickly became the highlight of my day and my coworkers became my accountability partners. The General Manager at LifeStart, Ryan Robert, had a huge impact on my positive experience of the wellness offerings. His dedication to meeting his clients where they are and providing them with a customized experience is unmatched. He emphasized quality movement and technique, while providing an enjoyable workout experience. This is truly hard to find in the fitness world these days.

As part of my health journey, I was consistently relying on body composition analysis, which provides a quick, yet comprehensive view of various health indicators such as weight, fat %, muscle mass, water retention, body fat percentage, etc. This scan was particularly helpful for me as weight alone does not tell the full story of your health. In my second analysis, my weight remained unchanged, yet my fat mass decreased and muscle mass increased. If I was focusing on weight alone, I would have been disappointed even though I'd made excellent progress.

I am so grateful to work for a company that provides extraordinary resources to help us live healthy lifestyles. I cannot thank Ryan and the LifeStart crew at Laitram enough for partnering with each employee and helping us attack our goals.

I lost about 25 pounds in 8 months and I've managed to keep it off for just as long using the lifestyle modifications I've implemented. What I am even more proud of is how much better I feel daily. Special thanks to the crew at LifeStart who have celebrated each milestone with
me.
We have many more LifeStories to share. Click
here
to view more stories of LifeStart members that have overcome adversity and reached their health goals!
Do you have a LifeStory to tell? Click
here
to submit your narrative of how you achieved lasting change, for example, by losing weight, building strength, or reaching a health goal. If we feature your story, we'll give you a LifeStart insulated bottle and a LifeStart t-shirt. And we'll enter you in a raffle to win a
free Apple Watch
at the end of the year!
More importantly, your story could inspire thousands of other LifeStart members to supercharge their own efforts to live life well!
Center Hours
OPEN
24/7
STAFFED
11:00am-3:00pm
OPEN
24/7
STAFFED
12:00pm-4:00pm
OPEN
24/7
STAFFED
11:00am-3:00pm
OPEN
24/7
STAFFED
12:00am-4:00pm
OPEN
24/7
STAFFED
11:00am-3:00pm