Join Now!
Online Membership Portal
Full-featured, secure, and guaranteed to keep you connected to your center!
LifeStart offers a unified online membership portal, powered by MindBody Online. Book reservations for any of our classes, sign up for personal or group training, or pick up one of our customized wellness packages. It's all available directly from your laptop or mobile device!
Join RENAISSANCE Today!
Login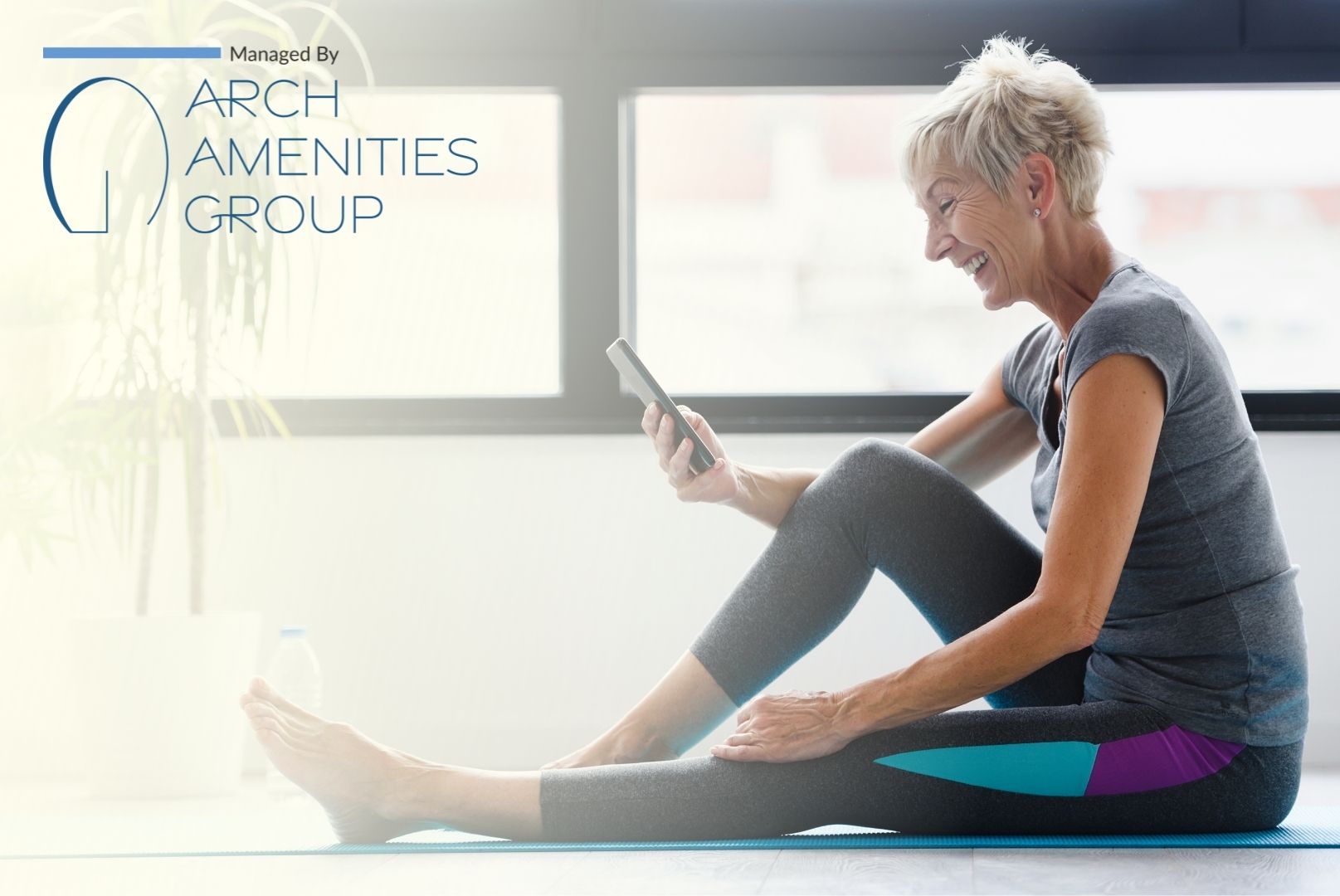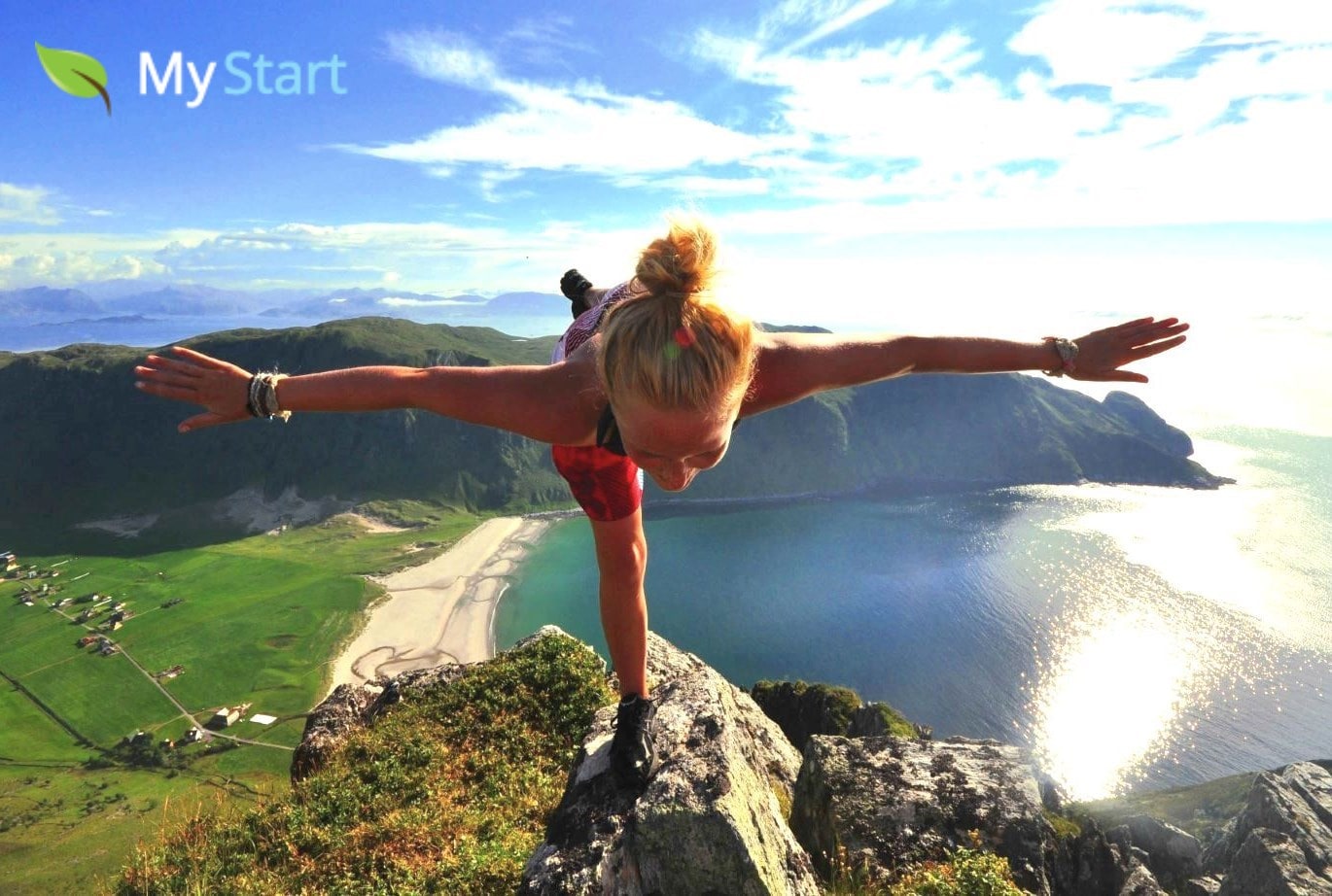 MyStart Gets Results
With our complimentary fitness assessment program!
MyStart is your very first step on the path to better health, no matter what your current fitness level. Our highly trained and certified professionals provide a free biometric and biomechanical assessment when you join the center. With this assessment as a baseline, our staff recommends a customized training program, dietary changes, flexibility exercises, and much more!
Get Started Today!
Login
There is no time for ease and comfort
It is time to dare and endure
Winston Churchill
Center Features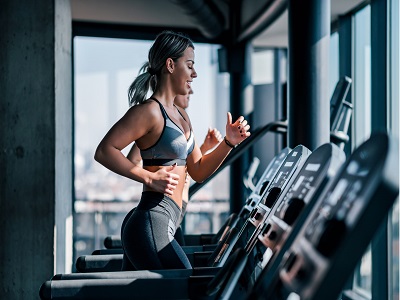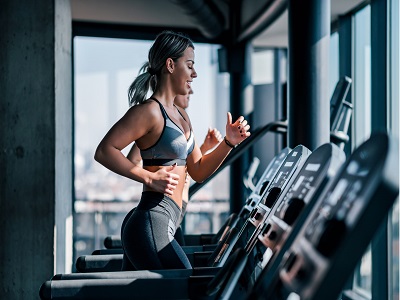 Precor Ellipticals
Life Fitness Treadmills
Concept 2 Rowers
Cardio Studio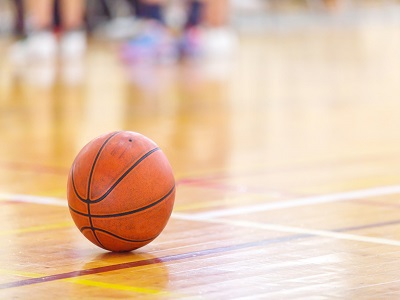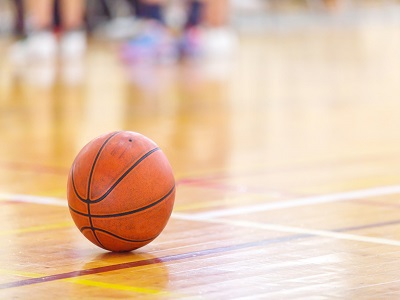 Regulation Height Rim
Rentable
Indoors
Indoor Basketball Court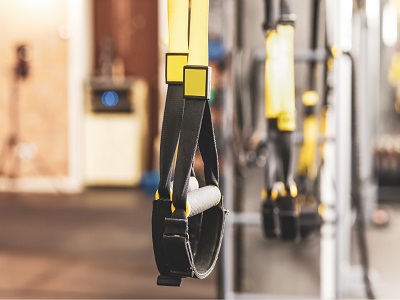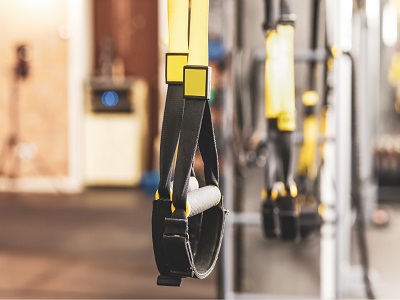 Functional Training Area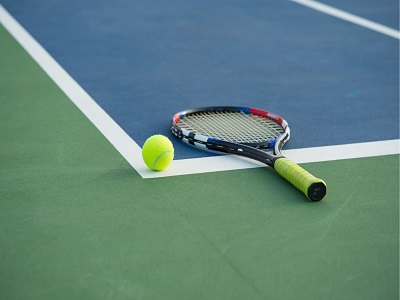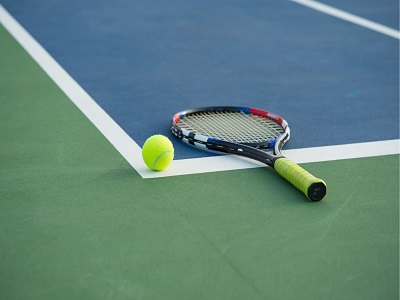 Full Court
Regulation Net
Rentable
Tennis Court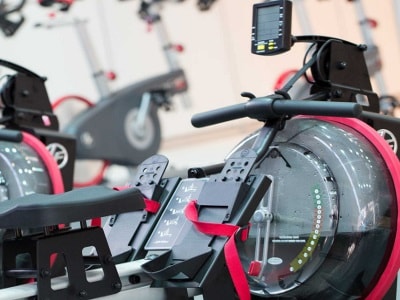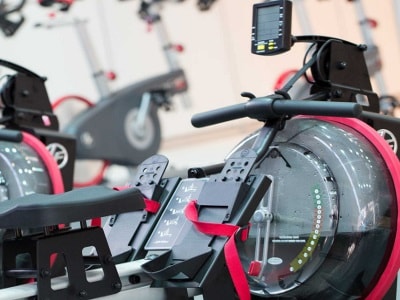 Realistic Experience
Adjustable Resistance
Low Impact
LifeFitness Water Rowers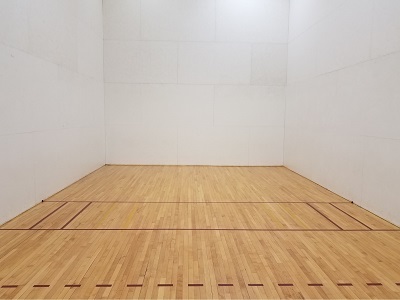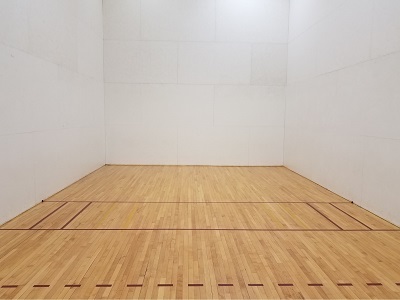 Full Court
Regulation Size
Rentable
Racquetball Court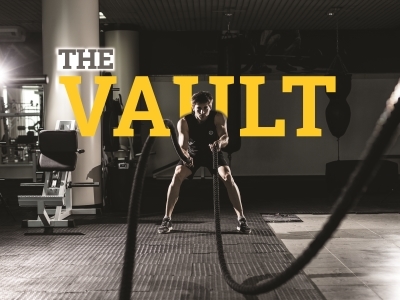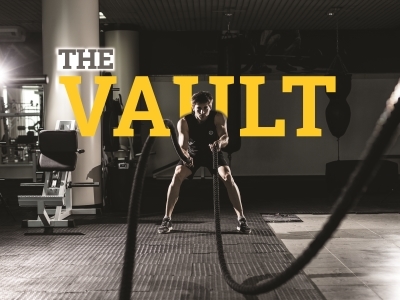 Functional Training
Strength and Balance
Full-Body Workout
Vault Training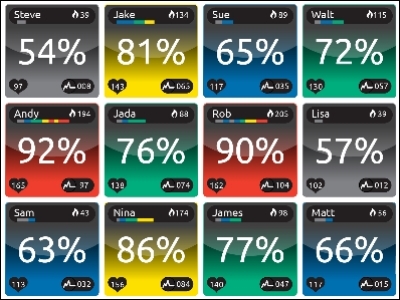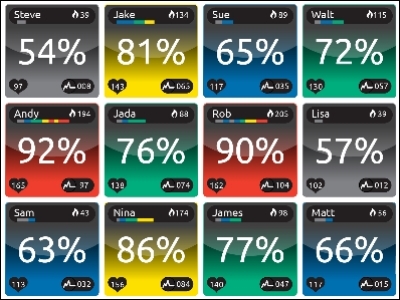 Wearable Device
Social Fitness
Challenges/Leaderboards
MyZone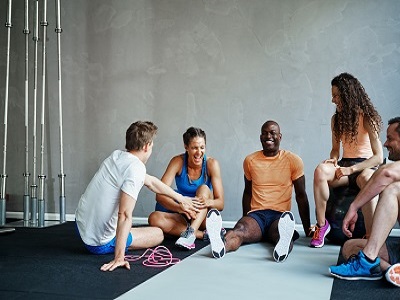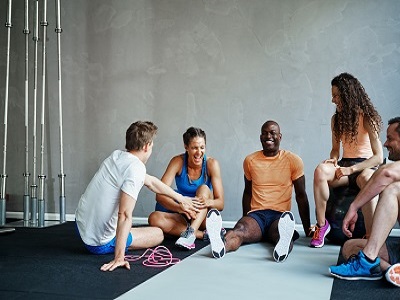 Stability Balls
Regular Classes
Yoga
Group Exercise Studio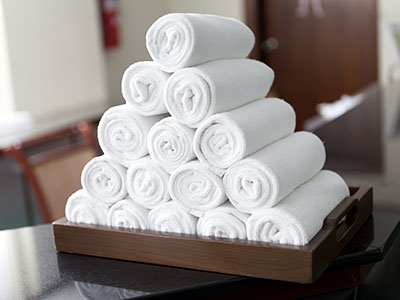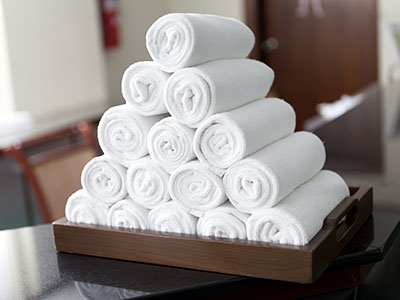 Complimentary
Fresh Towels
Towel Service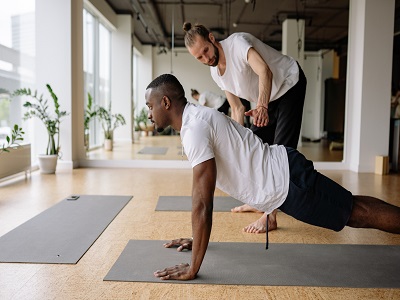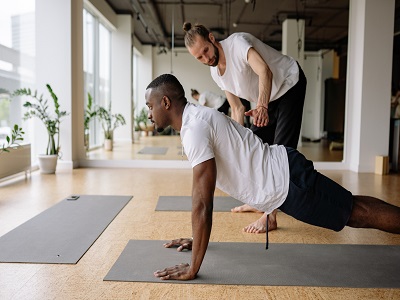 Professionally Certified
Experienced
Certified Health Coaches
Personal Training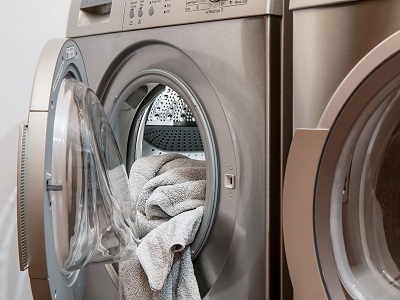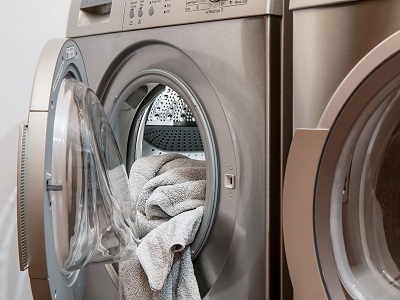 Laundry Loop
Ready Next Day
Laundry Service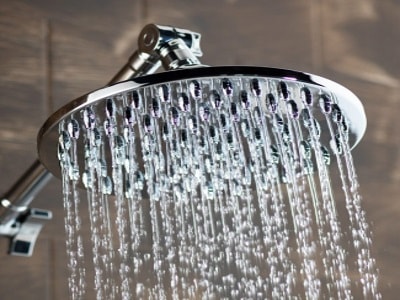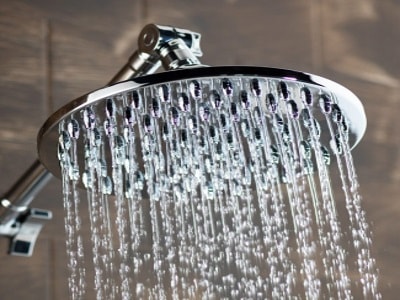 High-End Amenities
Soaps, Conditioners, Lotions
Hair Dryers
Private Shower Stalls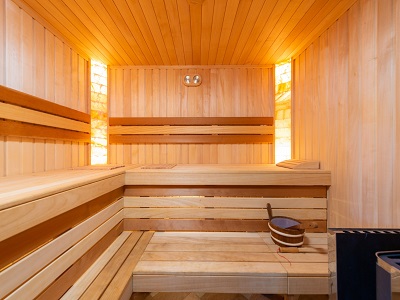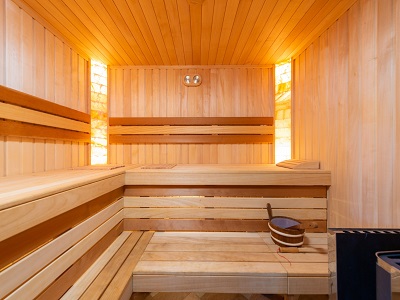 Dry Heat
Temperature-Controlled
Sauna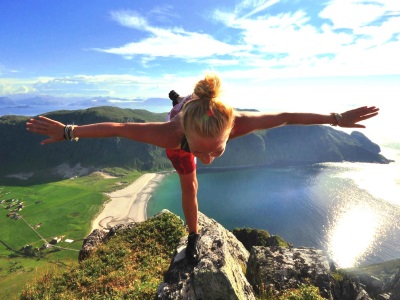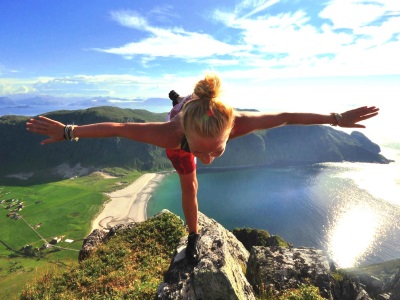 Free Biometric Assessment
Health Snapshot Report
MyStart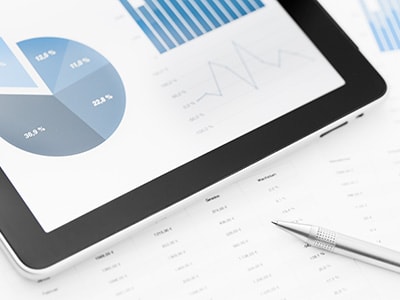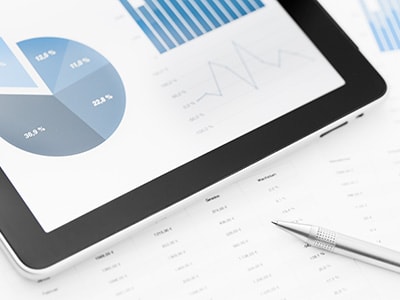 Behavioral Analysis
Positive Outlook
Inspirational Questions
Online Health Possibilities Questionnaire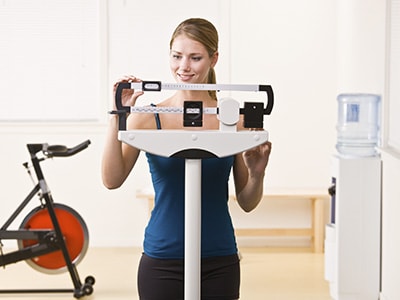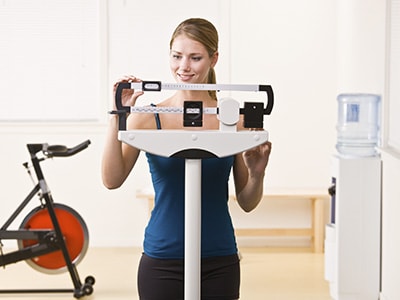 Customizable
Individualized
Realistic
Weight Management Programs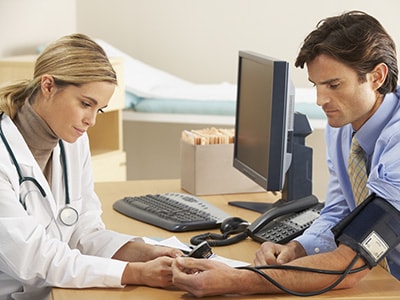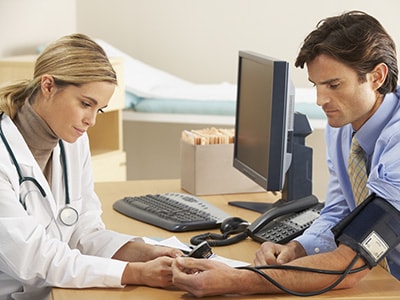 Flu Shots
Additional Screenings Available
Potential Health Fair
Health Screenings and Immunizations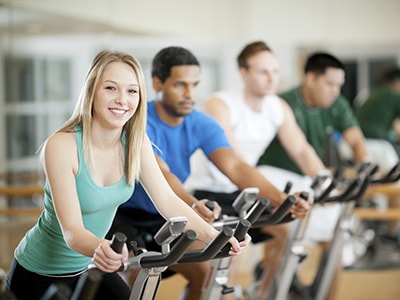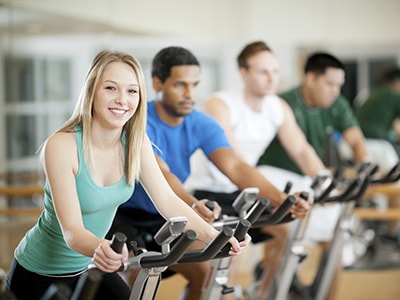 Intraoffice Competitions
Cholesterol Reduction
Race Away the Fat!
Physical Activity Programs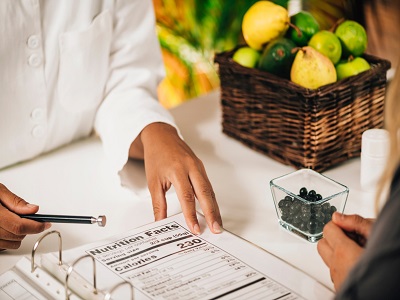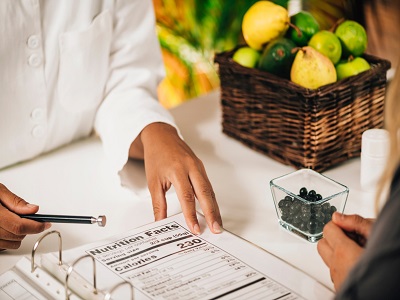 Customizable
Individualized
Registered Dietitian
Nutritional Consultations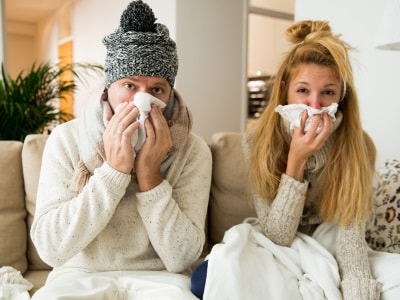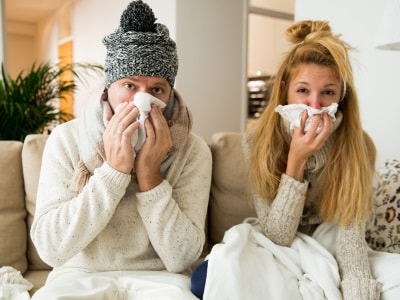 Nurse-Administered
No Registration Required
Flu Shots Free to Attend
Multiple Vendors
Innovative Products
Health Fairs
Nobody who ever gave his best
regretted it
George Halas
Meet our Coaches
Drew Kinnard
General Manager
M.S. Exercise Physiology
B.S. Kinesiology
ACSM Certified Exercise Physiologist
ACSM Exercise Is Medicine Credential
Intrinsic Biomechanist Level-1
NSHC Health Coach
With over thirty known diseases directly related to being overweight/obese and an increasing trend of obesity in America, Drew thinks it is extremely important to understand the underlying mechanisms of exercise and its benefits on the body, and to apply what is known from evidence based science into the real world. Specializing in one-on-one and group Weight Loss, Strength Training, Conditioning, and Metabolic disease management.
Miranda Murray
Fitness Director
BS Exercise Physiology- Human Performance and Sport
NSCA Certified Strength and Conditioning Specialist
NSCA Certified Personal Trainer
A moving life, is a happy life. Miranda believes everyone can enjoy the benefits of moving their bodies. She has helped athletes like Derek Wolfe and TJ Dillashaw gain an athletic edge, she has helped those new to fitness develop their own positive health habits, she has rehabbed firefighters to go back online, and those with back pain to live pain free. As the Fitness Director at Renaissance Athletic Club, she is excited to help you establish new goals and reach new heights with your health and wellness.
Chris Lounsbury
Personal Trainer
B.S. Kinesiology
Certified Personal Trainer
As early as High School Chris knew that his purpose was to help people look and feel amazing through health and fitness. Growing up with this passion and playing sports lead him to studying human movement (kinesiology) at Arizona State University. It was there where he decided to compete in a bodybuilding show with just 2 weeks' notice, placing first in his class. After this experience, Chris was able to figure out how to obtain a fit and healthy body the right way. Instead of doing crazy diets or fad workouts he focuses on lifestyle fitness so that you get fit and stay that way. This mentality and style was implemented in his training when he became a certified personal trainer. With a specialty of working with clients who have back and joint issues, Chris continues to teach others that you can be happy and healthy. If you're looking to have fun, strengthen your joints and get in shape, Chris is your guy!
Some people want it to happen
Some wish it would happen
Others make it happen
Michael Jordan
Membership Rates and Packages
Corporate Rates Available
CORE Membership (Tenant)
Initiation Fee: $50
Daily Guest Fee: $10
Free Small Locker- Add Laundry: $12/month
Premium Large Locker & Laundry Service: $22/month
Complimentary Towels
Full Amenities
CORE Membership (Non-Tenant)
Initiation Fee: $100
Daily Guest Fee: $12
Free Small Locker- Add Laundry: $12/month
Premium Large Locker & Laundry Service: $22/month
Complimentary Towels
Full Amenities
Personal Training Rates
Team Training
Large group training with 6-12 participants. Includes Max 30 and Vault.
Single Session: $20
4 Sessions: $49
8 Sessions: $79
20 Sessions: $129
* Sessions expire 1-months after purchase
One-on-One
30-MINUTE SESSIONS
1 session: $40
10 sessions: $380
20 sessions: $700
Introductory package of 5 sessions: $125 (first-time clients only)
Those who do not find time for exercise
will have to find time for illness
Edward Stanley
LifeStories
Ania Z.
Our featured LifeStory for January 2020
My story goes to show that if you are full-time mom, full-time employee and full-time wife, being fit is still possible!
Before I became a mom, being physically active was very important to me. It made me feel good and kept me healthy. Once I had my first baby, my workout routine was not a priority anymore. By the time I had few moments for myself in the evening I was so tired, that exercising was the last thing I wanted to do. After I had another baby and I got even more busy and tired. I struggled to go back to my workout routine for the last 10 years. I started experiencing health issues and back pain I decided that it was time to finally start taking care of myself.

I originally signed up to a commercial health club but the money that I spent for membership was a waste. I bought a "total gym" machine to exercise at home but it was challenging to motivate myself. I lost hope until I met Kayla at my Lifestart gym. She helped me get back into my routine. She showed me support even when I struggled with feeling tired or not having enough time to come to the gym. I am fit again and feel great.

I spend about 45 minutes in the gym every other day and it is exactly what I need to recharge my batteries, and have energy for my kids. It helps me feel good about myself, be a better mom, employee and person. Something that I thought was impossible for me. I was able to achieve this with help and encouragement from LifeStart and my great coach, Kayla!

My story goes to show that if you are full-time mom, full-time employee and full-time wife, being fit is still possible!
We have many more LifeStories to share. Click
here
to view more stories of LifeStart members that have overcome adversity and reached their health goals!
Do you have a LifeStory to tell? Click
here
to submit your narrative of how you achieved lasting change, for example, by losing weight, building strength, or reaching a health goal. If we feature your story, we'll give you a LifeStart insulated bottle and a LifeStart t-shirt. And we'll enter you in a raffle to win a
free Apple Watch
at the end of the year!
More importantly, your story could inspire thousands of other LifeStart members to supercharge their own efforts to live life well!