Join Now!
Online Membership Portal
Full-featured, secure, and guaranteed to keep you connected to your center!
LifeStart offers a unified online membership portal, powered by MindBody Online. Book reservations for any of our classes, sign up for personal or group training, or pick up one of our customized wellness packages. It's all available directly from your laptop or mobile device!
Contact Us at hms@lifestart.net to Join!
Login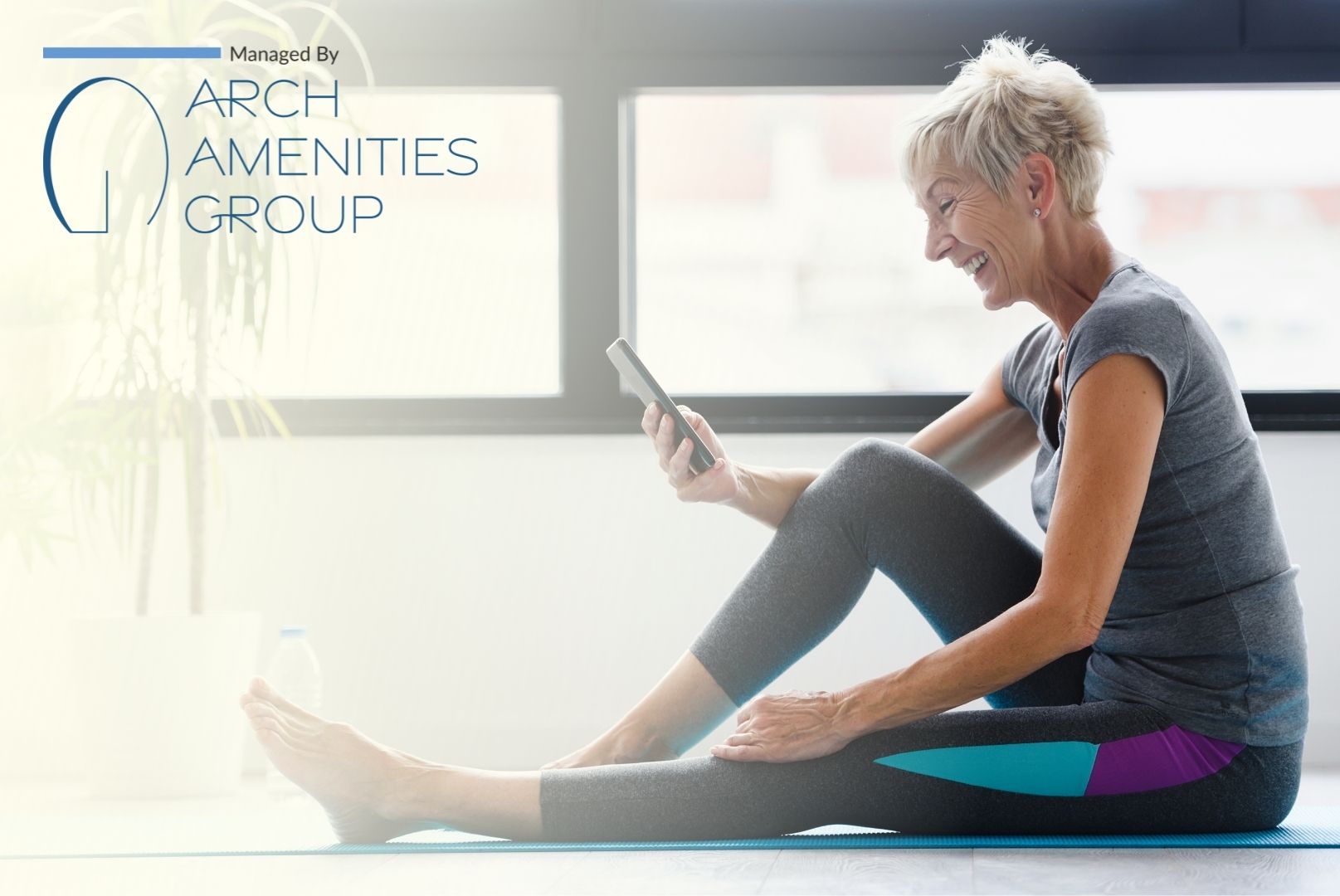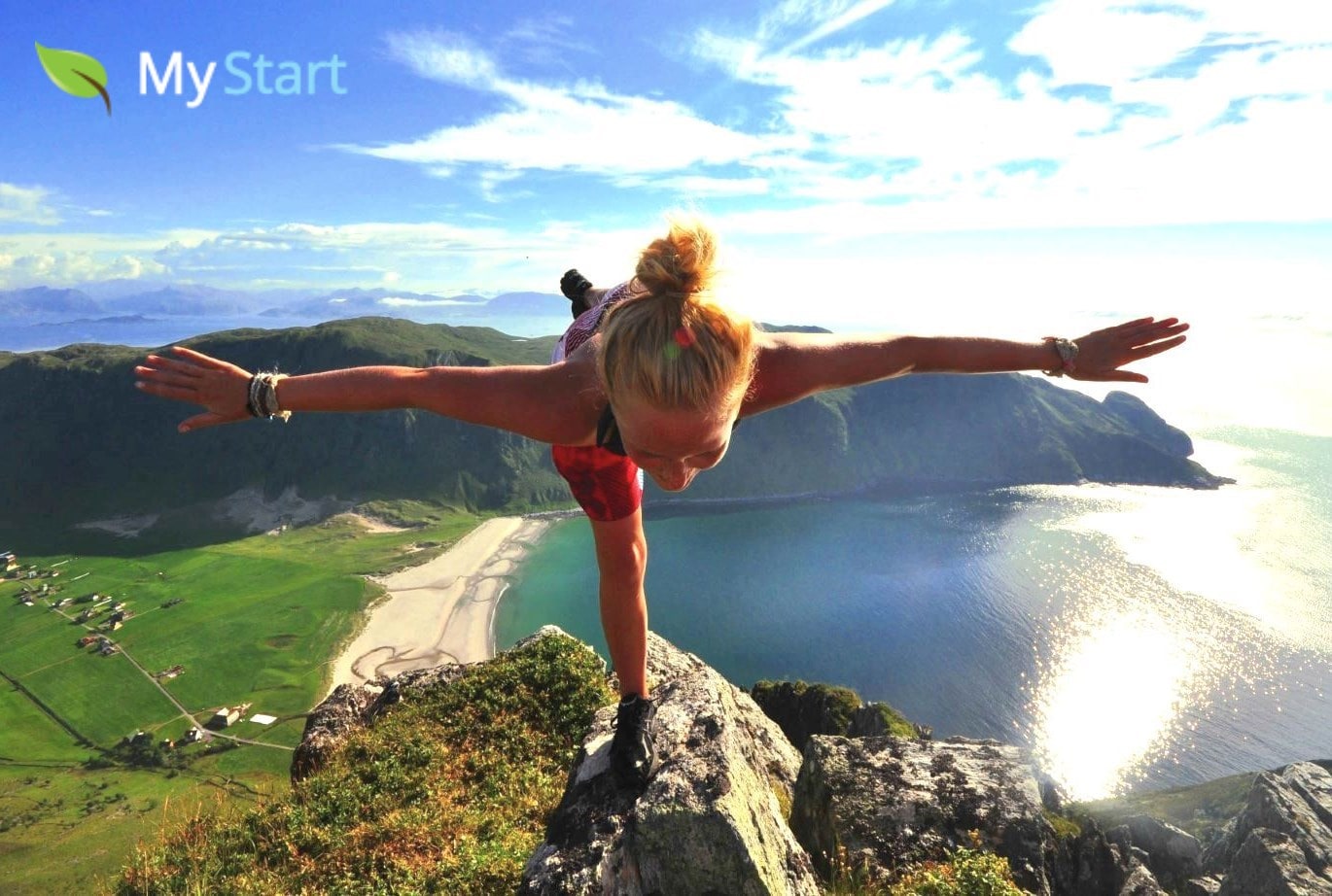 MyStart Gets Results
With our complimentary fitness assessment program!
MyStart is your very first step on the path to better health, no matter what your current fitness level. Our highly trained and certified professionals provide a free biometric and biomechanical assessment when you join the center. With this assessment as a baseline, our staff recommends a customized training program, dietary changes, flexibility exercises, and much more!
Get Started Today!
Login
The Fit Club Incentive Program
Earn points toward rewards in a variety of ways!
To participate in your fitness center's health incentive program, simply register on our Momentum Health portal. You'll receive points as you achieve your exercise and nutrition goals, and depending on your center's incentive program, you'll be able to use your points to enter prize drawings or receive other benefits. Contact us at The Fit Club to learn more about the program!
Sign Up Today!
Login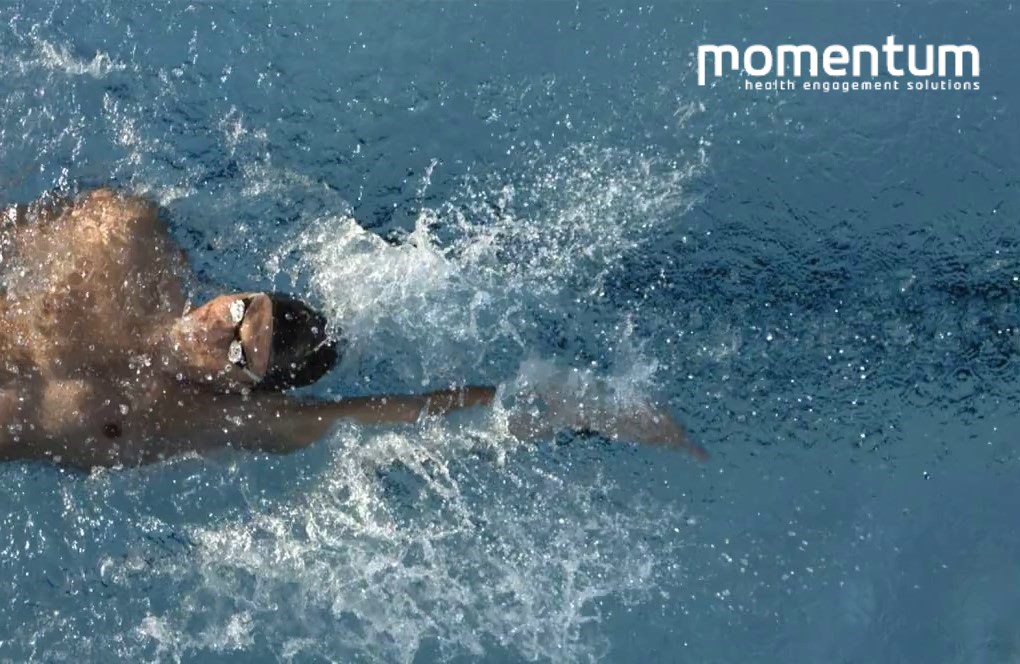 There is no time for ease and comfort
It is time to dare and endure
Winston Churchill
Center Features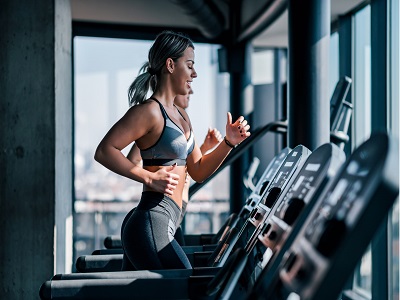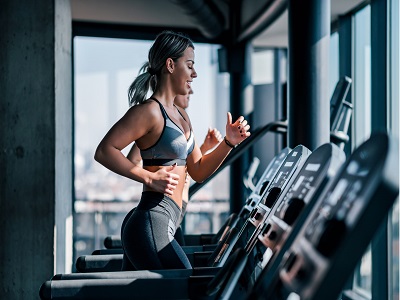 Precor Ellipticals
Life Fitness Treadmills
Concept 2 Rowers
Cardio Studio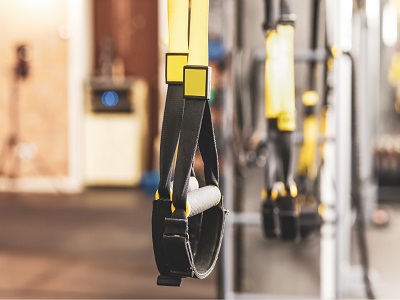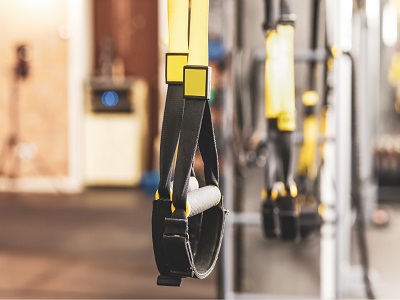 Functional Training Area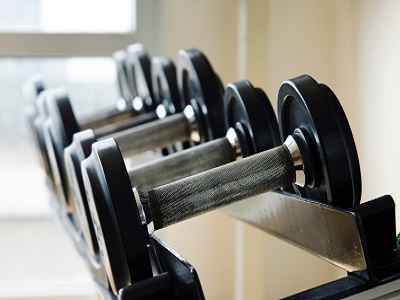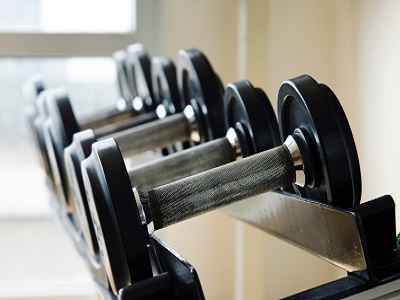 Dumbbells
Bench Rack
Bench Press
Free Weight Area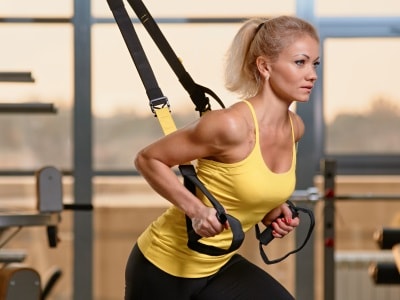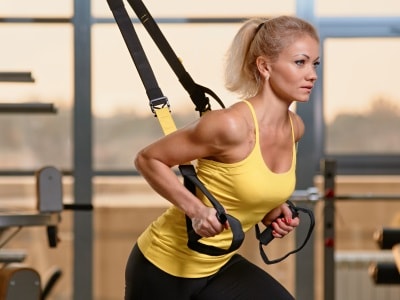 Functional Training
Strength and Balance
Full-Body Workout
TRX Suspension Training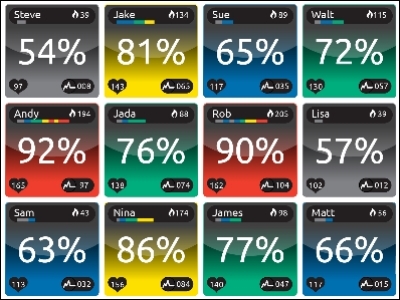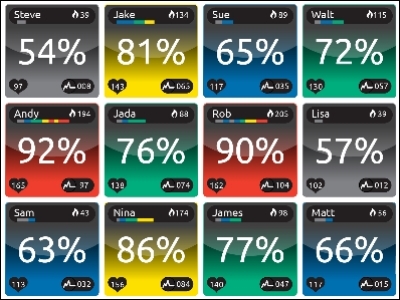 Wearable Device
Social Fitness
Challenges/Leaderboards
MyZone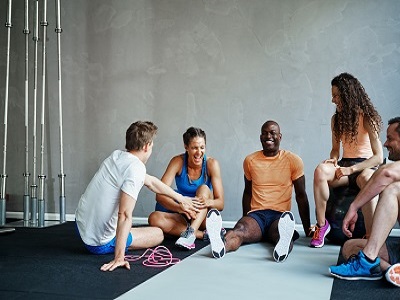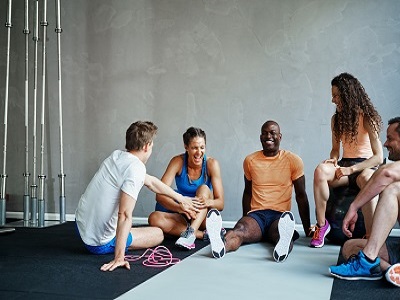 Stability Balls
Regular Classes
Yoga
Group Exercise Studio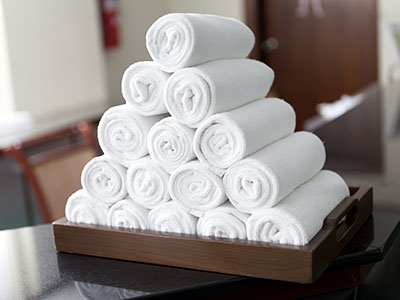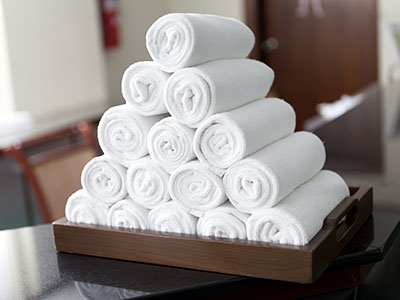 Complimentary
Fresh Towels
Towel Service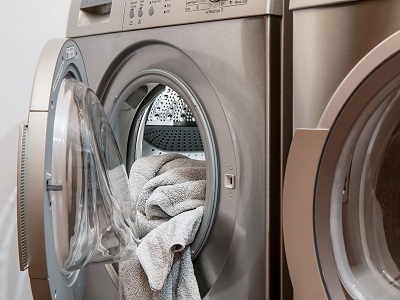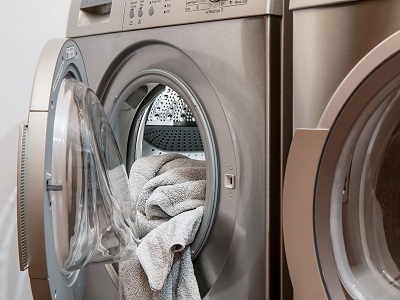 Laundry Loop
Ready Next Day
Laundry Service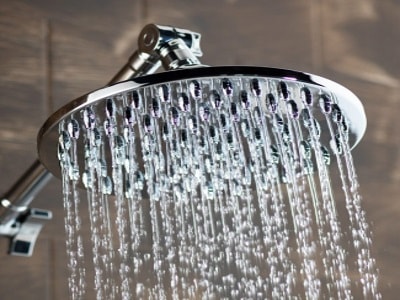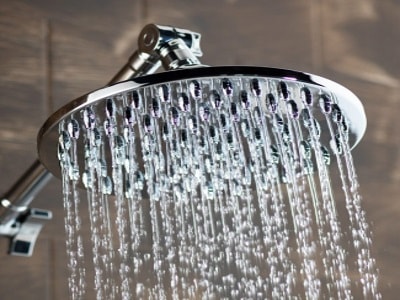 High-End Amenities
Soaps, Conditioners, Lotions
Hair Dryers
Private Shower Stalls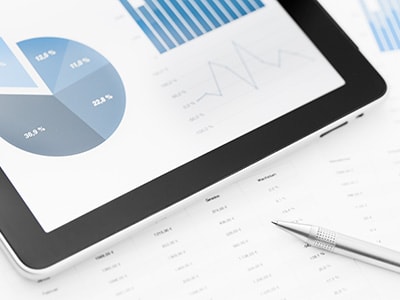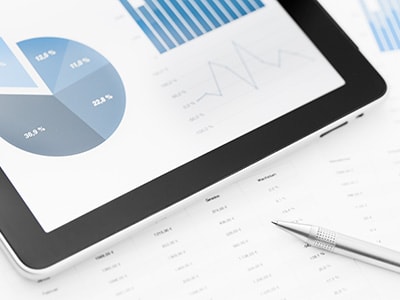 Behavioral Analysis
Positive Outlook
Inspirational Questions
Online Health Possibilities Questionnaire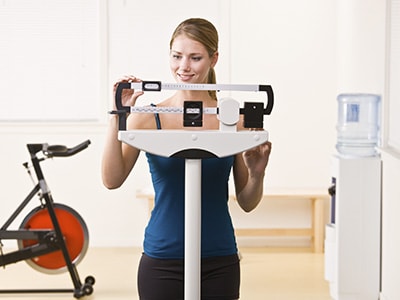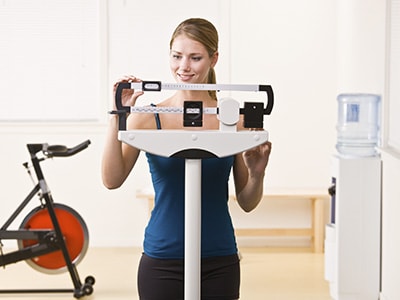 Customizable
Individualized
Realistic
Weight Management Programs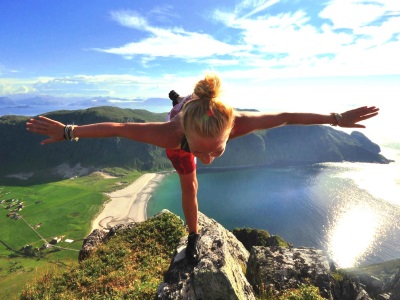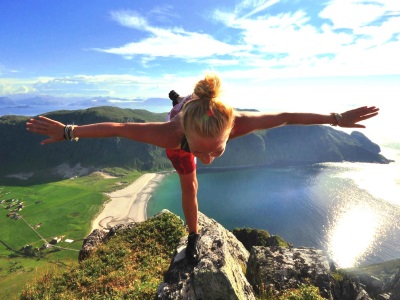 Free Biometric Assessment
Health Snapshot Report
MyStart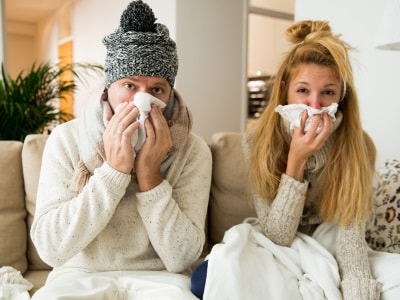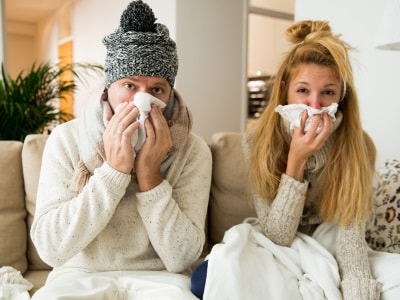 Nurse-Administered
No Registration Required
Flu Shots Free to Attend
Multiple Vendors
Innovative Products
Health Fairs
Nobody who ever gave his best
regretted it
George Halas
Meet our Coaches
Hollee Mohni
General Manager
Registered Dietitian/Licensed Dietitian
ACE CPT
CPR/AED Certified

Hollee grew up as a competitive swimmer, where her passion for fitness began. Through her time competing and exercising on her own, she experienced multiple injuries that she realized could have easily been prevented with proper coaching and knowledge. This led her to pursue a degree in both exercise and nutrition, as nutrition is another key factor for preventing injury and improving performance. Hollee's goal is to teach and coach others the proper way to exercise to avoid injuries, like the ones she has experienced. She takes a specific approach to training that helps restore the basic foundation of movement we started with as children to improve movement through the lifespan
Terrell Allen
Fitness Director
ACE CPT
Schwinn Indoor Cycle
CPR/AED

Terrell's passion for fitness began during his years at the University of Central Arkansas where he received his Bachelors in Health Education. Prior to college, Terrell was heavily involved in sports which kept him active and in shape. Once the sports stopped he felt as if he needed something to challenge him the way playing sports did so he began exercising and fell in love with it. That love Terrell acquired for health and fitness grew so much that he decided to pursue it as a career. His goal is to help people become the healthiest version of themselves and love their body. Terrell's philosophy on fitness is, "You only get one body. Invest in it and it will last longer."
Some people want it to happen
Some wish it would happen
Others make it happen
Michael Jordan
Membership Rates and Packages
Employee Membership
Employee Membership
Free Daily Locker Usage
Locker/Laundry Service: $10/month
Complimentary Towels
Full Amenities
Contact us to Enroll!
Personal Training Rates
Group Training
30-MINUTE SESSIONS
1 session/week: $30/month
2 sessions/week: $40/month
3 sessions/week: $50/month
* Minimum of 3 participants/session and maximum of 5.
Executive Training
30-MINUTE SESSIONS, ONE-ON-ONE
8 sessions: $88/month
12 sessions: $120/month
* Permanent schedule.
Nutrition and Wellness Packages
Those who do not find time for exercise
will have to find time for illness
Edward Stanley
LifeStories
Joshua E
Our featured LifeStory for October 2019
I have the tools, the knowledge and the accountability in place to continue to progress to my best possible level of health and fitness.
My story is one of ups and downs. I have struggled with my weight for as long as I can remember. I have had seasons of "victory" where I was able to maintain a reasonable weight for a period of several years; but as of the last 5 years, I had been in the worst shape of my life.

It started after training and competing in a bodybuilding show. I had dieted down from 285lbs down to 218lbs in 5 months. I thought that I had finally conquered being overweight. Unfortunately, as soon as the goal was reached and the competition was over, I reverted back to old habits and within 2 months, I had regained all of the weight. Over the next year, I gained a significant amount of weight (365lbs at my heaviest).
15 weeks ago, with the help and motivation from my Lifestart Center director Colin Brunet, I was able to finally take ownership over my health and fitness! Now, I have been tracking my nutrition, making better food choices in quality and quantity as well as staying active. I get my body composition checked every 4 weeks with Colin, and as of my last appointment, I have lost a total of 45 lbs and 9.1% in 14 weeks. I have officially lost 100lbs total!

The best part is that for the first time in my life, I am in control of my weight. I have the tools, the knowledge and the accountability in place to continue to progress to my best possible level of health and fitness. I'm so grateful for Colin and the entire "Laitram for Life" Lifestart staff.

My advice to the next person? Get yourself on an eating plan and hold yourself accountable. Surround yourself with people pursuing the same goals you are and be accountable to someone who will encourage and educate you. If I can do it, so can you!

We have many more LifeStories to share. Click
here
to view more stories of LifeStart members that have overcome adversity and reached their health goals!
Do you have a LifeStory to tell? Click
here
to submit your narrative of how you achieved lasting change, for example, by losing weight, building strength, or reaching a health goal. If we feature your story, we'll give you a LifeStart insulated bottle and a LifeStart t-shirt. And we'll enter you in a raffle to win a
free Apple Watch
at the end of the year!
More importantly, your story could inspire thousands of other LifeStart members to supercharge their own efforts to live life well!