Join Now!
Online Membership Portal
Full-featured, secure, and guaranteed to keep you connected to your center!
LifeStart offers a unified online membership portal, powered by MindBody Online. Book reservations for any of our classes, sign up for personal or group training, or pick up one of our customized wellness packages. It's all available directly from your laptop or mobile device!
Contact Us at hms@lifestart.net to Join!
Login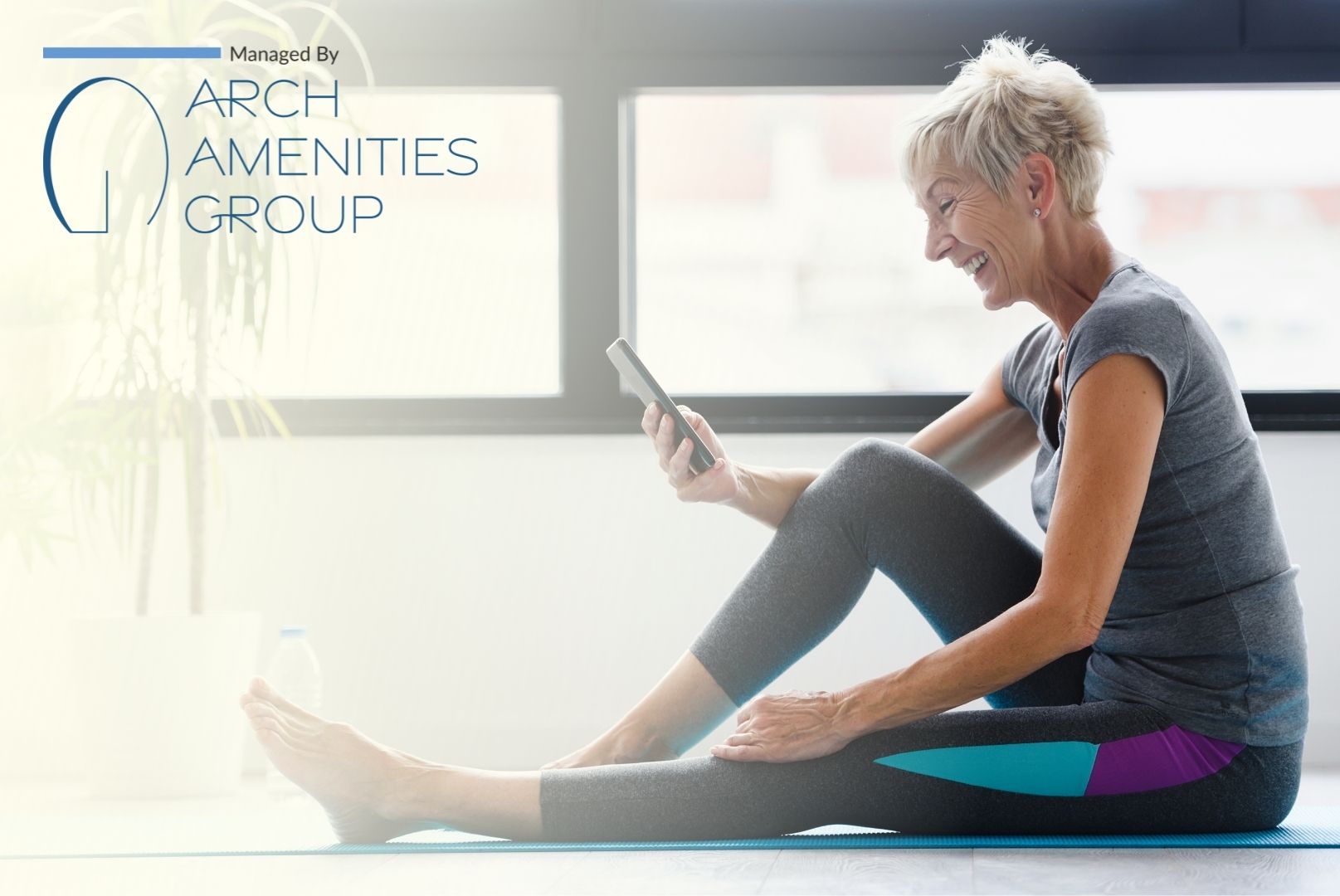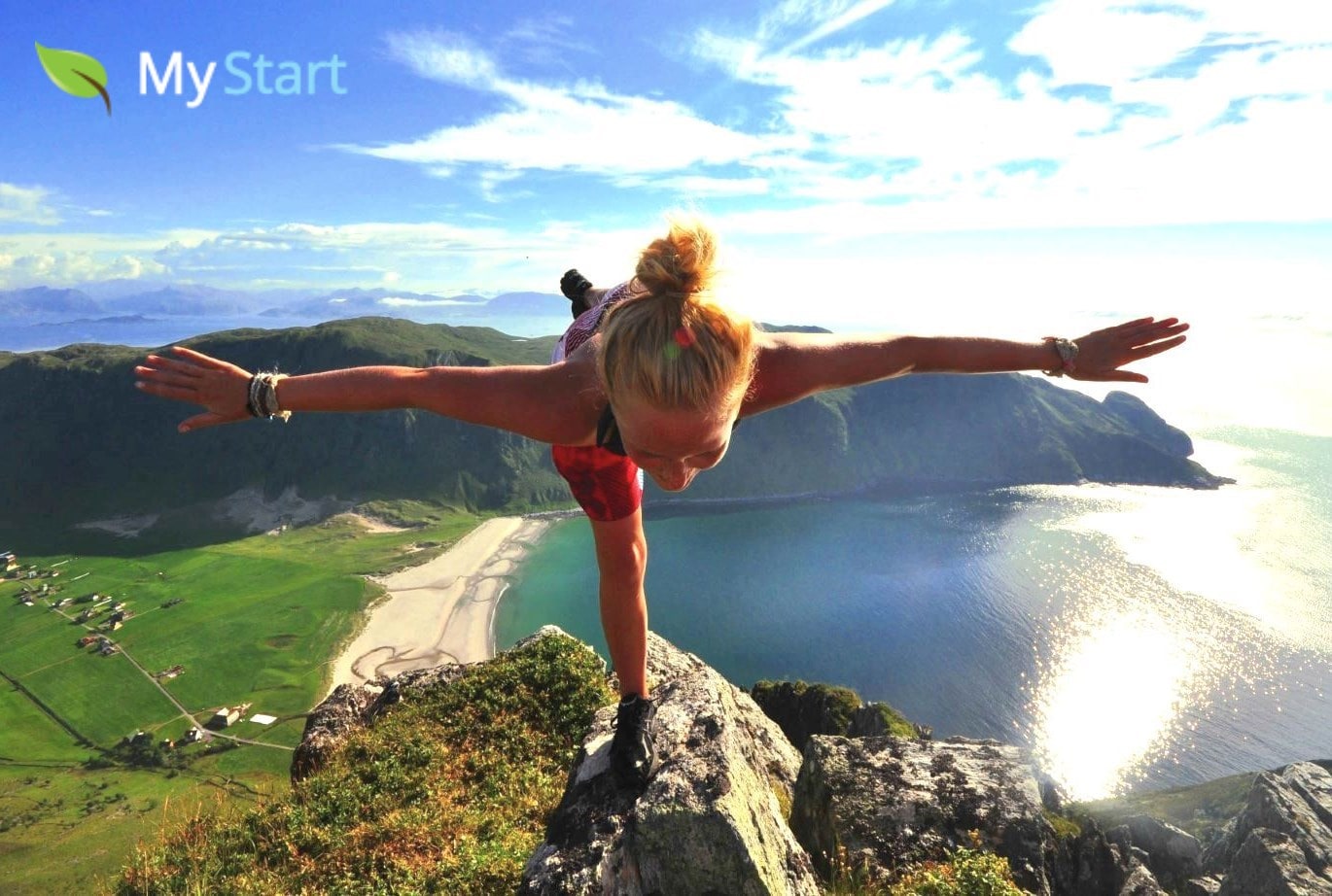 MyStart Gets Results
With our complimentary fitness assessment program!
MyStart is your very first step on the path to better health, no matter what your current fitness level. Our highly trained and certified professionals provide a free biometric and biomechanical assessment when you join the center. With this assessment as a baseline, our staff recommends a customized training program, dietary changes, flexibility exercises, and much more!
Get Started Today!
Login
The Fit Club Incentive Program
Earn points toward rewards in a variety of ways!
To participate in your fitness center's health incentive program, simply register on our Momentum Health portal. You'll receive points as you achieve your exercise and nutrition goals, and depending on your center's incentive program, you'll be able to use your points to enter prize drawings or receive other benefits. Contact us at The Fit Club to learn more about the program!
Sign Up Today!
Login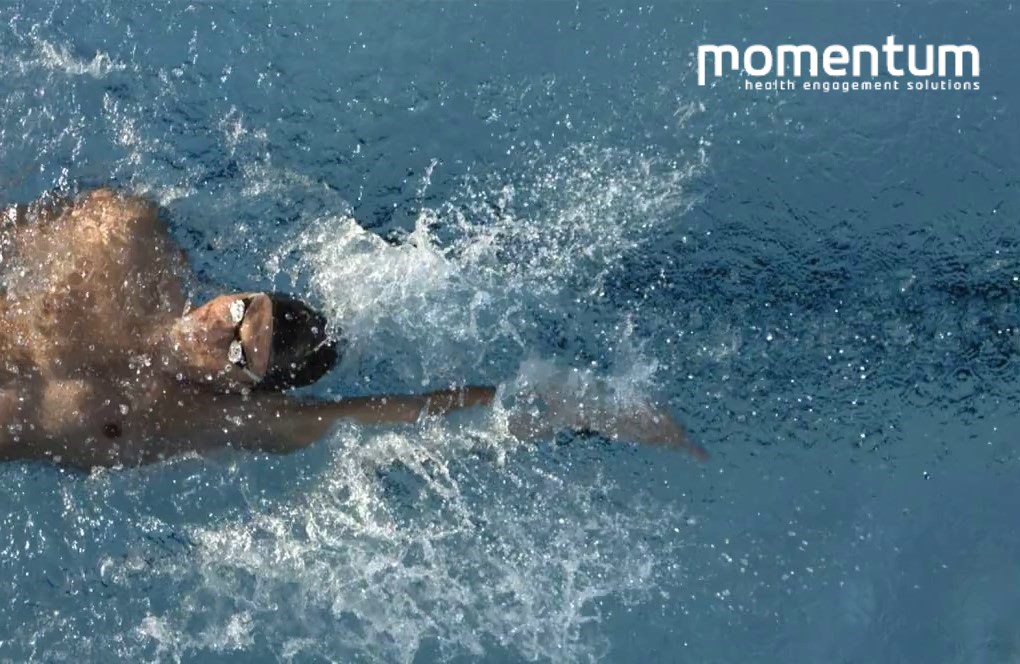 There is no time for ease and comfort
It is time to dare and endure
Winston Churchill
Center Features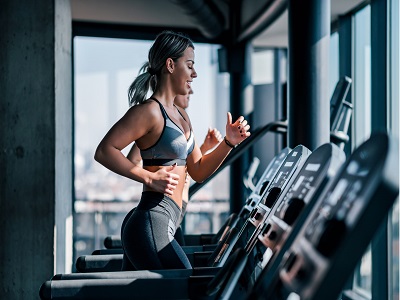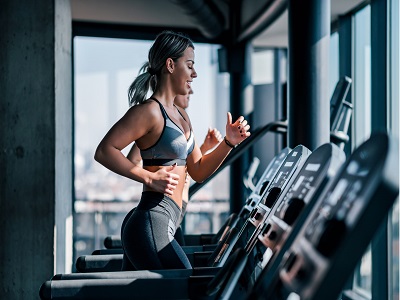 Precor Ellipticals
Life Fitness Treadmills
Concept 2 Rowers
Cardio Studio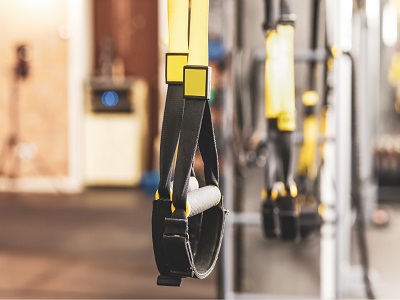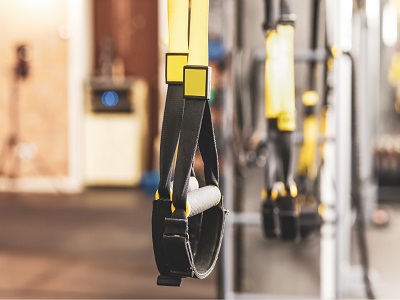 Functional Training Area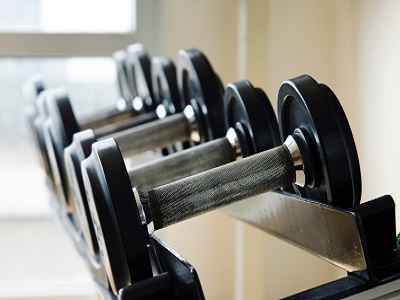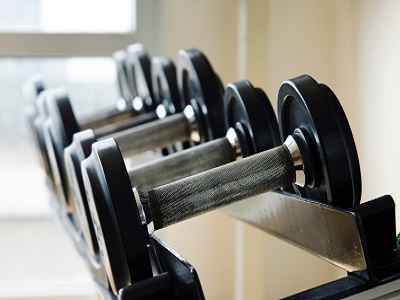 Dumbbells
Bench Rack
Bench Press
Free Weight Area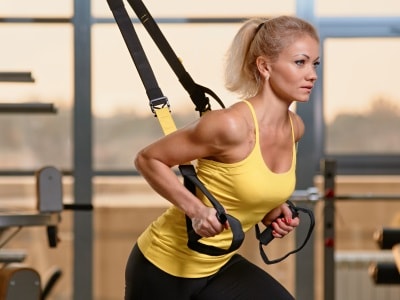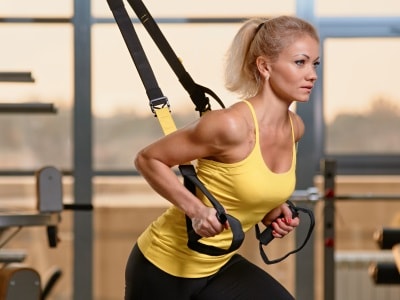 Functional Training
Strength and Balance
Full-Body Workout
TRX Suspension Training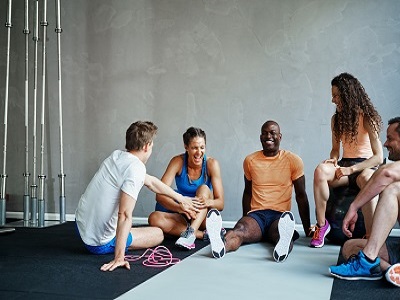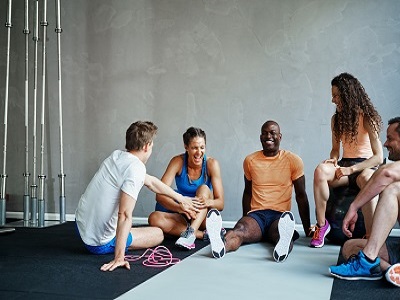 Stability Balls
Regular Classes
Yoga
Group Exercise Studio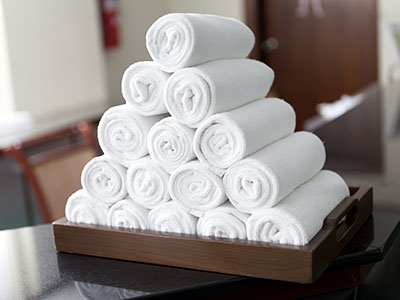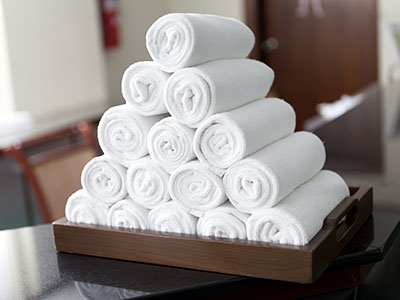 Complimentary
Fresh Towels
Towel Service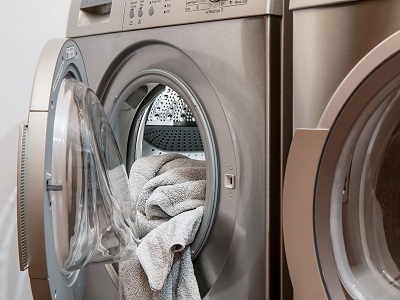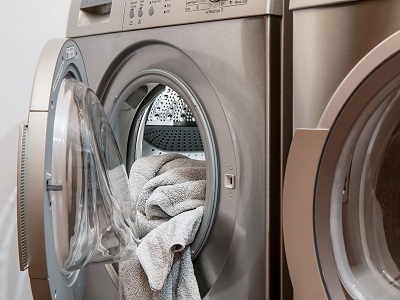 Laundry Loop
Ready Next Day
Laundry Service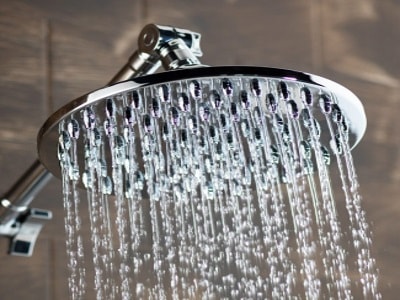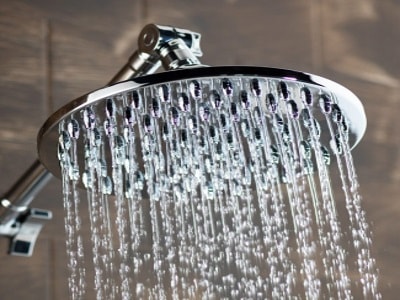 High-End Amenities
Soaps, Conditioners, Lotions
Hair Dryers
Private Shower Stalls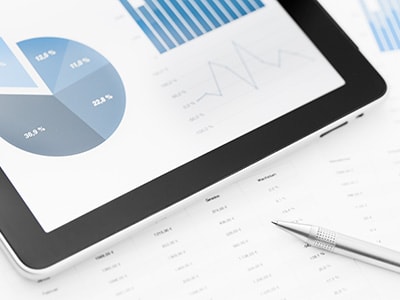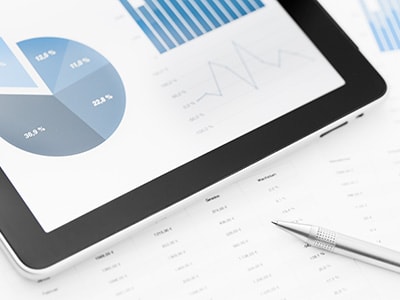 Behavioral Analysis
Positive Outlook
Inspirational Questions
Online Health Possibilities Questionnaire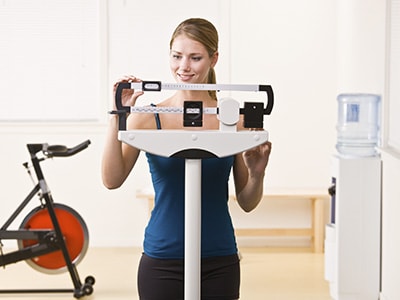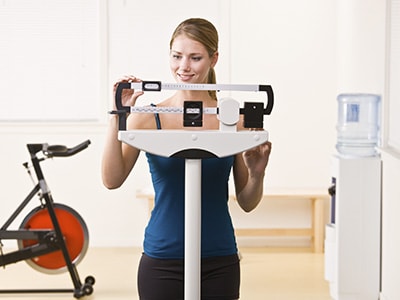 Customizable
Individualized
Realistic
Weight Management Programs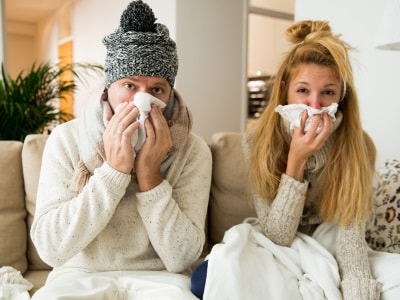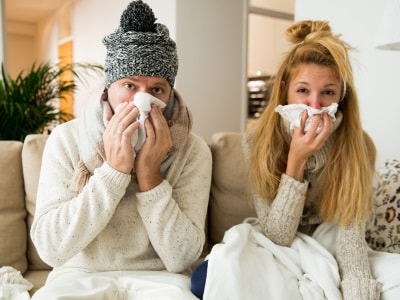 Nurse-Administered
No Registration Required
Flu Shots Free to Attend
Multiple Vendors
Innovative Products
Health Fairs
Nobody who ever gave his best
regretted it
George Halas
Meet our Coaches
London Baker
General Manager
B.S. Johnson & Wales University
Registered Dietitian and Licensed Nutritionist
NASM Certified Personal Trainer
CPR/AED Certified
London has always had a fascination with food. From a young age, he aspired to become an Executive Chef. Working in restaurants required long strenuous hours and unhealthy habits began taking control. London soon realized he needed to make a change and began to utilize food to benefit his health. He began creating food that tasted delicious while also supporting his health goals. His new perception of food and the nutrition it provides, combined with physical activity, helped him reach his goal of losing 100 pounds! This is where his passion for health and wellness first began. Now he strives to encourage and teach people ways to incorporate healthy habits into their daily routine. With proper motivation and support anything is possible!
Hollee Mohni
Fitness Director
Registered Dietitian/Licensed Dietitian
ACE CPT
CPR/AED Certified

Hollee grew up as a competitive swimmer, where her passion for fitness began. Through her time competing and exercising on her own, she experienced multiple injuries that she realized could have easily been prevented with proper coaching and knowledge. This led her to pursue a degree in both exercise and nutrition, as nutrition is another key factor for preventing injury and improving performance. Hollee's goal is to teach and coach others the proper way to exercise to avoid injuries, like the ones she has experienced. She takes a specific approach to training that helps restore the basic foundation of movement we started with as children to improve movement through the lifespan
Heidi Radbourne
Personal Trainer
ACE Certified Personal Trainer
Corrective Exercise Specialist
CPR/AED Certified
Heidi is an experienced ACE Certified Personal trainer and a Corrective Exercise Specialist. She started her own personal training business in 2014 and has helped many clients reach their fitness goals. Heidi takes a holistic approach to wellness, she looks at the body as a whole and believes that exercise should be enjoyable and pain free. She utilizes her specialty to correct muscle imbalances and help improve her clients overall quality of life.
Some people want it to happen
Some wish it would happen
Others make it happen
Michael Jordan
Membership Rates and Packages
Employee Membership
Employee Membership
Free Daily Locker Usage
Locker/Laundry Service: $10/month
Complimentary Towels
Full Amenities
Contact us to Enroll!
Personal Training Rates
Group Training
30-MINUTE SESSIONS
1 session/week: $30/month
2 sessions/week: $40/month
3 sessions/week: $50/month
* Minimum of 3 participants/session and maximum of 5.
Executive Training
30-MINUTE SESSIONS, ONE-ON-ONE
8 sessions: $88/month
12 sessions: $120/month
* Permanent schedule.
Nutrition and Wellness Packages
Those who do not find time for exercise
will have to find time for illness
Edward Stanley
LifeStories
Jennifer R.
Our featured LifeStory for January 2019
"I am starting 2019 off happier and healthier than I have ever been."
I started with LifeStart in 2018 at nearly 225 lbs. (5'11" female). My firm decided to get a corporate membership to the center and an office-wide challenge starting in January.

We got an assessment at the beginning and at the end.
We got points for different things, such as going to group classes, working out for a certain number of minutes, taking the stairs instead of the escalator, and various weekly challenges. This pushed me to get down to the gym as much as possible, and I started to love the lunchtime group classes.

I ended up winning the challenge and I never looked back. I still go to as many lunchtime classes as I can and have lost over 40lbs and tons of inches. I am starting 2019 off happier and healthier than I have ever been. I credit the trainers at LifeStart for creating an environment that continues to motivate and challenge me.
We have many more LifeStories to share. Click
here
to view more stories of LifeStart members that have overcome adversity and reached their health goals!
Do you have a LifeStory to tell? Click
here
to submit your narrative of how you achieved lasting change, for example, by losing weight, building strength, or reaching a health goal. If we feature your story, we'll give you a LifeStart insulated bottle and a LifeStart t-shirt. And we'll enter you in a raffle to win a
free Apple Watch
at the end of the year!
More importantly, your story could inspire thousands of other LifeStart members to supercharge their own efforts to live life well!