Join Now!
Online Membership Portal
Full-featured, secure, and guaranteed to keep you connected to your center!
LifeStart offers a unified online membership portal, powered by MindBody Online. Book reservations for any of our classes, sign up for personal or group training, or pick up one of our customized wellness packages. It's all available directly from your laptop or mobile device!
Join HLAC Today!
Login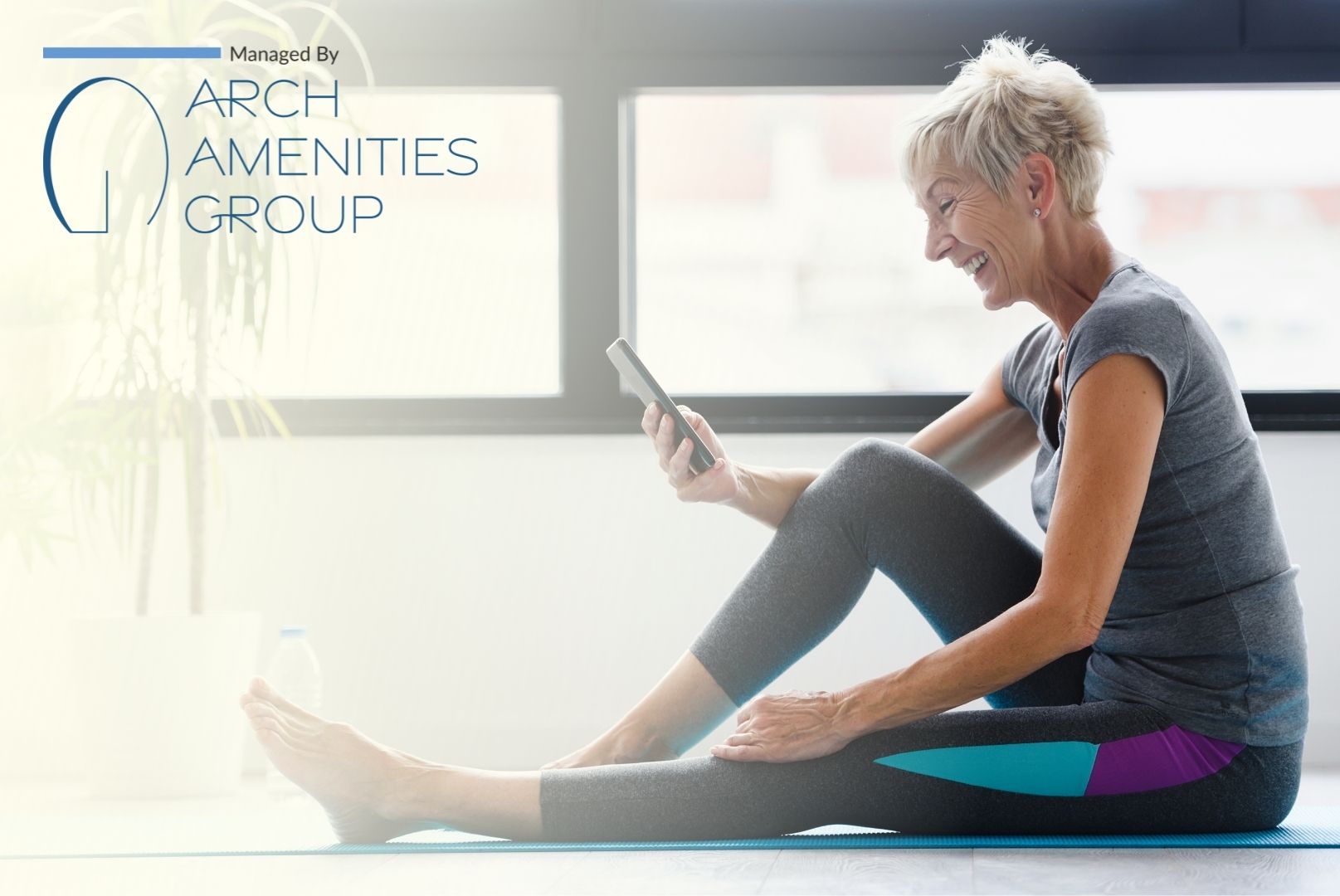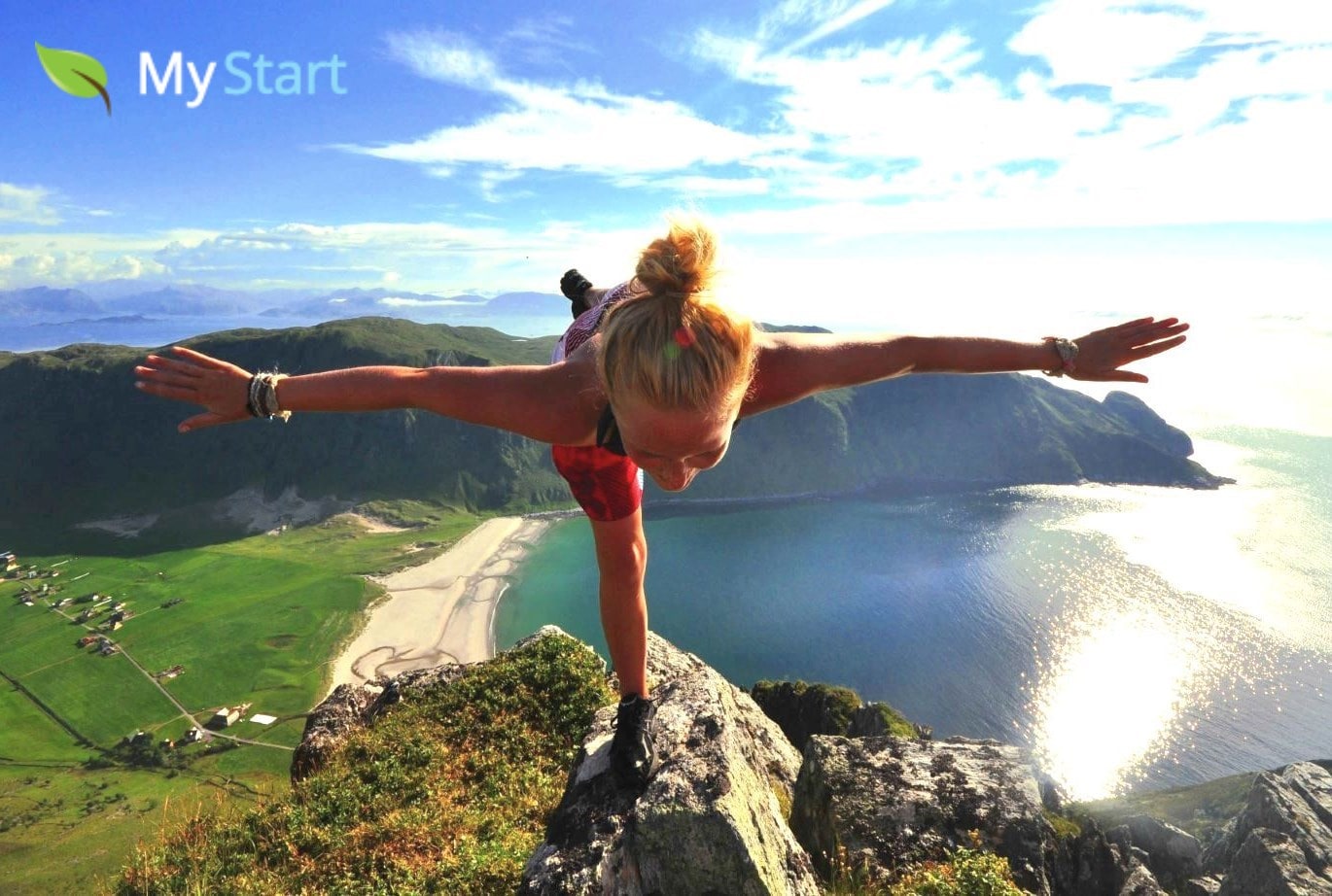 MyStart Gets Results
With our complimentary fitness assessment program!
MyStart is your very first step on the path to better health, no matter what your current fitness level. Our highly trained and certified professionals provide a free biometric and biomechanical assessment when you join the center. With this assessment as a baseline, our staff recommends a customized training program, dietary changes, flexibility exercises, and much more!
Get Started Today!
Login
There is no time for ease and comfort
It is time to dare and endure
Winston Churchill
Center Features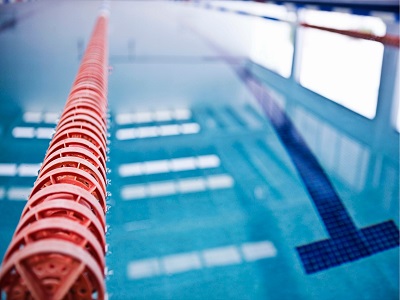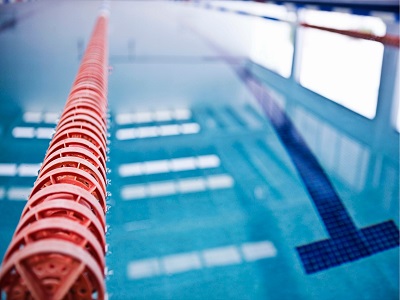 Multiple Lanes
Floatation Devices Available
Indoor
Indoor Pool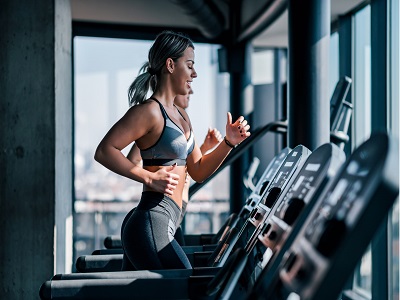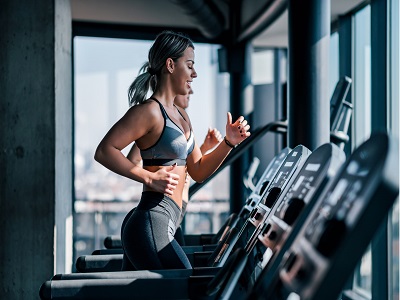 Cardio Studio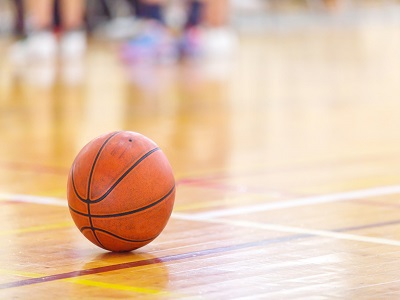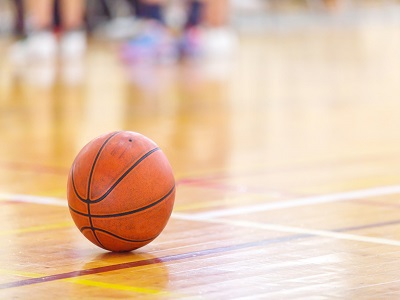 Full Court
Regulation Height Rim
Rentable
Indoors
Indoor Basketball Court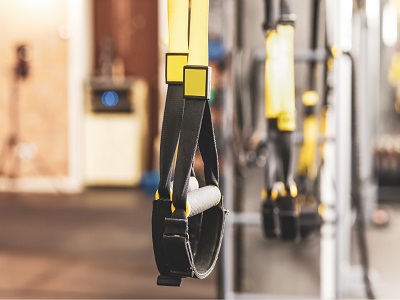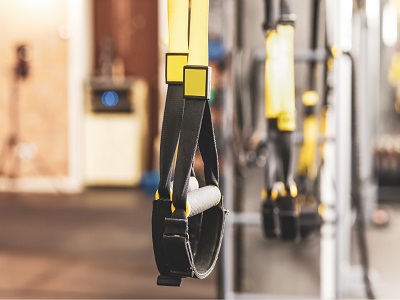 Functional Training Area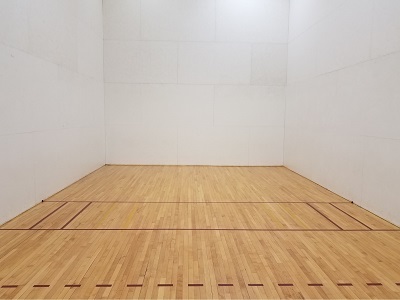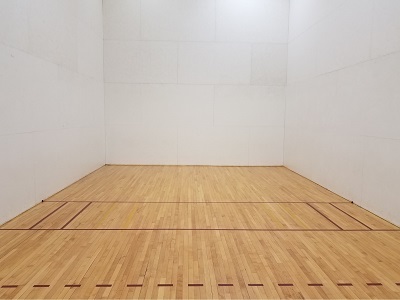 Full Court
Regulation Size
Rentable
Racquetball Court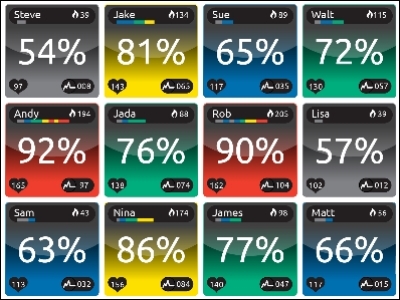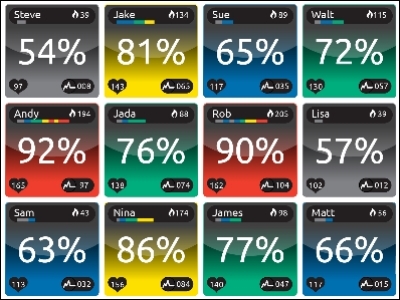 Wearable Device
Social Fitness
Challenges/Leaderboards
MyZone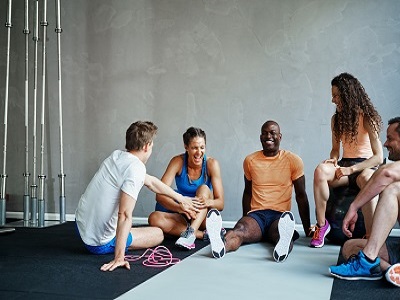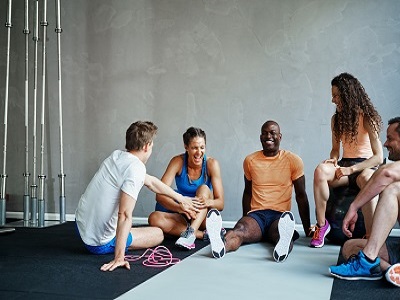 Stability Balls
Regular Classes
Yoga
Group Exercise Studio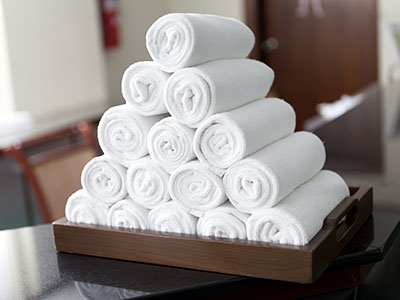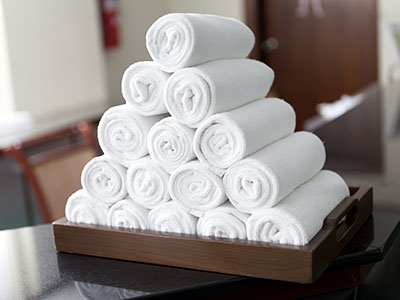 Complimentary
Fresh Towels
Towel Service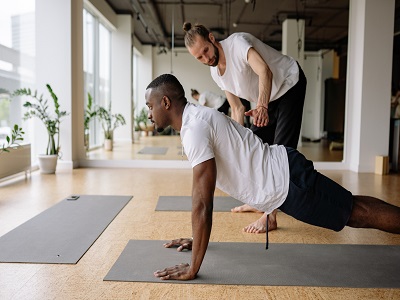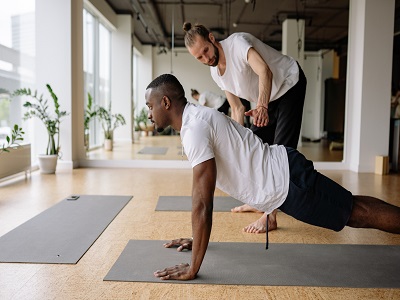 Professionally Certified
Experienced
Certified Health Coaches
Personal Training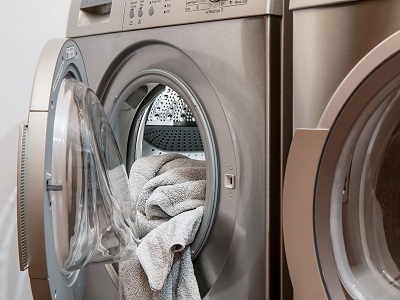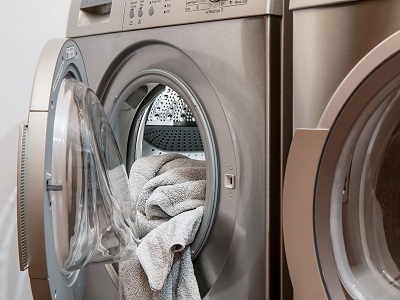 Laundry Loop
Ready Next Day
Laundry Service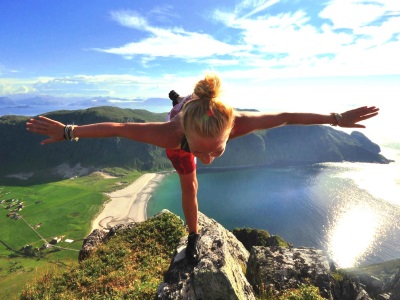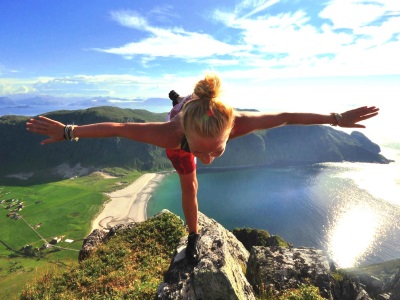 Free Biometric Assessment
Health Snapshot Report
MyStart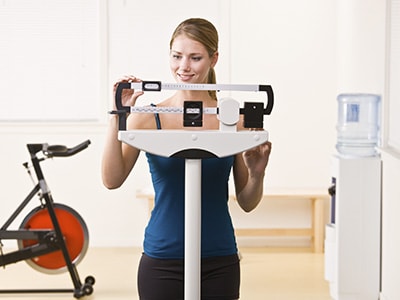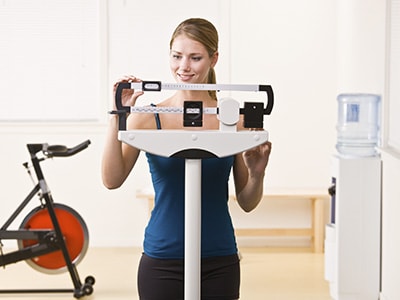 Customizable
Individualized
Realistic
Weight Management Programs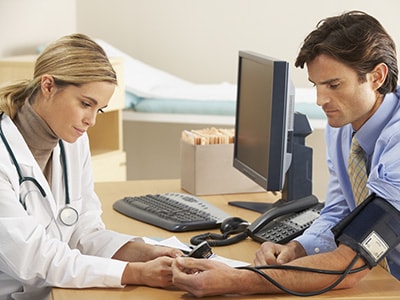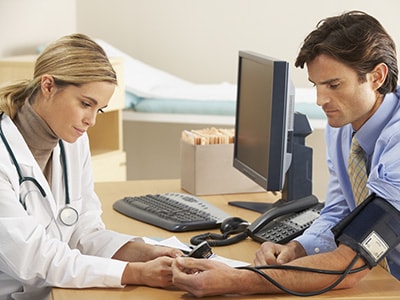 Flu Shots
Additional Screenings Available
Potential Health Fair
Health Screenings and Immunizations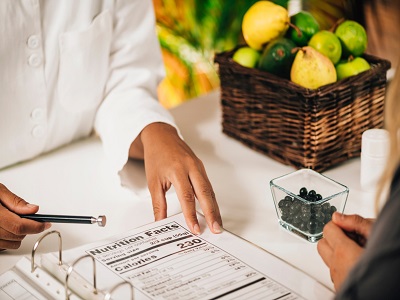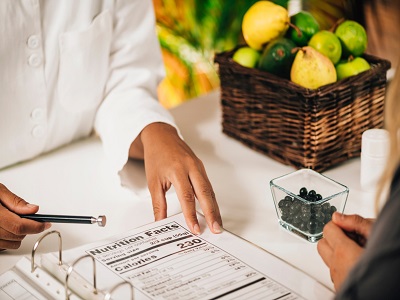 Customizable
Individualized
Registered Dietitian
Nutritional Consultations
Nobody who ever gave his best
regretted it
George Halas
Meet our Coaches
Angela Lopez
General Manager
B.S. Community Health
ACSM Personal Trainer
ACE Certified Health Coach
Angela graduated from the University of Illinois at Urbana-Champaign in 2014. With 6 years in the fitness industry, Angela has experience working with adults to lose weight, get stronger and help counter sedentary lifestyles. She specializes in functional and strength training with an emphasis in small group training. Angela fully believes in balance - enjoying your favorite foods, nights out, holidays and more while incorporating a fitness program and daily habits into your routine. You don't need to have one or the other, you can reach your goals without giving up the things you enjoy!
Shane Colby
Fitness Director
B.S. Kinesiology & Exercise Science
ACSM Certified Exercise Physiologist
ACE Certified Health Coach
CPR/AED
Shane graduated from Elmhurst college with his degree in Exercise Science. He is also a Certified Exercise Physiologist who enjoys working with all types of clients. Shane prides himself on exercise prescription and progressing clients to reach their specific goals. His previous work at Athletico Physical Therapy makes him a great choice for clients with specific needs and restrictions. Shane's high energy personality and focus on form, ensures a safe and enjoyable workout environment for all his clients. He has a strong internal desire to produce quality work and takes pride in creating an environment that members want to be a part of.
Audrey Smith
Personal Trainer
B.S. Health Education & Promotion
NASM Certified Personal Trainer
Audrey graduated from the University of Illinois at Urbana-Champaign earning her BS in Community Health with concentrations in Health Education & Promotion and Heath Planning & Administration. Following her time in college, Audrey dedicated 5+ years to helping and aiding early learners and adolescents with ASD as a registered behavioral therapist. While working as a behavioral therapist, Audrey incorporated her enjoyment and love for fitness and health as a part time kickboxing trainer, soon becoming the manager of a local kickboxing studio! Audrey has experience helping a diverse pool of clients needing regressions and/or progressions during exercises, ensuring a safe workout. Audrey has experience teaching high intensity interval and full body weight workouts, plyometrics, and cardio kickboxing. Audrey pursues helping others find enjoyment in fitness with her high energy and challenging clients to reach new fitness goals!
Nicole Caliva
Personal Trainer
ACE Certified Personal Trainer
ACE Weight Management Specialist ACE Certified Group Fitness Trainer
SCW Small Group Trainer
American Red Cross C.P.R. & First Aid
Nicole has been working in the fitness industry since high school. Her first job was in a gym, which led to a passion for her own health by working out and turning to better eating habits. Her love for the industry motivated her to complete 8 marathons, dozens of half marathons, and various races in between. After completing many courses, certifications, fitness conferences, and her own researching, Nicole has gained a wide variety of knowledge. She is experienced in endurance training, strength training, cycle, HIIT and circuit training, and nutritional counseling. Nicole is in the process of getting certified in Pre and Postnatal fitness. She loves to watch her clients accomplish their goals through safe and effective workouts while always having fun!
Kristi Battaglia
Swim Coach/Water Safety Instructor
Water Safety Instructor
Aqua Therapy and Rehab
CPR/AED/First-Aid
BS In Social Work
Life Coach
Kids Empowerment Coach
Kristi graduated from Illinois State University with a BS in Social Work. She has always been a swimmer since she can remember and found teaching 20 years ago. Kristi's main priority is teaching people how to swim to save their lives. She is so passionate about people learning to swim because drownings happen every day. She says, "It doesn't matter if you like the water or not, you have to be able to save yourself, because water is every where". She is known as the Swim Whisperer for her ability to reach and teach people, of any age, how to swim. Her claim to fame is teaching people how to swim in 1 hour. She has taught 1,000's of people and is so grateful that every person she has taught can save their lives in and around water. Kristi's motto is Saving Lives, Overcoming Fears and Building Confidence. If you are a new swimmer, looking to jump start your health through Aqua Therapy, try out for Swim Team or participate in a Triathlon, Kristi can help you!
Some people want it to happen
Some wish it would happen
Others make it happen
Michael Jordan
Membership Rates and Packages
Corporate Rates Available
Personal Training Rates
One-on-One
30-MINUTE SESSIONS
1 session: $40
10 sessions: $380
20 sessions: $700
Introductory package of 5 sessions: $125 (first-time clients only)
Those who do not find time for exercise
will have to find time for illness
Edward Stanley
LifeStories
Renee M.
Our featured LifeStory for August 2021
I am seeing changes in both my body and strength that I never thought I could do at my age. I look forward to continuing my journey with Izzy. I couldn't do it without him.
Having been active my whole life and belonging to different gyms for 43 years, it was a given that I would join Lifestart Oakbrook when my company moved into the building in 2012. Loving the intimate environment, cleanliness of the club and the great staff, I started group training with Rebecca and then Izzy. I have weight lifted my whole adult life and had hit a wall. The challenge of working out with a group really brought my appetite back and I realized how much I loved lifting and working out. When COVID hit and everything shutdown I was determined to continue on my journey. I worked out with Izzy via Zoom. In the interim my company moved but I started one on one training with Izzy. The one on one training has taken me to new levels. Being an older, petite woman, I am proud to say I can do a wall handstand push up and I am dead lifting more than I weigh. I am seeing changes in both my body and strength that I never thought I could do at my age. I look forward to continuing my journey with Izzy. I couldn't do it without him.
We have many more LifeStories to share. Click
here
to view more stories of LifeStart members that have overcome adversity and reached their health goals!
Do you have a LifeStory to tell? Click
here
to submit your narrative of how you achieved lasting change, for example, by losing weight, building strength, or reaching a health goal. If we feature your story, we'll give you a LifeStart insulated bottle and a LifeStart t-shirt. And we'll enter you in a raffle to win a
free Apple Watch
at the end of the year!
More importantly, your story could inspire thousands of other LifeStart members to supercharge their own efforts to live life well!