Join Now!
Online Membership Portal
Full-featured, secure, and guaranteed to keep you connected to your center!
LifeStart offers a unified online membership portal, powered by MindBody Online. Book reservations for any of our classes, sign up for personal or group training, or pick up one of our customized wellness packages. It's all available directly from your laptop or mobile device!
Join FULTONWEST Today!
Login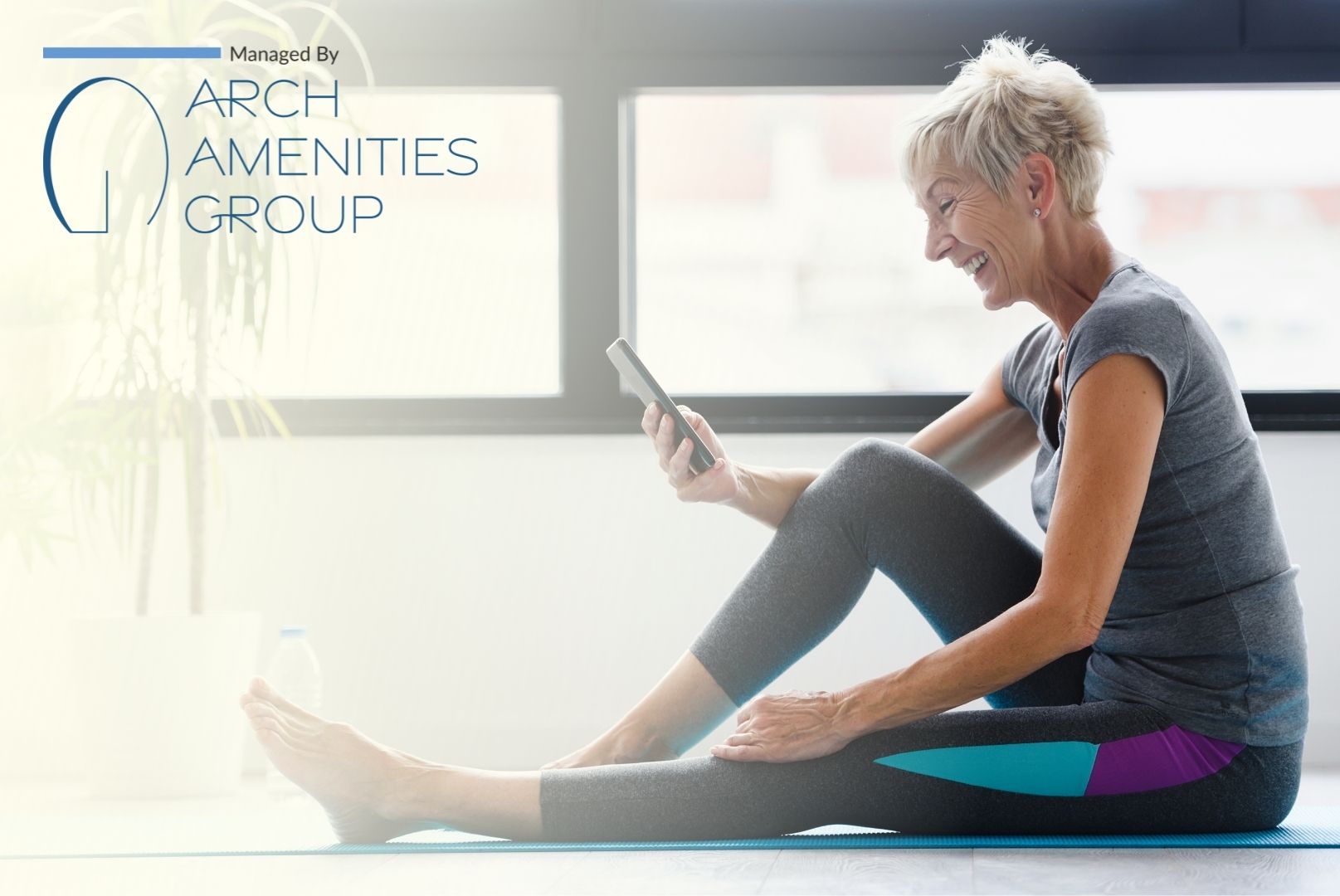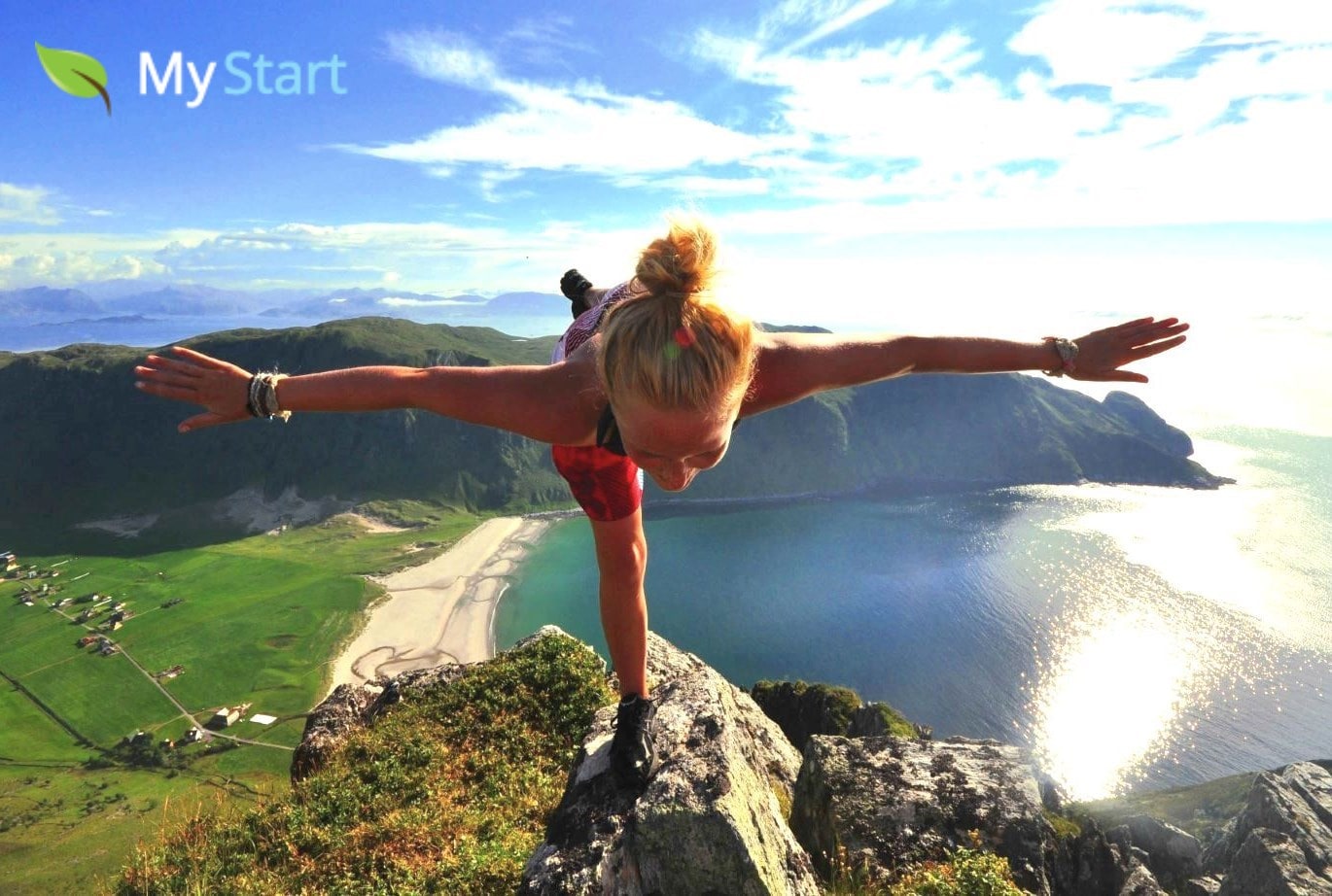 MyStart Gets Results
With our complimentary fitness assessment program!
MyStart is your very first step on the path to better health, no matter what your current fitness level. Our highly trained and certified professionals provide a free biometric and biomechanical assessment when you join the center. With this assessment as a baseline, our staff recommends a customized training program, dietary changes, flexibility exercises, and much more!
Get Started Today!
Login
There is no time for ease and comfort
It is time to dare and endure
Winston Churchill
Center Features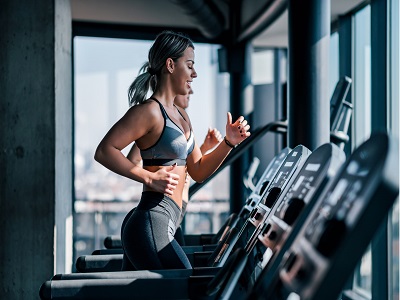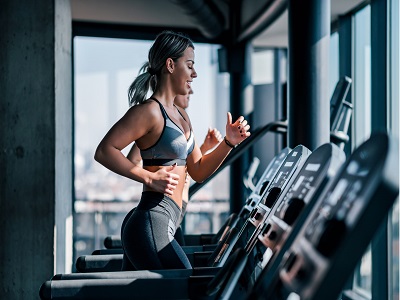 Precor Treadmills
Precor Ellipticals
Precor Adaptive Motion Trainers
Stairmaster
Precor Stationary Bikes
Cardio Studio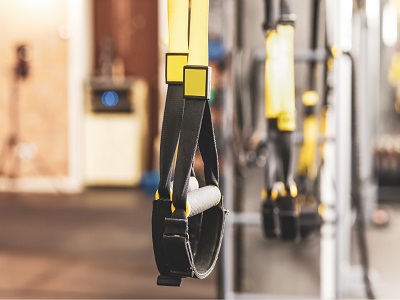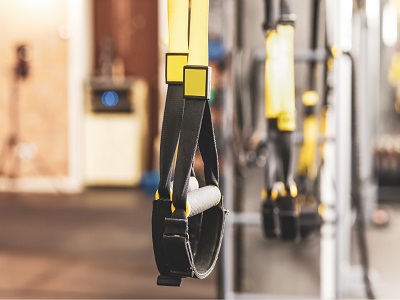 Functional Training Area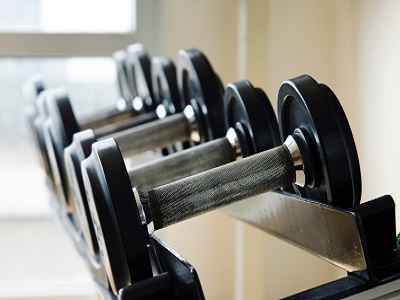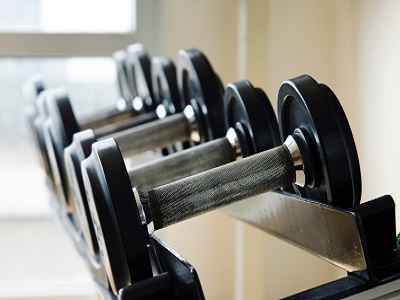 Dumbbells
Bench Rack
Bench Press
Free Weight Area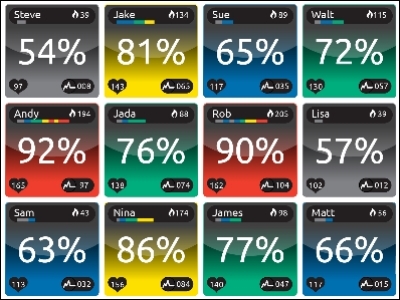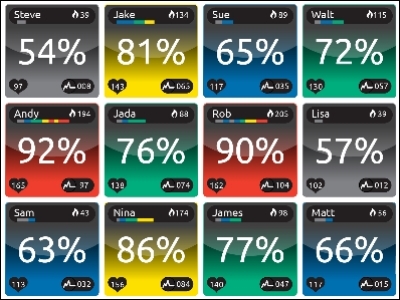 Wearable Device
Social Fitness
Challenges/Leaderboards
MyZone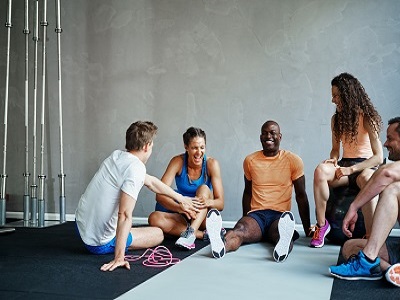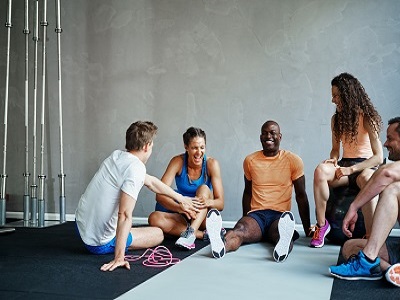 Stability Balls
Regular Classes
Yoga
Group Exercise Studio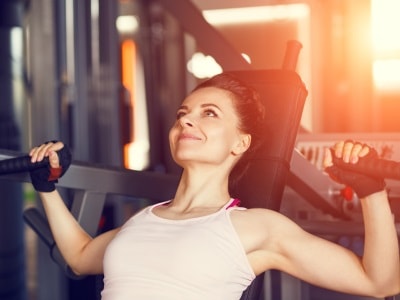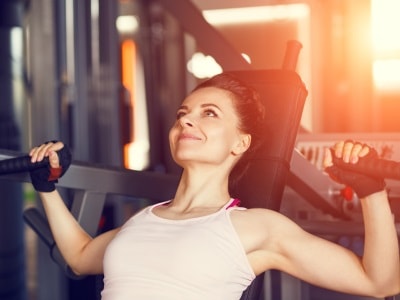 Strength Training
Variable Weight
Targeted Resistance
Selectorized Equipment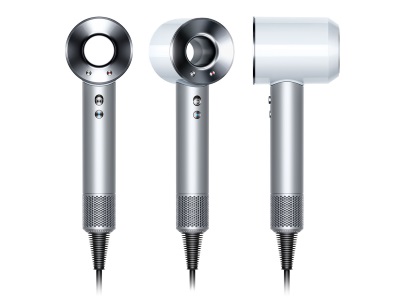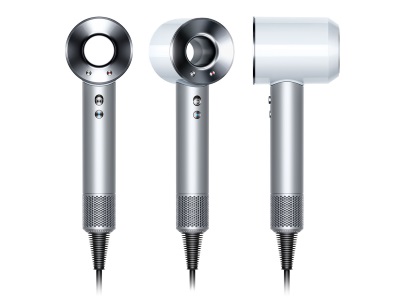 Fast Drying
Controlled Styling
Protects Hair
Dyson Hair Dryers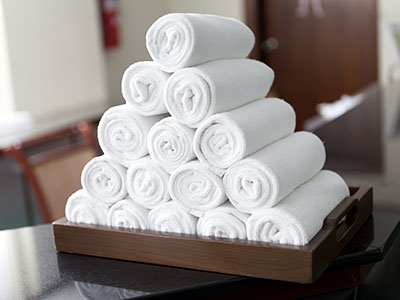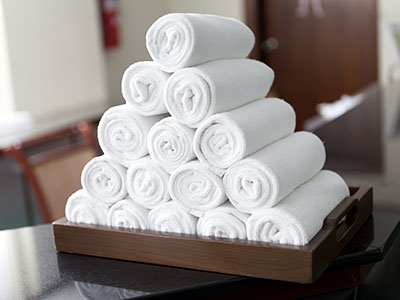 Complimentary
Fresh Towels
Towel Service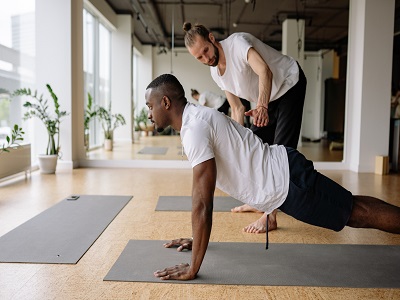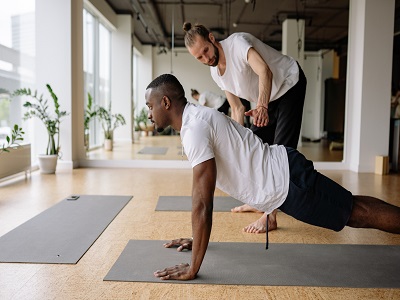 Professionally Certified
Experienced
Certified Health Coaches
Personal Training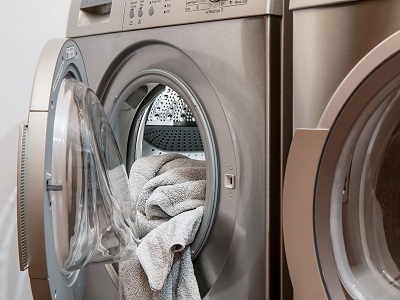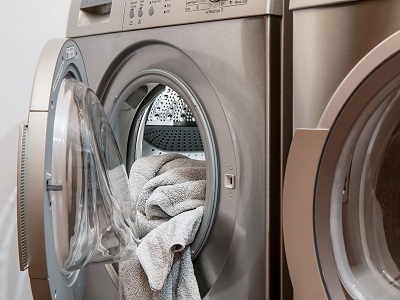 Laundry Loop
Ready Next Day
Laundry Service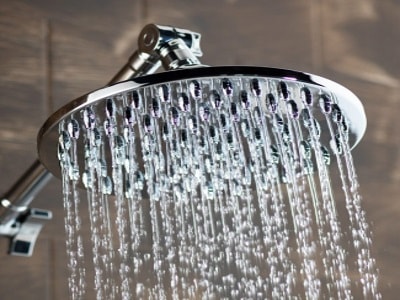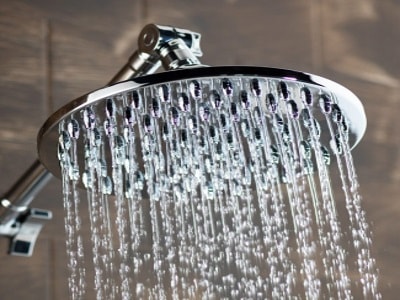 High-End Amenities
Soaps, Conditioners, Lotions
Hair Dryers
Private Shower Stalls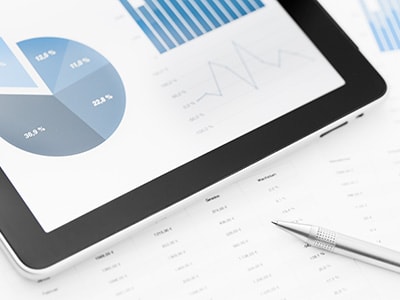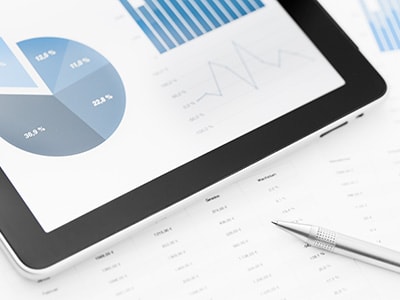 Behavioral Analysis
Positive Outlook
Inspirational Questions
Online Health Possibilities Questionnaire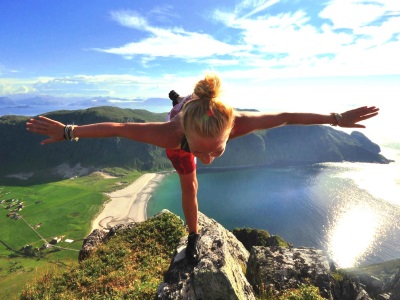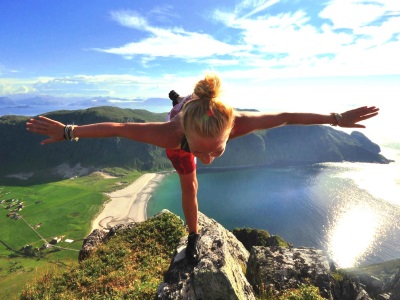 Free Biometric Assessment
Health Snapshot Report
MyStart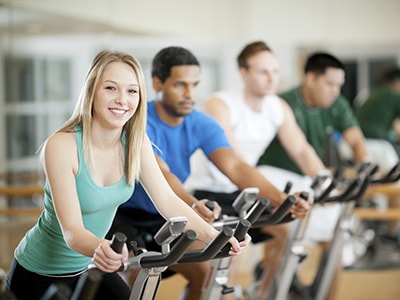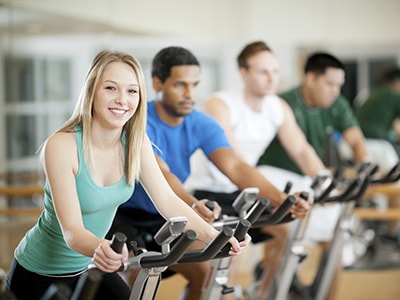 Intraoffice Competitions
Cholesterol Reduction
Race Away the Fat!
Physical Activity Programs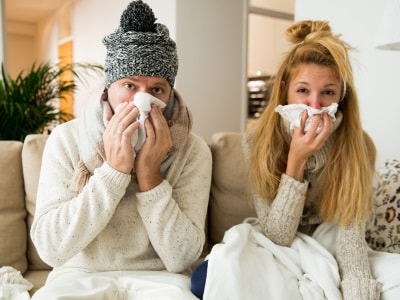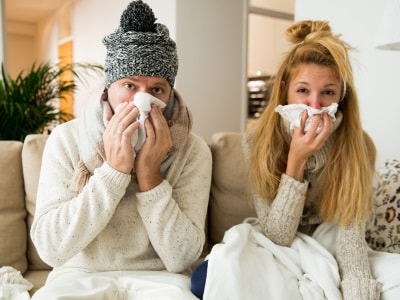 Nurse-Administered
No Registration Required
Flu Shots Free to Attend
Multiple Vendors
Innovative Products
Health Fairs
Nobody who ever gave his best
regretted it
George Halas
Meet our Coaches
Sam Ziemke
General Manager
BS Exercise Science
MS Educational Leadership/Sports Management
US Weightlifitng Sports Performance Coach
MMAfx Hand Combat
CPR/AED
Fitness and strength have always played a major role in my life for as long as I can recall. I began competing in Powerlifting when I was 14 years old. The impact it made on my life made it a no brainer to transform strength/fitness into a career. I use my knowledge and experience in the field to help others achieve their goals whatever that may be. This passion of mine has brought me to multiple universities and organizations where I've had great opportunities to make a lasting impact on those I was fortunate to work with. My clients have ranged from elite collegiate athletes, college professors, to NHL players and everyone in between. I continue to develop myself as a professional by self-educating every day. I truly believe we are all students of our craft. Always learning and sharpening our skills. Continually learning and passing on knowledge is how we ourselves become better and then make those we work with better. Live. Learn. Pass On.
Kelly Regan
General Manager
BS Kinesiology/Exercise Science
CPR/ First Aid
Kelly received her Bachelor's degree in Exercise Science from Illinois State University and started her fitness career as an intern with LifeStart. She has always been passionate about health and wellness, and strongly believes that obtaining good health enhances overall quality of life. Kelly develops safe, effective, fun workout programs, and tailors every program to meet the specific needs of each individual. It's time to start making your health your priority!
Grace Iberle
Dietitian Nutritionist
B.S. Food Science and Human Nutrition
Registered Dietitian Nutritionist
Licensed Dietitian Nutritionist
ACE Certified Health Coach
NASM Certified Personal Trainer
American Red Cross First Aid/CPR/AED
Schwinn Indoor Cycling
Grace believes in a real, whole food approach to nutrition. Food is meant to be enjoyed and not something to constantly be worrying or feeling guilty about. It's about making educated choices and learning how to be healthy. Grace loves to cook and test out new recipes. Her passion is playing volleyball. She also loves to travel and practice her Spanish skills whenever possible.
Heat Map

Last updated at
1:56:22am on 04/25/2019


0:00



0:00



0:00

Elliptical #1
ELLIPTICAL01


0:00

Elliptical #2
ELLIPTICAL02


0:00

Elliptical #3
ELLIPTICAL03


0:00



0:00



0:00



0:00



0:00



0:00



0:00

Elliptical #4
ELLIPTICAL04
Some people want it to happen
Some wish it would happen
Others make it happen
Michael Jordan
Membership Rates and Packages
Corporate Rates Available
Personal Training Rates
One-on-One
30-MINUTE SESSIONS
1 session: $40
10 sessions: $380
20 sessions: $700
Introductory package of 5 sessions: $125 (first-time clients only)
Nutrition and Wellness Packages
Meal Plans
BASIC LEVEL
1 Week: $50
1 Month: $125
3 Months: $300
INTERMEDIATE LEVEL
1 Week: $75
1 Month: $175
3 Months: $400
ADVANCED LEVEL
1 Month: $250
3 Months: $600
Consultations
INITIAL CONSULTATION
60 minute session: $70
FOLLOW-UP CONSULTATIONS
30 minute sessions
IN-PERSON
3 sessions: $135
5 sessions: $215
10 sessions: $400
VIRTUAL
3 sessions: $99
5 sessions: $160
10 sessions: $300
Group Nutrition
Group Nutrition
$75/person
Looking to sharpen your nutrition knowledge and cover "hot" nutrition topics?
Create a group of 2 or more to meet with our dietitian.
Includes four 30-minute sessions (1 per week for 4 weeks).
Those who do not find time for exercise
will have to find time for illness
Edward Stanley
LifeStories
Chip B.
Our featured LifeStory for April 2019
Some mornings, it's hard to get up early for the workout, but knowing there will be friendly faces to greet me helps a lot.
Since April of 2018, I've lost 85 pounds. Swimming every work-day morning at the Esplanade Fitness Center has been a big help in reaching this weight. Of course, better diet and the support of others has also been a big contribution. However, the availability of a fitness center (through my company) helped me get there a little quicker and healthier.

I'd like to thank Katie, Howard, and Henry, who are always helpful and greet me every morning with a smile plus a cheerful hello. Some mornings, it's hard to get up early for the workout, but knowing there will be friendly faces to greet me helps a lot.

I've still got a ways to go in my weight loss journey, but thanks to having a place to go to swim each workday morning, it's a little easier and a little more fun! Thanks LifeStart!
We have many more LifeStories to share. Click
here
to view more stories of LifeStart members that have overcome adversity and reached their health goals!
Do you have a LifeStory to tell? Click
here
to submit your narrative of how you achieved lasting change, for example, by losing weight, building strength, or reaching a health goal. If we feature your story, we'll give you a LifeStart insulated bottle and a LifeStart t-shirt. And we'll enter you in a raffle to win a
free Apple Watch
at the end of the year!
More importantly, your story could inspire thousands of other LifeStart members to supercharge their own efforts to live life well!
Center Hours
TENANTS
24/7
NON-T‌ENANTS
CLOSED
TENANTS
24/7
NON-T‌ENANTS
6:00am
to
7:00pm
STAFFED
6:30am
to
3:30pm
TENANTS
24/7
NON-T‌ENANTS
6:00am
to
7:00pm
STAFFED
10:00am
to
7:00pm
TENANTS
24/7
NON-T‌ENANTS
6:00am
to
7:00pm
STAFFED
6:30am
to
3:30pm
TENANTS
24/7
NON-T‌ENANTS
6:00am
to
7:00pm
STAFFED
10:00am
to
7:00pm
TENANTS
24/7
NON-T‌ENANTS
6:00am
to
7:00pm
STAFFED
6:30am
to
3:30pm
TENANTS
24/7
NON-T‌ENANTS
CLOSED