Join Now!
Online Membership Portal
Full-featured, secure, and guaranteed to keep you connected to your center!
LifeStart offers a unified online membership portal, powered by MindBody Online. Book reservations for any of our classes, sign up for personal or group training, or pick up one of our customized wellness packages. It's all available directly from your laptop or mobile device!
Join FRB Today!
Login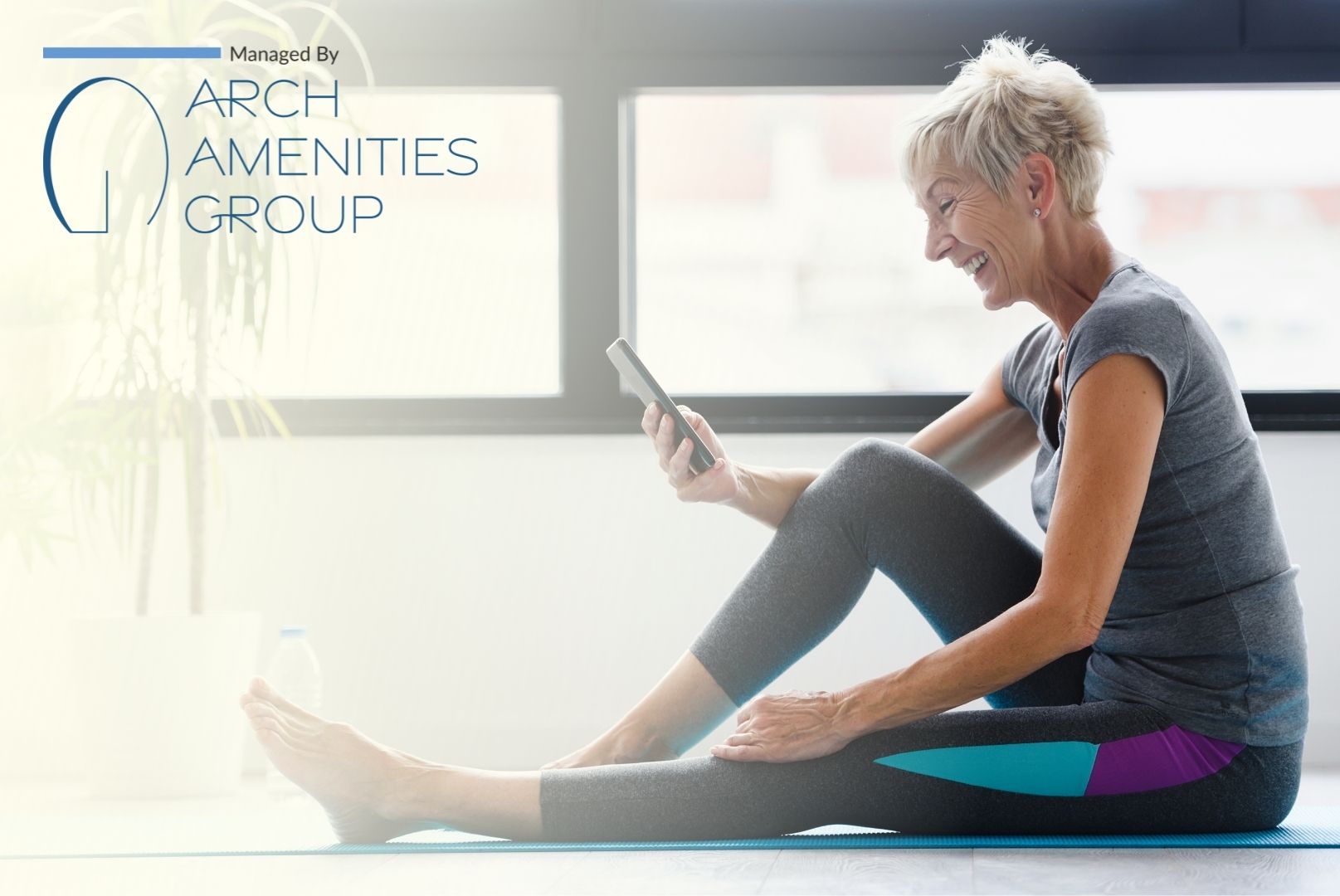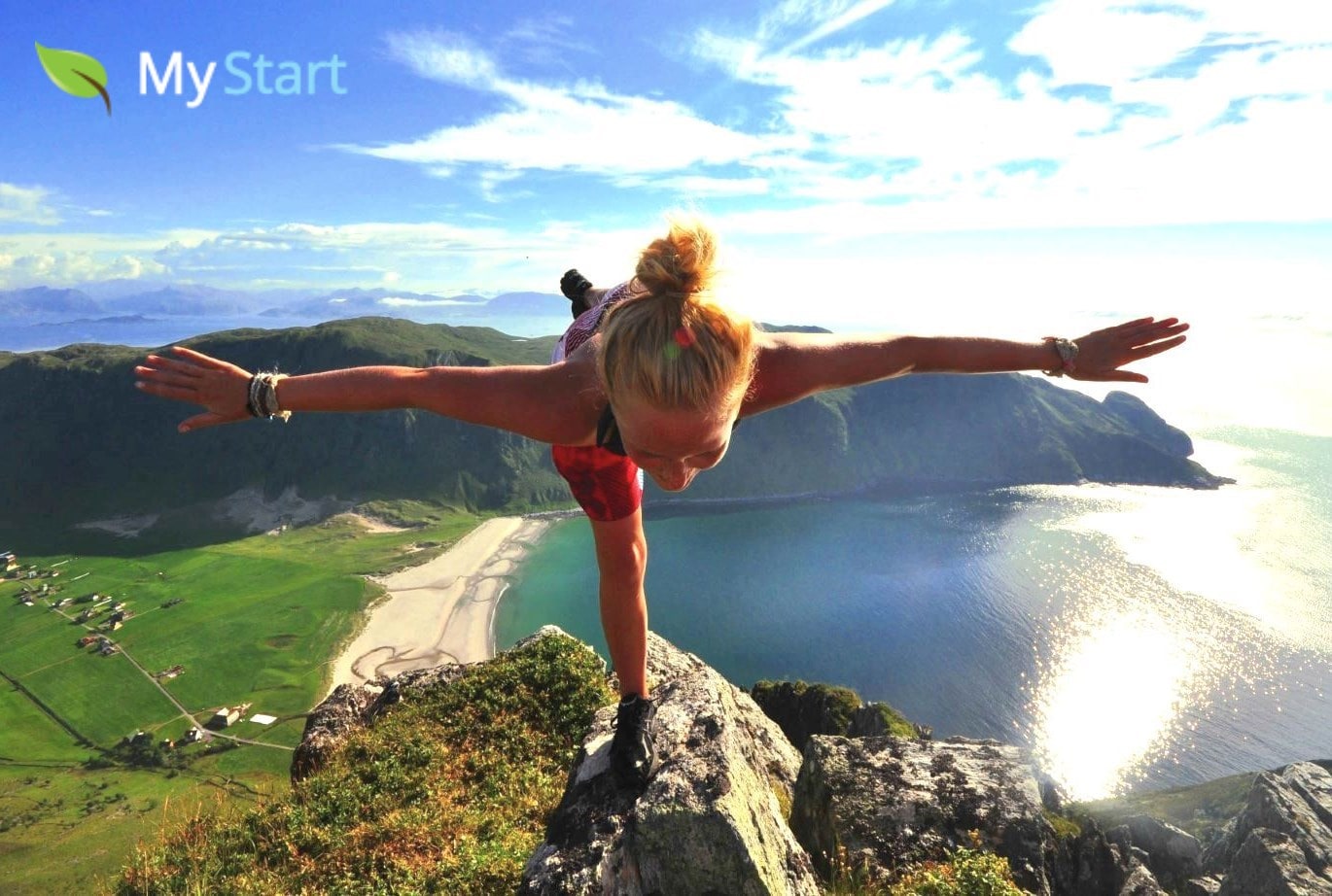 MyStart Gets Results
With our complimentary fitness assessment program!
MyStart is your very first step on the path to better health, no matter what your current fitness level. Our highly trained and certified professionals provide a free biometric and biomechanical assessment when you join the center. With this assessment as a baseline, our staff recommends a customized training program, dietary changes, flexibility exercises, and much more!
Get Started Today!
Login
There is no time for ease and comfort
It is time to dare and endure
Winston Churchill
Center Features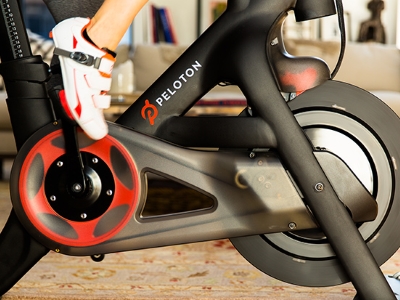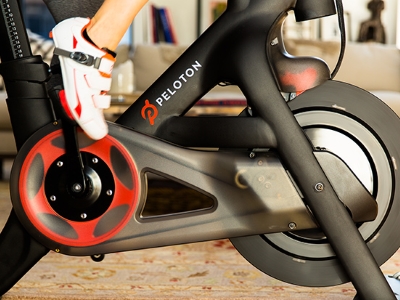 Interactive Classes
Live Instructors
Daily Live Rides
Peloton Bikes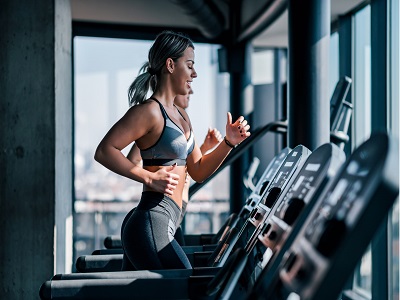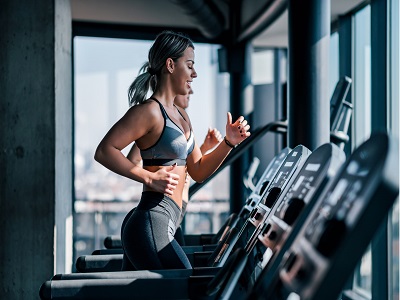 Precor Treadmills
LifeFitness Arc Trainers
Jacobs Ladder
Oxbridge WaterRowers
Cardio Studio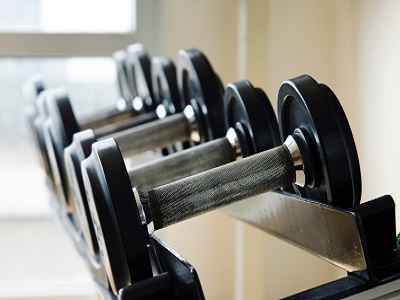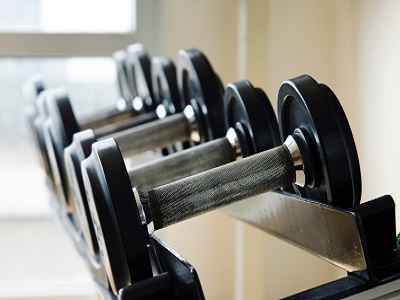 Dumbbells
Squat Rack
Bench Press
Free Weight Area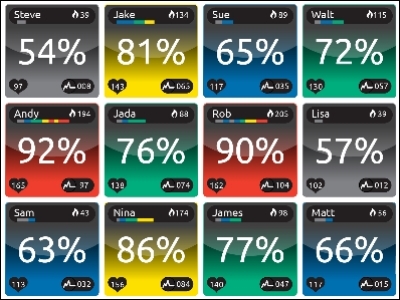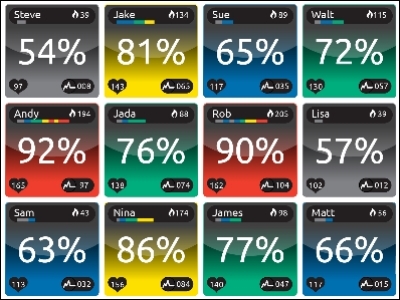 Wearable Device
Social Fitness
Challenges/Leaderboards
MyZone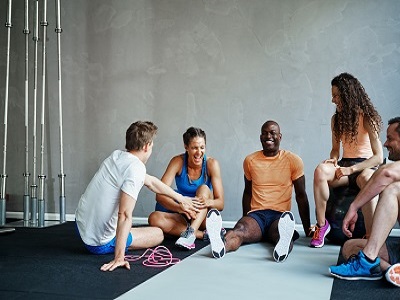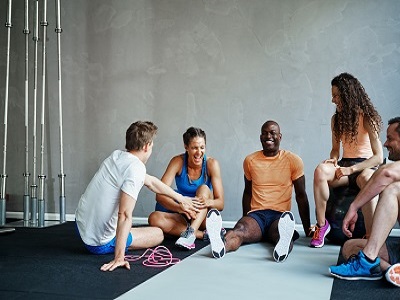 Stability Balls
Regular Classes
Yoga
Group Exercise Studio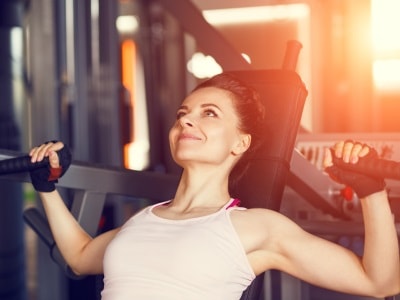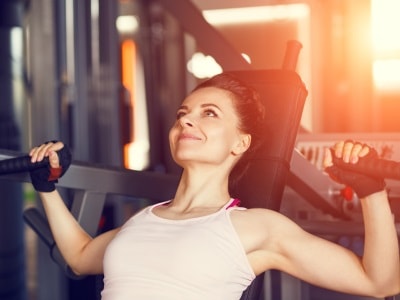 Strength Training
Variable Weight
Targeted Resistance
Selectorized Equipment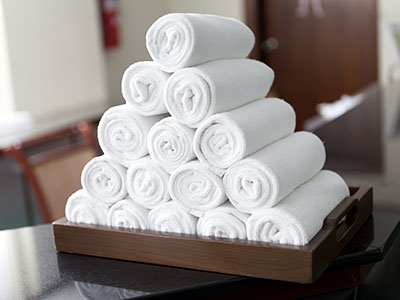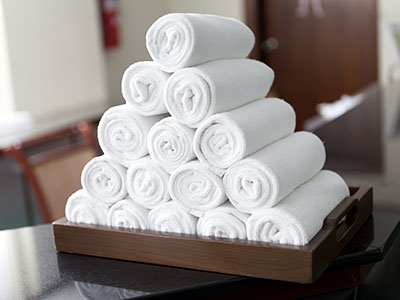 Complimentary
Fresh Towels
Towel Service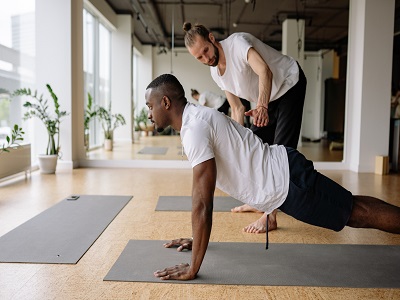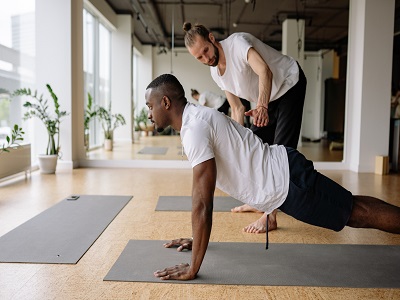 Professionally Certified
Experienced
Certified Health Coaches
Personal Training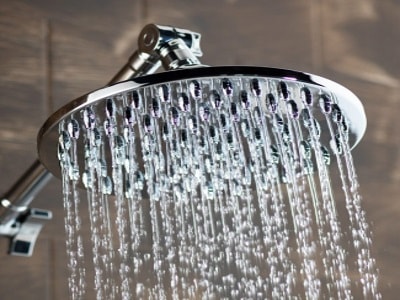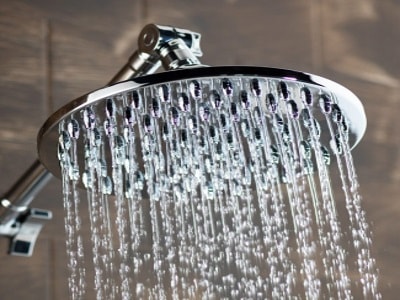 High-End Amenities
Soaps, Conditioners, Lotions
Hair Dryers
Private Shower Stalls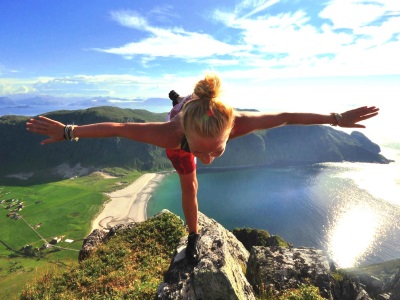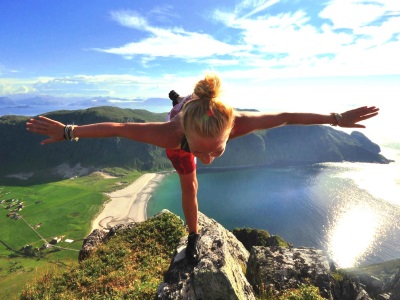 Free Biometric Assessment
Health Snapshot Report
MyStart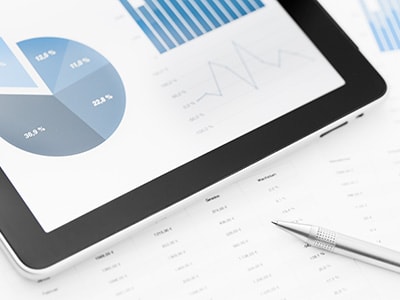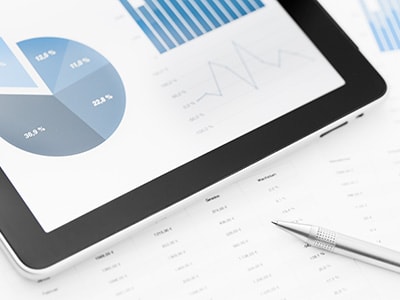 Behavioral Analysis
Positive Outlook
Inspirational Questions
Online Health Possibilities Questionnaire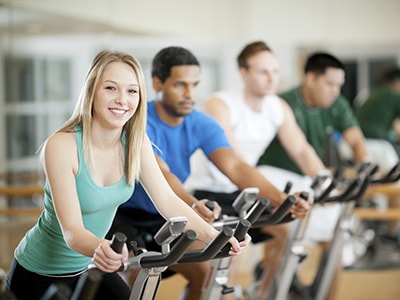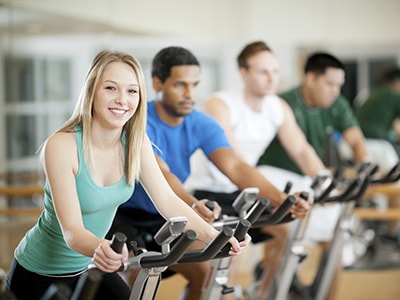 Exercise Challenges
Group Exercise Programs
Physical Activity Programs Free to Attend
Multiple Vendors
Innovative Products
Health Fairs
Nobody who ever gave his best
regretted it
George Halas
Meet our Coaches
Andrea Leppert
General Manager
Bachelor of Science in Biology
Master of Arts in Teaching
ACE Certified Personal Trainer
TRX Group Fitness Instructor
ERYT-200 Yoga Teacher
Thai Yoga Therapist

I grew up in a vegetarian household with parents who raced every weekend. This sparked a lifetime of interest in nutrition, exercise, and overall holistic living. I spent 13 years teaching science to high school students, as well as being involved in coaching and managing sports programs. For the last 7 years, I have committed my time to functional science in the fitness industry. I enjoy pushing my physical limits through obstacle course race style training and embracing the healing power of Yoga. In my personal time I enjoy music, cooking, and reading current research in food, fitness, and other areas of science. My passion for science, holistic living and teaching is evident through the support I provide to my students and clients. My goal is to coach students and clients to understand their needs, interests, roadblocks, and goals. This provides for student and client growth, recovery, and success.
Some people want it to happen
Some wish it would happen
Others make it happen
Michael Jordan
Membership Rates and Packages
Personal Training Rates
Nutrition and Wellness Packages
Those who do not find time for exercise
will have to find time for illness
Edward Stanley
LifeStories
Mark A.
Our featured LifeStory for November 2020
I found two hours (my commuting time from the suburbs) to my day, and I was determined NOT to waste it...I now work out about 5 times per week, including strength, cardio, pilates and yoga.
There is an old and overused saying that goes something like "when life throws you lemons, make lemonade." Many have suffered during these tough times and have had to make the best of less than perfect situations. There are millions of stories of overcoming tough times.

Here is mine:

I joined the LifeStart facility when it opened in my office. And, seriously had the best intentions of being a frequent user, working out at lunch, taking classes and reaping the benefits of having an affordable work out option 4 floors away. Well, I didn't.

That all changed last March. When COVID 19 hit, I, like many downtown office workers were told to work from home for the foreseeable future.

But, I found two hours (my commuting time from the suburbs) to my day, and I was determined NOT to waste it. I have always had weight related issues, and never had the determination or time to commit to regular exercise.

My journey started during my first day working from home. I responded to an offer from LifeStart for "virtual" personal training. How could that work, I wondered?

I had my first appointment with Elise P. a few days later. I was hesitant. However, with Elise's wonderfully positive attitude and her willingness to not only listen but hear, I knew this could work. I have developed a regular workout schedule with Elise and always look forward to my sessions. She has also provided me options to continue making progress at home. Since then, I have signed up for Pilates with Jenna W. and Strength Training classes with Hannah S. They both care very much about their clients and their classes.

I now work out about 5 times per week, including strength, cardio, pilates and yoga.

Thank you to my wife, children, Lifestart and Elise for all of your support. You make great lemonade.

Be well!
We have many more LifeStories to share. Click
here
to view more stories of LifeStart members that have overcome adversity and reached their health goals!
Do you have a LifeStory to tell? Click
here
to submit your narrative of how you achieved lasting change, for example, by losing weight, building strength, or reaching a health goal. If we feature your story, we'll give you a LifeStart insulated bottle and a LifeStart t-shirt. And we'll enter you in a raffle to win a
free Apple Watch
at the end of the year!
More importantly, your story could inspire thousands of other LifeStart members to supercharge their own efforts to live life well!
Center Hours
OPEN
24/7
STAFFED
9:30am
to
6:30pm
OPEN
24/7
STAFFED
6:00am
to
4:00pm
OPEN
24/7
STAFFED
9:30am
to
6:30pm
OPEN
24/7
STAFFED
6:00am
to
4:00pm
OPEN
24/7
STAFFED
6:00am
to
4:00pm