Join Now!
Online Membership Portal
Full-featured, secure, and guaranteed to keep you connected to your center!
LifeStart offers a unified online membership portal, powered by MindBody Online. Book reservations for any of our classes, sign up for personal or group training, or pick up one of our customized wellness packages. It's all available directly from your laptop or mobile device!
Join EXPEDIA Today!
Login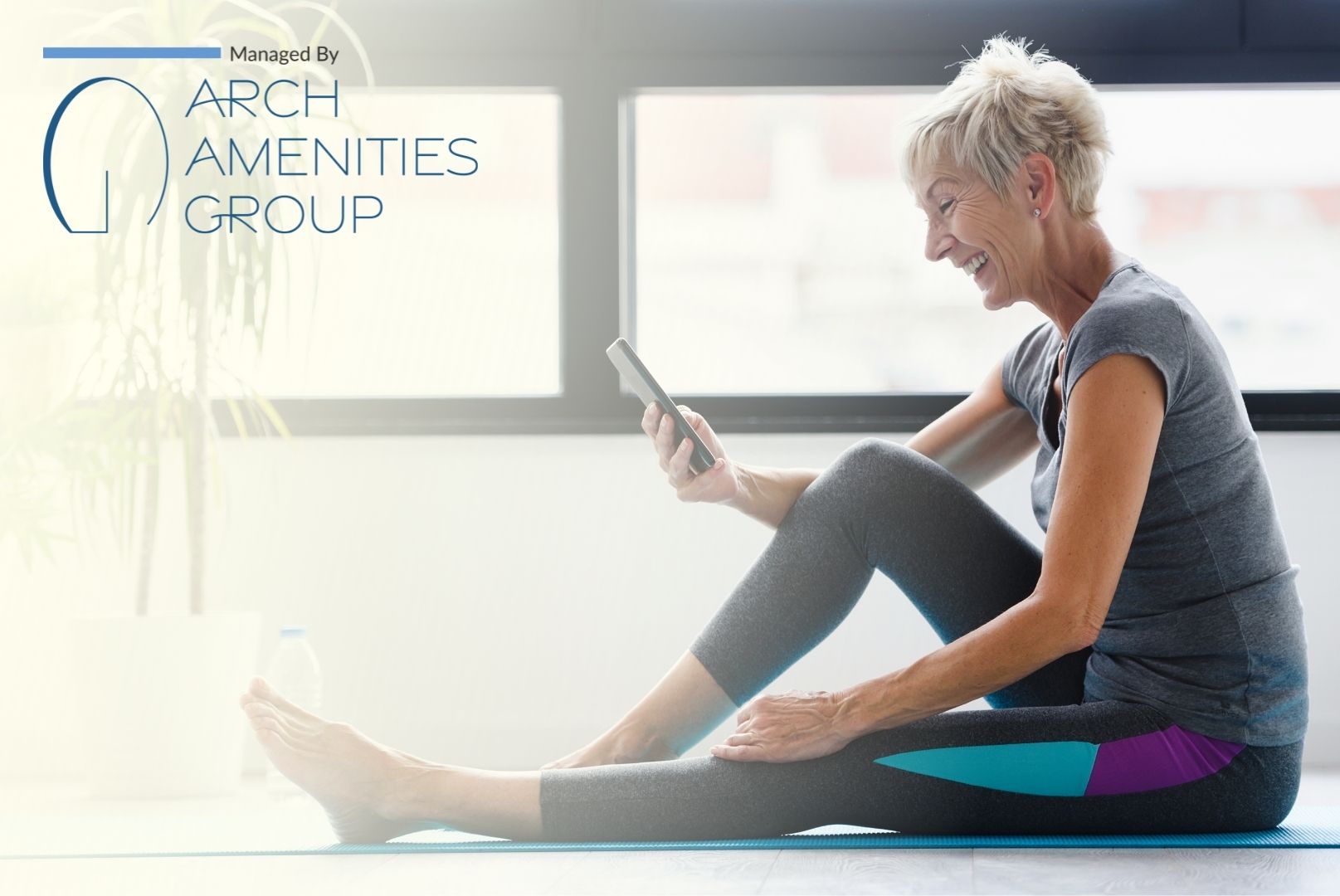 There is no time for ease and comfort
It is time to dare and endure
Winston Churchill
Center Features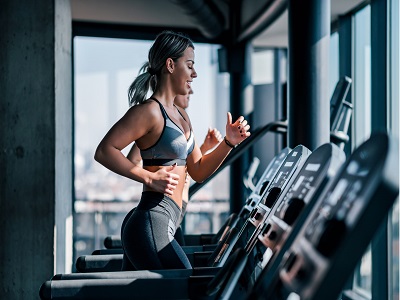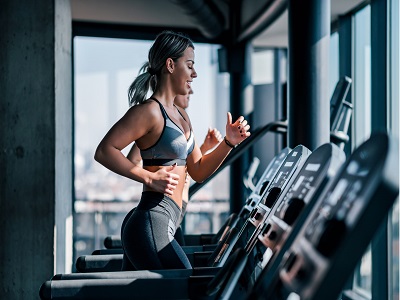 Precor Ellipticals
Life Fitness Treadmills
Concept 2 Rowers
Cardio Studio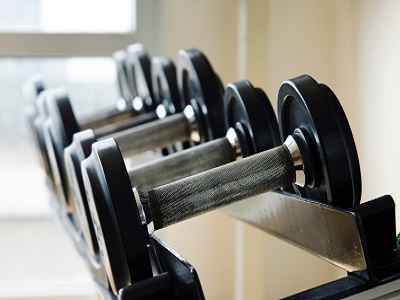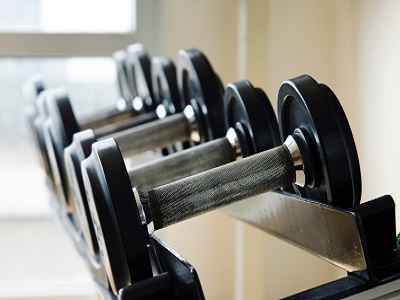 Dumbbells
Bench Rack
Bench Press
Free Weight Area
Stability Balls
Regular Classes
Yoga
Group Exercise Studio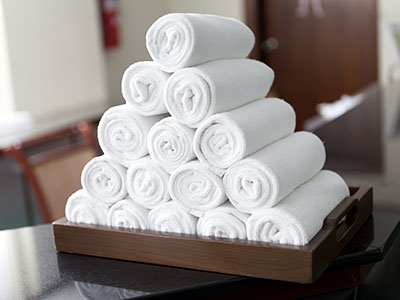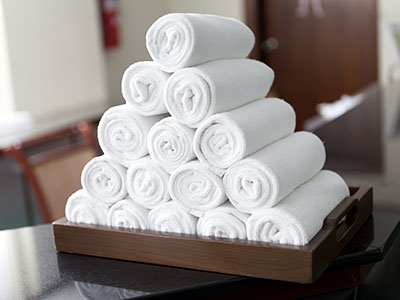 Complimentary
Fresh Towels
Towel Service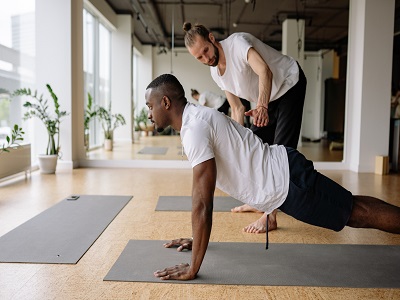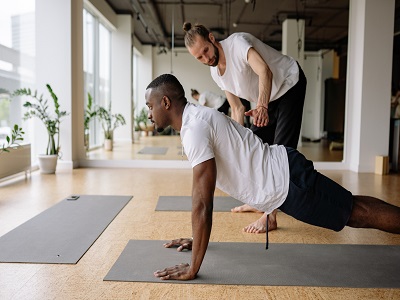 Professionally Certified
Experienced
Certified Health Coaches
Personal Training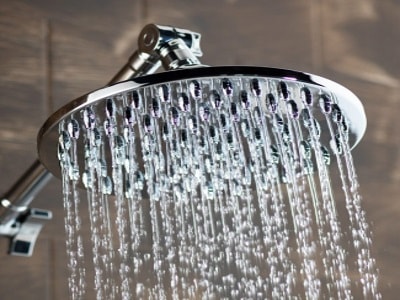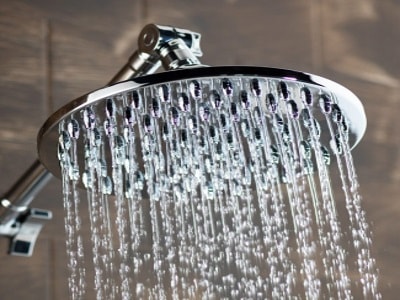 Private Shower Stalls Free to Attend
Multiple Vendors
Innovative Products
Health Fairs
Nobody who ever gave his best
regretted it
George Halas
Meet our Coaches
Rachel Edwards
General Manager
Registered Dietitian
ACSM Certified Personal Trainer
Rachel is a Registered Dietitian and Clinical Exercise Physiologist with an M.S. in Nutrition and Dietetics. Rachel works with people living with various chronic diseases, injuries, and those seeking general health and wellness. As a former gymnast, soccer player, and current personal trainer; Rachel also works with clients pursuing advanced levels of fitness. "Nutrition and exercise programs should be designed considering someone's health status, activity level, interests, and lifestyle." She helps you create a plan you can incorporate into your busy schedule, reach your goals, and enjoy the process! Through support, accountability, and expertise, Rachel helps clients improve their health. She is an Aerialist, lover of pastries, dogs, and avid Netflix binger.
Robert Akeo-Orr
Fitness Director
B.S. Exercise Science
ACE Certified Personal Trainer
USAW Certified Weightlifting Coach
Robert has been in the fitness industry for over 8 years. Through accountability and guidance, he helps clients prioritize their health and well-being. He is a certified Personal Trainer, Weightlifting Coach, and Behavior Change Specialist with a B.S. in Exercise Science. Robert works with a diverse range of clientele that includes but is not limited to; weight loss, special populations, muscle and strength gaining, sport specific training for athletes, and those with general fitness needs. No matter what your goal is, Robert is well diversified in program design, and committed to building you a plan that fits your individual needs. Fitness being an integral part of his life, Robert believes working out should be both fun and challenging. He knows his clients want to see results and feel better. "Stop procrastinating, and let's get started today!" Robert is a travel enthusiast and food connoisseur.
Some people want it to happen
Some wish it would happen
Others make it happen
Michael Jordan
Membership Rates and Packages
FREE
Unlimited Group Exercise Classes
Free Daily Locker Usage
Complimentary Towels
Full Amenities
Personal Training Rates
Nutrition and Wellness Packages
Additional Services
Those who do not find time for exercise
will have to find time for illness
Edward Stanley
LifeStories
Elisa G
Our featured LifeStory for March 2022
Joel's help with setting my goals (short and long term), his knowledge in picking the right exercises and routines that work for me and making them fun and challenging, not only have I lost 60 lbs., but I have gained my confidence back and I'm happier than ever before.
I joined LifeStart a couple of years ago at 205 N Michigan. There, I really enjoyed the environment, classes and had awesome trainers like Jamie and Kelly, but like many I started to work from home and eventually got laid off so I couldn't go there anymore. I eventually found a new job and to my luck and surprise my new building had a LifeStart gym as well!

Then, one year ago, I had just turned thirty, I was just in a really dark place, unhealthy and overall, I wasn't happy with how I looked and who I was. I decided to do something about it and focus on my physical and mental health, so I started to train with Joel Hollingsworth at Thrive on 8. Joel's energy, positivity, constant encouragement, and accountability made it easy for me to enjoy the process and most importantly stick with it, which had been hard for me in the past.

Joel says that he believes that proper exercise can change your body, mind, and soul, and it totally did for me. With Joel's help with setting my goals (short and long term), his knowledge in picking the right exercises and routines that work for me and making them fun and challenging, not only have I lost 60 lbs., but I have gained my confidence back and I'm happier than ever before.

Thank you, Joel, and thank you LifeStart!

We have many more LifeStories to share. Click
here
to view more stories of LifeStart members that have overcome adversity and reached their health goals!
Do you have a LifeStory to tell? Click
here
to submit your narrative of how you achieved lasting change, for example, by losing weight, building strength, or reaching a health goal. If we feature your story, we'll give you a LifeStart insulated bottle and a LifeStart t-shirt. And we'll enter you in a raffle to win a
free Apple Watch
at the end of the year!
More importantly, your story could inspire thousands of other LifeStart members to supercharge their own efforts to live life well!