Join Now!
Online Membership Portal
Full-featured, secure, and guaranteed to keep you connected to your center!
LifeStart offers a unified online membership portal, powered by MindBody Online. Book reservations for any of our classes, sign up for personal or group training, or pick up one of our customized wellness packages. It's all available directly from your laptop or mobile device!
Join CITIZENS Today!
Login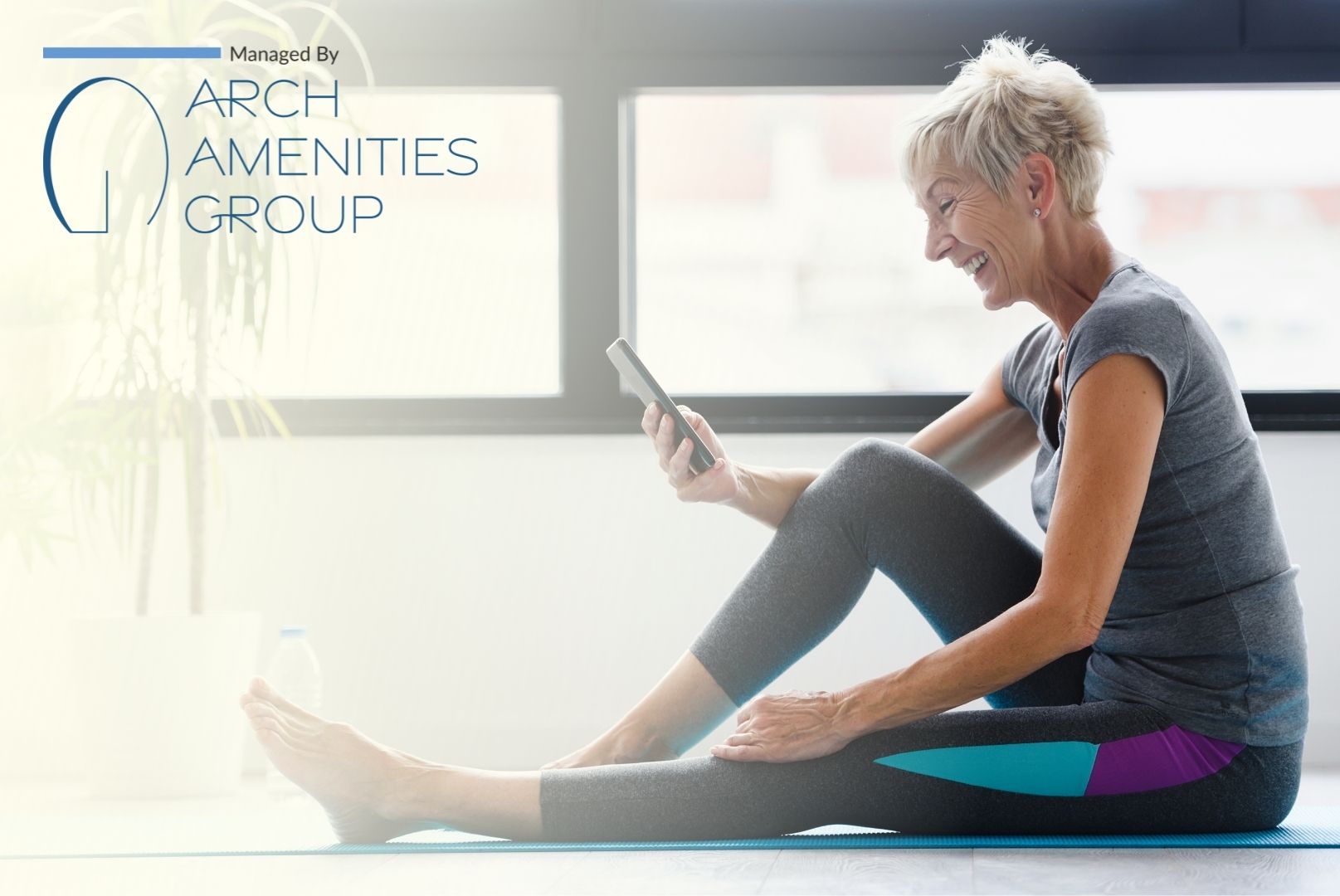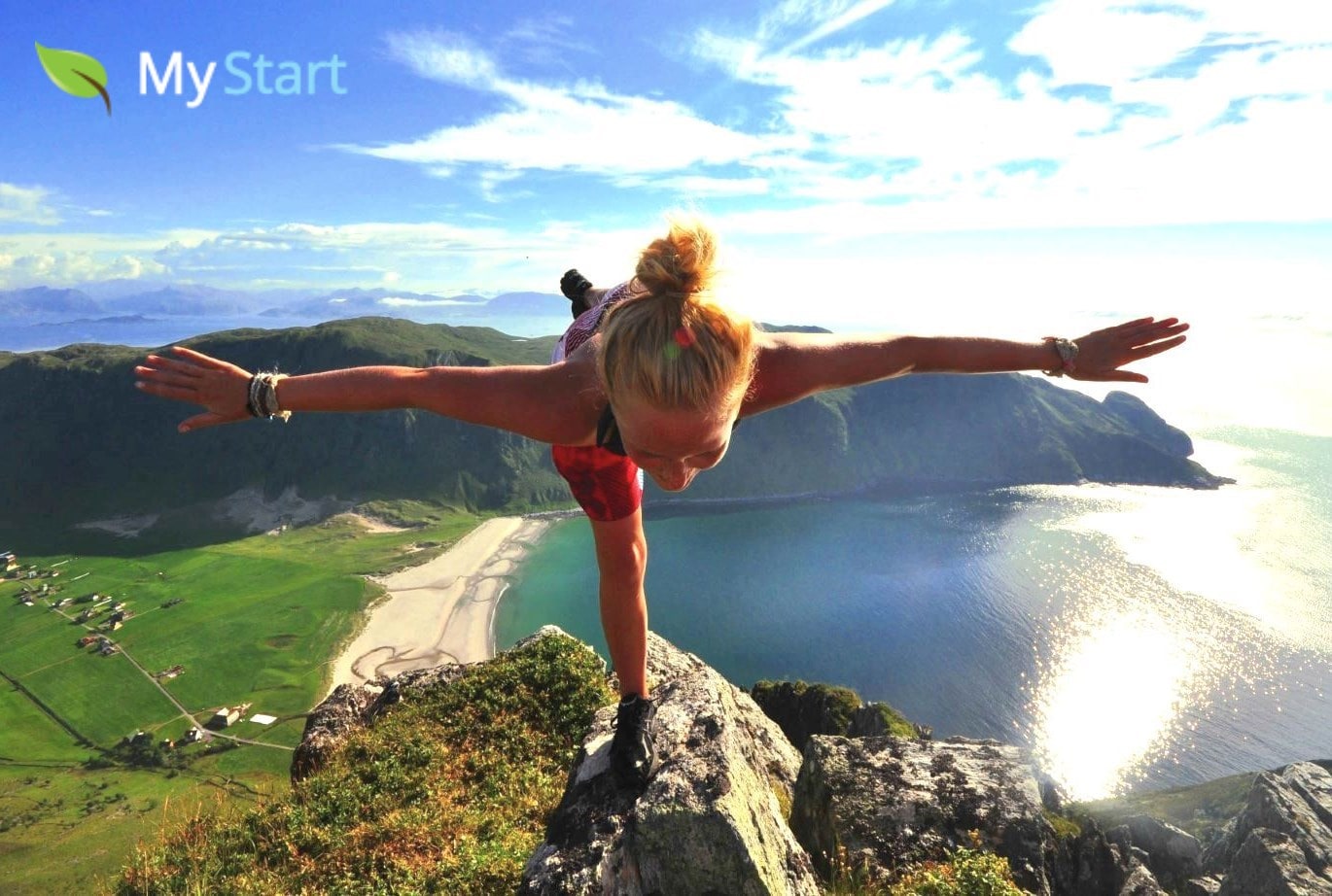 MyStart Gets Results
With our complimentary fitness assessment program!
MyStart is your very first step on the path to better health, no matter what your current fitness level. Our highly trained and certified professionals provide a free biometric and biomechanical assessment when you join the center. With this assessment as a baseline, our staff recommends a customized training program, dietary changes, flexibility exercises, and much more!
Get Started Today!
Login
There is no time for ease and comfort
It is time to dare and endure
Winston Churchill
Center Features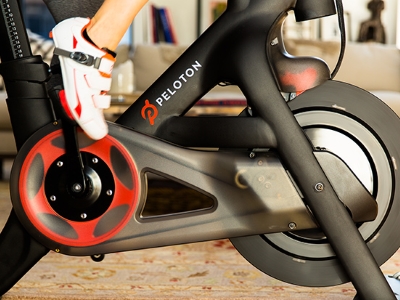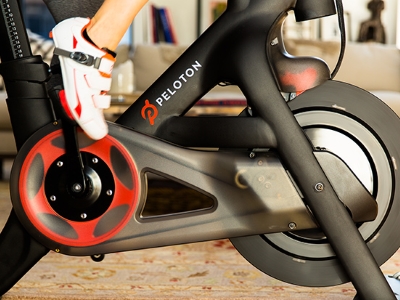 Interactive Classes
Live Instructors
Daily Live Rides
Peloton Bikes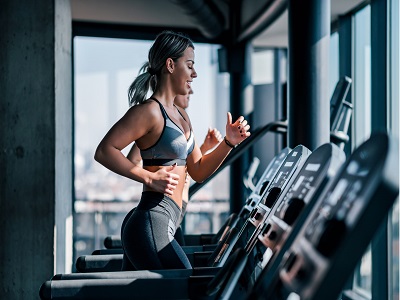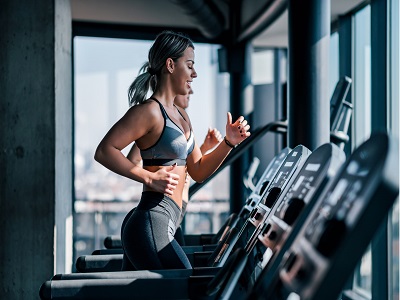 LifeFitness Ellipticals
LifeFitness Treadmills
Cardio Studio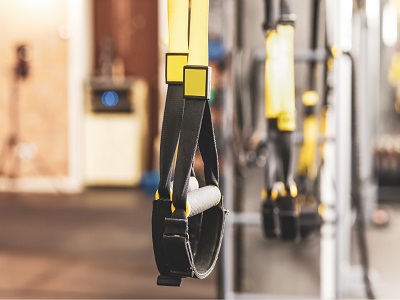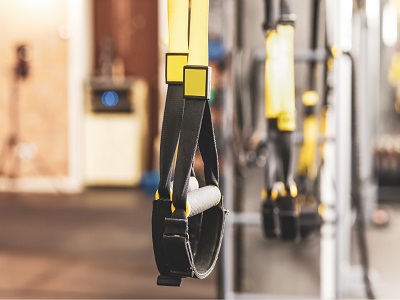 Functional Training Area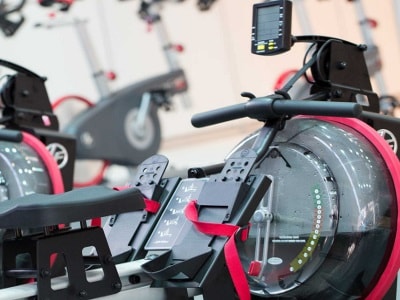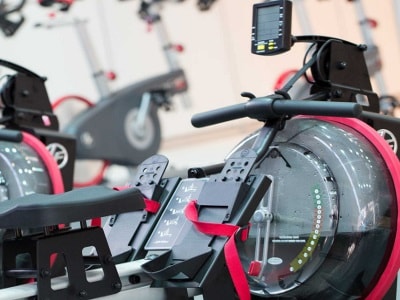 Realistic Experience
Adjustable Resistance
Low Impact
LifeFitness Water Rowers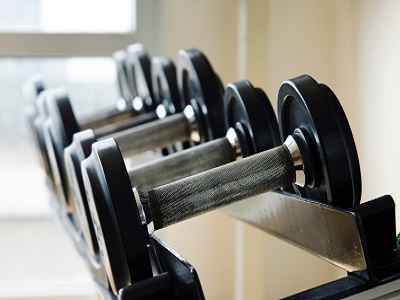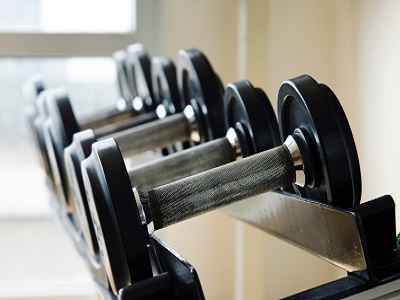 Dumbbells
Synergy 360T Unit
Kettlebells
Medicine Balls
Free Weight Area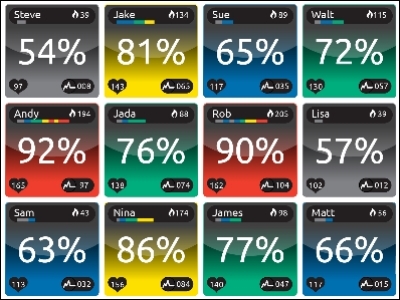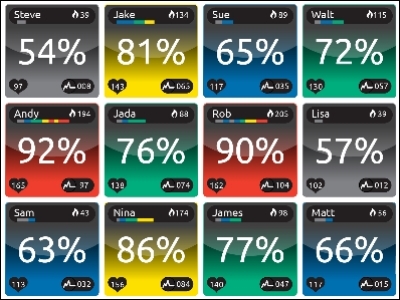 Wearable Device
Social Fitness
Challenges/Leaderboards
MyZone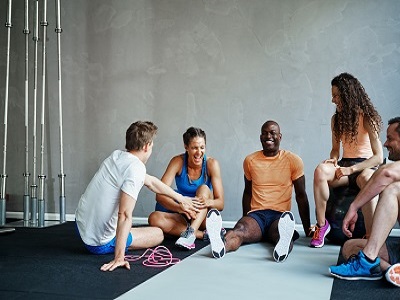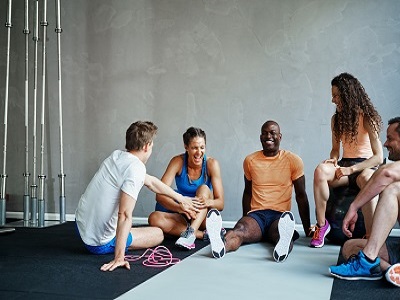 Stability Balls
Regular Classes
Yoga
Group Exercise Studio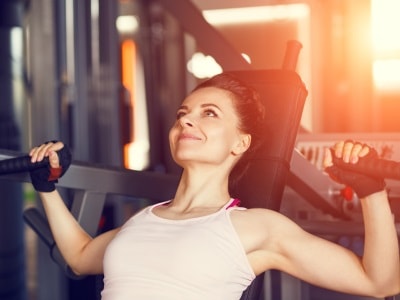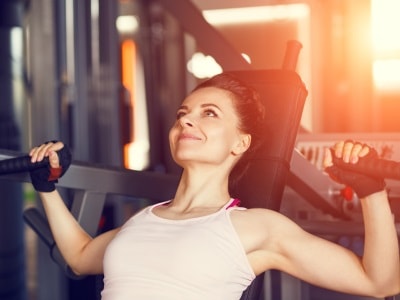 Strength Training
Variable Weight
Targeted Resistance
Selectorized Equipment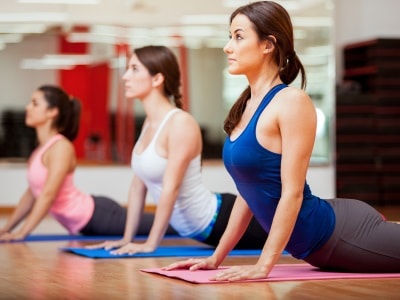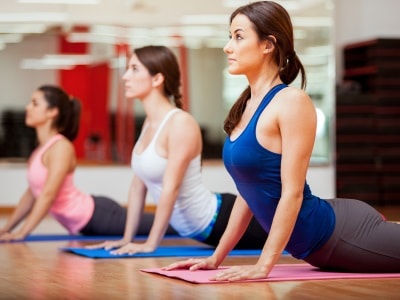 Classes for All Levels
Flexibility
Endurance
Strength
Yoga Studio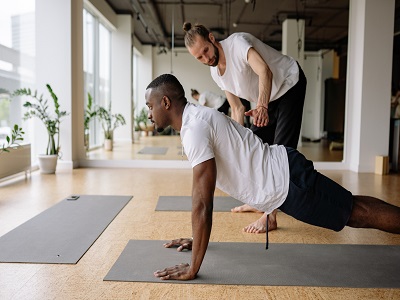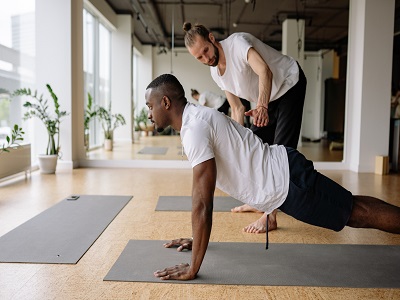 Professionally Certified
Experienced
Certified Health Coaches
Personal Training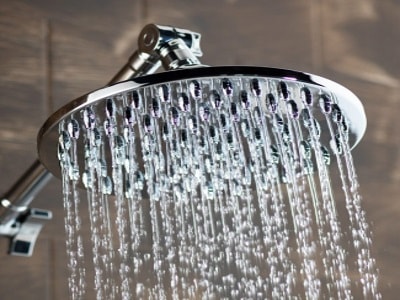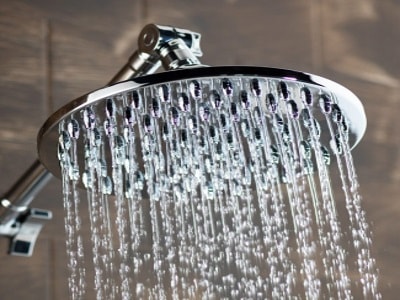 High-End Amenities
Soaps, Conditioners, Lotions
Hair Dryers
Private Shower Stalls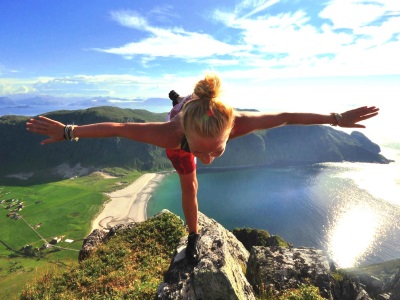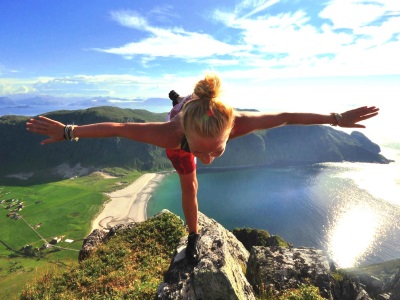 Free Biometric Assessment
Health Snapshot Report
MyStart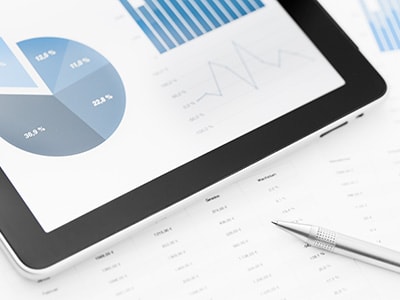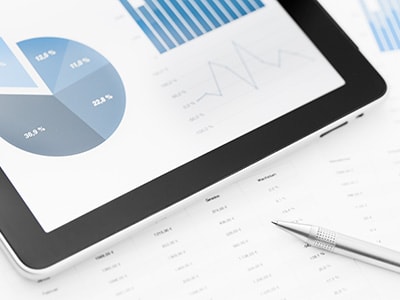 Behavioral Analysis
Positive Outlook
Inspirational Questions
Online Health Possibilities Questionnaire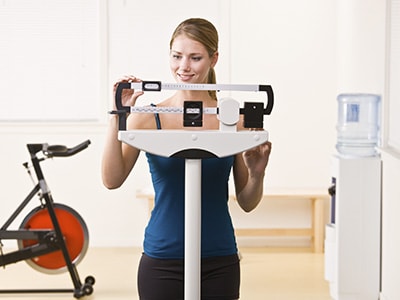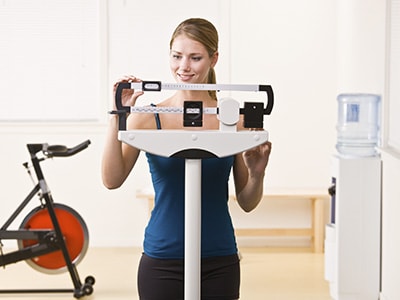 Customizable
Individualized
Realistic
Weight Management Programs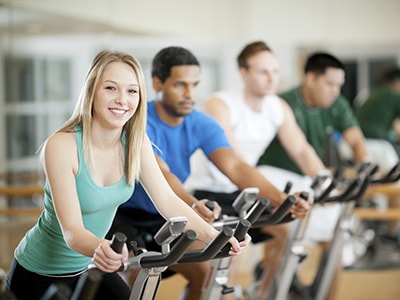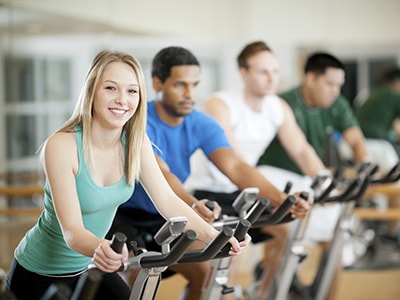 Intraoffice Competitions
Cholesterol Reduction
Race Away the Fat!
Physical Activity Programs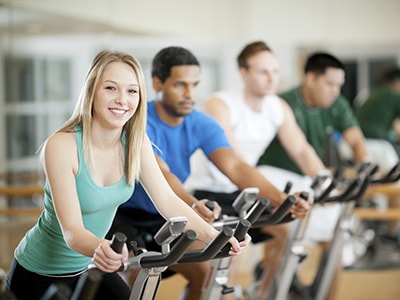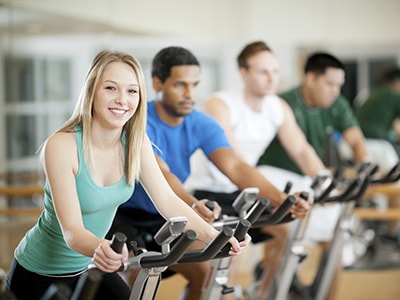 Exercise Challenges
Group Exercise Programs
Physical Activity Programs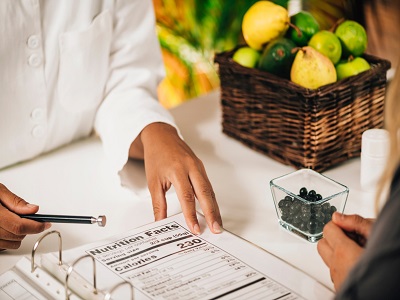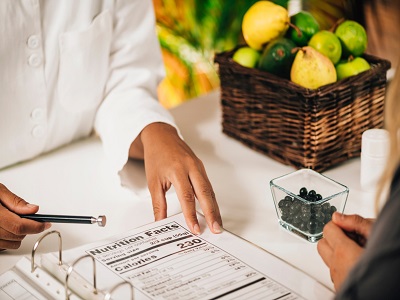 Customizable
Individualized
Registered Dietitian
Nutritional Consultations
Nobody who ever gave his best
regretted it
George Halas
Meet our Coaches
Mackenzie Davidson
General Manager
M.S. Nutrition Education
NASM-CPT
CrossFit Level 1

I received my Master of Science in Nutrition Education, and have developed my passion for working with individuals in both the nutrition and fitness fields. Through my studies I have developed knowledge in both the art and science of nutrition, learning about not only what we need to feel healthier, but how to create the behavior changes necessary through theory-based interventions and motivational interviewing methods. I received my level one certification to coach Cross Fit in 2015 and have been avidly developing my athletic training for over 5 years, coaching for 2-3. When I am not in the gym I enjoy getting outside to go hiking, biking, and being on the water. I believe that living an overall healthier lifestyle requires not only daily exercise and physical activity, but adequate nutrition, hydration, stress management, and sleep habits. It is my hope to help others develop these facets of health in order to live an overall better life.
Sam Brown
Fitness Director
M.E. Guidance and Counseling
NSCA - Strength & Conditioning Specialist
After losing 50 pounds, I found myself with more passion, energy, and goals, I felt ready to take on the world. Helping others do the same has fueled that passion even more. Pairing my formal education background in Counseling with wellness and strength training brings a full-body experience to my clients. I believe health is more than the number on the scale or the number of reps we can complete, but rather an improved quality life in all areas. By strengthening both body and mind, I aim to not only bring my clients tangible results, but uncover a better version of the person than they ever imagined they could be. I am also continually sharpening my skills by obtaining the CSCS certification and completing advanced levels of study in the area of lower back health with specific outcomes in those with low back pain, joint discomfort, hip dysfunction, and more. I believe these added tools will help promote longevity and well-being to all clients.
Briana LaRoche
Exercise Specialist
ACSM Certified Personal Trainer
2nd Dan Blackbelt Certification
FMS Certified


I've been participating in sports since I was 5 years old and love everything about fitness. I went to MTTI for their personal training program and loved it! Outside of LifeStart I also teach TaeKwonDo and kickboxing. Obtaining a 2nd Degree Black Belt in TaeKwonDo has taught me to be confident and to never give up, no matter what. My goals for the future are to go back to school and travel to different counties.
Some people want it to happen
Some wish it would happen
Others make it happen
Michael Jordan
Membership Rates and Packages
Core Membership
Full Access
Free Daily Locker Usage
Full Amenities
*Online sign up grants access on the 1st of the following month. Email Citizens@lifestart.net to obtain access earlier.
ELITE Membership
12 Monthly 1-on-1 Training Sessions
Free Daily Locker Usage
Full Amenities
*Online sign up grants access on the 1st of the following month. Email Citizens@lifestart.net to obtain access earlier.
Personal Training Rates
Nutrition and Wellness Packages
Those who do not find time for exercise
will have to find time for illness
Edward Stanley
LifeStories
Dee C.
Our featured LifeStory for February 2020
Now, I cannot imagine letting a week go by without working out. I didn't think I could feel this good!
My Lifestart gym opened in March of 2019 and has been a life changer for me. I have complex-PTSD and working out is essential for my mental health. I hadn't worked out in a long time due to lack of funds and time, so I was not in a good place mentally when I first met with Meredith, our General Manager and Personal Trainer.

Meredith has helped me more than she could know. I have physical goals and am working out regularly. My body feels good and has changed so much. She is now helping me "climb my mountain". In October of this year, I run the Tough Mudder 5K! My first run ever! I'm also down 15 pounds from when I started! Now, I cannot imagine letting a week go by without working out. I didn't think I could feel this good!

The hard work has paid off, I feel better than I have in years! Cheers to Lifestart, it certainly feels like my life's start!
We have many more LifeStories to share. Click
here
to view more stories of LifeStart members that have overcome adversity and reached their health goals!
Do you have a LifeStory to tell? Click
here
to submit your narrative of how you achieved lasting change, for example, by losing weight, building strength, or reaching a health goal. If we feature your story, we'll give you a LifeStart insulated bottle and a LifeStart t-shirt. And we'll enter you in a raffle to win a
free Apple Watch
at the end of the year!
More importantly, your story could inspire thousands of other LifeStart members to supercharge their own efforts to live life well!