Join Now!
Online Membership Portal
Full-featured, secure, and guaranteed to keep you connected to your center!
Arch Amenities Group offers a unified online membership portal, powered by MindBody Online. Book reservations for any of our classes, sign up for personal or group training, or pick up one of our customized wellness packages. It's all available directly from your laptop or mobile device!
Join Johnston Campus Fitness Center Today!
Login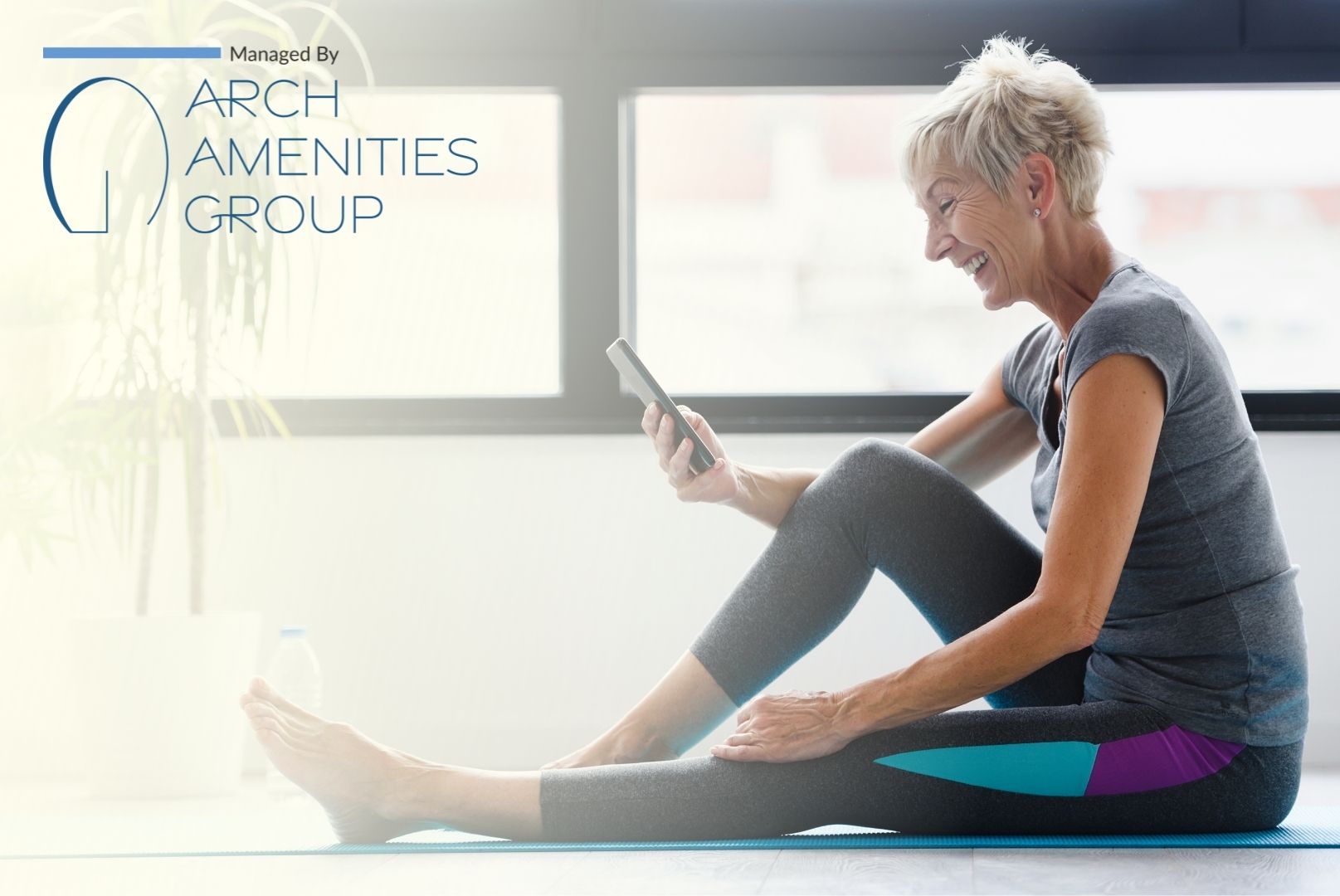 There is no time for ease and comfort
It is time to dare and endure
Winston Churchill
Center Features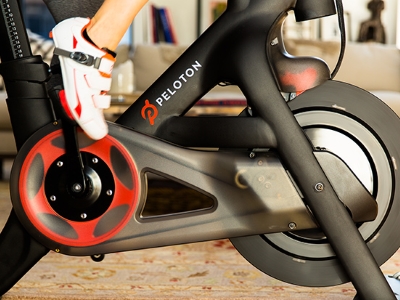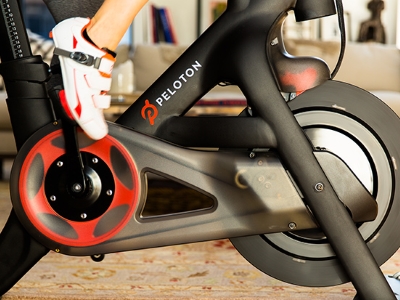 Interactive Classes
Live Instructors
Daily Live Rides
Peloton Bikes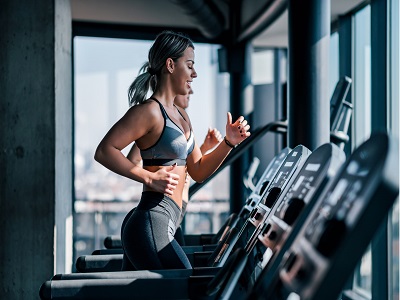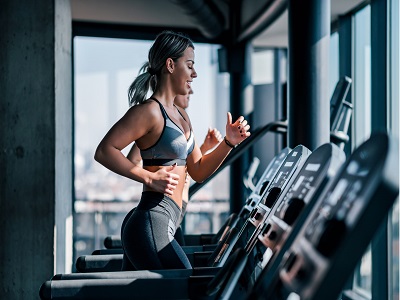 LifeFitness Ellipticals
LifeFitness Treadmills
Cardio Studio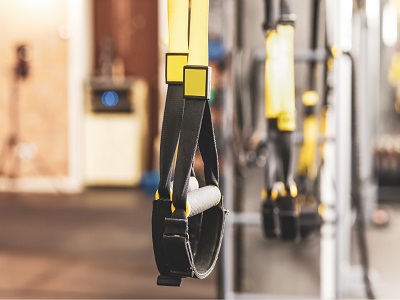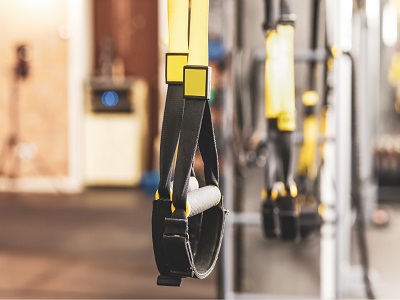 Functional Training Area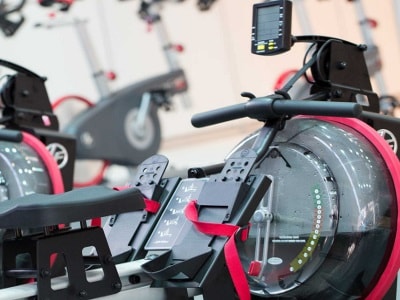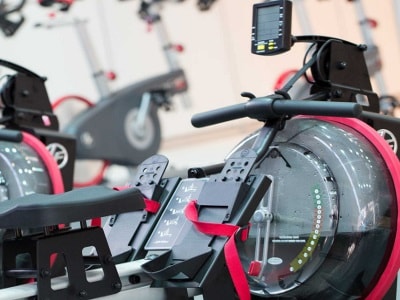 Realistic Experience
Adjustable Resistance
Low Impact
LifeFitness Water Rowers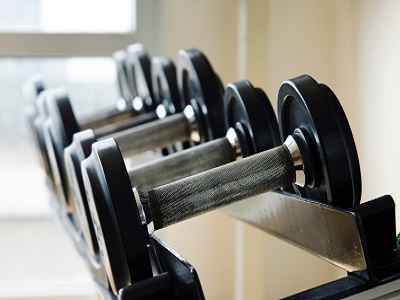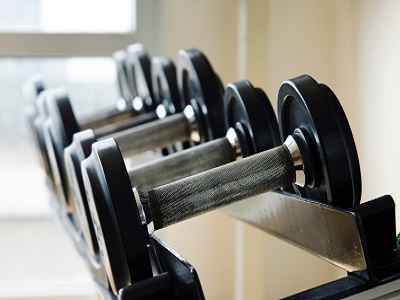 Dumbbells
Synergy 360T Unit
Kettlebells
Medicine Balls
Free Weight Area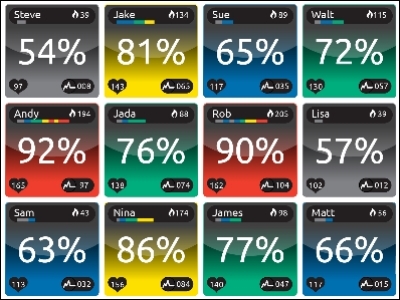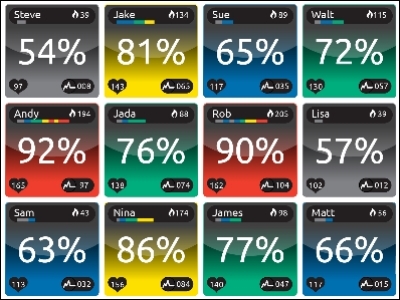 Wearable Device
Social Fitness
Challenges/Leaderboards
MyZone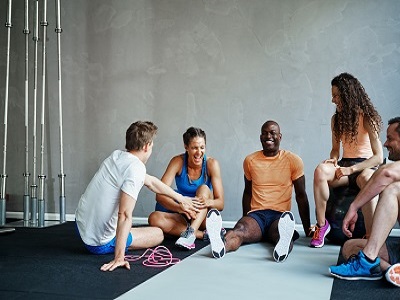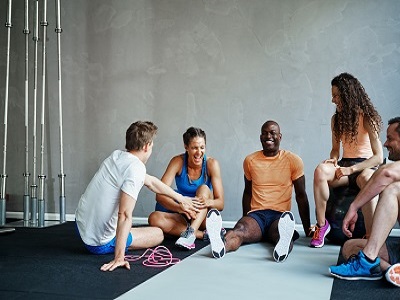 Stability Balls
Regular Classes
Yoga
Group Exercise Studio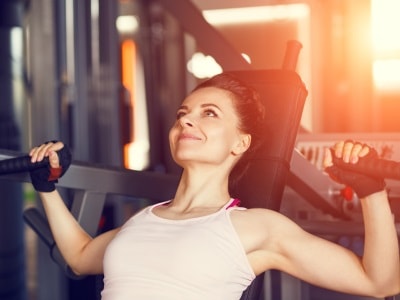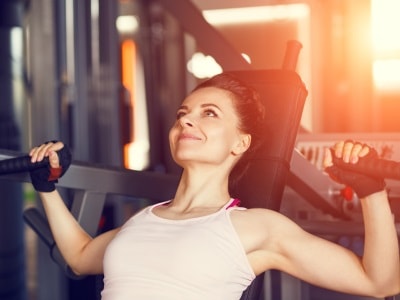 Strength Training
Variable Weight
Targeted Resistance
Selectorized Equipment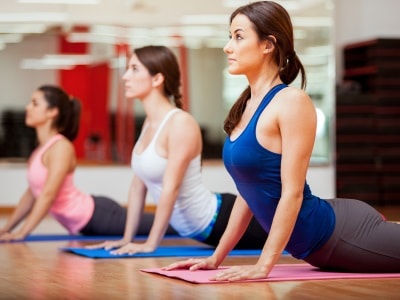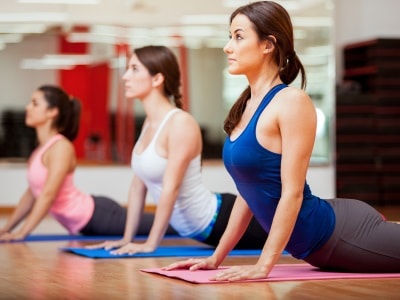 Classes for All Levels
Flexibility
Endurance
Strength
Yoga Studio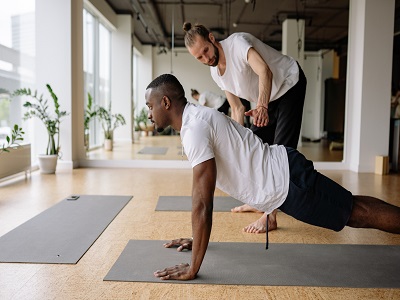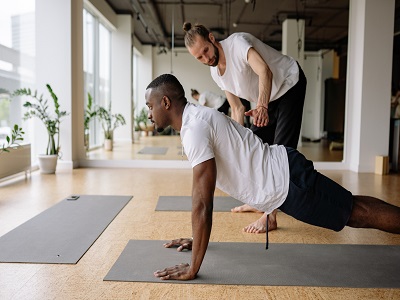 Professionally Certified
Experienced
Certified Health Coaches
Personal Training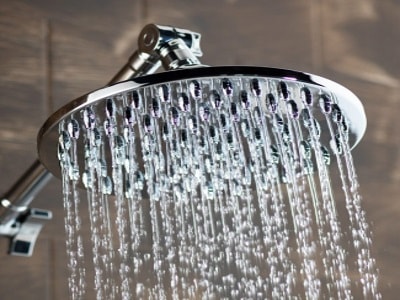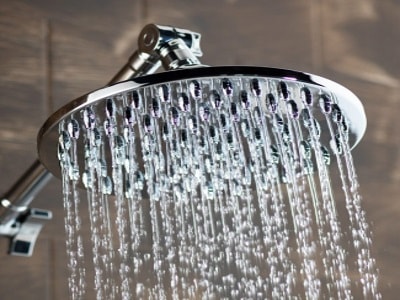 High-End Amenities
Soaps, Conditioners, Lotions
Hair Dryers
Private Shower Stalls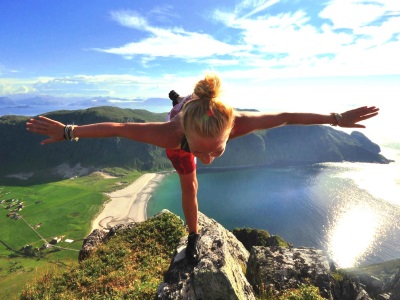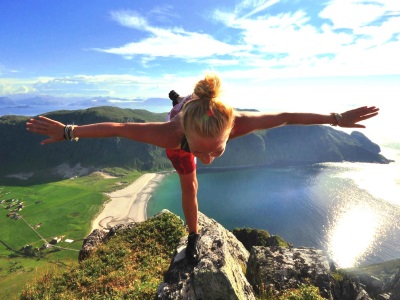 Free Biometric Assessment
Health Snapshot Report
MyStart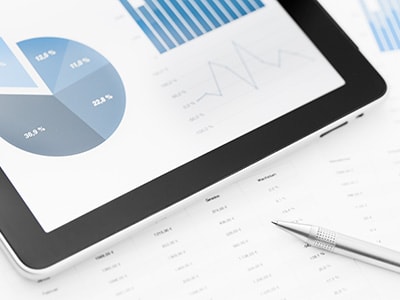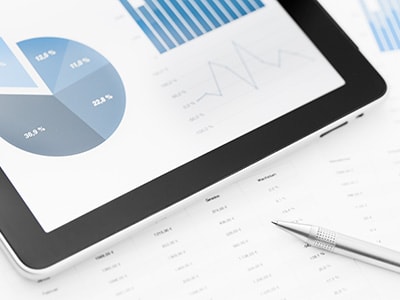 Behavioral Analysis
Positive Outlook
Inspirational Questions
Online Health Possibilities Questionnaire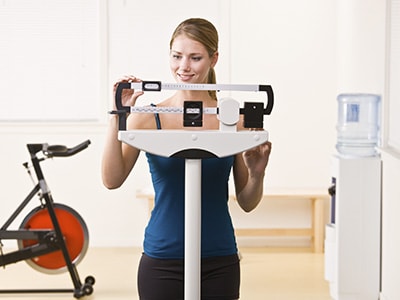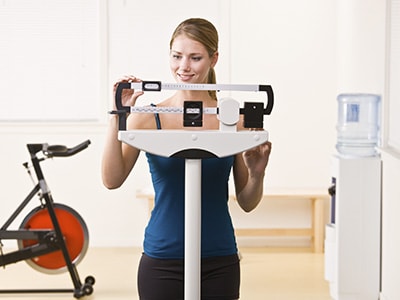 Customizable
Individualized
Realistic
Weight Management Programs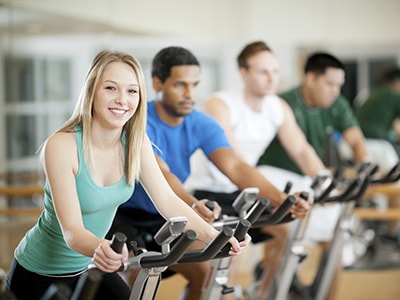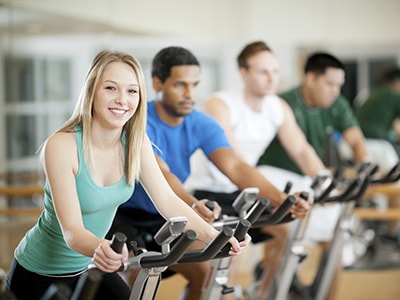 Intraoffice Competitions
Cholesterol Reduction
Race Away the Fat!
Physical Activity Programs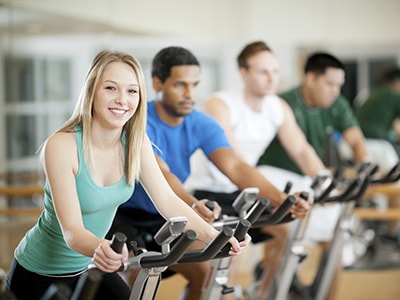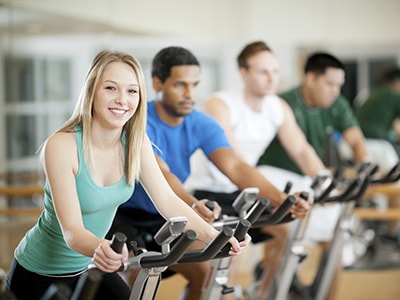 Exercise Challenges
Group Exercise Programs
Physical Activity Programs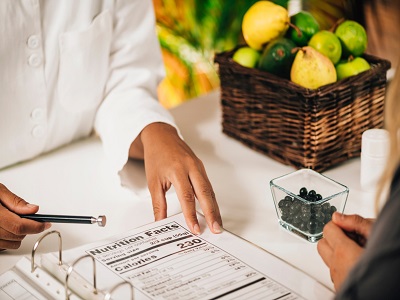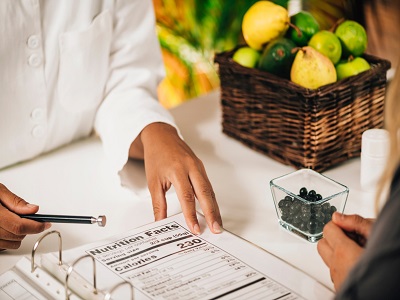 Customizable
Individualized
Registered Dietitian
Nutritional Consultations
Nobody who ever gave his best
regretted it
George Halas
Meet our Coaches
Mackenzie Davidson
General Manager
M.S. Nutrition Education
NASM - CPT
CrossFit Level 1

I received my Master of Science in Nutrition Education, and have developed my passion for working with individuals in both the nutrition and fitness fields. Through my studies I have developed knowledge in both the art and science of nutrition, learning about not only what we need to feel healthier, but how to create the behavior changes necessary through theory-based interventions and motivational interviewing methods. I received my level one certification to coach Cross Fit in 2015 and have been avidly developing my athletic training for over 5 years, coaching for 2-3. When I am not in the gym I enjoy getting outside to go hiking, biking, and being on the water. I believe that living an overall healthier lifestyle requires not only daily exercise and physical activity, but adequate nutrition, hydration, stress management, and sleep habits. It is my hope to help others develop these facets of health in order to live an overall better life.
Craig Pulliam
Fitness Director
ACSM - CPT
I am a ACSM certified personal trainer as well as FMS,CPR & AED. I grew up in East Providence RI, and ever since I was fourteen years old, I've been into fitness and weightlifting. Fitness is a catalyst for so many things in life. It's about facing adverse situations and becoming stronger to overcome life's challenges. I am a veteran and served in the RI Army national guard with the 1207th transportation unit. The Army also had a hand in me becoming who I am today. I'm married to my best friend and number one supporter. I have two beautiful children that motivate me everyday to become better. That's what I love about personal training. I get to train people, no matter what fitness level and make them healthier, stronger, better. Fitness is my passion and everyday I get to impact someone's life for the better.
Jared Brown
Exercise Specialist
B.S. Health Science
NSCA - CSCS
I have been working with clients and athletes as a strength and conditioning coach since I was 17. I hold a Bachelor's of Science degree from Johnson & Wales University in Health Science with a concentration in Health Promotion, Nutrition and Fitness. I am a certified Pain Free Performance Specialist through the National Academy of Sports Medicine, and am currently working towards becoming a Certified Strength and Conditioning Coach through National Strength and Conditioning Association.
Some people want it to happen
Some wish it would happen
Others make it happen
Michael Jordan
Membership Rates and Packages
Core Membership
Full Access
Free Daily Locker Usage
Full Amenities
*Online sign up grants access on the 1st of the following month. Email Citizens@lifestart.net to obtain access earlier.
*Citizens and LifeStart are separate entities. Termination from Citizens will not automatically terminate your membership. Email Citizens@lifestart.net to cancel your membership
ELITE Membership
12 Monthly 1-on-1 Training Sessions
Free Daily Locker Usage
Full Amenities
*Online sign up grants access on the 1st of the following month. Email Citizens@lifestart.net to obtain access earlier.
*Citizens and LifeStart are separate entities. Termination from Citizens will not automatically terminate your membership. Email Citizens@lifestart.net to cancel your membership
Personal Training Rates
Nutrition and Wellness Packages
Those who do not find time for exercise
will have to find time for illness
Edward Stanley