Join Now!
Online Membership Portal
Full-featured, secure, and guaranteed to keep you connected to your center!
LifeStart offers a unified online membership portal, powered by MindBody Online. Book reservations for any of our classes, sign up for personal or group training, or pick up one of our customized wellness packages. It's all available directly from your laptop or mobile device!
Join CITIZENS Today!
Login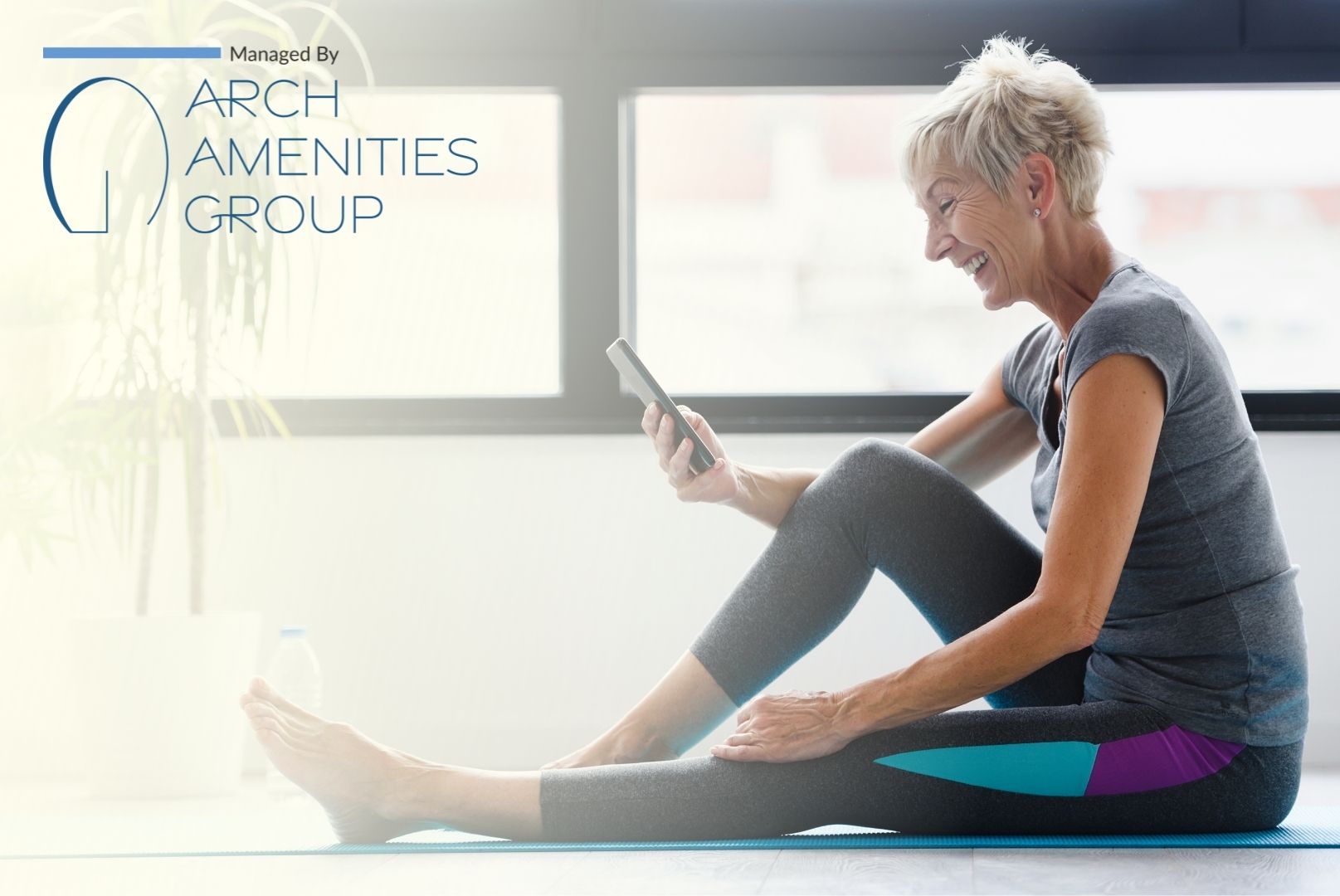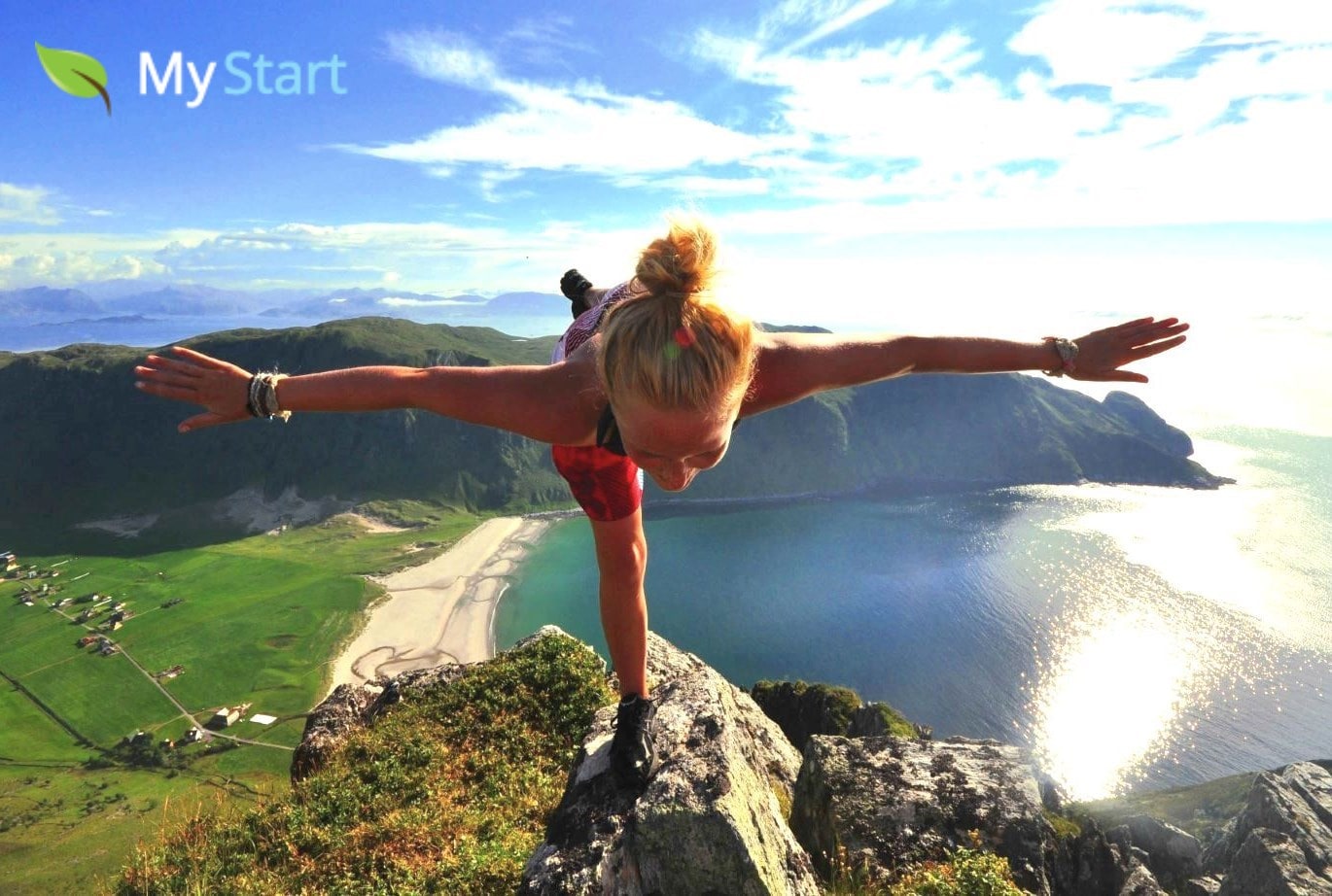 MyStart Gets Results
With our complimentary fitness assessment program!
MyStart is your very first step on the path to better health, no matter what your current fitness level. Our highly trained and certified professionals provide a free biometric and biomechanical assessment when you join the center. With this assessment as a baseline, our staff recommends a customized training program, dietary changes, flexibility exercises, and much more!
Get Started Today!
Login
There is no time for ease and comfort
It is time to dare and endure
Winston Churchill
Center Features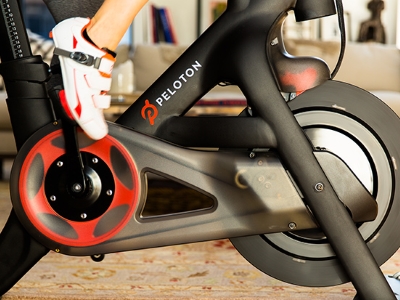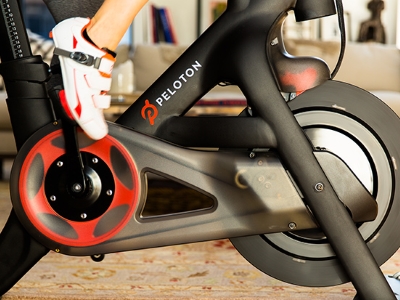 Interactive Classes
Live Instructors
Daily Live Rides
Peloton Bikes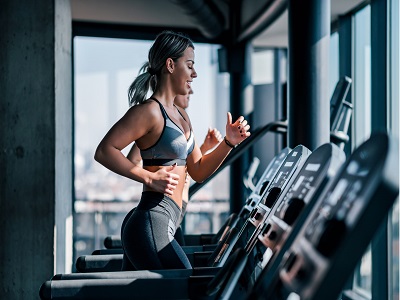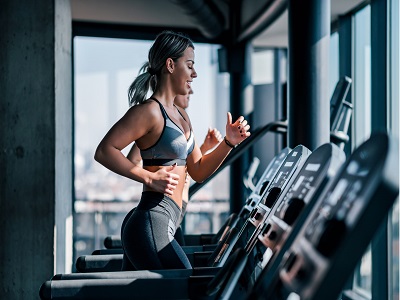 LifeFitness Ellipticals
LifeFitness Treadmills
Cardio Studio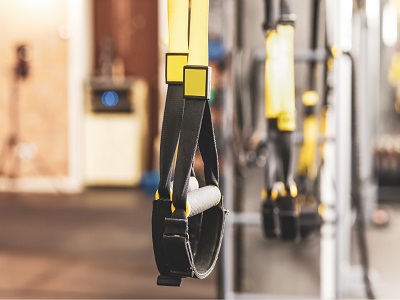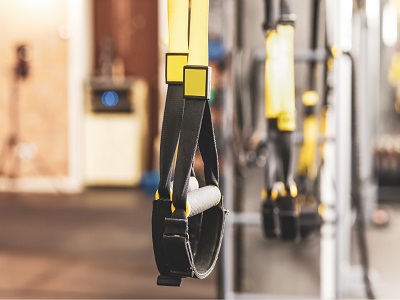 Functional Training Area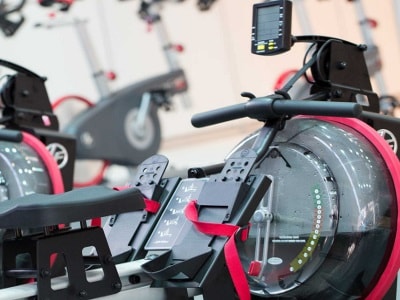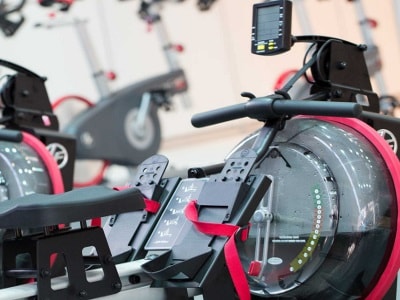 Realistic Experience
Adjustable Resistance
Low Impact
LifeFitness Water Rowers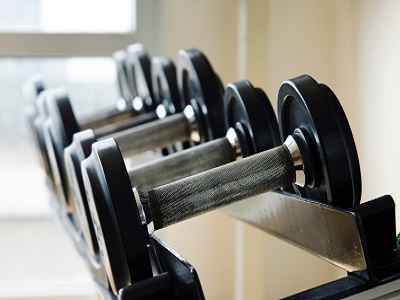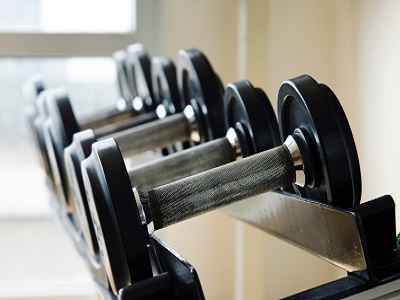 Dumbbells
Synergy 360T Unit
Kettlebells
Medicine Balls
Free Weight Area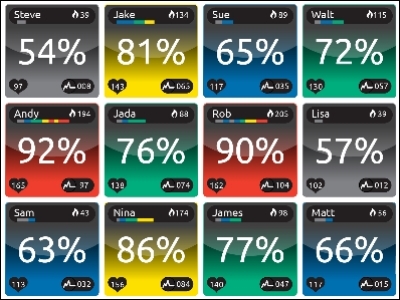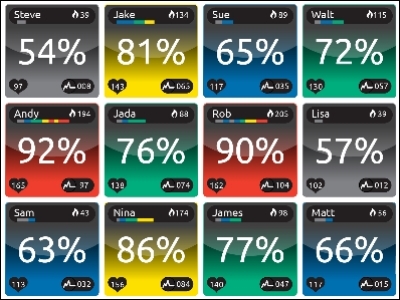 Wearable Device
Social Fitness
Challenges/Leaderboards
MyZone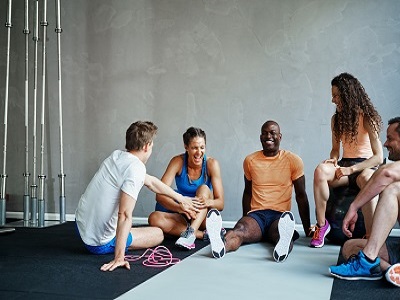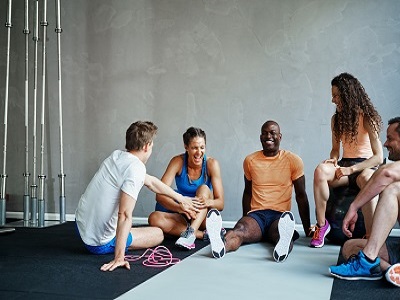 Stability Balls
Regular Classes
Yoga
Group Exercise Studio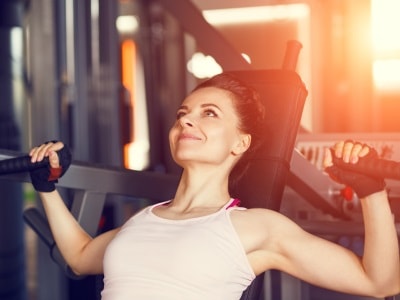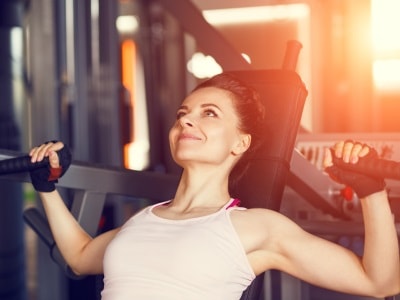 Strength Training
Variable Weight
Targeted Resistance
Selectorized Equipment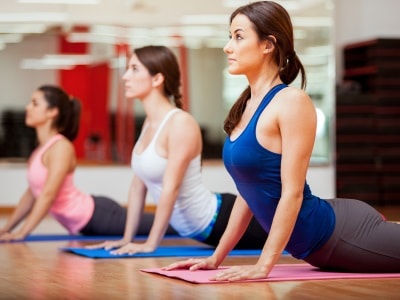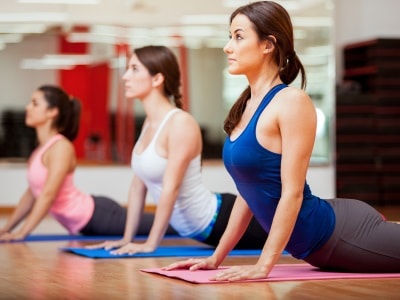 Classes for All Levels
Flexibility
Endurance
Strength
Yoga Studio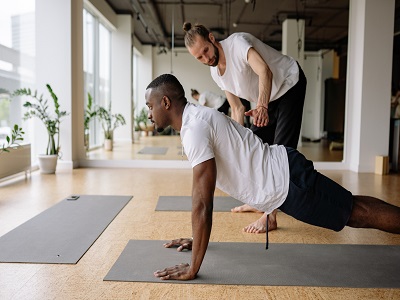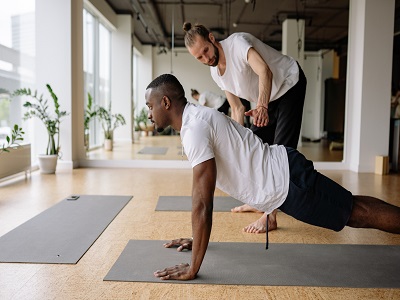 Professionally Certified
Experienced
Certified Health Coaches
Personal Training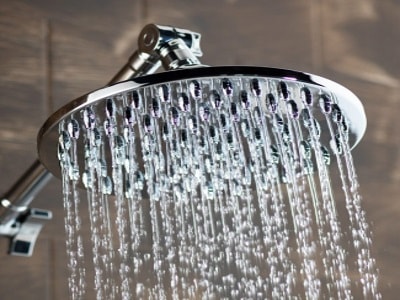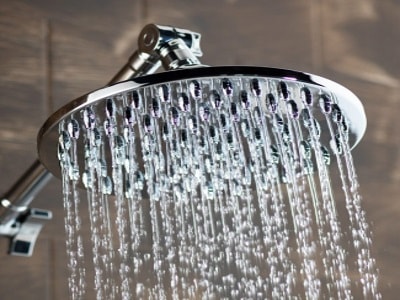 High-End Amenities
Soaps, Conditioners, Lotions
Hair Dryers
Private Shower Stalls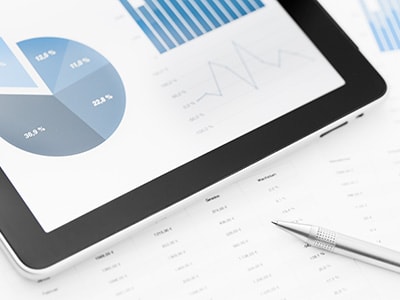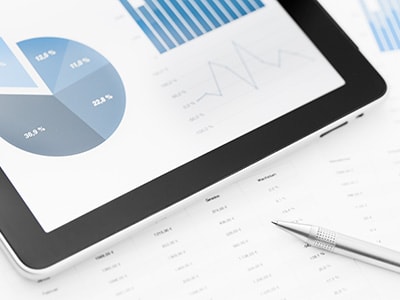 Behavioral Analysis
Positive Outlook
Inspirational Questions
Online Health Possibilities Questionnaire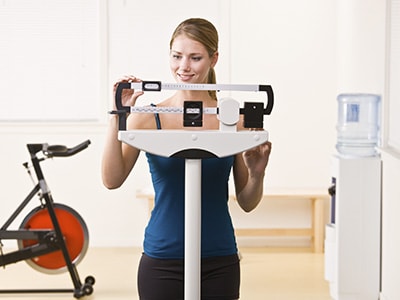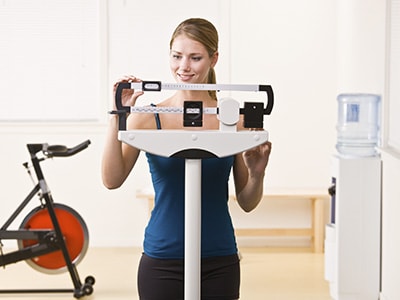 Customizable
Individualized
Realistic
Weight Management Programs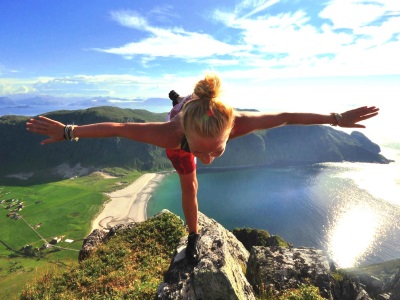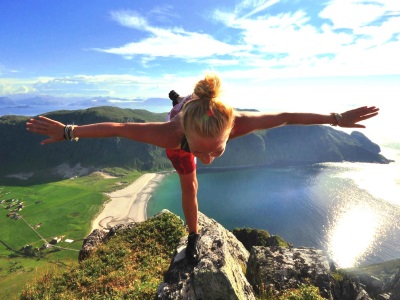 Free Biometric Assessment
Health Snapshot Report
MyStart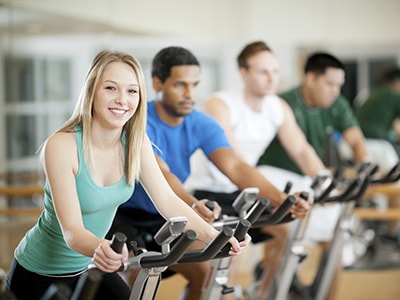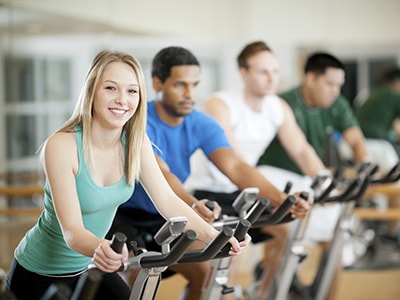 Intraoffice Competitions
Cholesterol Reduction
Race Away the Fat!
Physical Activity Programs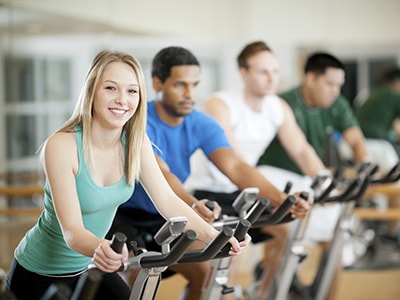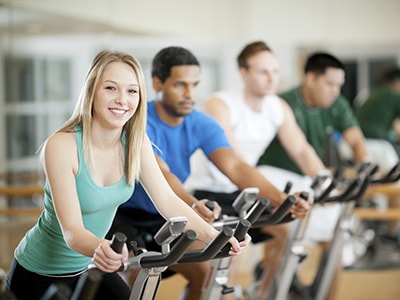 Exercise Challenges
Group Exercise Programs
Physical Activity Programs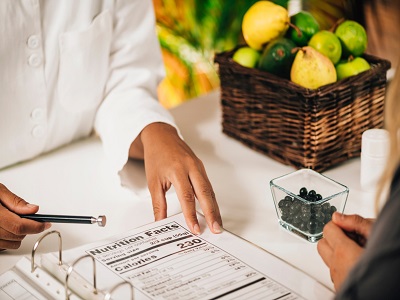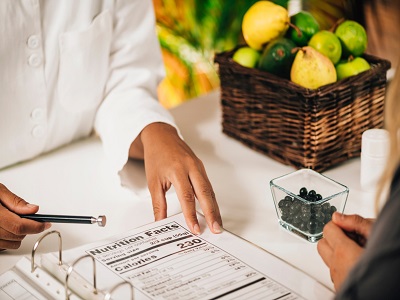 Customizable
Individualized
Registered Dietitian
Nutritional Consultations
Nobody who ever gave his best
regretted it
George Halas
Meet our Coaches
Cassidy McLaughlin
Wellness Coordinator
BS Nutrition & Dietetics
Growing up as a competitive athlete; playing basketball, running cross country and track, I have always had a love for fitness. This love soon became my passion as I narrowed my niche to nutrition, health, and wellness when I declared BS Nutrition & Dietetics from the University of Rhode Island to be my major. I became fascinated about how what we eat can greatly affect our overall health, as well as realizing I really love food. Upon graduating I began my clinical dietetic internship as well as my master's degree in nutrition. My goal is to embody what I try to instill in myself; when health is an important part of one's daily lifestyle, it makes the goals they set attainable and the life they live enjoyable. My personable demeanor allows me to really connect with all of the individuals I work with and to teach them that fitness and health go hand in hand, the workouts can be conquered and all foods, including a donut or a night out at a favorite restaurant, can be enjoyed.
Briana LaRoche
Exercise Specialist
ACSM Certified Personal Trainer
2nd Dan Blackbelt Certification
FMS Certified


I've been participating in sports since I was 5 years old and love everything about fitness. I went to MTTI for their personal training program and loved it! Outside of LifeStart I also teach TaeKwonDo and kickboxing. Obtaining a 2nd Degree Black Belt in TaeKwonDo has taught me to be confident and to never give up, no matter what. My goals for the future are to go back to school and travel to different counties.
Some people want it to happen
Some wish it would happen
Others make it happen
Michael Jordan
Membership Rates and Packages
Core Membership
Full Access
Free Daily Locker Usage
Full Amenities
*Online sign up grants access on the 1st of the following month. Email Citizens@lifestart.net to obtain access earlier.
ELITE Membership
12 Monthly 1-on-1 Training Sessions
Free Daily Locker Usage
Full Amenities
*Online sign up grants access on the 1st of the following month. Email Citizens@lifestart.net to obtain access earlier.
Personal Training Rates
Nutrition and Wellness Packages
Those who do not find time for exercise
will have to find time for illness
Edward Stanley
LifeStories
Laura G.
Our featured LifeStory for September 2019
These classes pushed me out of my workout comfort zone and the results are well worth it!
I have been a LifeStart member for 9+ years and couldn't be happier with my decision to join. The staff is great and always there to help.

I love the group exercise classes. The variety of types and instructors help to mix up my weekly workouts. Having a scheduled class to go to motivates me to make it to the gym, even on days when the struggle to go is real! The instructors at LifeStart are motivating and encouraging. They also do a wonderful job preparing our workouts. Prior to joining I never would have done burpees, push ups or box jumps on my own. However, since being an active member in group fitness classes, I now do all of those! These classes pushed me out of my workout comfort zone and the results are well worth it!

I always get an awesome workout and leave class feeling accomplished. Thank you Two North LifeStart for the kick butt workouts!

We have many more LifeStories to share. Click
here
to view more stories of LifeStart members that have overcome adversity and reached their health goals!
Do you have a LifeStory to tell? Click
here
to submit your narrative of how you achieved lasting change, for example, by losing weight, building strength, or reaching a health goal. If we feature your story, we'll give you a LifeStart insulated bottle and a LifeStart t-shirt. And we'll enter you in a raffle to win a
free Apple Watch
at the end of the year!
More importantly, your story could inspire thousands of other LifeStart members to supercharge their own efforts to live life well!