Join Now!
Online Membership Portal
Full-featured, secure, and guaranteed to keep you connected to your center!
LifeStart offers a unified online membership portal, powered by MindBody Online. Book reservations for any of our classes, sign up for personal or group training, or pick up one of our customized wellness packages. It's all available directly from your laptop or mobile device!
Join CITIZENS Today!
Login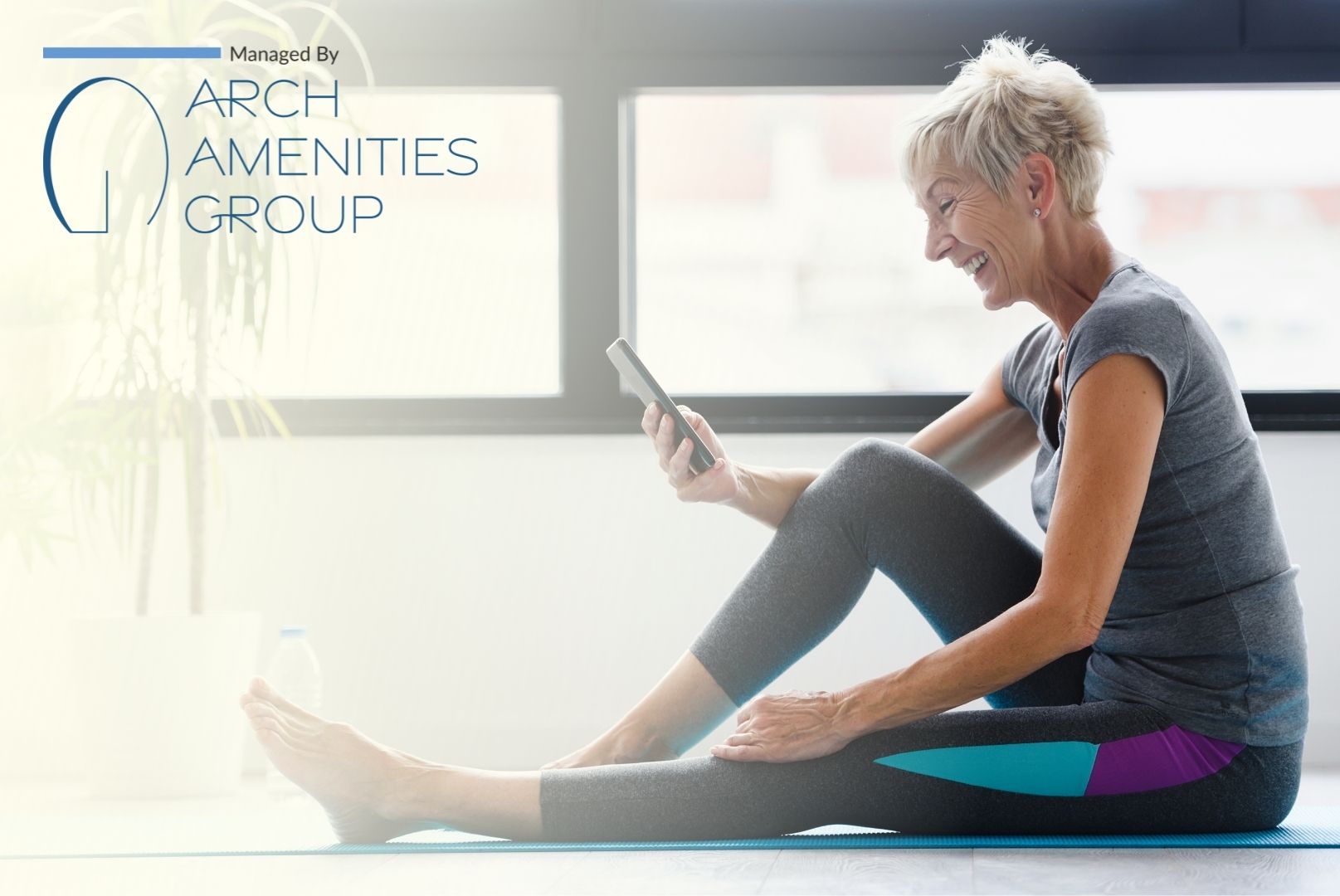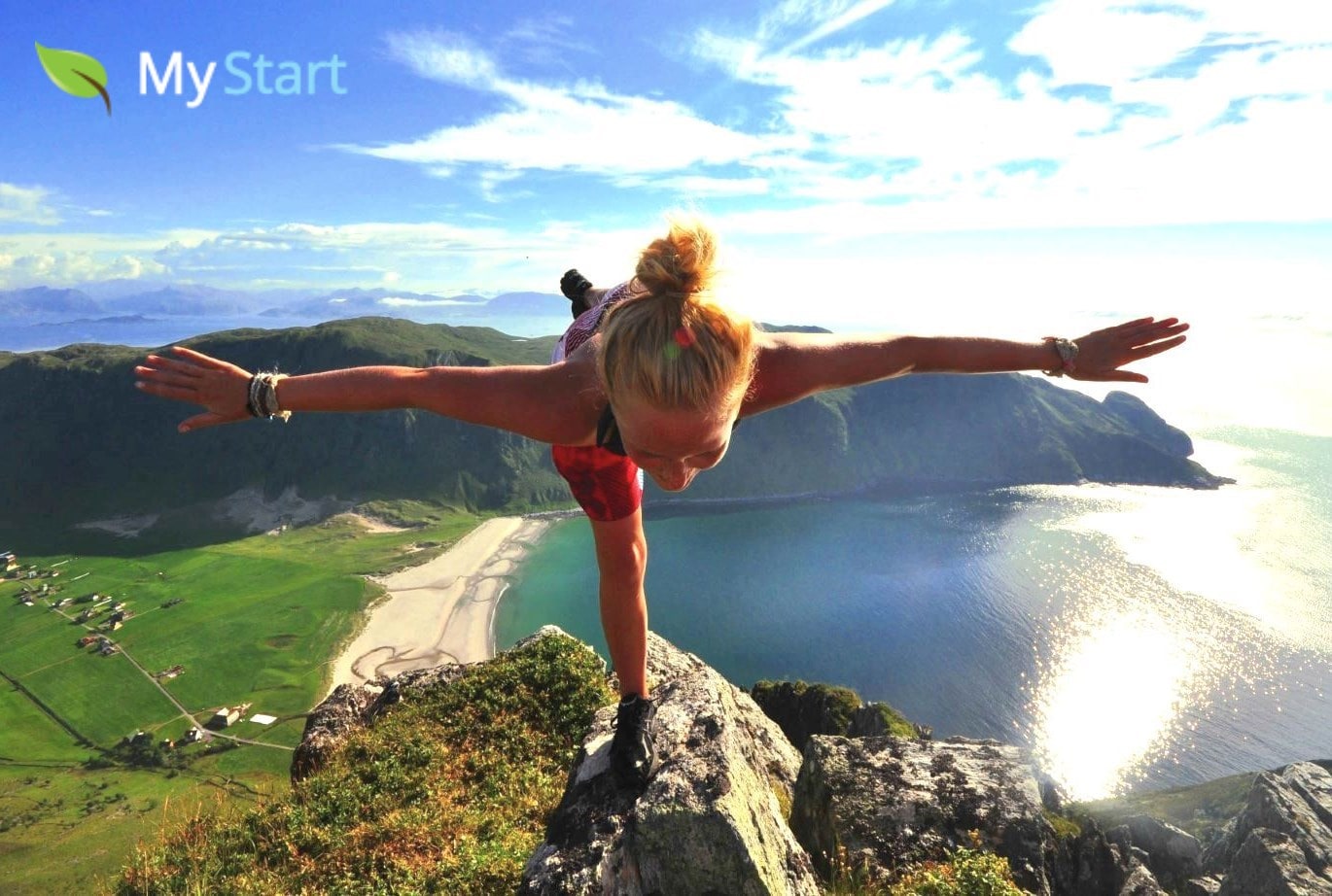 MyStart Gets Results
With our complimentary fitness assessment program!
MyStart is your very first step on the path to better health, no matter what your current fitness level. Our highly trained and certified professionals provide a free biometric and biomechanical assessment when you join the center. With this assessment as a baseline, our staff recommends a customized training program, dietary changes, flexibility exercises, and much more!
Get Started Today!
Login
There is no time for ease and comfort
It is time to dare and endure
Winston Churchill
Center Features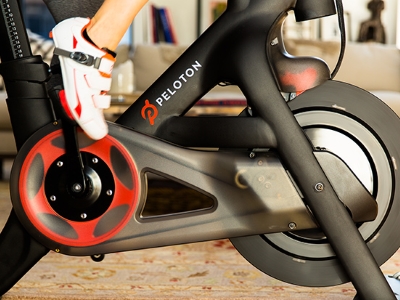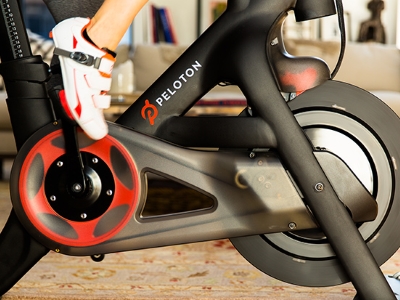 Interactive Classes
Live Instructors
Daily Live Rides
Peloton Bikes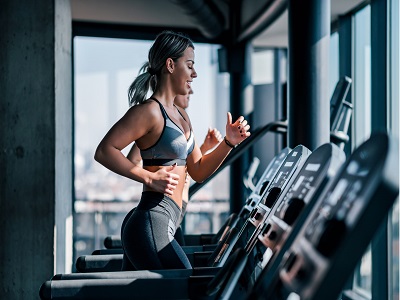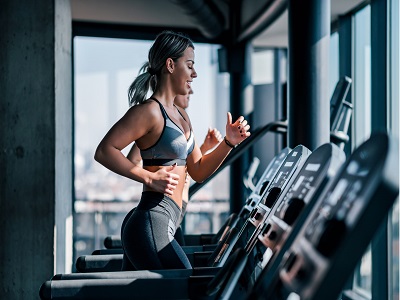 LifeFitness Ellipticals
LifeFitness Treadmills
Cardio Studio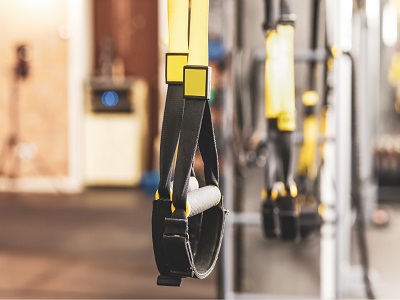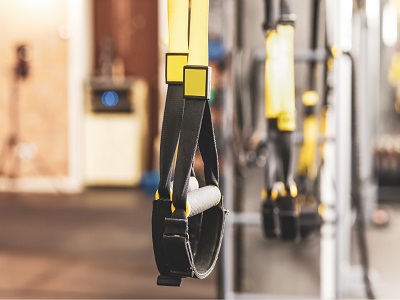 Functional Training Area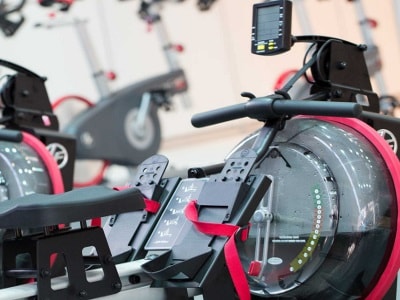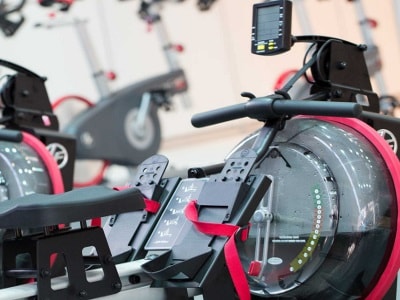 Realistic Experience
Adjustable Resistance
Low Impact
LifeFitness Water Rowers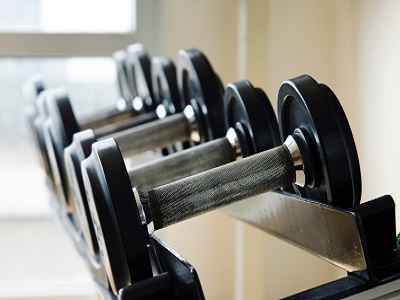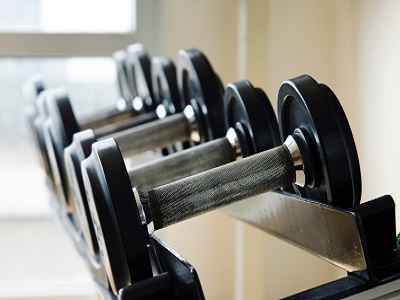 Dumbbells
Synergy 360T Unit
Kettlebells
Medicine Balls
Free Weight Area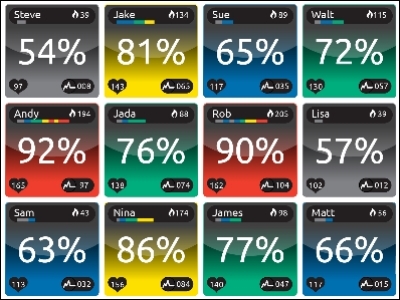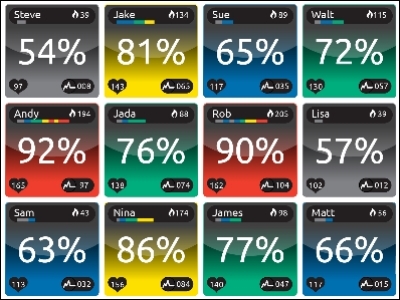 Wearable Device
Social Fitness
Challenges/Leaderboards
MyZone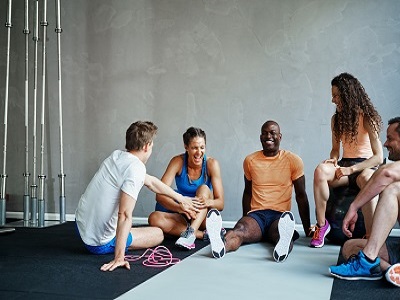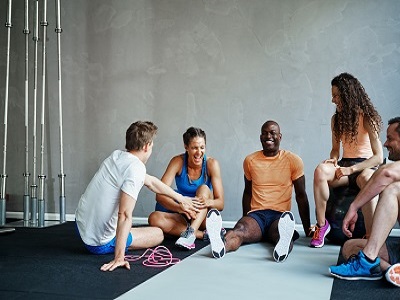 Stability Balls
Regular Classes
Yoga
Group Exercise Studio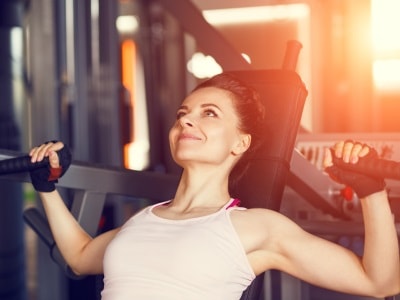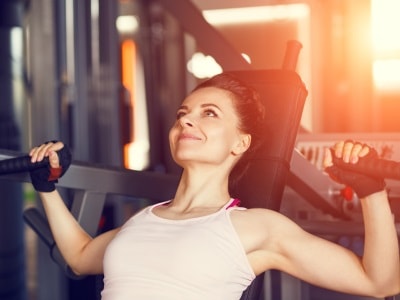 Strength Training
Variable Weight
Targeted Resistance
Selectorized Equipment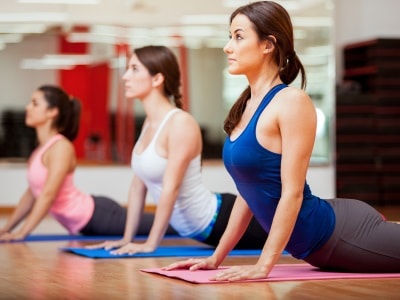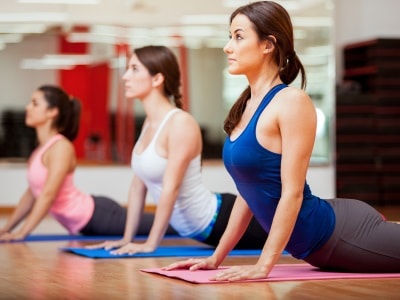 Classes for All Levels
Flexibility
Endurance
Strength
Yoga Studio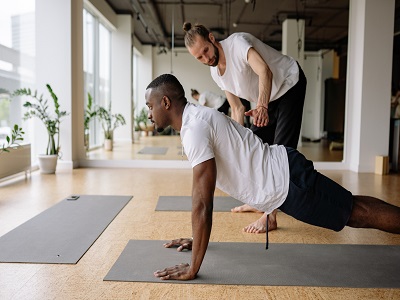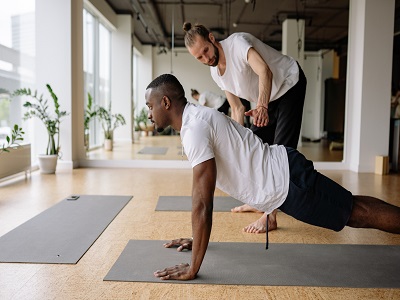 Professionally Certified
Experienced
Certified Health Coaches
Personal Training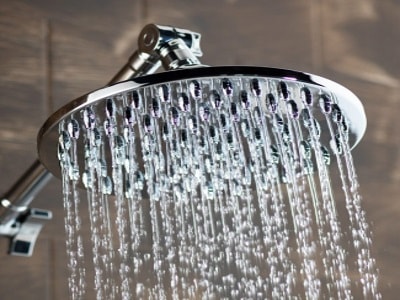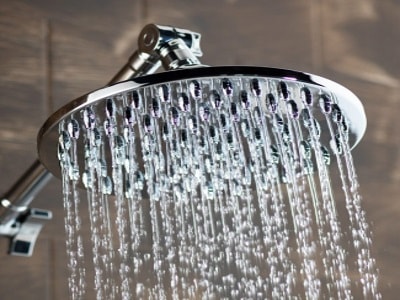 High-End Amenities
Soaps, Conditioners, Lotions
Hair Dryers
Private Shower Stalls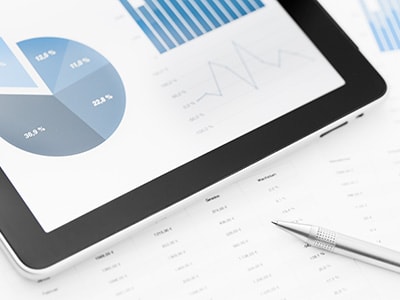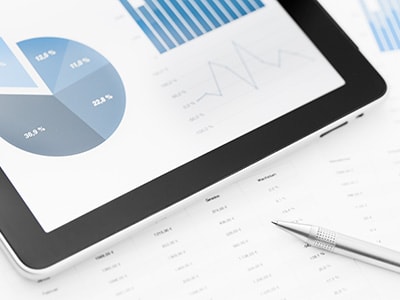 Behavioral Analysis
Positive Outlook
Inspirational Questions
Online Health Possibilities Questionnaire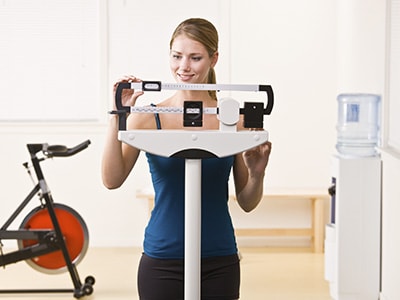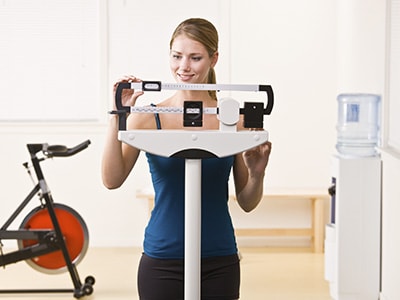 Customizable
Individualized
Realistic
Weight Management Programs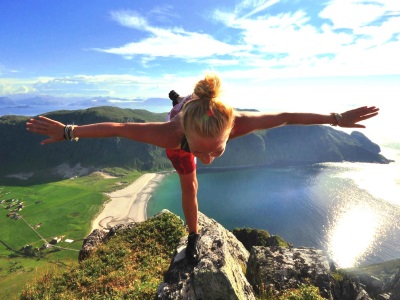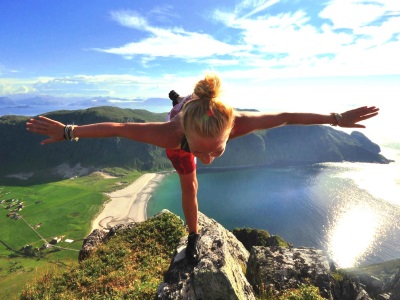 Free Biometric Assessment
Health Snapshot Report
MyStart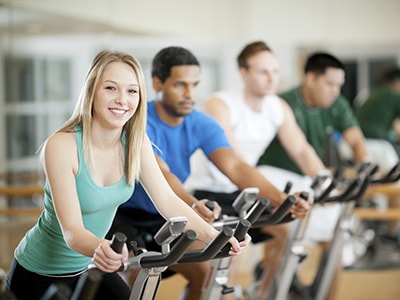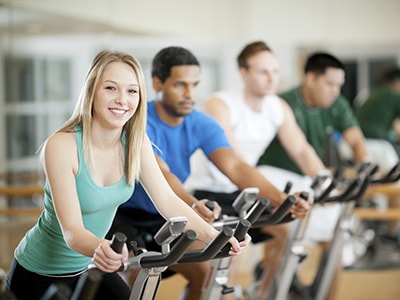 Intraoffice Competitions
Cholesterol Reduction
Race Away the Fat!
Physical Activity Programs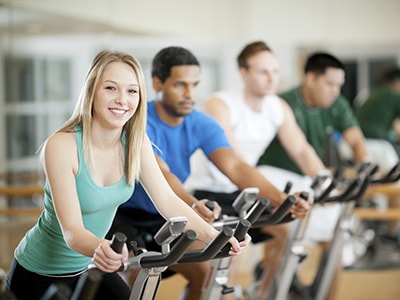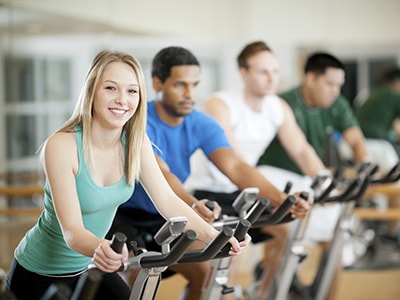 Exercise Challenges
Group Exercise Programs
Physical Activity Programs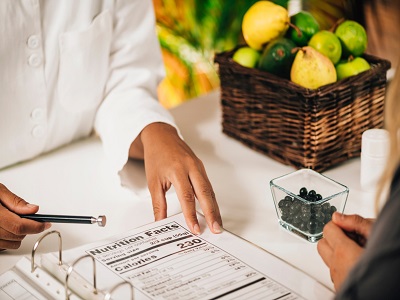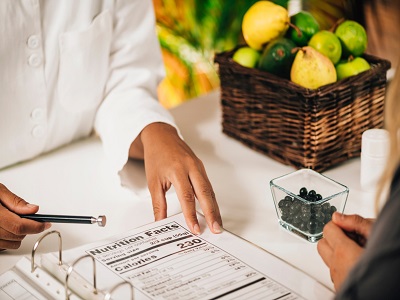 Customizable
Individualized
Registered Dietitian
Nutritional Consultations
Nobody who ever gave his best
regretted it
George Halas
Meet our Coaches
Dylan Stewart
Exercise Specialist
B.S. Applied Exercise Science
NSCA Certified Personal Trainer
NASM Performance Enhancement Specialist
American Red Cross CPR/AED

I grew up a very active kid who participated in sports year-round. Following high school graduation I served 4 years on active duty in the United States Army. During my time in the service I witnessed many fellow soldiers suffering from knee and back pain. I knew that if I wanted to stay healthy and in the fight, I had to be strong. I was fortunate enough to be surrounded by great leaders who sparked my passion for strength and fitness. This led me to pursue a degree in Exercise Science at the University of Rhode Island. My goal is to help improve the quality of life of every person I can, as well as help them achieve their personal health and fitness goals. I use scientifically supported exercise principles and my knowledge of anatomy and exercise physiology to plan safe, effective, and fun workouts.
Some people want it to happen
Some wish it would happen
Others make it happen
Michael Jordan
Membership Rates and Packages
Personal Training Rates
Nutrition and Wellness Packages
Those who do not find time for exercise
will have to find time for illness
Edward Stanley
LifeStories
James B.
Our featured LifeStory for June 2019
Don't just exercise, train toward your goal!
I was very lucky that until age 35, I never struggled with my weight. Despite not regularly exercising or watching my diet, my weight always remained the same. Unfortunately that all changed and I began to passively gain weight. Over the next 3 years I gained 50lbs and 6 inches on my waist line. When my 38" waist pants were getting tight, I decided enough was enough, and joined the LifeStart facility at 175 W. Jackson.

I began by taking RIPPED classes, running on the Woodway, and doing some light weight training. I quickly found that I was far, far more out of shape than I realized. Being a former athlete, I blindly signed up for a 5k run that was 6 months out so that I had a tangible goal on my calendar. The next 6 months were arduous as I clawed my way back at reclaiming a baseline athleticism. I finished the 5k with a respectable time, and had lost 20lbs in the process.

But I was hooked and I wanted more. I made the mental & physical leap from merely "exercising" to "training." I did not want to simply lose weight anymore, I wanted to gain lean muscle mass and lose body fat. I started to regularly speak with the staff at my gym, about unlocking the next level of training. They helped me learn more about how diet was the key to everything. So I began tracking everything I ate and over the next year I lost another 26lbs.

Over my first 18 months at 175 W. Jackson I lost 46lbs and my body fat dropped by 15%. I also lost 6 inches off my waistline. Since then, I have changed course and am trying to gain fat-free lean mass. While I maintain a healthy dose of cardio, my emphasis is now on strength training. I've gained 8lbs of lean muscle mass back over the last 12 months with an overall 13lb weight gain and a modest increase of 1.5% of body fat. My waistline has not changed. At this point, I am no longer focused on the number on the scale as much as I am with my proportions in the mirror.

I am very thankful to the staff at 175 W. Jackson for educating me on diet and more advanced training techniques. Don't just exercise, train toward your goal!"
We have many more LifeStories to share. Click
here
to view more stories of LifeStart members that have overcome adversity and reached their health goals!
Do you have a LifeStory to tell? Click
here
to submit your narrative of how you achieved lasting change, for example, by losing weight, building strength, or reaching a health goal. If we feature your story, we'll give you a LifeStart insulated bottle and a LifeStart t-shirt. And we'll enter you in a raffle to win a
free Apple Watch
at the end of the year!
More importantly, your story could inspire thousands of other LifeStart members to supercharge their own efforts to live life well!