Join Now!
Online Membership Portal
Full-featured, secure, and guaranteed to keep you connected to your center!
LifeStart offers a unified online membership portal, powered by MindBody Online. Book reservations for any of our classes, sign up for personal or group training, or pick up one of our customized wellness packages. It's all available directly from your laptop or mobile device!
Join CENTRALPARK Today!
Login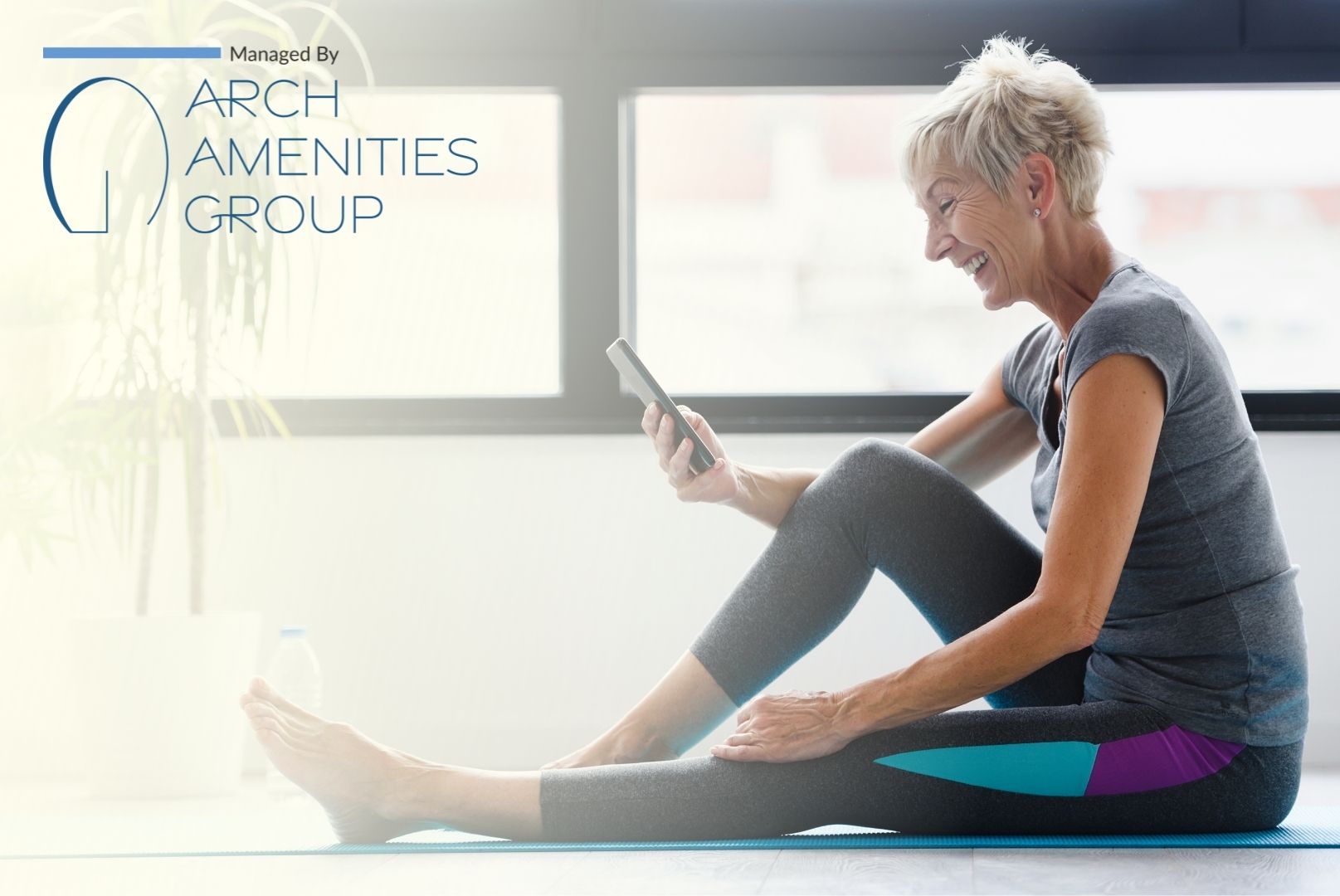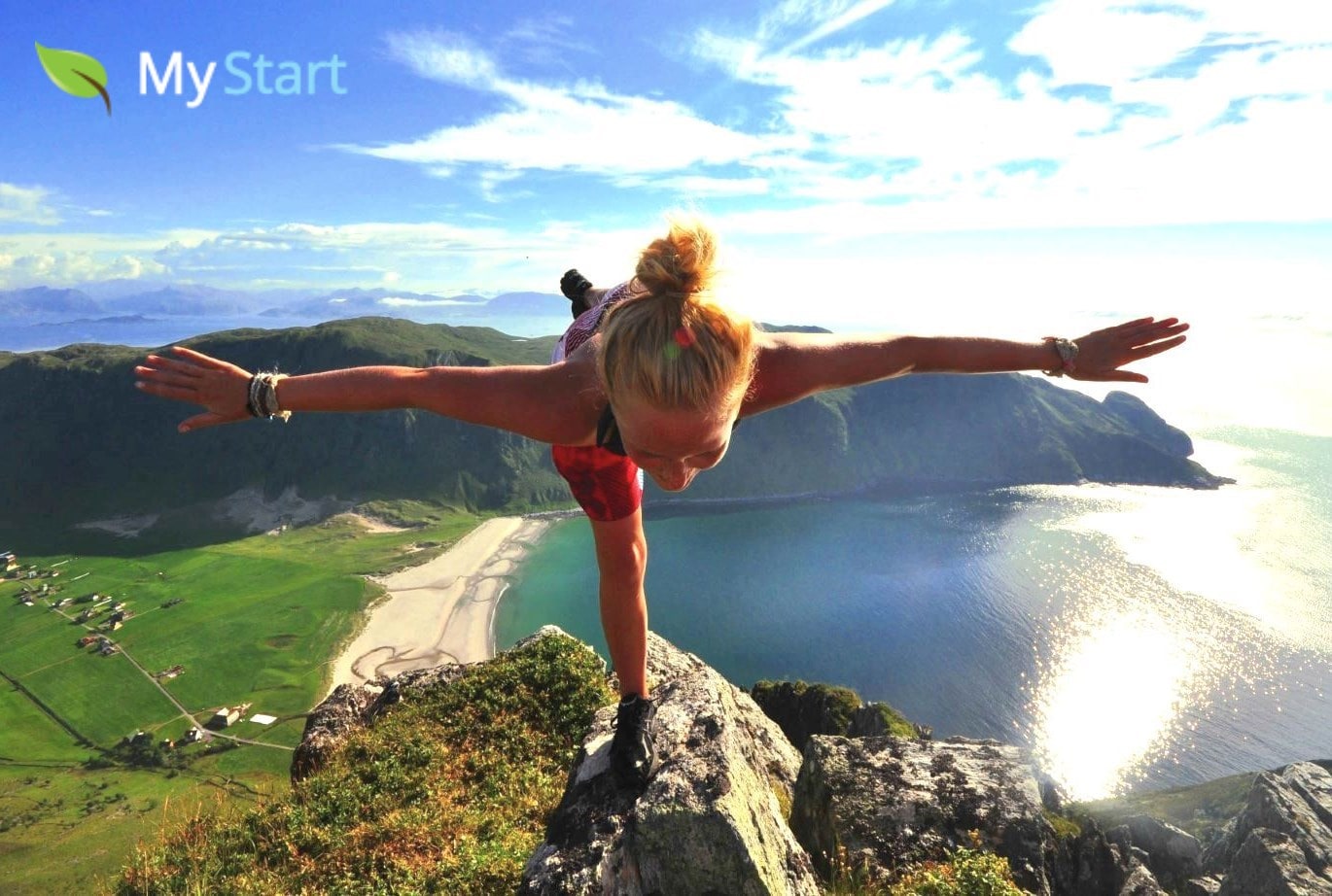 MyStart Gets Results
With our complimentary fitness assessment program!
MyStart is your very first step on the path to better health, no matter what your current fitness level. Our highly trained and certified professionals provide a free biometric and biomechanical assessment when you join the center. With this assessment as a baseline, our staff recommends a customized training program, dietary changes, flexibility exercises, and much more!
Get Started Today!
Login
There is no time for ease and comfort
It is time to dare and endure
Winston Churchill
Center Features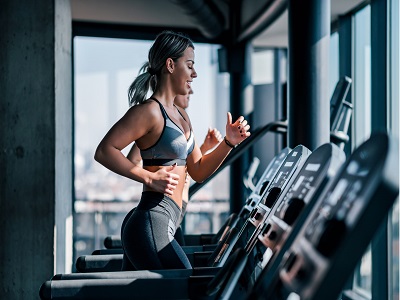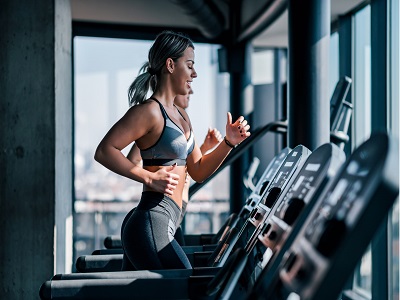 Precor Ellipticals
Life Fitness Treadmills
Cardio Studio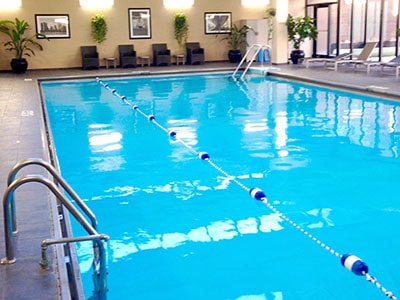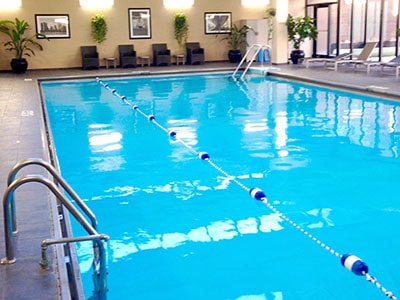 Multiple Lanes
Floatation Devices Available
Indoors
Lap Pool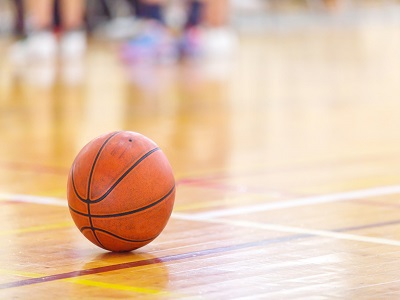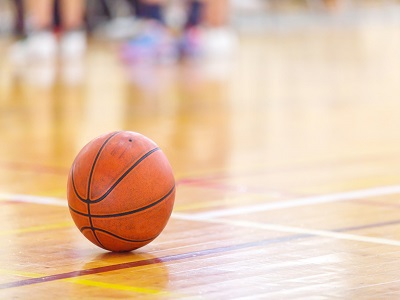 Full Court
Regulation Height Rim
Rentable
Indoors
Indoor Basketball Court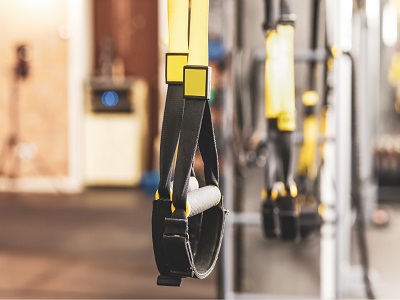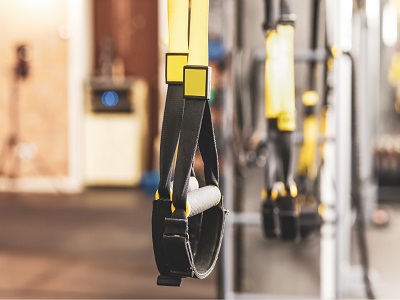 Functional Training Area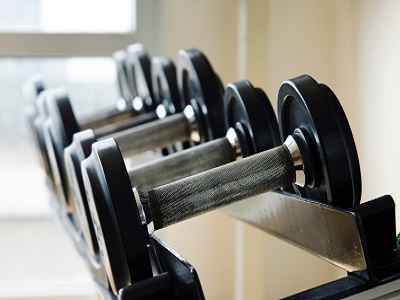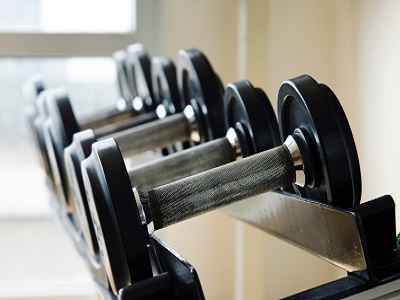 Dumbells
Bench Rack
Bench Press
Free Weight Area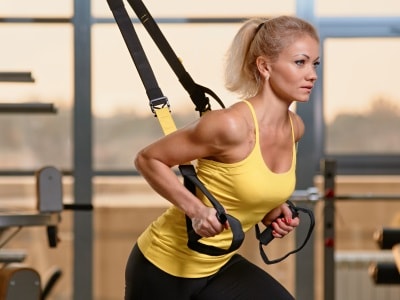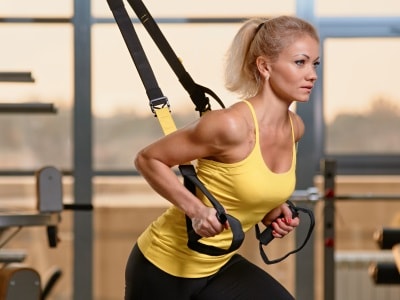 Functional Training
Strength and Balance
Full-Body Workout
TRX Suspension Training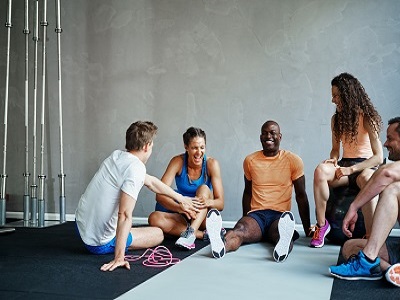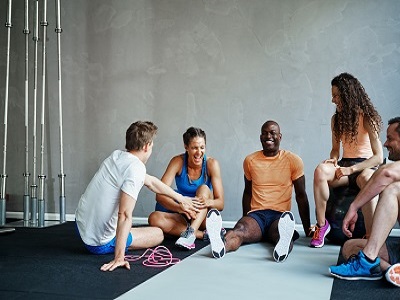 Stability Balls
Regular Classes
Yoga
Group Exercise Studio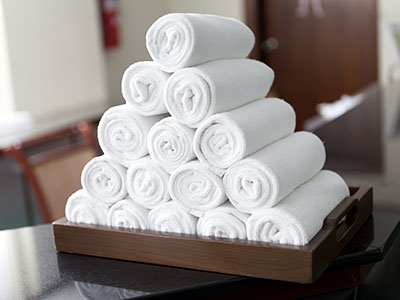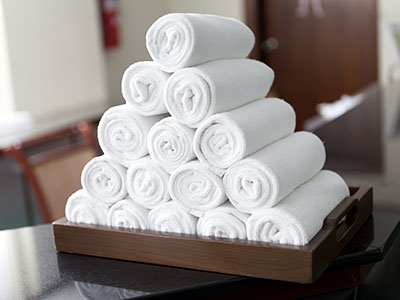 Complimentary
Fresh Towels
Towel Service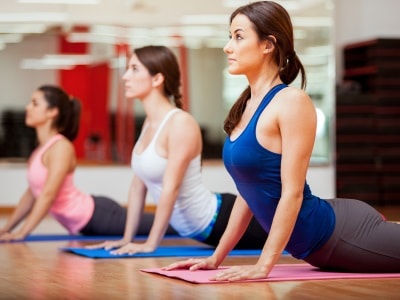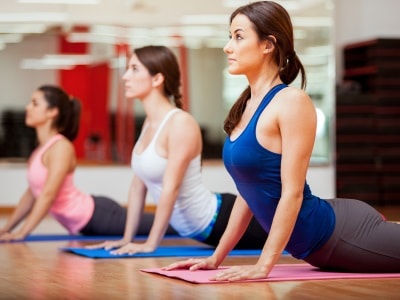 Classes for All Levels
Flexibility
Endurance
Strength
Yoga Studio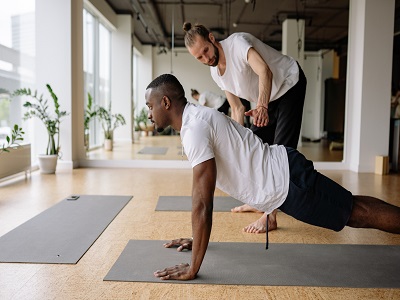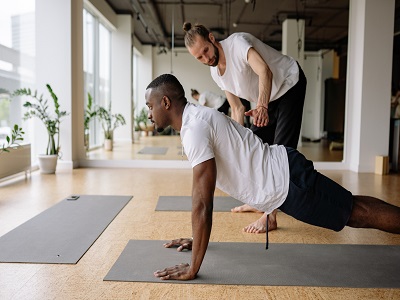 Professionally Certified
Experienced
Certified Health Coaches
Personal Training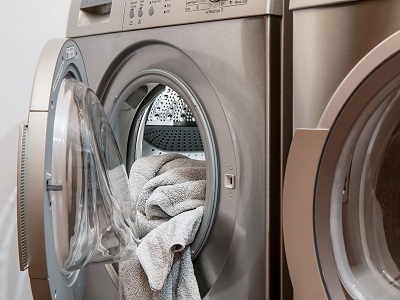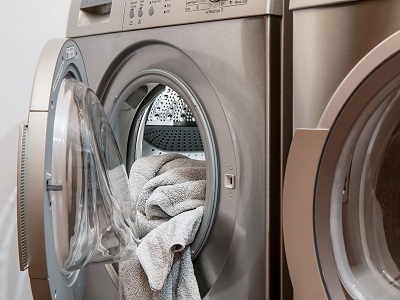 Laundry Loop
Ready Next Day
Laundry Service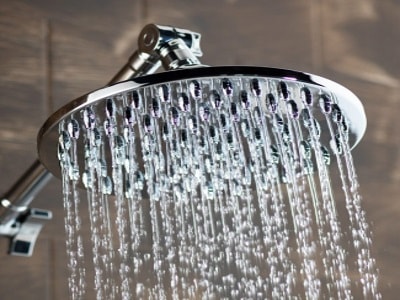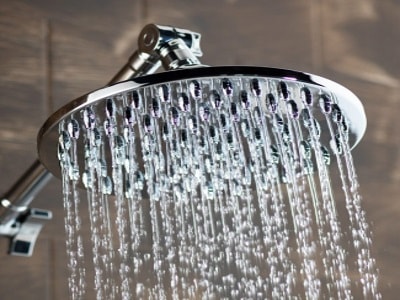 High-End Amenities
Soaps, Conditioners, Lotions
Hair Dryers
Private Shower Stalls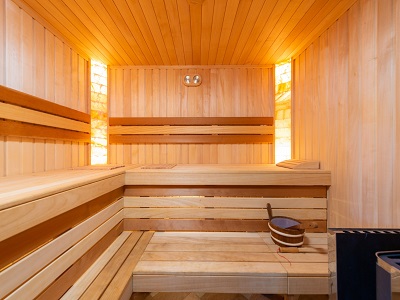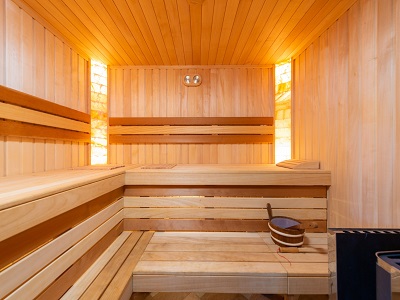 Dry Heat
Temperature-Controlled
Sauna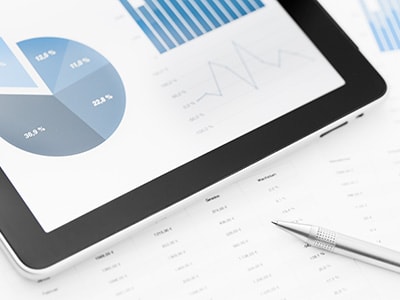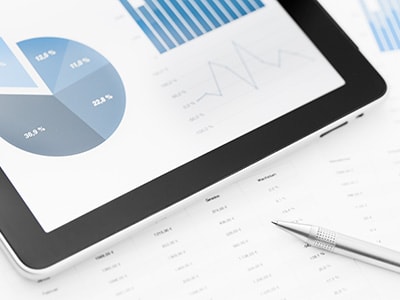 Behavioral Analysis
Positive Outlook
Inspirational Questions
Online Health Possibilities Questionnaire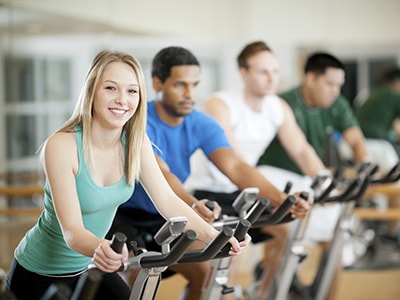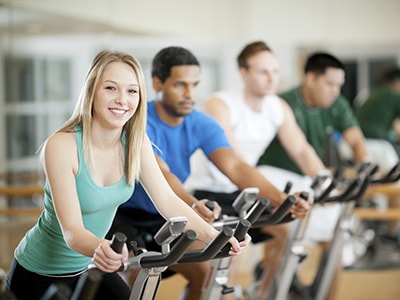 Intraoffice Competitions
Cholesterol Reduction
Race Away the Fat!
Physical Activity Programs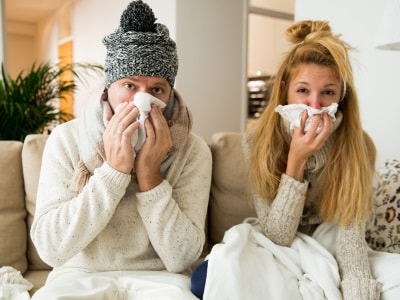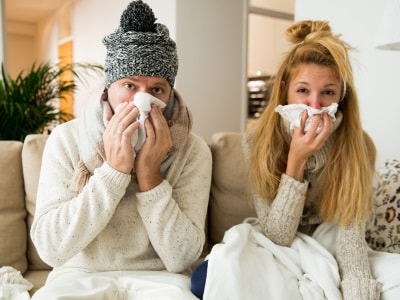 Nurse-Administered
No Registration Required
Flu Shots Free to Attend
Multiple Vendors
Innovative Products
Health Fairs
Nobody who ever gave his best
regretted it
George Halas
Meet our Coaches
Mario Curatolo
General Manager
Mario graduated with a B.S in Physical Education from California St University Chico and with a minor in Recreation management. While at Chico, he wrestled, and competed in Power Lifting and Olympic lifting in the 181 weight class.
Mario joined LifeStart as a General Manager / Sales Manager at their first site, the Sears Tower Club, where he achieved membership enrollment numbers that filled the center to capacity, creating a wait list for membership. In has nearly 20 years of employment with LifeStart, Mario has lead the sales efforts for each new site, surpassing pre-enrollment numbers for each project and increasing membership numbers through solid sales efforts and relationship building skills.
Cedric Wright
Fitness Director
B.S. Exercise Science/Kinesiology
NASM Certified Performance Enhancement Specialist
Certified Health Coach
Certified INSANITY, TRX trainer
Certified Life Fitness Synrgy360 Small Group Trainer
Certified Schwinn Cycling Instructor
CPR/AED Certified
Cedric has been in the fitness field for 10+ years and looks forwards to each day as he gets to help or see others take a step in the right direction towards a healthier lifestyle. It's those people that excite him each day to try something new while challenging them, along with himself, to assist in their journey towards a set goal.
Abby Larson
Fitness Director
B.S. Exercise Science
AHA- CPR/AED Certified
USA Mental Health First Aid
Abby is very passionate about health and fitness. It has always been a big part of her life. She enjoys being able to interact with others and motivate them to live a healthy lifestyle. Her past experiences stem from playing soccer at a young age. Due to this and other experiences throughout highschool, exercise became a part of her daily routine.
Abby became a group fitness instructor at Illinois State University and was involved in two internships. The internships included working in corporate wellness and in an exercise physiology lab. Abby enjoys encouraging and helping others achieve their goals and find enjoyment in exercising.
Nicole Olen
Registered Dietitian
RD, LDN, CHC
Nicole is a Registered Dietitian and Certified Health Coach who graduated from Purdue University with a B.S. in Dietetics and Nutrition, Fitness, and Health. She completed her Dietetic Internship at Ingalls Memorial Hospital on the Wellness Nutrition Track. She is a current member of the board for Illinois's South Suburban Academy of Nutrition and Dietetics and a member of the Sports, Cardiovascular, and Wellness Nutrition Practice Group through the Academy of Nutrition and Dietetics. Outside her love for all things food and nutrition, Nicole has a huge passion for teaching group exercise classes and helping people reach their fitness goals. Nicole's certifications include NASM Personal Trainer, ACE Group Fitness Instructor, Intrinsic Biomechanist Levels 1 & 2, Schwinn Cycling, TRX Suspension Training, WERQ Dance Fitness, Turbo Kick, and BarreWRX. In her role of Director of Account Management, Nicole oversees LifeStart's Corporate Wellness and Owner-Occupied Sites portfolio. Prior to this role, Nicole served as General Manager of Hamilton Lakes Athletic Club in Itasca. LifeStart has provided a platform for Nicole to fulfill her love for educating individuals on the importance of both fitness and nutrition in a corporate wellness environment.
Some people want it to happen
Some wish it would happen
Others make it happen
Michael Jordan
Membership Rates and Packages
Corporate Rates Available
Personal Training Rates
One-on-One
30-MINUTE SESSIONS
1 session: $40
10 sessions: $380
20 sessions: $700
* Introductory package: 5 sessions- $125 (first-time clients only)
Group Training
30-MINUTE SESSIONS
1 session/week: $75/month
2 sessions/week: $115/month
3 sessions/week: $150/month
* Minimum of 3 participants/session and maximum of 5.
Executive Upgrade
30-MINUTE SESSIONS
6 sessions: $200/month
12 sessions: $360/month
Unlimited sessions: $500/month
* Permanent schedule, 3 sessions/week.
LifeStories
Chaitra
Our featured LifeStory for June 2017
I have been able to lose 15 pounds in just 3 months, with still three months to go until the wedding!
Ever since I graduated college three years ago, I have been trying (and failing) to lose the weight that I gained due to the unhealthy nature of a typical undergraduate lifestyle. I tried out a variety of different exercises on my own at home, but my efforts were inconsistent and so were my results. Then one day I got engaged and finally decided that enough was enough. I wanted to look and feel my best for the event that I have been dreaming about for years.

I decided to join the LifeStart Wellness Center that was located in the building where I work. The convenient location allowed me to go to the gym during my lunch hour and immediately after work. Going to the gym twice a day was never boring, because the center offers a wide variety of fitness classes that allowed me to try new things, work different muscle groups, and stay inspired.

Another huge source of inspiration has been the center's manager, Michelle. She is a ray of sunshine that has been so supportive of my goals since the day I joined the gym. It is so nice to have someone like her who not only notices my efforts and constantly encourages me to keep working hard, but goes out of her way to help me if I need it. In addition, she is an amazing instructor. She teaches all of her classes with so much contagious energy and always tries to keep things interesting. Michelle has been a significant part of me being able to attain my goals.

Thanks to her and all of the other instructors at my LifeStart center, I have been able to lose 15 pounds in just 3 months, with still three months to go until the wedding!
Do you have a LifeStory to tell? Click
here
to submit your narrative of how you achieved lasting change, for example, by losing weight, building strength, or reaching a health goal. If we feature your story, we'll give you a LifeStart insulated bottle and a LifeStart t-shirt. And we'll enter you in a raffle to win a
free Apple Watch
at the end of the year!
More importantly, your story could inspire thousands of other LifeStart members to supercharge their own efforts to live life well!