Join Now!
Online Membership Portal
Full-featured, secure, and guaranteed to keep you connected to your center!
LifeStart offers a unified online membership portal, powered by MindBody Online. Book reservations for any of our classes, sign up for personal or group training, or pick up one of our customized wellness packages. It's all available directly from your laptop or mobile device!
Join BUCKINGHAMAC Today!
Login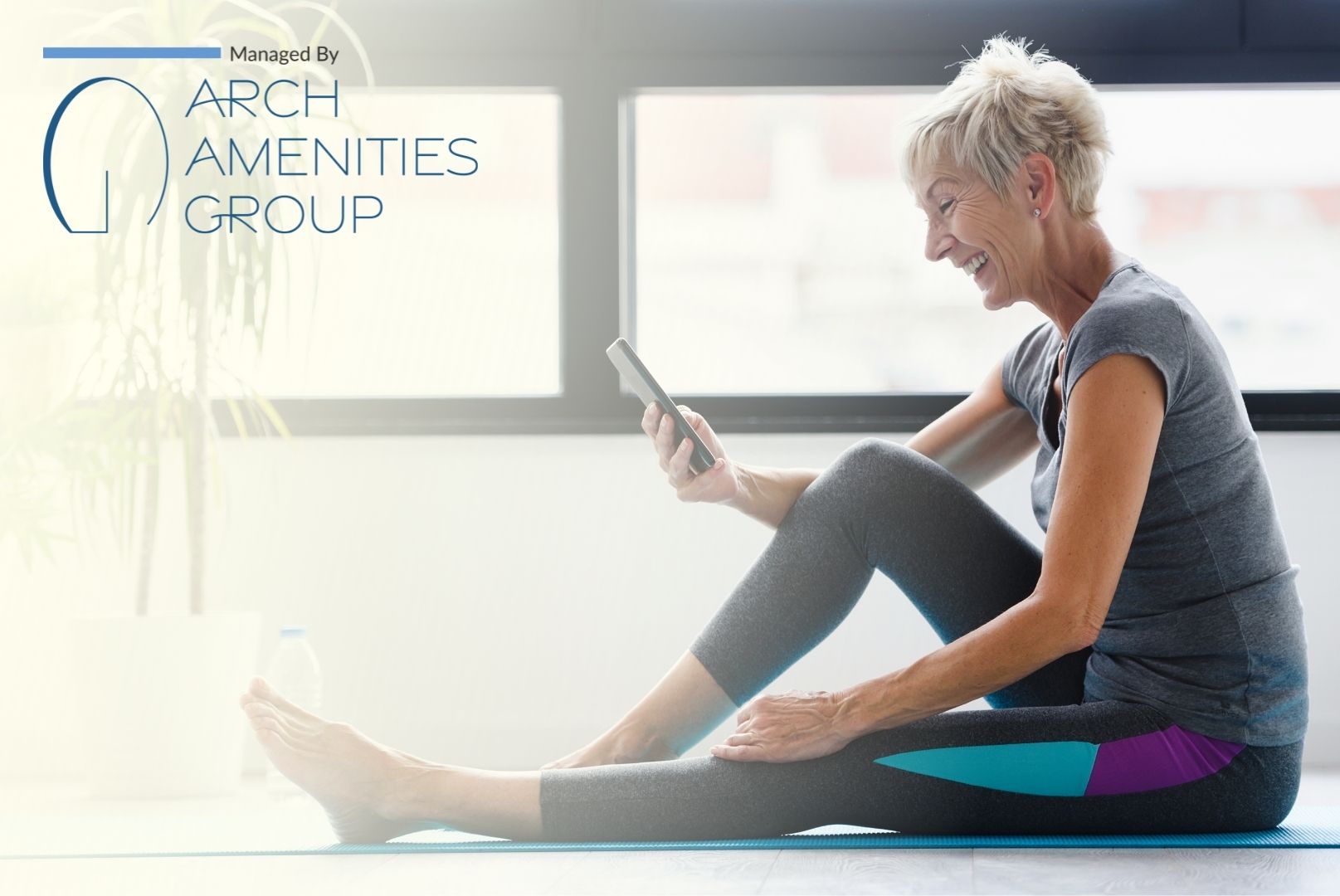 There is no time for ease and comfort
It is time to dare and endure
Winston Churchill
Center Features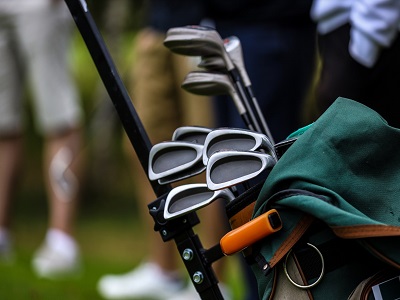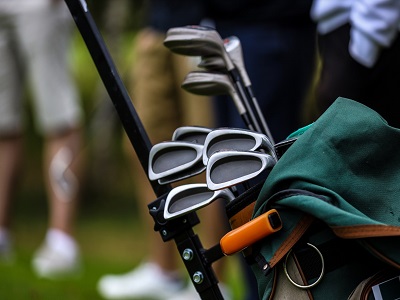 Swing Coaching
Golf-Specific Fitness Training
Rehabilitation
Golf Performance Center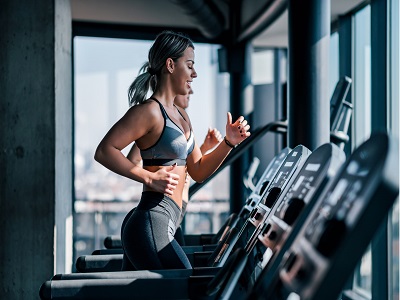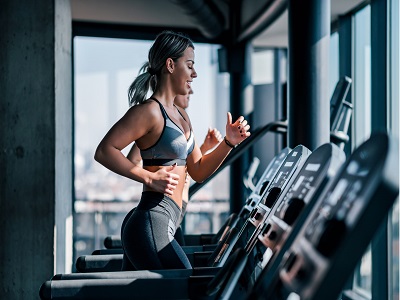 Precor Treadmills
Precor Ellipticals
Precor Adaptive Motion Trainers
Stairmaster
Precor Stationary Bikes
Cardio Studio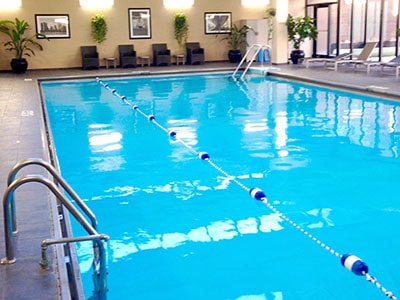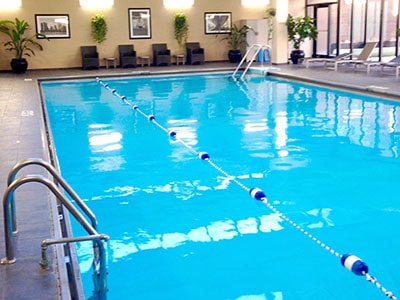 Multiple Lanes
Floatation Devices Available
Indoors
Lap Pool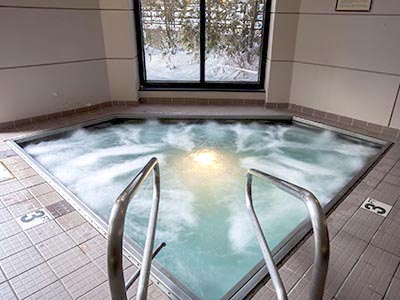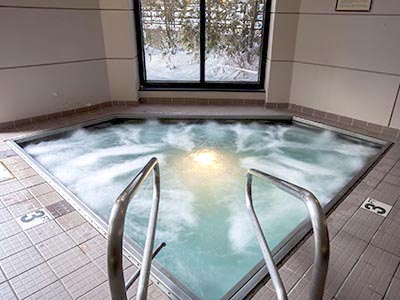 Multiple Jets
Great for Sore Muscles!
Next to Pool
Whirlpool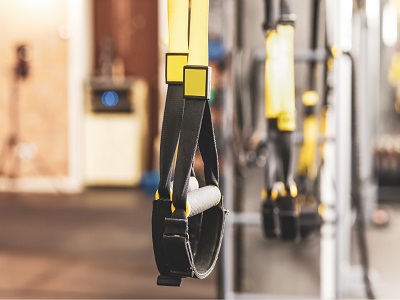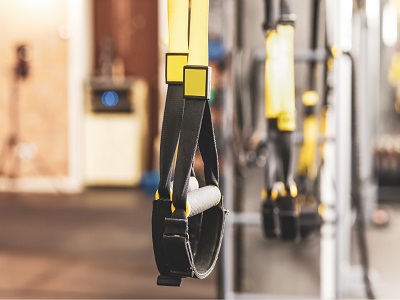 Functional Training Area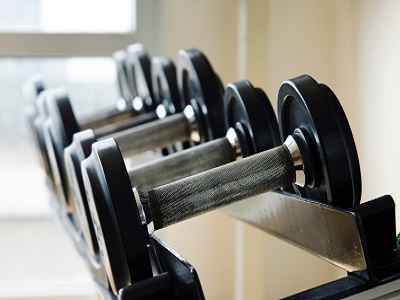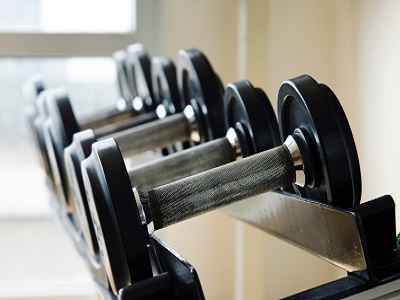 Dumbells
Bench Rack
Bench Press
Free Weight Area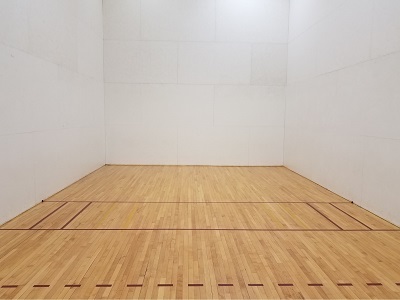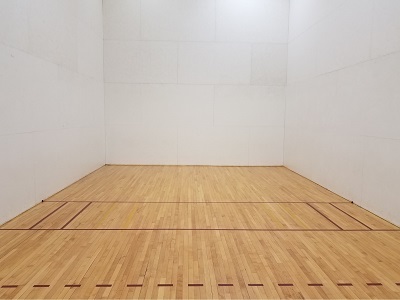 Full Court
Regulation Size
Rentable
Racquetball Court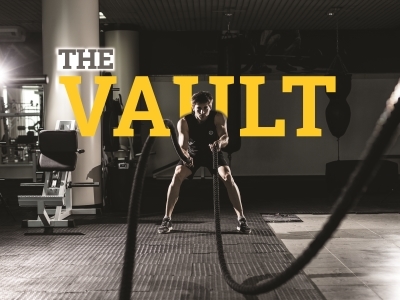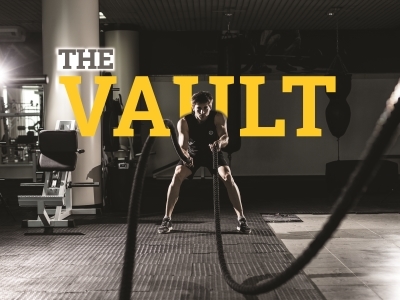 Functional Training
Strength and Balance
Full-Body Workout
Vault Training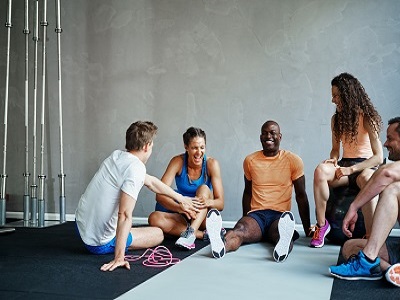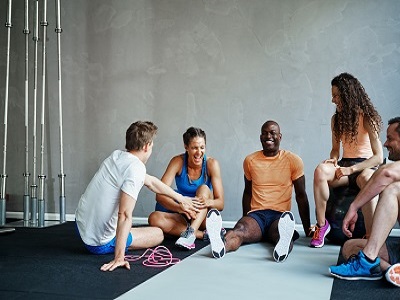 Stability Balls
Regular Classes
Yoga
Group Exercise Studio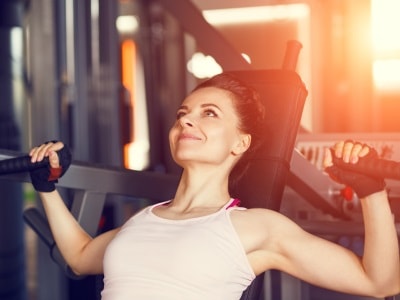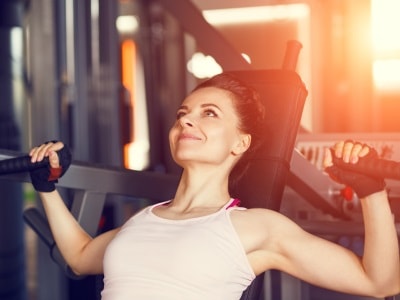 Strength Training
Variable Weight
Targeted Resistance
Selectorized Equipment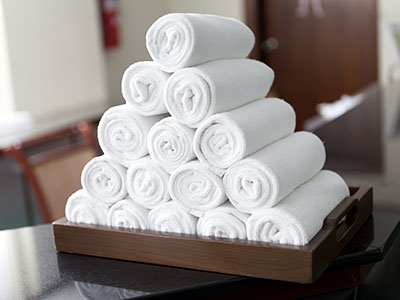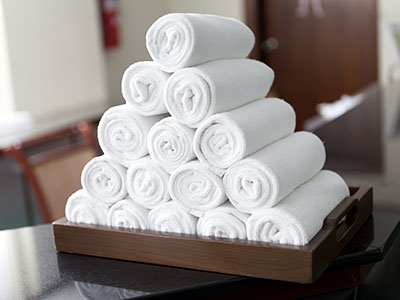 Complimentary
Fresh Towels
Towel Service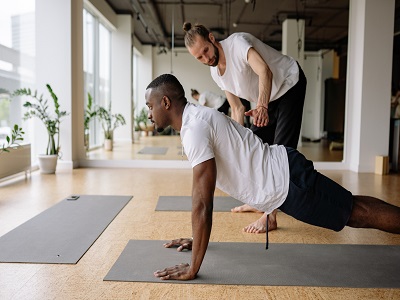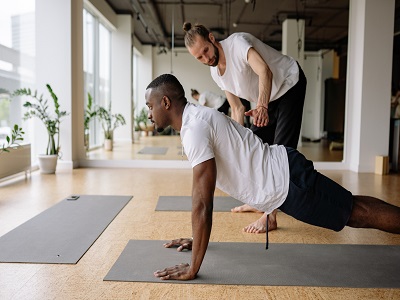 Professionally Certified
Experienced
Certified Health Coaches
Personal Training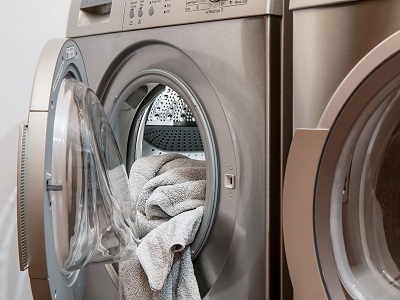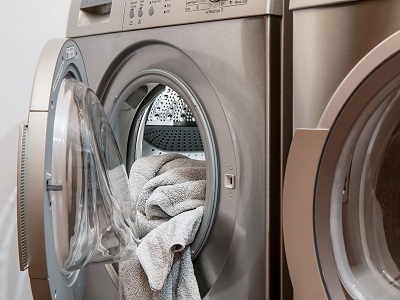 Laundry Loop
Ready Next Day
Laundry Service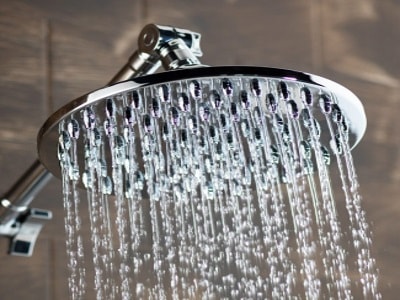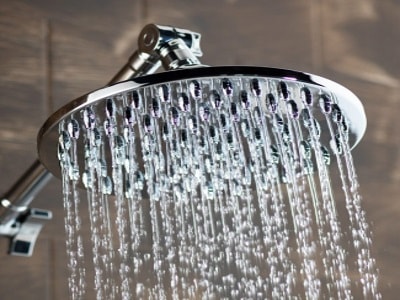 High-End Amenities
Soaps, Conditioners, Lotions
Hair Dryers
Private Shower Stalls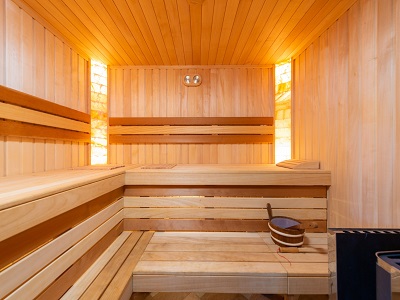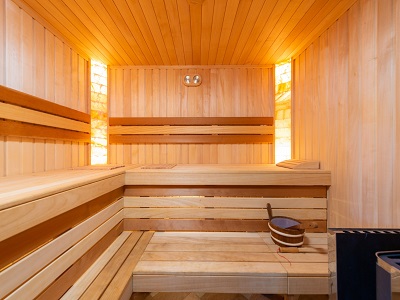 Dry Heat
Temperature-Controlled
Sauna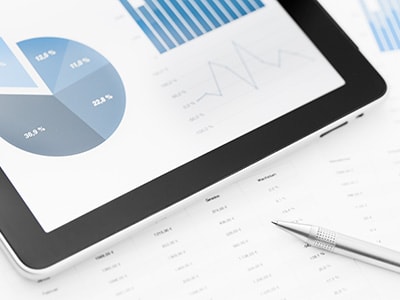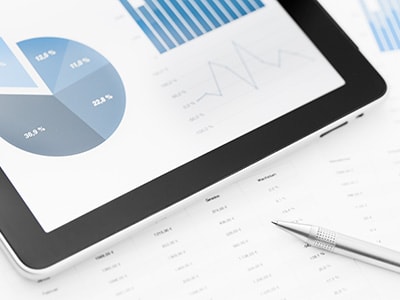 Behavioral Analysis
Positive Outlook
Inspirational Questions
Online Health Possibilities Questionnaire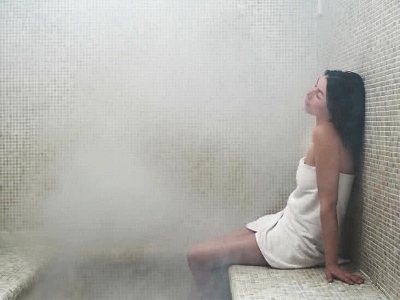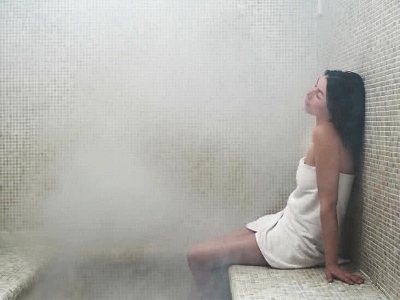 Moist Heat
Relaxes Muscles
Steam Room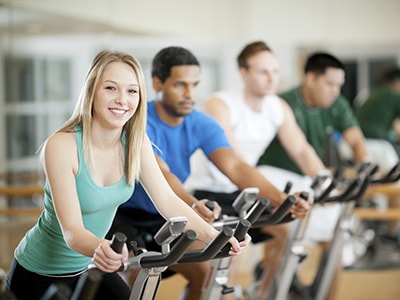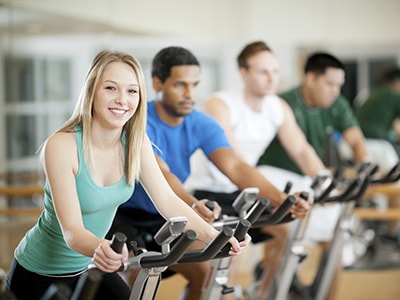 Intraoffice Competitions
Cholesterol Reduction
Race Away the Fat!
Physical Activity Programs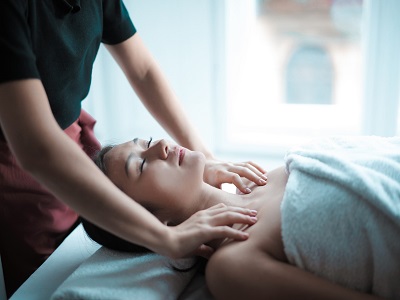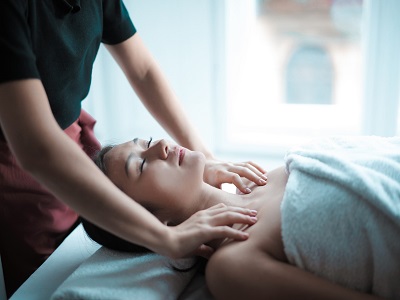 Professionally Certified
Customized Sessions
Massage Therapy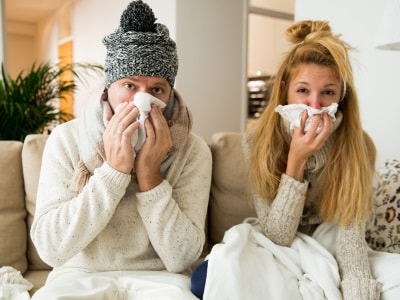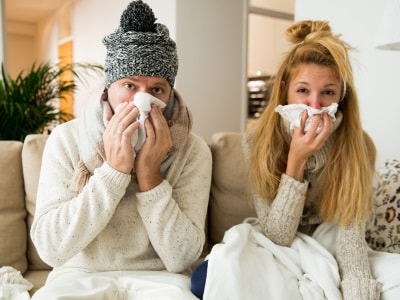 Nurse-Administered
No Registration Required
Flu Shots Free to Attend
Multiple Vendors
Innovative Products
Health Fairs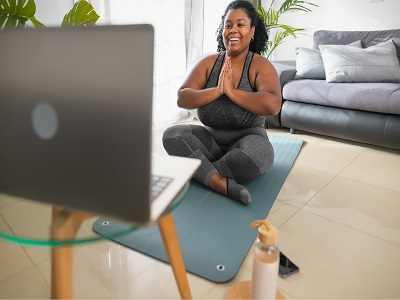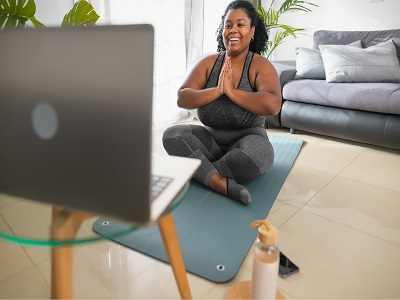 Virtual Fitness Classes
Enormous Library
Train Any Time
Fitness On Demand
Nobody who ever gave his best
regretted it
George Halas
Meet our Coaches
Rebecca Bersano
General Manager
Bachelors of Science, Illinois State University
Major: Community Health Education
NASM Certified Personal Trainer
ACE Certified Health Coach
Schwinn Cycle Certification
TRX Qualified
Small Group Training
Rebecca graduated from Illinois State University with a Community Health Education degree, with an interest of pursuing Corporate Wellness. After college, Rebecca began her career as a Health Coach working as part of a disease management program for a Fortune 500 company, with an emphasis on behavior change with Diabetes management and smoking cessation. Since then, Rebecca has completed the following certifications: National Academy of Sports Medicine Personal Trainer, American Council on Exercise Health Coach, Schwinn Cycling Instructor, TRX qualified, and Life Fitness Small Group Training. Rebecca's passion is to help people feel comfortable in their skin by finding activities that are enjoyable and effective. Rebecca finds it incredibly rewarding to help empower people with knowledge and education that improves their lives by creating a society that is well- educated in all dimensions of wellness.
Geoff Hawks
Director of Sales
Client Relationships Management
Geoff started his career in fitness teaching Marine Corps Martial Arts while serving in the Marines 1998-2002. Since then he has fought professionally in Mixed Martial arts, competed in Jiu Jitsu tournaments, and most recently in Muay Thai - Thai Boxing Association Tournament. He brings his knowledge of each discipline to the Vault on Friday for class training and private training. The class will start with the basics, open to any level. Geoff Currently holds Brown Belt in Carlson Gracie Jiu Jitsu, and teaches Muay Thai at various Dojo's in Chicago.
Randi Karlinsky
Registered Dietitian Nutritionist
B.S. Dietetics, M.S. Dietetics
Registered Dietitian Nutritionist
Licensed Dietitian Nutritionist
ACE- Certified Health Coach
NASM Certified Personal Trainer
Certified WERQ Instructor
My nutrition philosophy focuses on food being the fuel that keeps our body's performing at its optimal level. My nutrition prescription focuses on whole foods while limiting packaged and processed items as much as possible. Most importantly, I became a dietitian to make the world a healthier place by helping people help themselves!
Gary Boniecki
Fitness Director
B.S. Exercise Science
TRX Certified

Gary Boniecki is a dedicated fitness professional with over 20 years of fitness and wellness experience. After obtaining a Bachelor's Degree in Exercise Science with a specialization in Physical Activity for the Older Adult from Ball State University, he went to work for The Buckingham Club as an Exercise Specialist, ultimately becoming the Fitness Director. Gary specializes in personalized, one on one training and group fitness classes for all age levels. In addition to his work at The Buckingham Club, Gary enjoys working with youth fitness programs in his community.
Tony Boniecki
Fitness Specialist
B.S. Exercise Science
ACE Certified Personal Trainer
GMP Golf Conditioning Specialist
TRX Level 1
AHA CPR/AED

Tony has over 11 years of personal training experience. He first developed his passion for fitness when he started weightlifting in high school for sports including basketball and baseball. After graduating Illinois State, Tony has been helping others lose weight, stay motivated, and reach their fitness goals. He believes that a consistent exercise routine along with healthy lifestyle changes are the true keys to wellness.
Some people want it to happen
Some wish it would happen
Others make it happen
Michael Jordan
Membership Rates and Packages
Corporate Rates Available
Elite
Initiation Fee: $100
Premier Plus:
Executive Locker Room Access
Catalyst Golf Performance Center Access
Priority Booking
Quarterly Massage
Premier
Initiation Fee: $75
Individual Plus:
Permanent Locker in Main Locker Room
Laundry Service
Executive Lounge Access
Individual
Initiation Fee: $50
Main Locker Room Access
Group Exercise Classes
Complimentary Towels
Personal Training Rates
One-on-One
30-MINUTE SESSIONS
1 session: $40
10 sessions: $380
20 sessions: $700
* Introductory package: 5 sessions- $125 (first-time clients only)
Group Training
30-MINUTE SESSIONS
1 session/week: $75/month
2 sessions/week: $115/month
3 sessions/week: $150/month
* Minimum of 3 participants/session and maximum of 5.
Executive Upgrade
30-MINUTE SESSIONS
6 sessions: $200/month
12 sessions: $380/month
Unlimited sessions: $500/month
Nutrition and Wellness Packages
Wellness Packages
Online Accountability: $100/month
Weight Loss and Healthy Lifestyle Management: $170
Disease and Condition Management: $175
Sports Performance: $148
Resting Metabolic Rate (RMR) Testing: $45
Consultations
INITIAL CONSULTATION: $70
FOLLOW-UP CONSULTATIONS
30-MINUTE SESSIONS
1 session: $38
5 sessions: $160
45-MINUTE SESSIONS
1 session: $46
5 sessions: $220
60-MINUTE SESSIONS
1 session: $60
5 sessions: $280
Additional Services
Menu Development and Grocery Planning: $150/week*
Group Nutrition: $75/person
Online Accountability: $100/month*
*Initial consultation required
LifeStories
Debbie L.
Our featured LifeStory for March 2018
"I hit my weight goal. I was down almost 180 pounds from where I started."
My journey began on January 12, 2015. I knew I had to do something about my weight and decided to simply start counting calories. After 3 weeks or so, I'd lost 12 pounds and that inspired me to add in exercise. I started slow with just walking outdoors, then started working out in the gym in my homeowners association clubhouse. I had some success & lost about 60 pounds, but the game changer was joining Lisle's Central Park LifeStart facility in July 2015. I got a free month's membership at a health fair but LifeStart proved to be so handy that I joined after my freebie expired. They were located in the building adjoining where I work, so it was easy to run over there for a workout before, during, or after work. I really enjoyed some of the group exercise classes and all of the trainers were so supportive and encouraging. I never felt like anyone looked down on me for letting myself get so heavy. I was able to work out 6-7 days a week and on December 15, 2016, I hit my weight goal. I was down almost 180 pounds from where I started. Since then I have lost another 8 or so pounds and I continue to work out at LifeStart 6 days a week. Abby & Michelle provide constant encouragement and also work with me to set new goals now that I have lost the weight. My focus now is on weight training to become leaner and stronger. LifeStart is a wonderful facility for people of all ages and fitness levels. Both the staff and members make going to the gym more of a pleasure than a chore. I know that LifeStart can support my goal of maintaining a healthy active lifestyle to keep the weight off.
We have many more LifeStories to share. Click
here
to view more stories of LifeStart members that have overcome adversity and reached their health goals!
Do you have a LifeStory to tell? Click
here
to submit your narrative of how you achieved lasting change, for example, by losing weight, building strength, or reaching a health goal. If we feature your story, we'll give you a LifeStart insulated bottle and a LifeStart t-shirt. And we'll enter you in a raffle to win a
free Apple Watch
at the end of the year!
More importantly, your story could inspire thousands of other LifeStart members to supercharge their own efforts to live life well!