Join Now!
Online Membership Portal
Full-featured, secure, and guaranteed to keep you connected to your center!
LifeStart offers a unified online membership portal, powered by MindBody Online. Book reservations for any of our classes, sign up for personal or group training, or pick up one of our customized wellness packages. It's all available directly from your laptop or mobile device!
Join BUCKINGHAMAC Today!
Login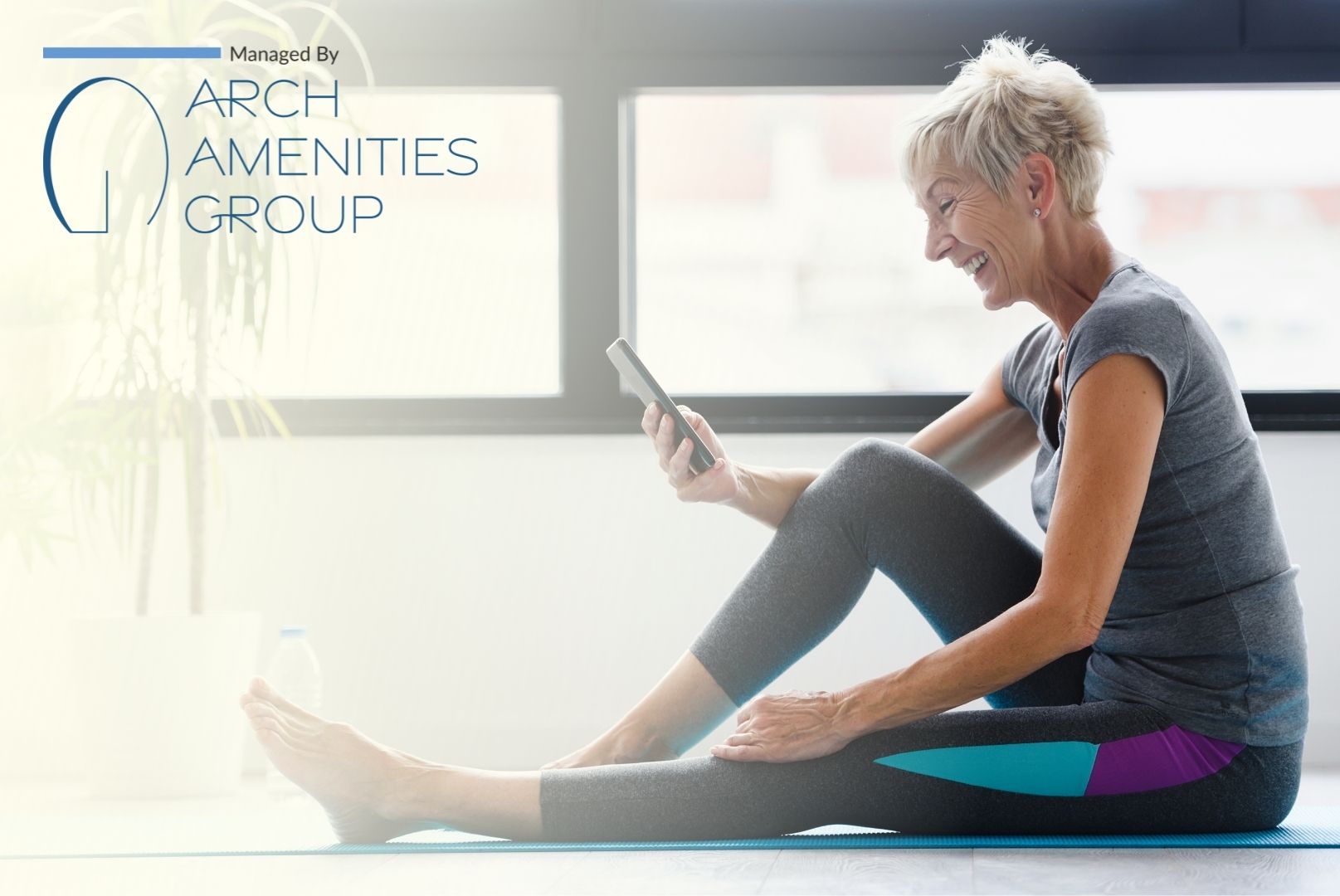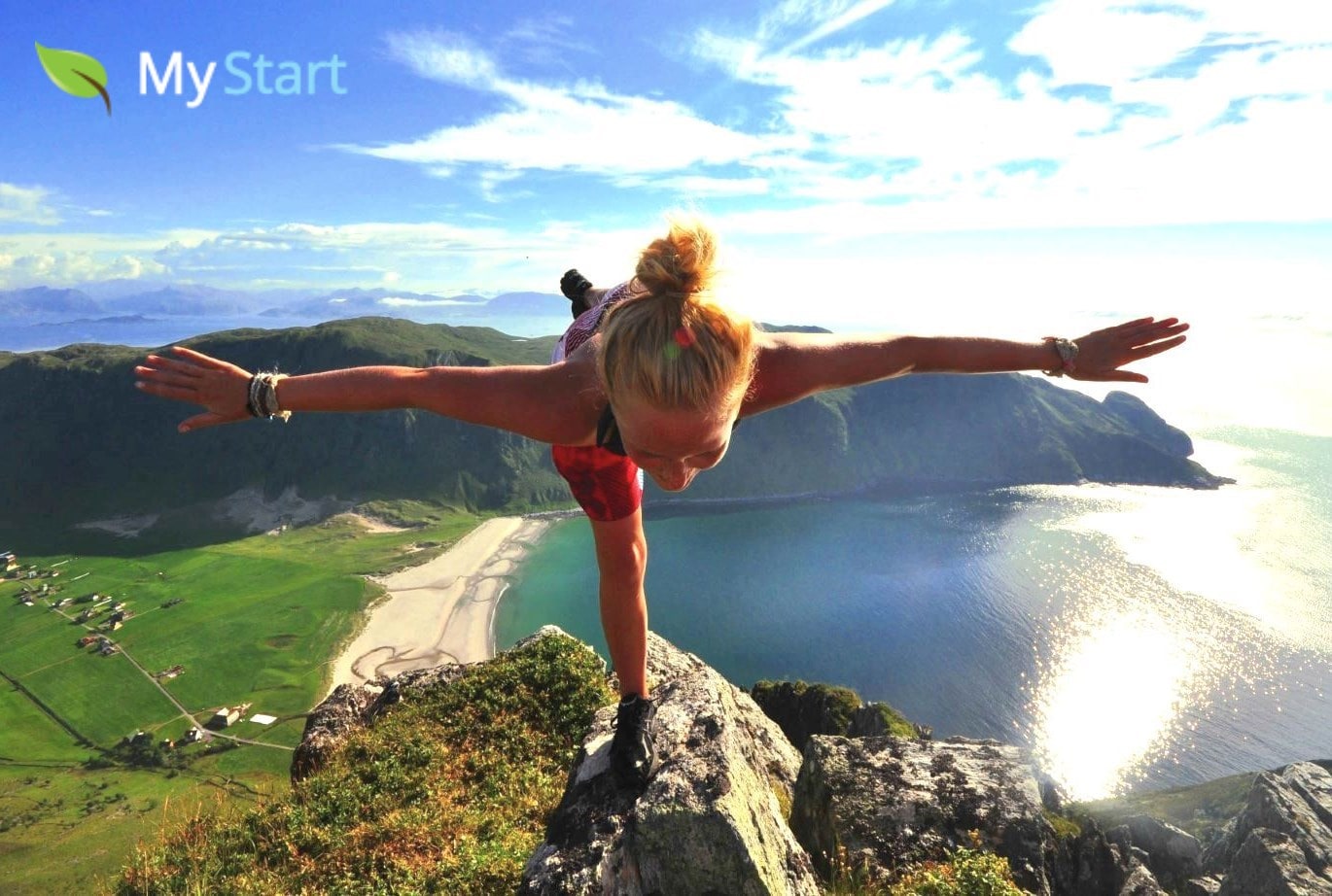 MyStart Gets Results
With our complimentary fitness assessment program!
MyStart is your very first step on the path to better health, no matter what your current fitness level. Our highly trained and certified professionals provide a free biometric and biomechanical assessment when you join the center. With this assessment as a baseline, our staff recommends a customized training program, dietary changes, flexibility exercises, and much more!
Get Started Today!
Login
There is no time for ease and comfort
It is time to dare and endure
Winston Churchill
Center Features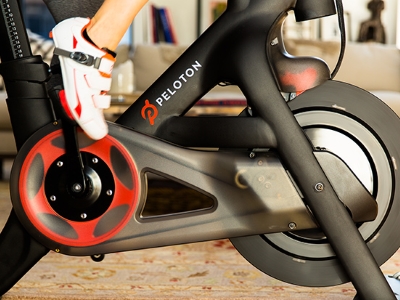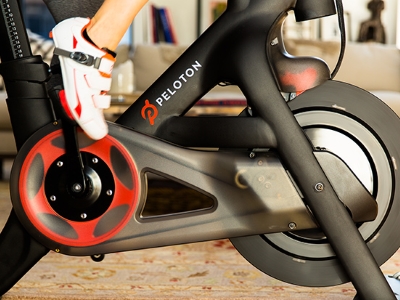 Interactive Classes
Live Instructors
Daily Live Rides
Peloton Bikes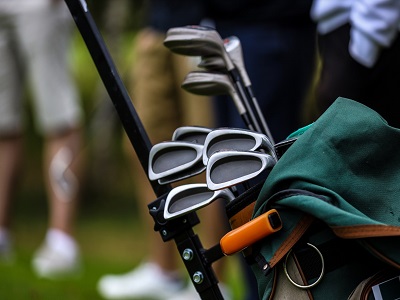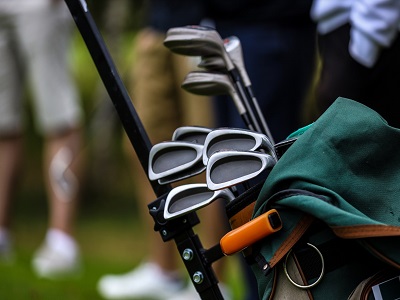 Swing Coaching
Golf-Specific Fitness Training
Rehabilitation
Golf Performance Center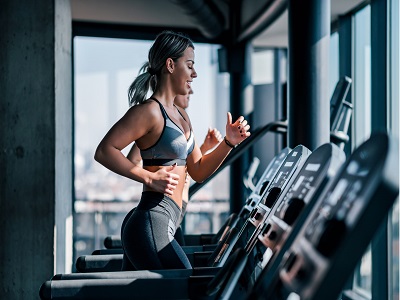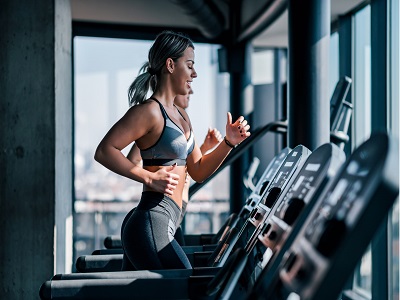 Precor Treadmills
Precor Ellipticals
Precor Adaptive Motion Trainers
Stairmaster
Precor Stationary Bikes
Cardio Studio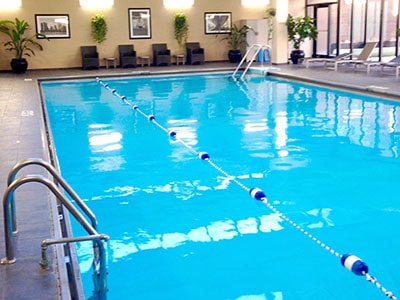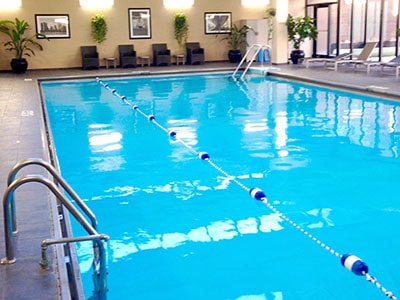 Multiple Lanes
Floatation Devices Available
Indoors
Lap Pool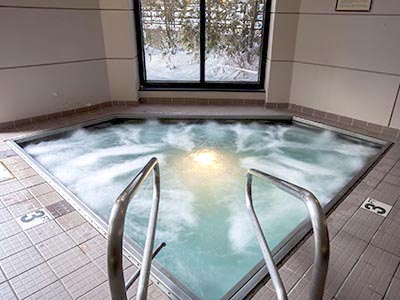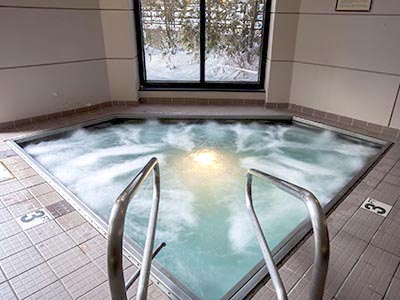 Multiple Jets
Great for Sore Muscles!
Next to Pool
Whirlpool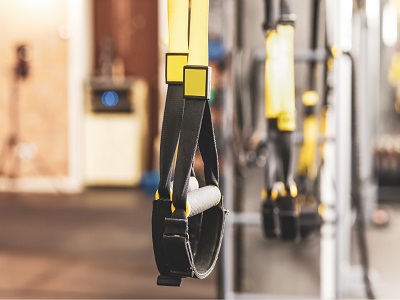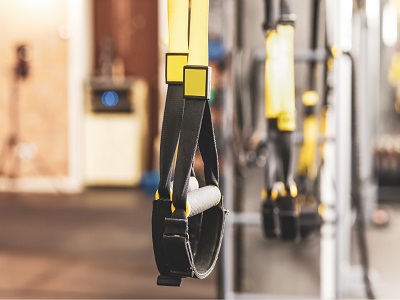 Functional Training Area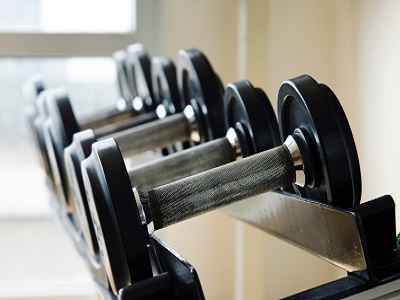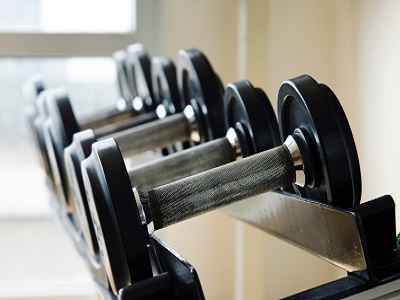 Dumbbells
Bench Rack
Bench Press
Free Weight Area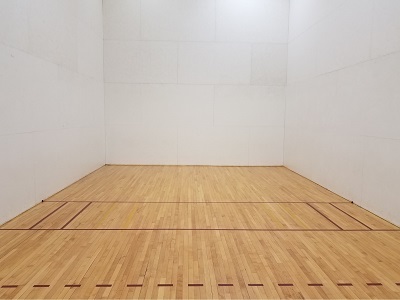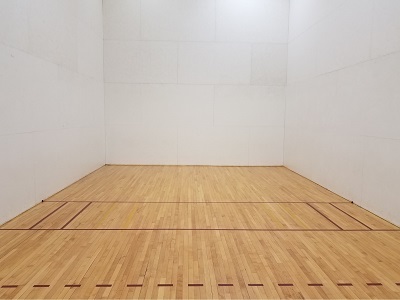 Full Court
Regulation Size
Rentable
Racquetball Court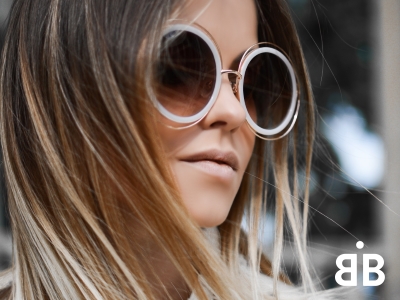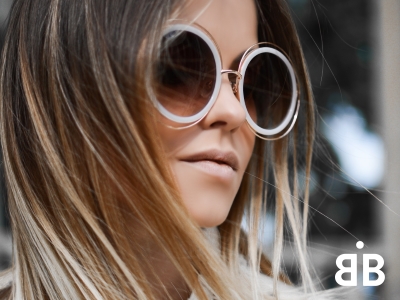 Blowouts & Haircuts
Manicures & Massage
Event Planning
Hubbub Rotating Amenity Services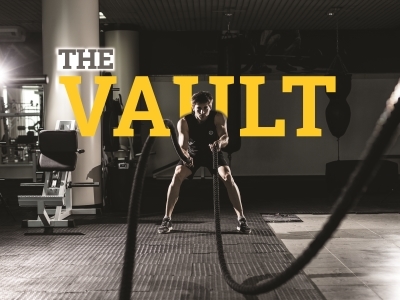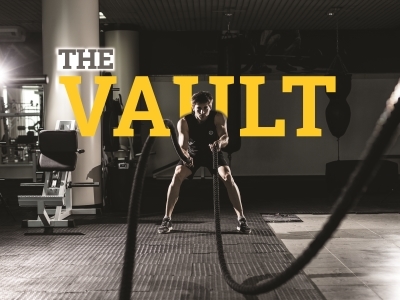 Functional Training
Strength and Balance
Full-Body Workout
Vault Training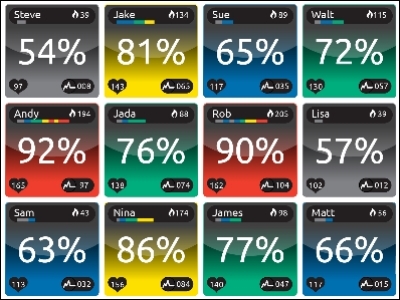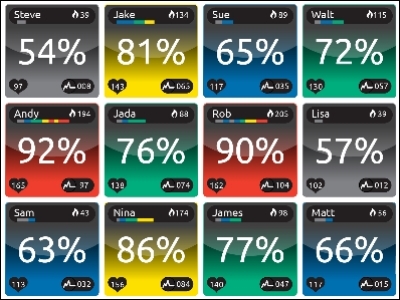 Wearable Device
Social Fitness
Challenges/Leaderboards
MyZone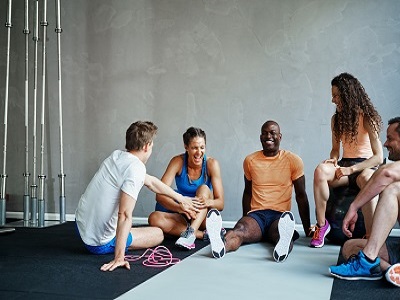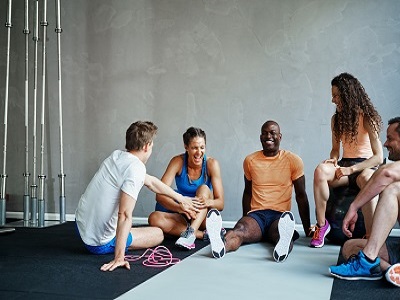 Stability Balls
Regular Classes
Yoga
Group Exercise Studio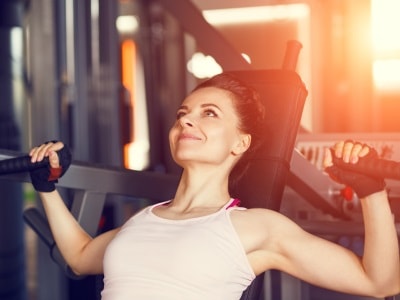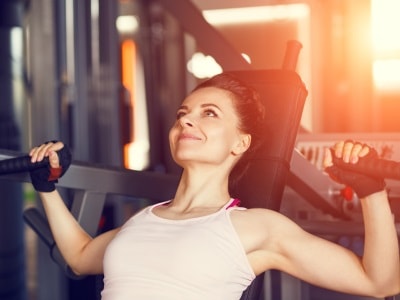 Strength Training
Variable Weight
Targeted Resistance
Selectorized Equipment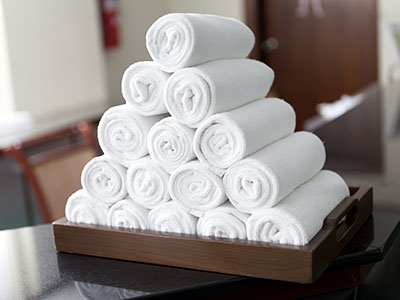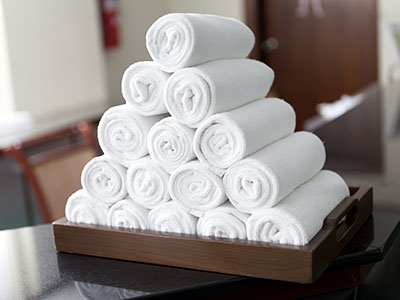 Complimentary
Fresh Towels
Towel Service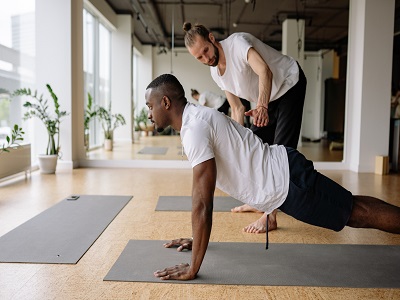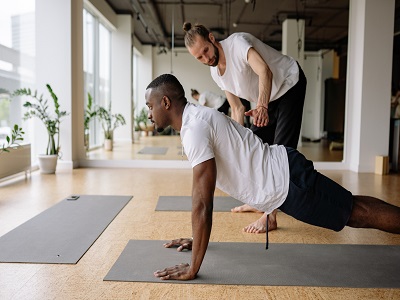 Professionally Certified
Experienced
Certified Health Coaches
Personal Training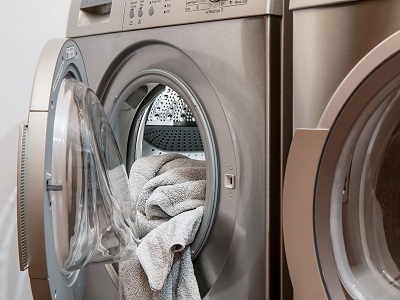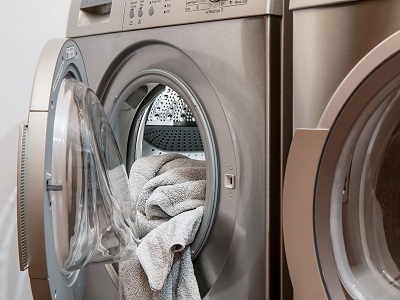 Laundry Loop
Ready Next Day
Laundry Service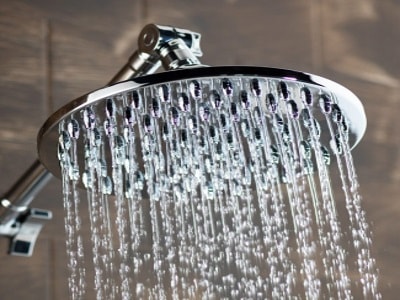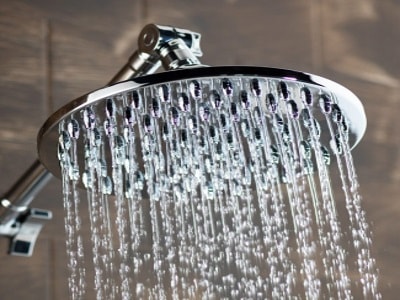 High-End Amenities
Soaps, Conditioners, Lotions
Hair Dryers
Private Shower Stalls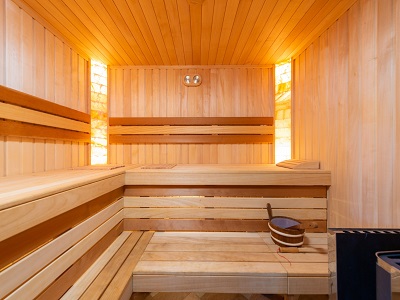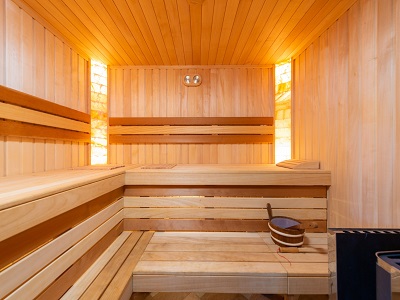 Dry Heat
Temperature-Controlled
Sauna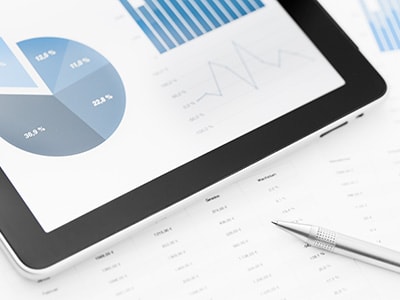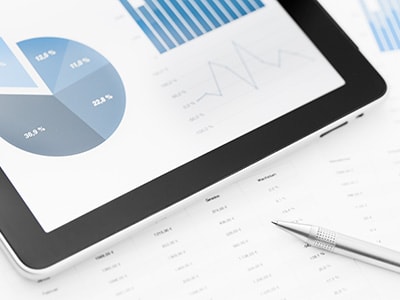 Behavioral Analysis
Positive Outlook
Inspirational Questions
Online Health Possibilities Questionnaire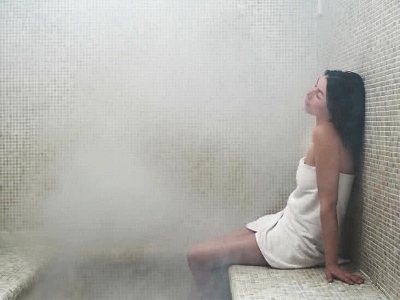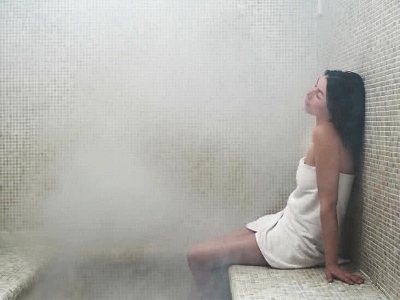 Moist Heat
Relaxes Muscles
Steam Room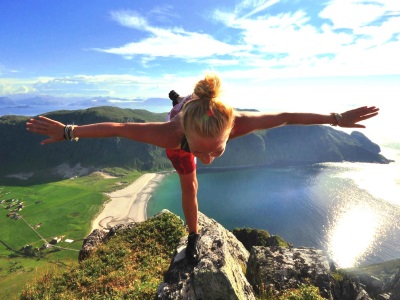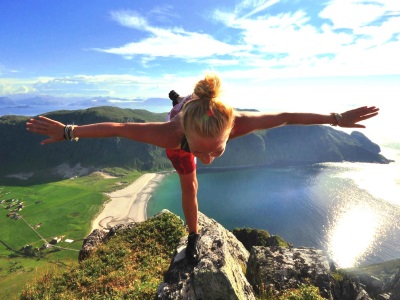 Free Biometric Assessment
Health Snapshot Report
MyStart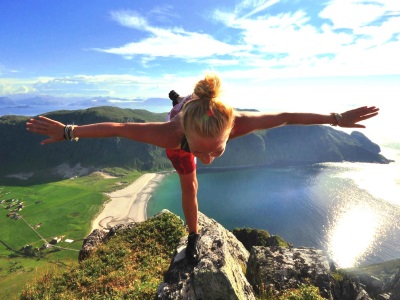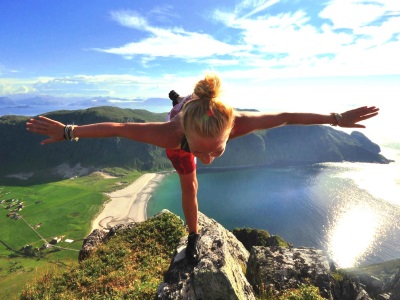 Free Biometric Assessment
Health Snapshot Report
MyStart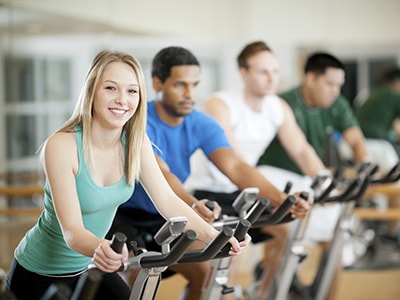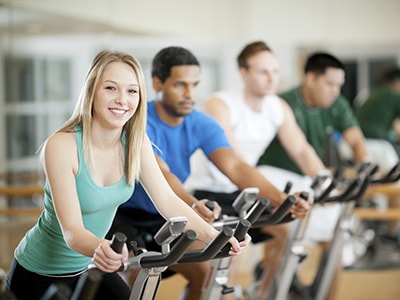 Intraoffice Competitions
Cholesterol Reduction
Race Away the Fat!
Physical Activity Programs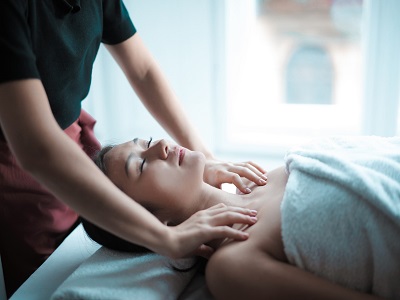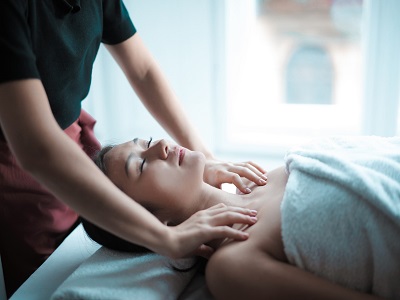 Professionally Certified
Customized Sessions
Massage Therapy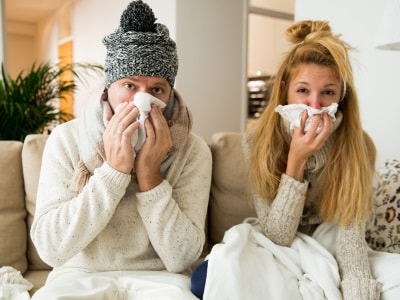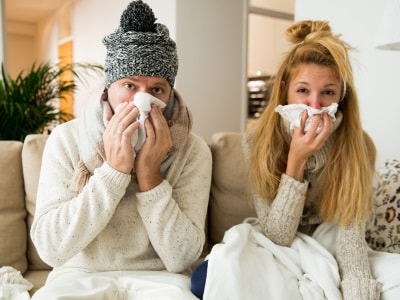 Nurse-Administered
No Registration Required
Flu Shots Free to Attend
Multiple Vendors
Innovative Products
Health Fairs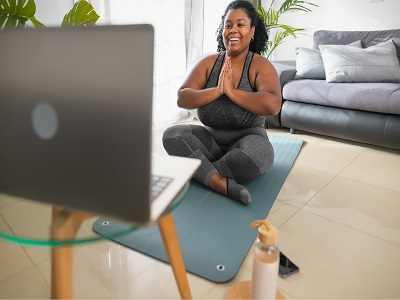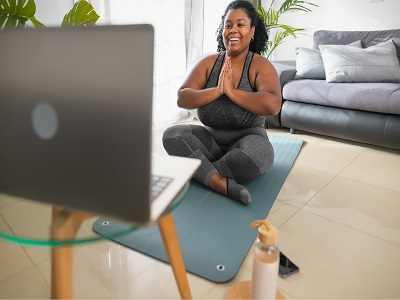 Virtual Fitness Classes
Enormous Library
Train Any Time
Fitness On Demand
Nobody who ever gave his best
regretted it
George Halas
Meet our Coaches
Rebecca Bersano
General Manager
Bachelors of Science, Illinois State University
Major: Community Health Education
NASM Certified Personal Trainer
ACE Certified Health Coach
Schwinn Cycle Certification
TRX Qualified
Small Group Training
Rebecca graduated from Illinois State University with a Community Health Education degree, with an interest of pursuing Corporate Wellness. After college, Rebecca began her career as a Health Coach working as part of a disease management program for a Fortune 500 company, with an emphasis on behavior change with Diabetes management and smoking cessation. Since then, Rebecca has completed the following certifications: National Academy of Sports Medicine Personal Trainer, American Council on Exercise Health Coach, Schwinn Cycling Instructor, TRX qualified, and Life Fitness Small Group Training. Rebecca's passion is to help people feel comfortable in their skin by finding activities that are enjoyable and effective. Rebecca finds it incredibly rewarding to help empower people with knowledge and education that improves their lives by creating a society that is well- educated in all dimensions of wellness.
Tyler Langosch
Assistant GM
MS Exercise Physiology
NSCA Certified Personal Trainer
NSCA Certified Strength & Conditioning Specialist
Titleist Performance Institute Level 1 Certified
FMS Level 1 Certified
CPR/AED Certified
Tyler specializes in many different training methods and programs when working with his clients. He applies variety to their training in order to help them continue to progress and gain results. Using resistance training incorporated with optimal movement patterns as the foundation, he truly enjoys seeing clients achieve better overall health and fitness.
Chad McCleary
Director of Sales
B.A. - Fitness Management
Minor - Business Administration
NASM Certified Personal Trainer
NASM Certified Performance Enhancement Specialist
Chad is a 23 year veteran of the fitness industry, managing clubs nationally and internationally throughout his career. He graduated from North Central College in Naperville, Illinois in 1996 with a Bachelor's in Fitness Management, where he also briefly played collegiate basketball. He started his career as a Personal Trainer, quickly moving to Fitness Director, Sales Manager, Club Manager, and Regional Manager, bringing a well-rounded member experience and customer service philosophy to BAC. His true passion in assisting his members in improving their lives daily and assuring the club is a true "home away from home" for his members.
Gary Boniecki
Fitness Director
B.S. Exercise Science
TRX Certified

Gary Boniecki is a dedicated fitness professional with over 20 years of fitness and wellness experience. After obtaining a Bachelor's Degree in Exercise Science with a specialization in Physical Activity for the Older Adult from Ball State University, he went to work for The Buckingham Club as an Exercise Specialist, ultimately becoming the Fitness Director. Gary specializes in personalized, one on one training and group fitness classes for all age levels. In addition to his work at The Buckingham Club, Gary enjoys working with youth fitness programs in his community.
Randi Karlinsky
Registered Dietitian Nutritionist
B.S. Dietetics, M.S. Dietetics
Registered Dietitian Nutritionist
Licensed Dietitian Nutritionist
ACE- Certified Health Coach
NASM Certified Personal Trainer
Certified WERQ Instructor
My nutrition philosophy focuses on food being the fuel that keeps our body's performing at its optimal level. My nutrition prescription focuses on whole foods while limiting packaged and processed items as much as possible. Most importantly, I became a dietitian to make the world a healthier place by helping people help themselves!
Some people want it to happen
Some wish it would happen
Others make it happen
Michael Jordan
Membership Rates and Packages
Corporate Rates Available
Elite
Initiation Fee: $100
Premier Plus:
Executive Locker Room Access
Catalyst Golf Performance Center Access
Priority Booking
Quarterly Massage
Upgrade your membership to include 10 monthly small group or one-on-one personal training sessions!
Premier
Initiation Fee: $75
Individual Plus:
Permanent Locker in Main Locker Room
Laundry Service
Executive Lounge Access
Upgrade your membership to include 10 monthly small group or one-on-one personal training sessions!
Core (Tenant Only)
Initiation Fee: $50
Main Locker Room Access
Group Exercise Classes
Complimentary Towels
Personal Training Rates
One-on-One
30-MINUTE SESSIONS
1 session: $40
10 sessions: $380
20 sessions: $700
Introductory package of 5 sessions: $125 (first-time clients only)
Nutrition and Wellness Packages
Meal Plans
BASIC LEVEL
1 Week: $50
1 Month: $125
3 Months: $300
INTERMEDIATE LEVEL
1 Week: $75
1 Month: $175
3 Months: $400
ADVANCED LEVEL
1 Month: $250
3 Months: $600
Consultations
INITIAL CONSULTATION
60 minute session: $70
FOLLOW-UP CONSULTATIONS
30 minute sessions
IN-PERSON
3 sessions: $135
5 sessions: $215
10 sessions: $400
VIRTUAL
3 sessions: $99
5 sessions: $160
10 sessions: $300
Group Nutrition
Group Nutrition
$75/person
Looking to sharpen your nutrition knowledge and cover "hot" nutrition topics?
Create a group of 2 or more to meet with our dietitian.
Includes four 30-minute sessions (1 per week for 4 weeks).
Those who do not find time for exercise
will have to find time for illness
Edward Stanley
LifeStories
Annika J.
Our featured LifeStory for March 2019
Exercise and healthy eating have now become a way of life for me.
At age 74, I'm sure I'm one of the more "senior members" enrolled in LifeStart. But that's all the more reason for me to stay in shape, as I want to continue pursuing my active lifestyle.

I retired 10 years ago because I wanted to be able to travel while I was still in good health. While I've had several other personal trainers, the one who's made the biggest difference in my life is Brian Halling, general manager of a LifeStart fitness center in Chicago, who has trained me for the past five years.

I train with Brian for two 45-minute sessions each week. The sessions are a combination of weight training and cardio exercise. The cardio might be jumping rope, rowing, or cycling. We also work a lot on balance, especially in the winter, because I want to remain upright on Chicago's icy sidewalks. One of my favorite things is to lace up the boxing gloves and throw a few punches. A few months ago, I started taking a weekly kickboxing class and now want to try some of the other classes too.

About six years ago I was diagnosed with arthritis in my left hip. It gradually worsened and, after trying various anti-inflammatories, physical therapy, and cortisone injections, I finally had hip replacement surgery in November 2016. I spent three months recuperating, and was thrilled when my surgeon told me I could start working out again. I was very touched that, while I was home recovering, Brian and his lovely wife Michelle gave up one of their Saturdays to visit me and bring lunch for all of us.

In March 2016, I didn't like what I was seeing in the mirror and decided I needed to do something about my weight. Each time I'd try to lose weight by myself, I'd start out with great intentions but after three or four days I'd be back to my old bad habits. Brian put me in touch with Grace Iberle, a LifeStart Registered Dietitian Nutritionist. In our first meeting, I admitted to eating a doughnut every morning and having a dish of ice cream every night. Grace helped me understand that I needed to add more protein, fruits, and vegetables to my diet. She explained the "Plate Method" which aids in portion control.

During the period that Grace and I met, I kept a food diary of all my meals and snacks. She would review my food logs at our weekly meetings and help me set goals for the following week. She had excellent suggestions for healthy snacks, including yogurt, almonds or pecans, Babybel cheese, and Kind bars. She encouraged me to try new foods. I discovered that I really liked brown rice, and that I really didn't like turkey bacon!

At the end of four months, I had lost 18 lbs. and have managed to keep it off, although I do occasionally backslide. But when I do, I know what to do to get back on track. Since our initial sessions I've periodically scheduled "refresher courses" with Grace if I feel that I'm starting to lose focus or the number on the scale begins to edge up. I now use "Healthie", an app on my iPhone, to log my food as well as my workouts.

Exercise and healthy eating have now become a way of life for me. I'm grateful for the support and encouragement I've received from both Brian and Grace and value tremendously the personal and professional relationships I have with them.
We have many more LifeStories to share. Click
here
to view more stories of LifeStart members that have overcome adversity and reached their health goals!
Do you have a LifeStory to tell? Click
here
to submit your narrative of how you achieved lasting change, for example, by losing weight, building strength, or reaching a health goal. If we feature your story, we'll give you a LifeStart insulated bottle and a LifeStart t-shirt. And we'll enter you in a raffle to win a
free Apple Watch
at the end of the year!
More importantly, your story could inspire thousands of other LifeStart members to supercharge their own efforts to live life well!