Join Now!
Online Membership Portal
Full-featured, secure, and guaranteed to keep you connected to your center!
LifeStart offers a unified online membership portal, powered by MindBody Online. Book reservations for any of our classes, sign up for personal or group training, or pick up one of our customized wellness packages. It's all available directly from your laptop or mobile device!
Join 401NM Today!
Login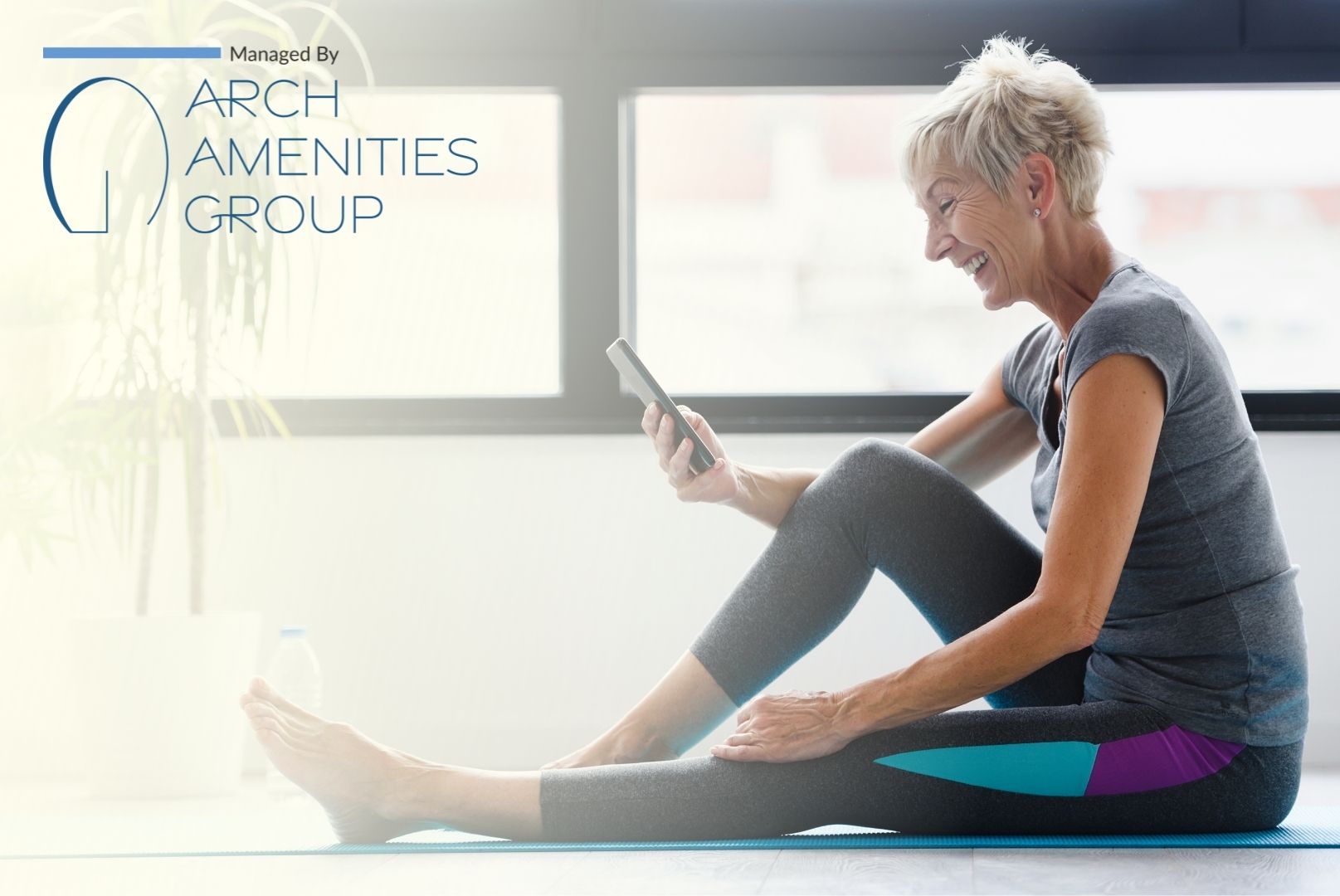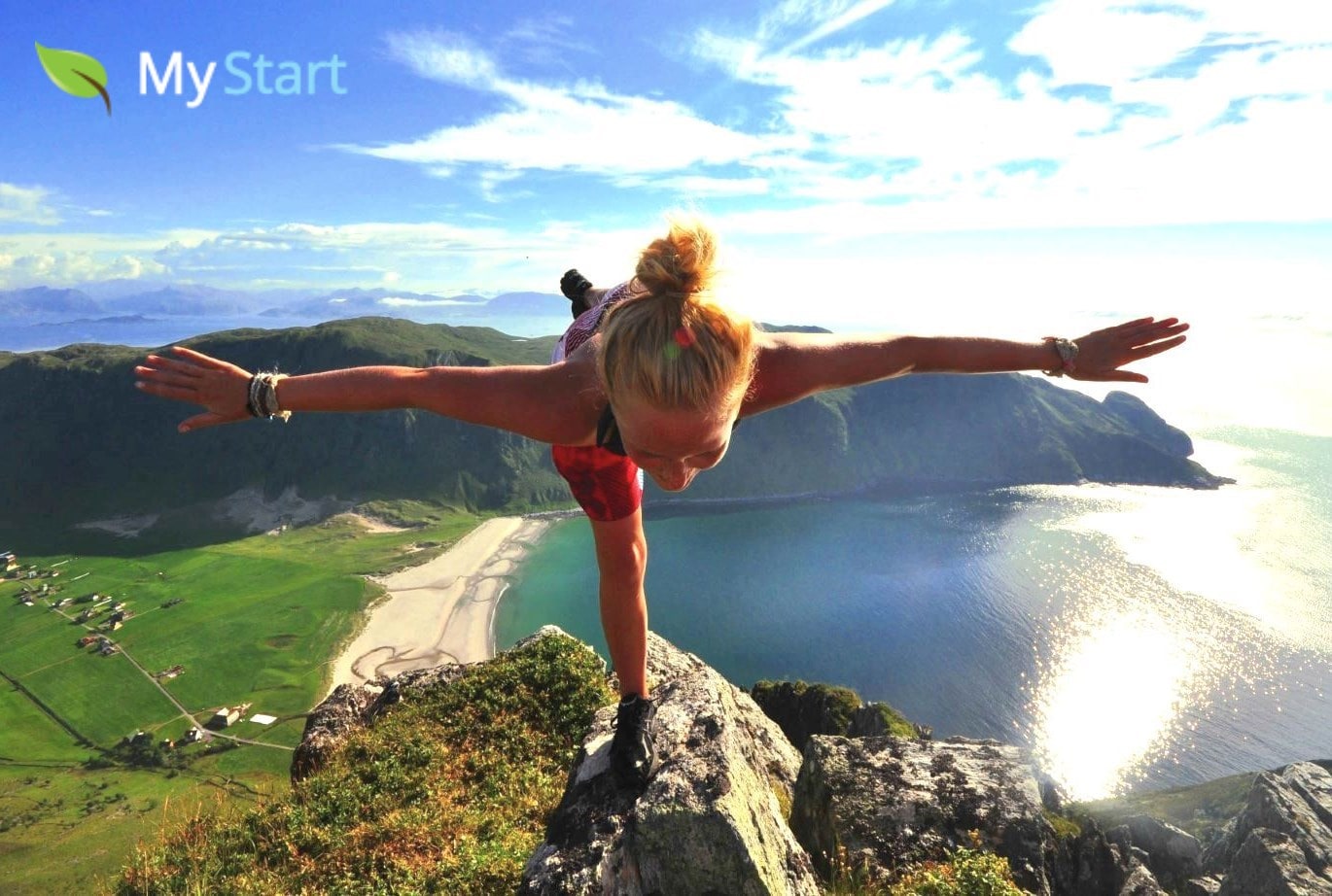 MyStart Gets Results
With our complimentary fitness assessment program!
MyStart is your very first step on the path to better health, no matter what your current fitness level. Our highly trained and certified professionals provide a free biometric and biomechanical assessment when you join the center. With this assessment as a baseline, our staff recommends a customized training program, dietary changes, flexibility exercises, and much more!
Get Started Today!
Login
There is no time for ease and comfort
It is time to dare and endure
Winston Churchill
Center Features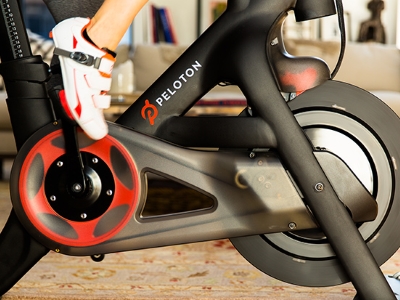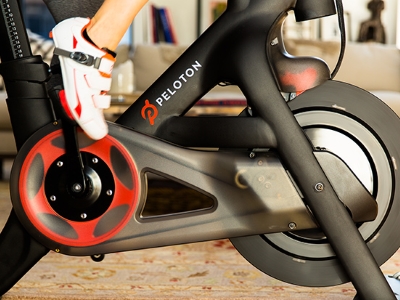 Interactive Classes
Live Instructors
Daily Live Rides
Peloton Bikes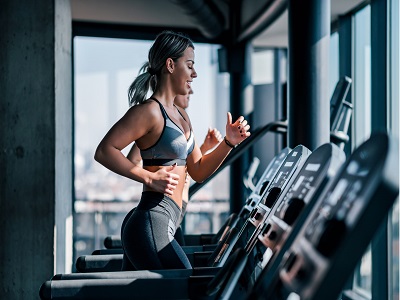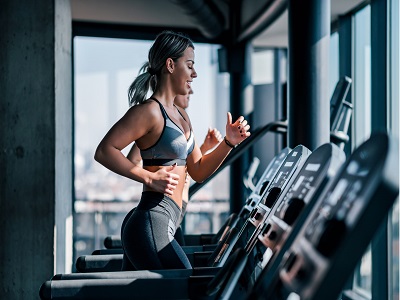 Precor Ellipticals
Life Fitness Treadmills
Concept 2 Rowers
Cardio Studio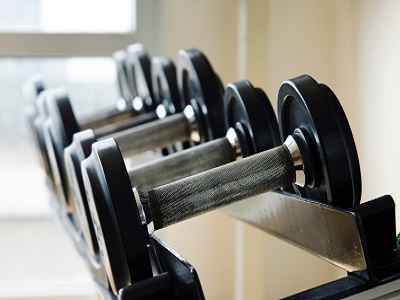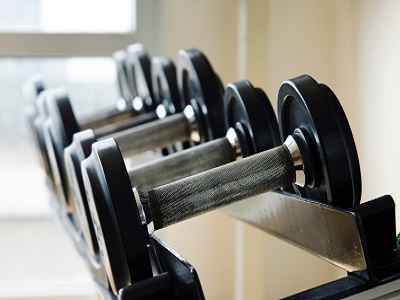 Dumbbells
Bench Rack
Bench Press
Free Weight Area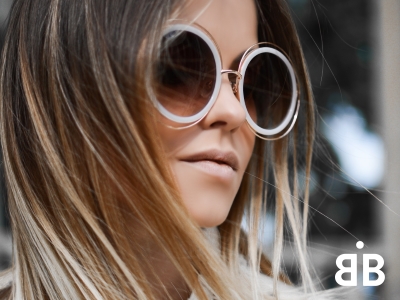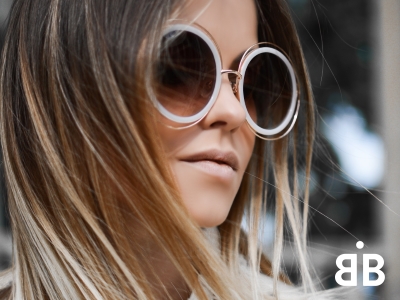 Blowouts & Haircuts
Manicures & Massage
Event Planning
Hubbub Rotating Amenity Services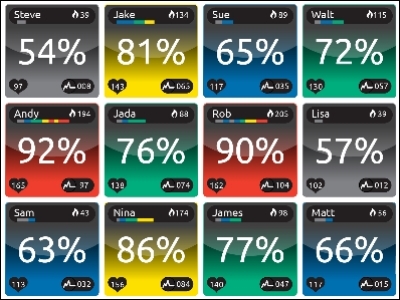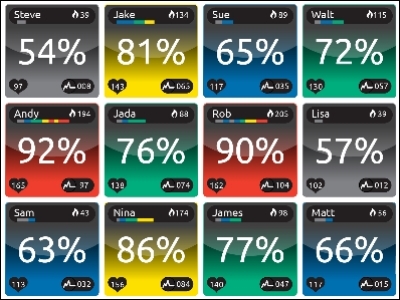 Wearable Device
Social Fitness
Challenges/Leaderboards
MyZone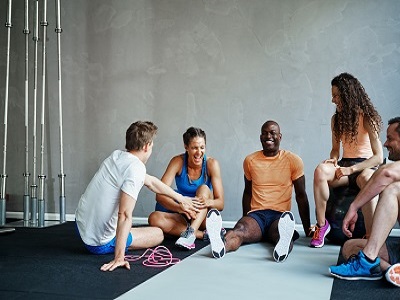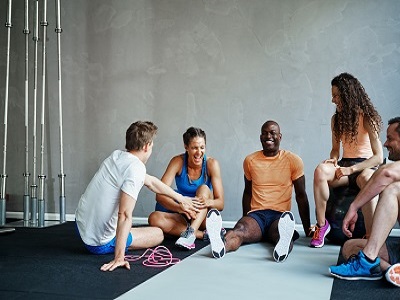 Stability Balls
Regular Classes
Yoga
Group Exercise Studio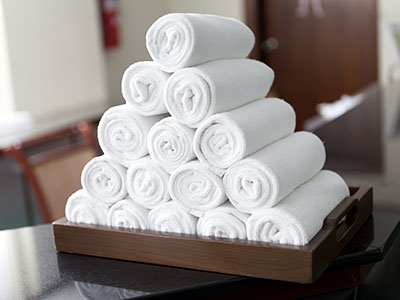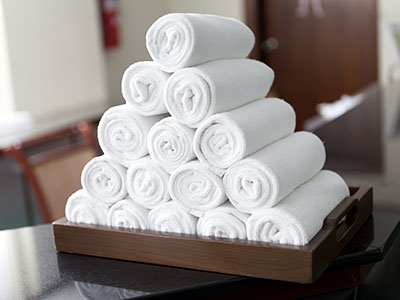 Complimentary
Fresh Towels
Towel Service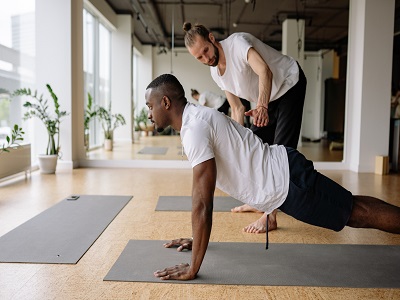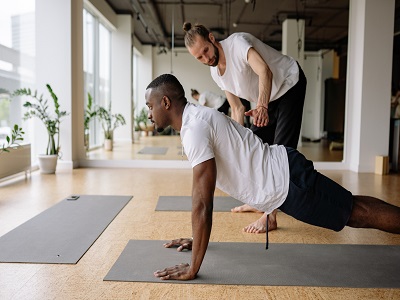 Professionally Certified
Experienced
Certified Health Coaches
Personal Training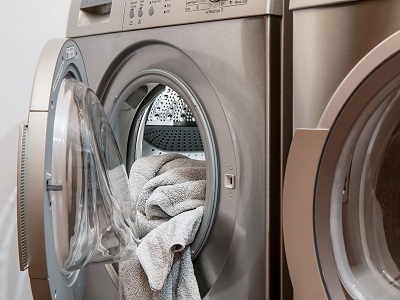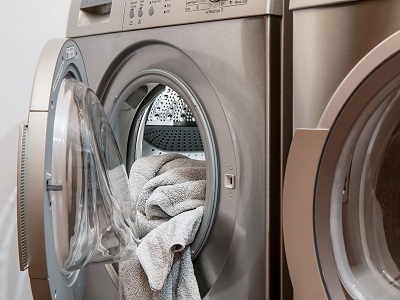 Laundry Loop
Ready Next Day
Laundry Service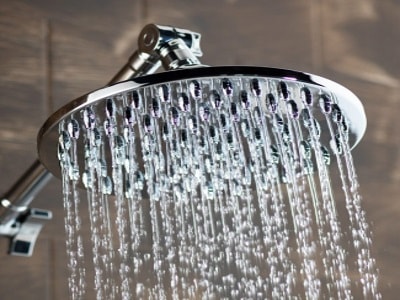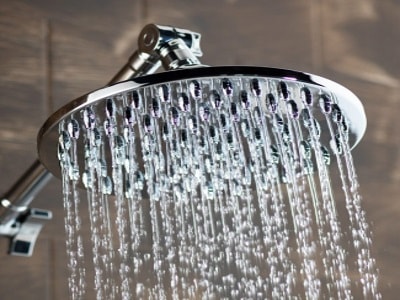 High-End Amenities
Soaps, Conditioners, Lotions
Hair Dryers
Private Shower Stalls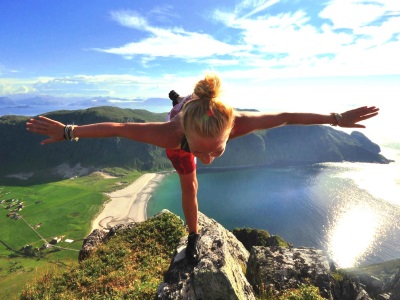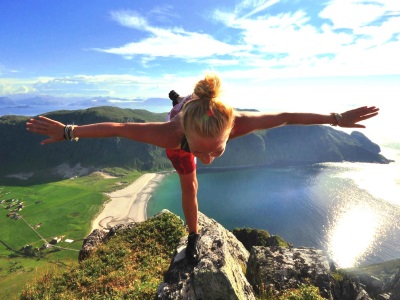 Free Biometric Assessment
Health Snapshot Report
MyStart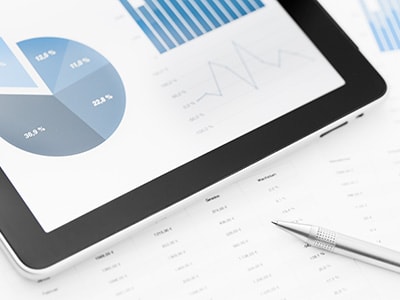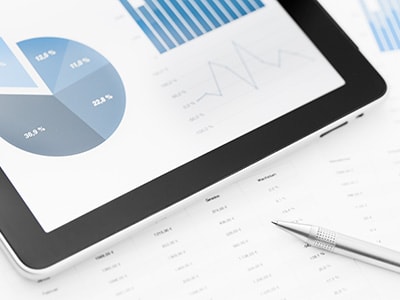 Behavioral Analysis
Positive Outlook
Inspirational Questions
Online Health Possibilities Questionnaire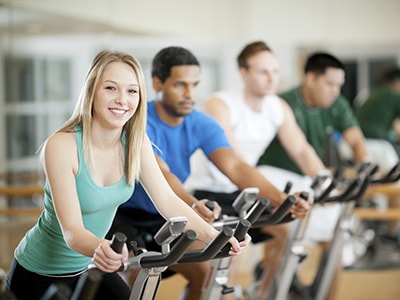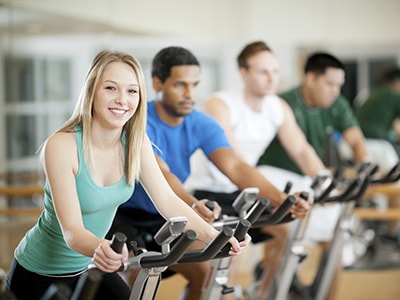 Intraoffice Competitions
Cholesterol Reduction
Race Away the Fat!
Physical Activity Programs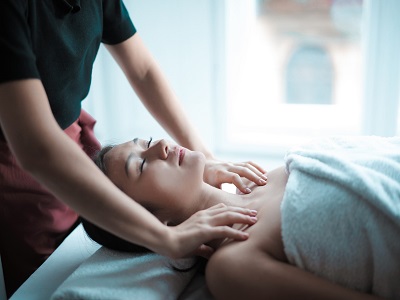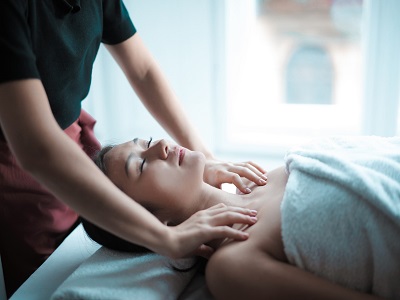 Chair Massage
Specialized Techniques
Massage Therapy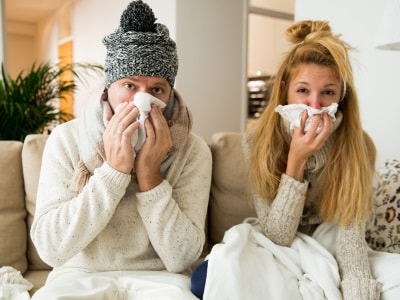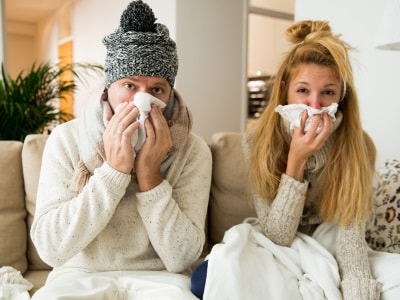 Nurse-Administered
No Registration Required
Flu Shots Free to Attend
Multiple Vendors
Innovative Products
Health Fairs
Nobody who ever gave his best
regretted it
George Halas
Meet our Coaches
Colin Walsh
Fitness Director
B.S. Exercise Science
Adult First - Aid/CPR/AED
NSCA-CPT
Before joining Lifestart, Colin worked as a Rehabilitation Technician at a Physical Therapy center, supporting clients with a history of severe back, neck, or shoulder pain. He has also worked as a strength and conditioning intern alongside collegiate athletes. Colin understands that training the body to move optimally is the first step to fitness and wellness, to build healthy patterns. The second step is to move more, to build strength and endurance. Everyone has the potential for stronger, lifelong health -- Colin draws fulfillment by guiding and supporting others to take control of their health.
Dean Dimaso
General Manager
-Functional Strength and Conditioning Coach
-Dynamic Neuromuscular Stabilization (DNS)
-Instrument Assisted Soft Tissue Mobilization (IASTM)
-Functional Movement Screen (FMS)
-Steel Mace Instructor
-Body Weight Foundations (ONNIT-level 1)
-American Heart Association CPR/AED
Dean graduated from Illinois State University with a B.S. in Recreation Management with a focus in Exercise Science. Dean fell in love with fitness during this time and prepared himself to compete as an NPC physique competitor. Dean placed first in his division at his first competition, and later went on to compete on the National level stage. Dean started his career in the fitness industry in 2013 immediately following graduation. Most of his time has been spent in a Fitness Manager role managing a club of 15+ trainers. Dean recently spent a year working directly with a sports chiropractic physician to provide patients with corrective exercise to optimize results along with the structural care provided by the chiropractor. Dean prides himself on properly assessing an individual, developing and educating them of their needs, and continuing to achieve their goals while always striving to create new ones.
Grace Iberle
Registered Dietitian
BS Food Science and Human Nutrition
Registered Dietitian Nutritionist
Licensed Dietitian Nutritionist
ACE Certified Health Coach
NASM Certified Personal Trainer
American Red Cross First Aid/CPR/AED
Schwinn Indoor Cycling
Grace believes in a real, whole food approach to nutrition. Food is the fuel for our bodies. It is meant to be enjoyed, not something to constantly be worrying or feeling guilty about. Grace takes a realistic approach in her counseling and encourages a healthy relationship with food. Becoming a healthier you is about making lasting lifestyle changes, one step at a time. Grace loves to cook and test out new recipes. Her passion is playing volleyball. She also loves to travel and practice her Spanish skills whenever possible.
Some people want it to happen
Some wish it would happen
Others make it happen
Michael Jordan
Membership Rates and Packages
Corporate Rates Available
CORE MEMBERSHIP
Initiation Fee: $100
Keycard Activation Fee: $10
Daily Guest Fee: $15
Permanent Locker: $30/month
Free Daily Locker Usage
Complimentary Towels
Full Amenities
PRO MEMBERSHIP
10 Small Group Monthly Training Sessions
Initiation Fee: $50
Keycard Activation Fee: $10
Daily Guest Fee: $15
Permanent Locker: $30/month
Free Daily Locker Usage
Complimentary Towels
Full Amenities
ELITE MEMBERSHIP
10 One on One Training Sessions
Initiation Fee: $50
Keycard Activation Fee: $10
Daily Guest Fee: $15
Permanent Locker: $30/month
Free Daily Locker Usage
Complimentary Towels
Full Amenities
Personal Training Rates
One-on-One
30-MINUTE SESSIONS
1 session: $40
10 sessions: $380
20 sessions: $700
* Introductory package: 4 sessions- $120 (First time clients)
Nutrition and Wellness Packages
Meal Plans
BASIC LEVEL
1 Week: $50
1 Month: $125
3 Months: $300
INTERMEDIATE LEVEL
1 Week: $75
1 Month: $175
3 Months: $400
ADVANCED LEVEL
1 Month: $250
3 Months: $600
Consultations
INITIAL CONSULTATION
60 minute session: $70
FOLLOW-UP CONSULTATIONS
30 minute sessions
IN-PERSON
3 sessions: $135
5 sessions: $215
10 sessions: $400
VIRTUAL
3 sessions: $99
5 sessions: $160
10 sessions: $300
Group Nutrition
Group Nutrition
$75/person
Looking to sharpen your nutrition knowledge and cover "hot" nutrition topics?
Create a group of 2 or more to meet with our dietitian.
Includes four 30-minute sessions (1 per week for 4 weeks).
Those who do not find time for exercise
will have to find time for illness
Edward Stanley
LifeStories
Dee C.
Our featured LifeStory for February 2020
Now, I cannot imagine letting a week go by without working out. I didn't think I could feel this good!
My Lifestart gym opened in March of 2019 and has been a life changer for me. I have complex-PTSD and working out is essential for my mental health. I hadn't worked out in a long time due to lack of funds and time, so I was not in a good place mentally when I first met with Meredith, our General Manager and Personal Trainer.

Meredith has helped me more than she could know. I have physical goals and am working out regularly. My body feels good and has changed so much. She is now helping me "climb my mountain". In October of this year, I run the Tough Mudder 5K! My first run ever! I'm also down 15 pounds from when I started! Now, I cannot imagine letting a week go by without working out. I didn't think I could feel this good!

The hard work has paid off, I feel better than I have in years! Cheers to Lifestart, it certainly feels like my life's start!
We have many more LifeStories to share. Click
here
to view more stories of LifeStart members that have overcome adversity and reached their health goals!
Do you have a LifeStory to tell? Click
here
to submit your narrative of how you achieved lasting change, for example, by losing weight, building strength, or reaching a health goal. If we feature your story, we'll give you a LifeStart insulated bottle and a LifeStart t-shirt. And we'll enter you in a raffle to win a
free Apple Watch
at the end of the year!
More importantly, your story could inspire thousands of other LifeStart members to supercharge their own efforts to live life well!
Center Hours
OPEN
5:30am
to
8:00pm
STAFFED
7:00am
to
4:00pm
OPEN
5:30am
to
8:00pm
STAFFED
10:00am
to
7:00pm
OPEN
5:30am
to
8:00pm
STAFFED
7:00am
to
4:00pm
OPEN
5:30am
to
8:00pm
STAFFED
10:00am
to
7:00pm
OPEN
5:30am
to
8:00pm
STAFFED
7:00am
to
4:00pm