Join Now!
Online Membership Portal
Full-featured, secure, and guaranteed to keep you connected to your center!
LifeStart offers a unified online membership portal, powered by MindBody Online. Book reservations for any of our classes, sign up for personal or group training, or pick up one of our customized wellness packages. It's all available directly from your laptop or mobile device!
Join 35EW Today!
Login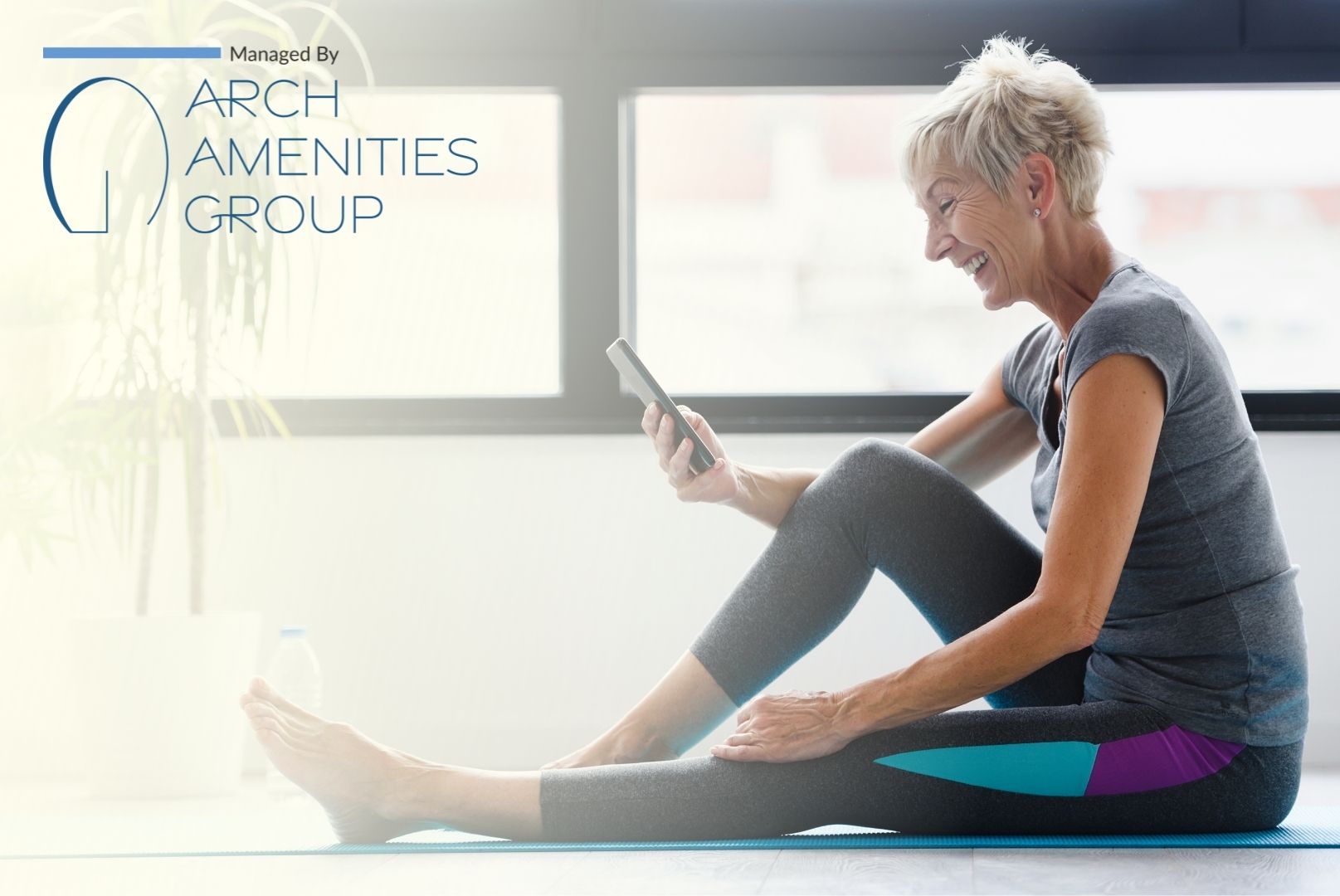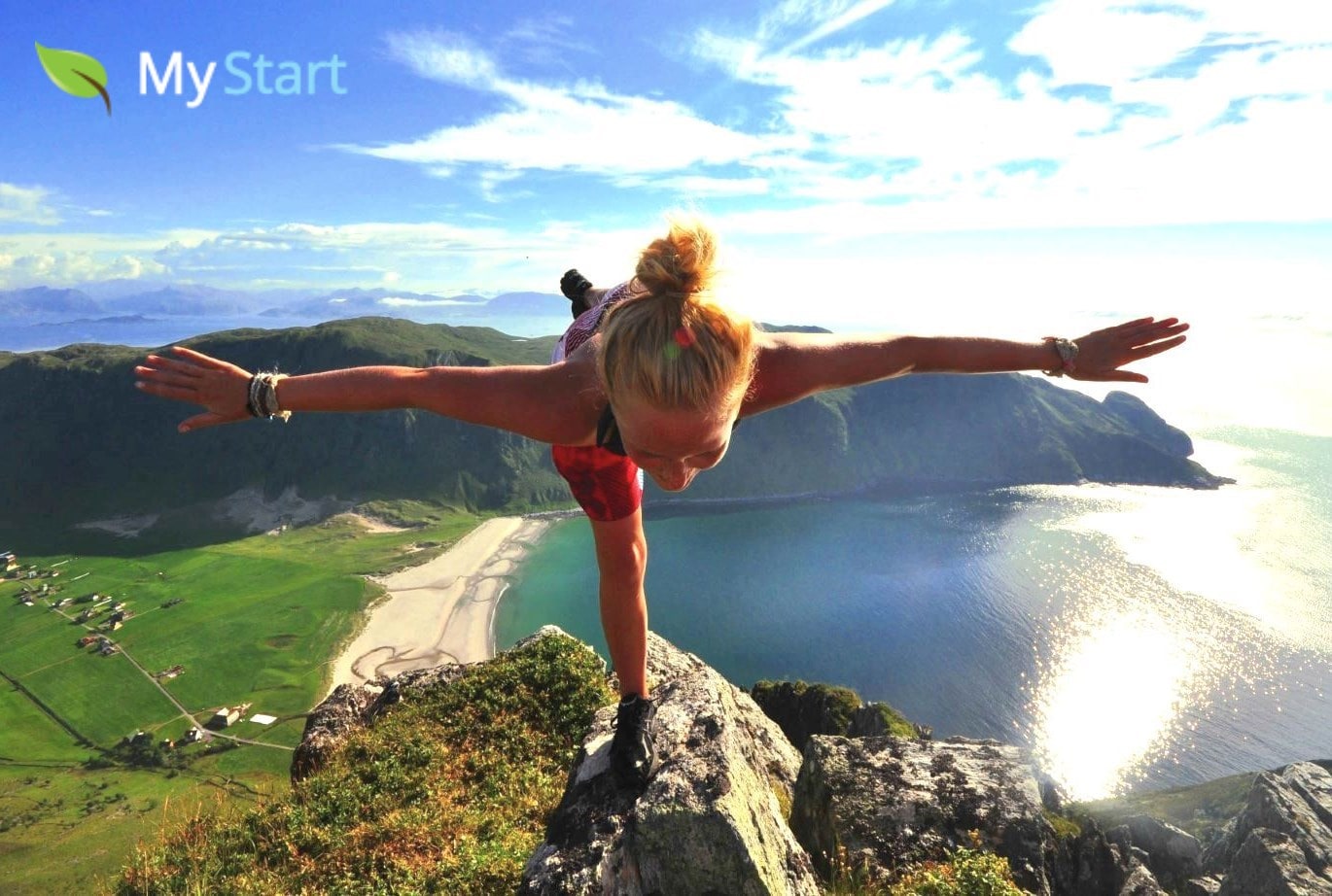 MyStart Gets Results
With our complimentary fitness assessment program!
MyStart is your very first step on the path to better health, no matter what your current fitness level. Our highly trained and certified professionals provide a free biometric and biomechanical assessment when you join the center. With this assessment as a baseline, our staff recommends a customized training program, dietary changes, flexibility exercises, and much more!
Get Started Today!
Login
There is no time for ease and comfort
It is time to dare and endure
Winston Churchill
Center Features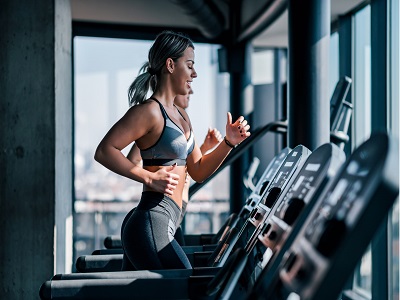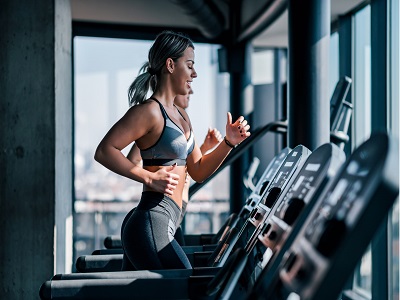 Technogym Treadmills
Technogym Ellipticals
Cardio Area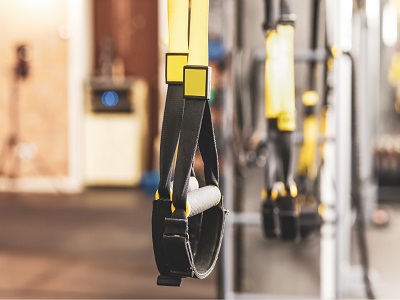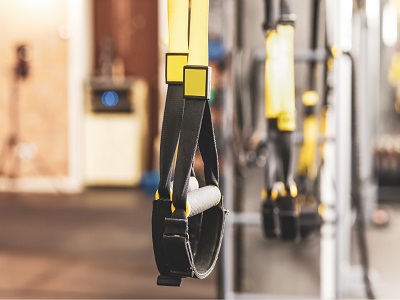 Functional Training Area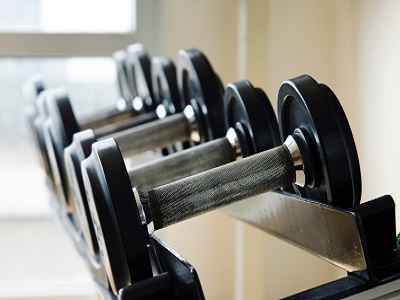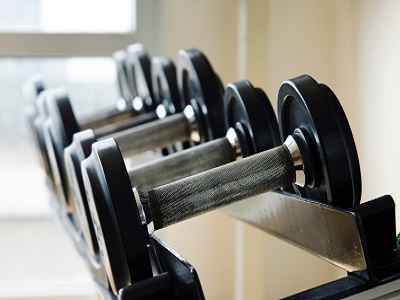 Smith Machine
Free Weights
Adjustable Benches
Free Weight Area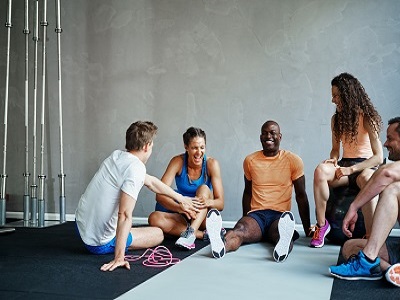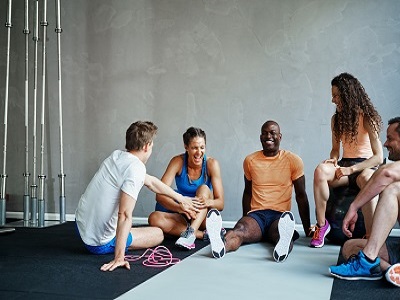 Stability Balls
Regular Classes
Yoga
Group Exercise Area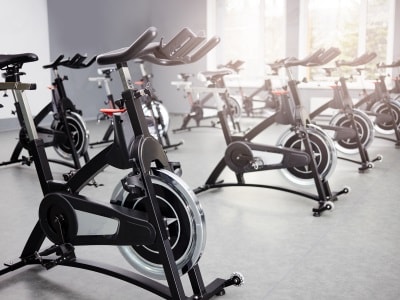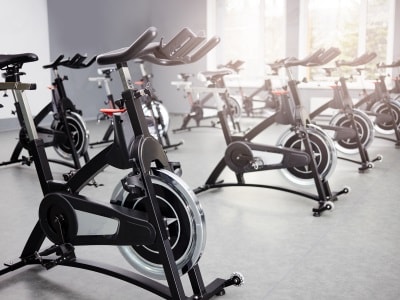 Variable Resistance
Multi-Position Handlebars
Easy-Adjust Pedals
Star Trac Spin Bikes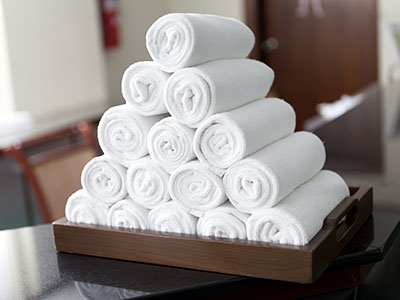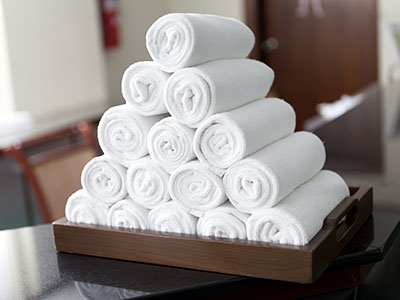 Complimentary
Fresh Towels
Towel Service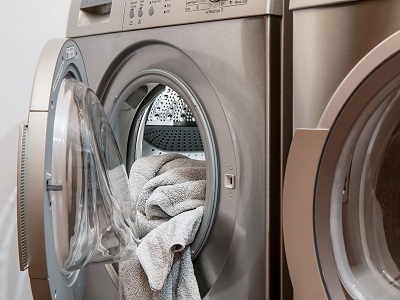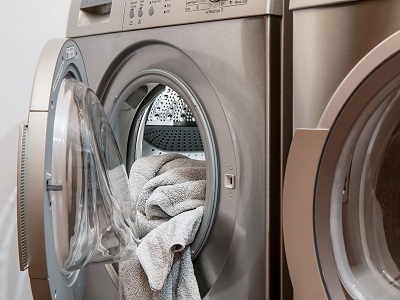 Laundry Loop
Ready Next Day
Laundry Service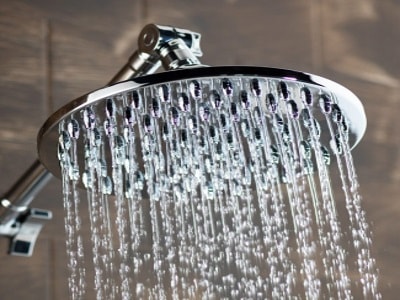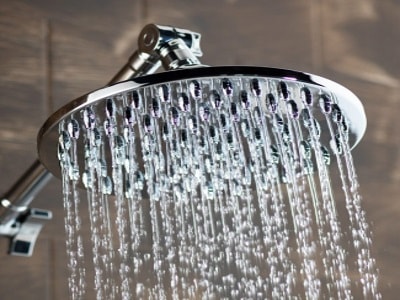 High-End Amenities
Soaps, Conditioners, Lotions
Hair Dryers
Private Shower Stalls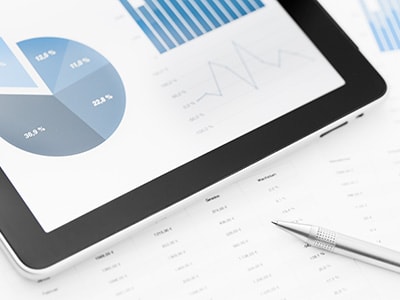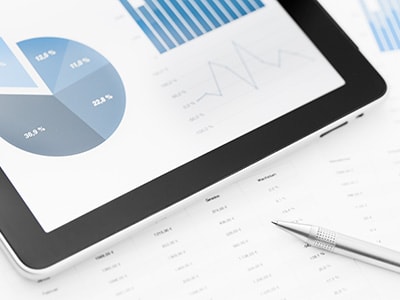 Behavioral Analysis
Positive Outlook
Inspirational Questions
Online Health Possibilities Questionnaire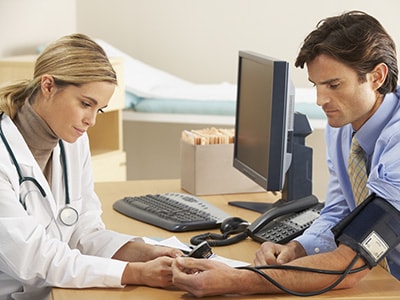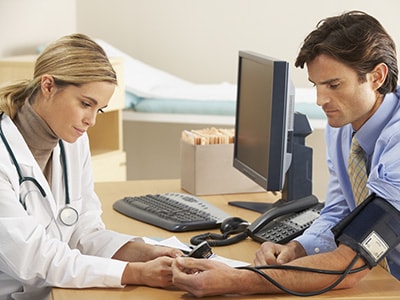 Additional Screenings Available
Potential Health Fair
Health Screenings and Immunizations Free to Attend
Multiple Vendors
Innovative Products
Health Fairs
Nobody who ever gave his best
regretted it
George Halas
Meet our Coaches
Natalie Squillo
General Manager
B.S. Exercise Science
ACSM Certified Personal Trainer
Natalie believes staying active and living a healthy lifestyle is the best medicine. Influenced by her past in competitive sports and physical therapy, she incorporates corrective and functional training methods with athletic-based high intensity workouts. Having worked with various populations of people overcoming injury, she has experienced how the proper regimen can transform a person not only physically but mentally and emotionally. Natalie is devoted to providing a positive and supportive environment to inspire others to settle for nothing less than what they deserve, a happy and rewarding life.
Grace Iberle
Registered Dietitian
BS Food Science and Human Nutrition
Registered Dietitian Nutritionist
Licensed Dietitian Nutritionist
ACE Certified Health Coach
NASM Certified Personal Trainer
American Red Cross First Aid/CPR/AED
Schwinn Indoor Cycling
Grace believes in a real, whole food approach to nutrition. Food is the fuel for our bodies. It is meant to be enjoyed, not something to constantly be worrying or feeling guilty about. Grace takes a realistic approach in her counseling and encourages a healthy relationship with food. Becoming a healthier you is about making lasting lifestyle changes, one step at a time. Grace loves to cook and test out new recipes. Her passion is playing volleyball. She also loves to travel and practice her Spanish skills whenever possible.
LiveStream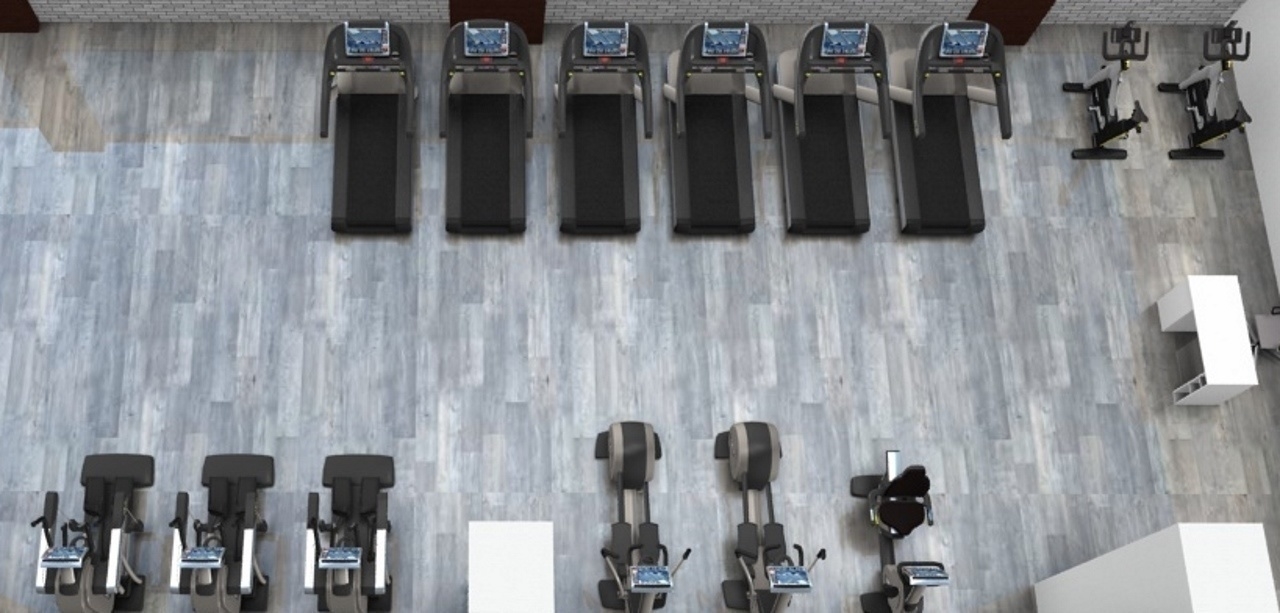 Last updated at


0:00

Synchro Excite #2
DA593V15002095


0:00

Synchro Excite #1
DA593V15002096


0:00

Recline Excite #1
DAD33V15001693


0:00

Vario Excite #1
DAF33V15001180


0:00

Vario Excite #2
DAF33V15001181


0:00

Vario Excite #3
DAF33V15001323


0:00

Run Now #1
DAK8AV14000174


0:00

Run Now #2
DAK8AV15001023


0:00

Run Now #3
DAK8AV15001144


0:00

Run Now #4
DAK8AV15001145


0:00

Run Now #5
DAK8AV15001146


0:00

Run Now #6
DAK8AV15001147
Some people want it to happen
Some wish it would happen
Others make it happen
Michael Jordan
Membership Rates and Packages
Corporate Rates Available
Annual
Initiation Fee: $50
Keycard Activation Fee: $10
Daily Guest Fee: $15
Permanent Locker: $30/month
Free Daily Locker Usage
Complimentary Towels
Full Amenities
Month-to-Month
Initiation Fee: $100
Keycard Activation Fee: $10
Daily Guest Fee: $15
Permanent Locker: $30/month
Free Daily Locker Usage
Complimentary Towels
Full Amenities
Personal Training Rates
One-on-One
30-MINUTE SESSIONS
1 session: $40
10 sessions: $380
20 sessions: $700
* Introductory package: 5 sessions- $125 (first-time clients only)
Group Training
30-MINUTE SESSIONS
1 session/week: $75/month
2 sessions/week: $115/month
3 sessions/week: $150/month
* Minimum of 3 participants/session and maximum of 5.
Executive Upgrade
30-MINUTE SESSIONS
6 sessions: $200/month
12 sessions: $360/month
Unlimited sessions: $500/month
* Permanent schedule, 3 sessions/week.
Nutrition and Wellness Packages
Wellness Packages
Online Accountability: $100/month
Weight Loss and Healthy Lifestyle Management: $170
Disease and Condition Management: $175
Sports Performance: $148
Resting Metabolic Rate (RMR) Testing: $45
Consultations
INITIAL CONSULTATION: $70
FOLLOW-UP CONSULTATIONS
30-MINUTE SESSIONS
1 session: $38
5 sessions: $160
45-MINUTE SESSIONS
1 session: $46
5 sessions: $220
60-MINUTE SESSIONS
1 session: $60
5 sessions: $280
Additional Services
Menu Development and Grocery Planning: $150/week*
Group Nutrition: $75/person
Online Accountability: $100/month*
*Initial consultation required
LifeStories
Heather
Our featured LifeStory for September 2017
"I wasn't seeing the desired results at first until I decided to buckle down and quit drinking in 2015. Now I'm seeing great results, I've lost 20 pounds and toned up."
I have been training twice a week with Dane Halle at Lifestart Cleveland since 2014. I wasn't seeing the desired results at first until I decided to buckle down and quit drinking in 2015. Now I'm seeing great results, I've lost 20 pounds and toned up. I have increased energy, strength, endurance and motivation. I went from working out only twice a week to six days a week. The MyZone Heart Rate Belt was a great addition to my exercise regimen in 2016. The belt challenges me and holds me accountable if I'm not putting in enough effort.

When I started training, I could barely do sit ups or burpees and struggled using eight pound weights. Now sit ups and burpees are easy and I am using fifteen, twenty and twenty-five pound weights. Every training session is different and we have never done the same routine twice. Dane is an excellent trainer and very good at what he does. I'm grateful that I found him. He has helped me transform my body, health, mind and self-esteem.

When I'm having a bad day and negative energy tries to take over, I've found that a training session alleviates the stress and anger and gets me focused again. There are so many benefits to exercise, it is not just a physical transformation, it is also a mental transformation.

I'm strong, I feel great and I love life again. Anyone who is just starting a fitness program, understand that losing weight, getting strong and seeing results IS possible. You have to be dedicated, motivated and push through even on your bad days because your bad days are when you need it the most!

Dane Halle, thank you so much for the guidance, support and friendship that has helped transform me into the person I am today. You're the BEST!
We have many more LifeStories to share. Click
here
to view more stories of LifeStart members that have overcome adversity and reached their health goals!
Do you have a LifeStory to tell? Click
here
to submit your narrative of how you achieved lasting change, for example, by losing weight, building strength, or reaching a health goal. If we feature your story, we'll give you a LifeStart insulated bottle and a LifeStart t-shirt. And we'll enter you in a raffle to win a
free Apple Watch
at the end of the year!
More importantly, your story could inspire thousands of other LifeStart members to supercharge their own efforts to live life well!