Join Now!
Online Membership Portal
Full-featured, secure, and guaranteed to keep you connected to your center!
LifeStart offers a unified online membership portal, powered by MindBody Online. Book reservations for any of our classes, sign up for personal or group training, or pick up one of our customized wellness packages. It's all available directly from your laptop or mobile device!
Join 181WM Today!
Login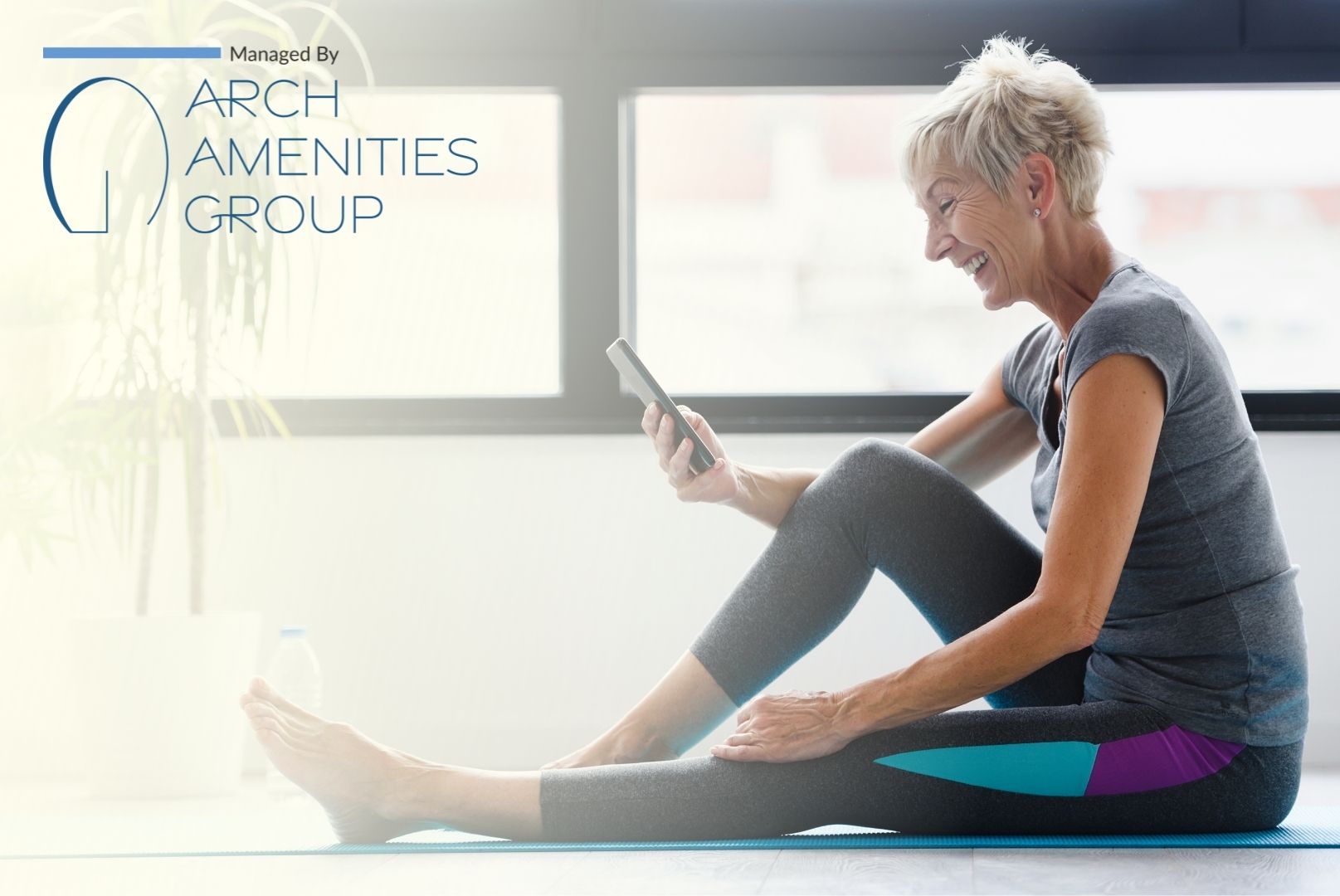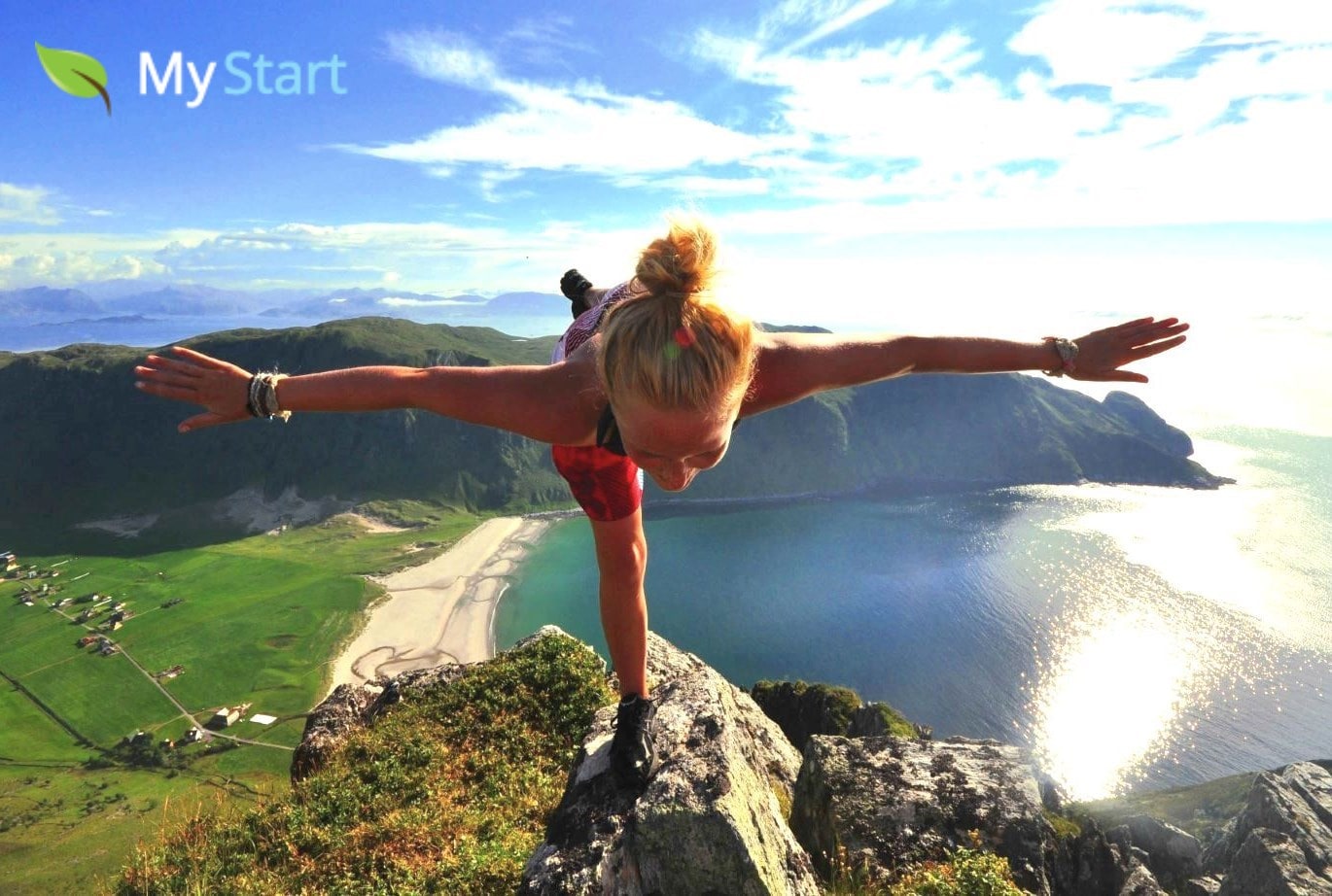 MyStart Gets Results
With our complimentary fitness assessment program!
MyStart is your very first step on the path to better health, no matter what your current fitness level. Our highly trained and certified professionals provide a free biometric and biomechanical assessment when you join the center. With this assessment as a baseline, our staff recommends a customized training program, dietary changes, flexibility exercises, and much more!
Get Started Today!
Login
There is no time for ease and comfort
It is time to dare and endure
Winston Churchill
Center Features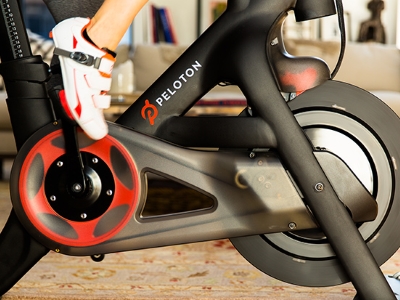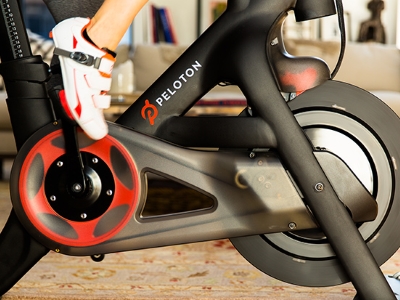 Interactive Classes
Live Instructors
Daily Live Rides
Peloton Bikes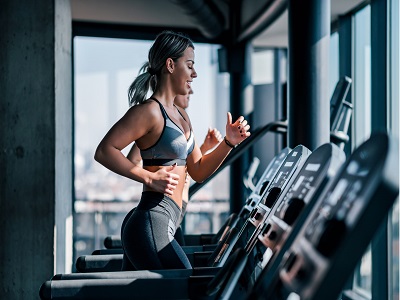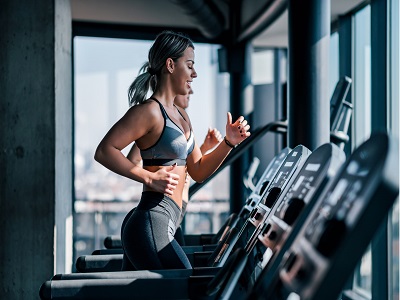 Precor Ellipticals
Life Fitness Treadmills
Concept 2 Rowers
Cardio Studio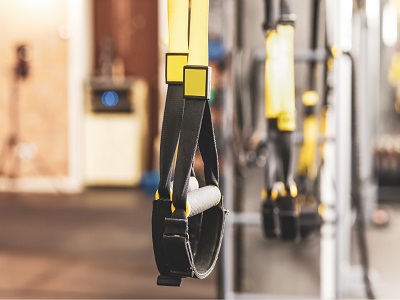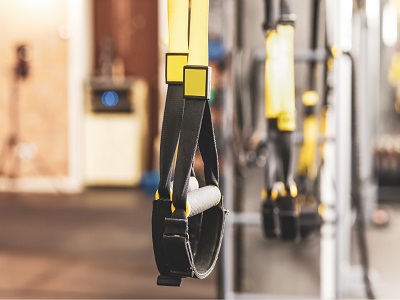 Functional Training Area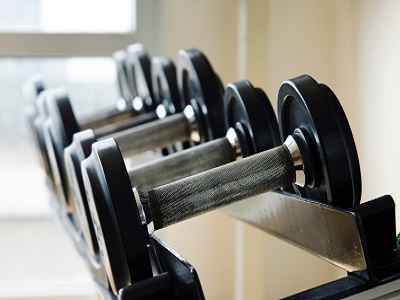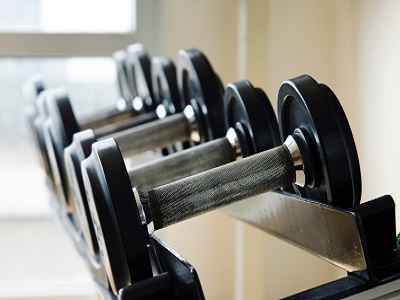 Dumbbells
Bench Rack
Bench Press
Free Weight Area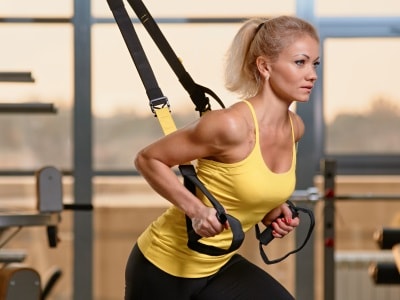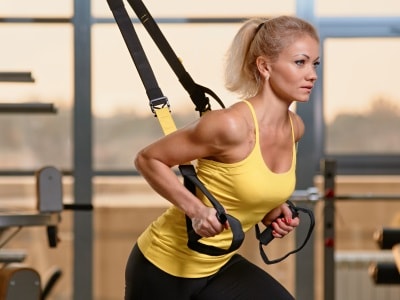 Functional Training
Strength and Balance
Full-Body Workout
TRX Suspension Training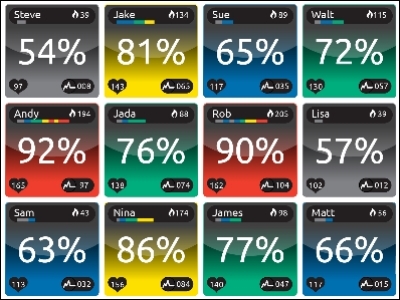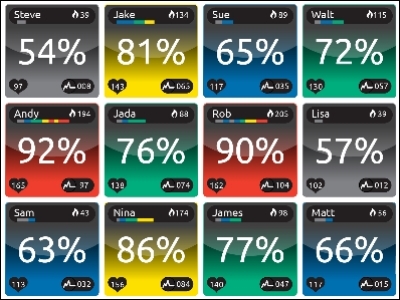 Wearable Device
Social Fitness
Challenges/Leaderboards
MyZone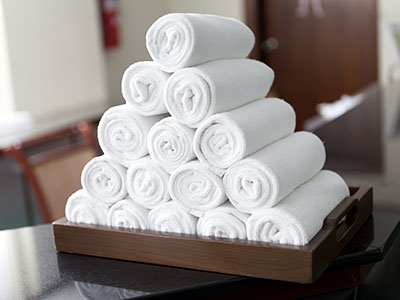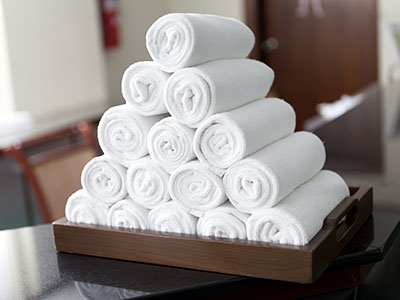 Complimentary
Fresh Towels
Towel Service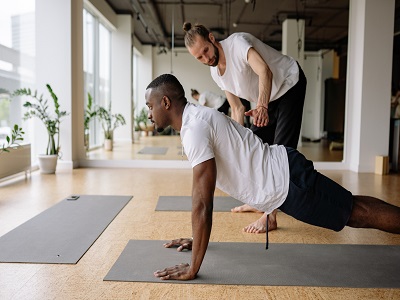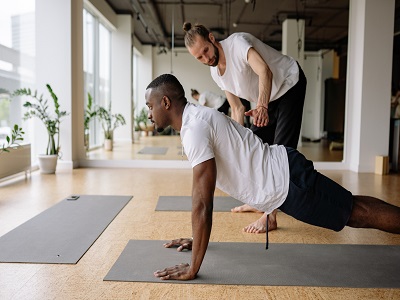 Professionally Certified
Experienced
Certified Health Coaches
Personal Training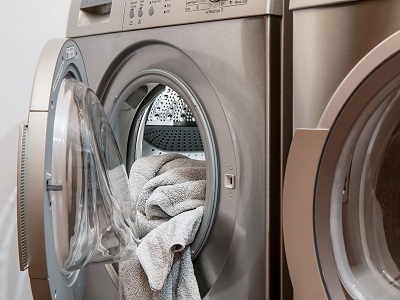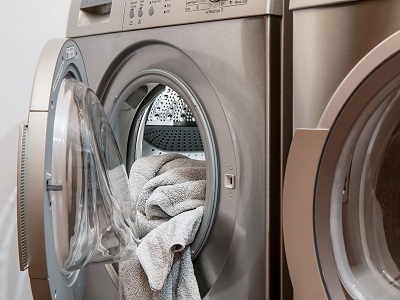 Laundry Loop
Ready Next Day
Laundry Service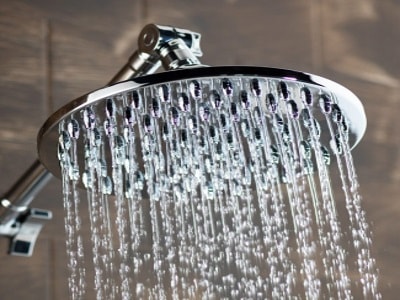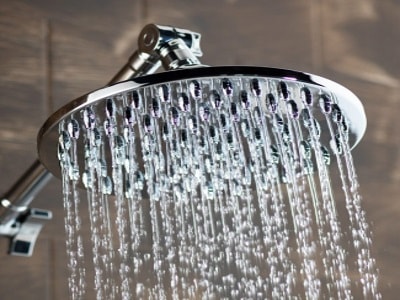 High-End Amenities
Soaps, Conditioners, Lotions
Hair Dryers
Private Shower Stalls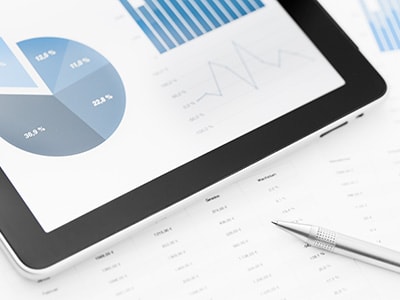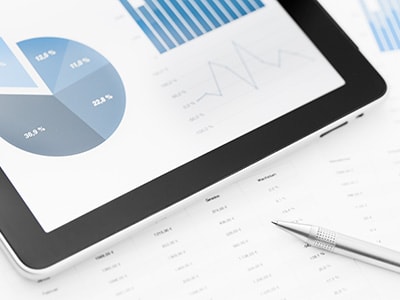 Behavioral Analysis
Positive Outlook
Inspirational Questions
Online Health Possibilities Questionnaire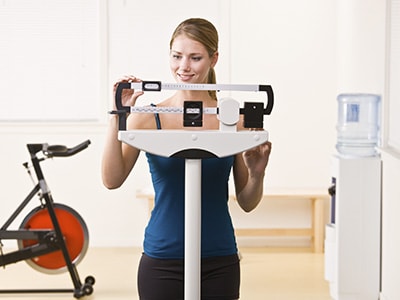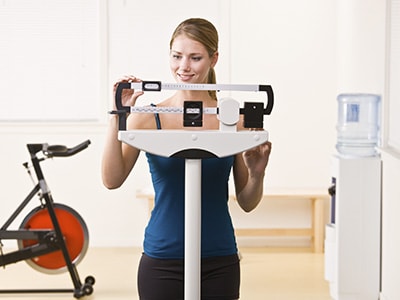 Customizable
Individualized
Realistic
Weight Management Programs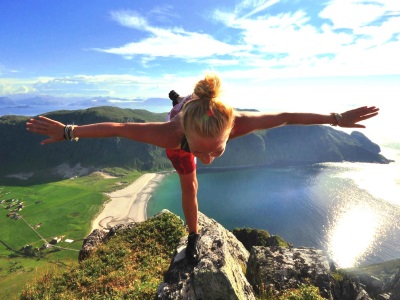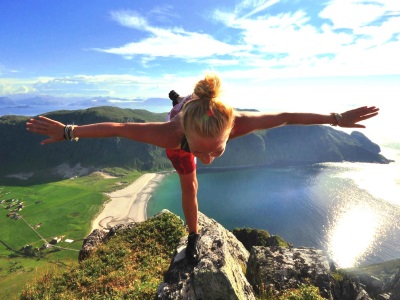 Free Biometric Assessment
Health Snapshot Report
MyStart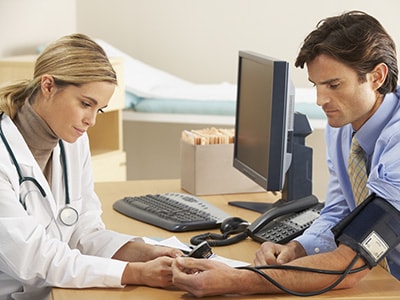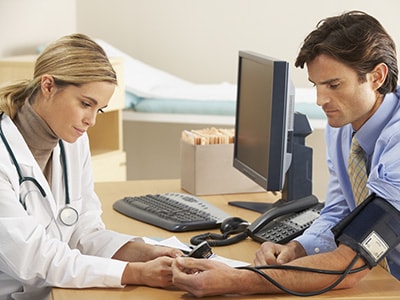 Flu Shots
Additional Screenings Available
Potential Health Fair
Health Screenings and Immunizations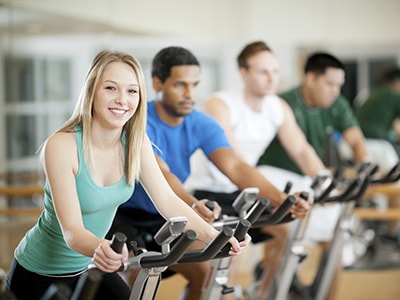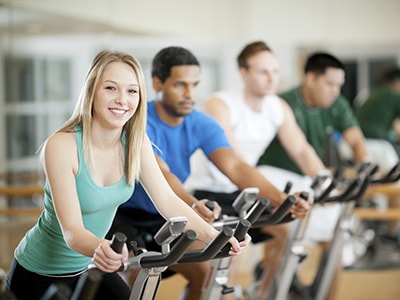 Intraoffice Competitions
Cholesterol Reduction
Race Away the Fat!
Physical Activity Programs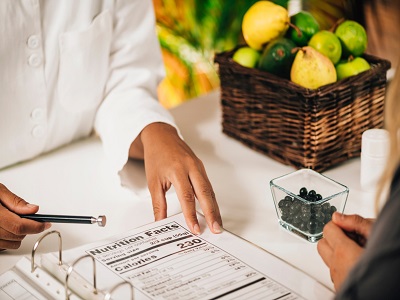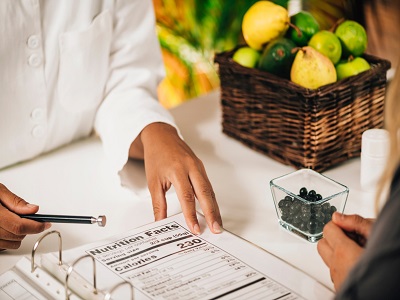 Customizable
Individualized
Registered Dietitian
Nutritional Consultations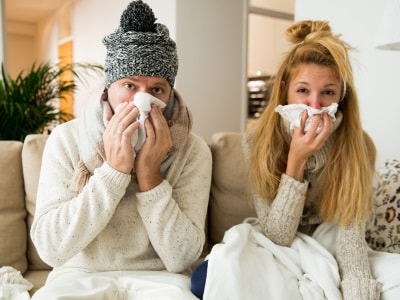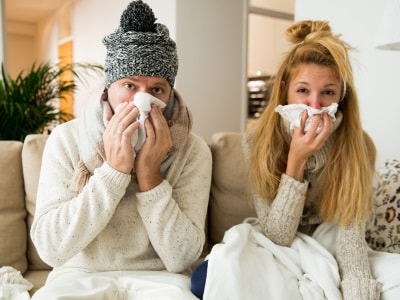 Nurse-Administered
No Registration Required
Flu Shots Free to Attend
Multiple Vendors
Innovative Products
Health Fairs
Nobody who ever gave his best
regretted it
George Halas
Meet our Coaches
Erin Kelly
General Manager
BS Exercise Science
CPR/AED Certified
Erin is just as passionate about fitness and overall wellness as she is passionate about the Chicago Blackhawks (A lot!) She began her exercise journey in high school with a conditioning coach who not only helped her achieve her goals but inspired her to truly love exercise and a healthy lifestyle. She went on to earn her Bachelor's degree in Exercise Science at Illinois State University, and worked as an intern at USAA's corporate wellness center. Erin enjoys working with many different populations, from the beginner to elite athlete, inspiring others to not only participate in exercise but truly enjoy it. Some of her hobbies include spinning, kickboxing, going to different music festivals and collecting healing stones.
David Knowles
Fitness Director
BS Exercise Science
CPR/AED Certified
David believes that both the body and mind must be in good shape in order to lead a long and healthy life. At the age of 15 his passion for fitness was sparked and he hasn't looked back since. He received his Bachelors degree at The University of Memphis and has worked with a wide range of clients in variety of settings. David specializes in weightlifting but loves to reach new goals using functional training, stretching and various forms of cardio. His love for exploring the city, riding his bike, and the occasional cheat meal keep him busy while not exercising.
Chris Zivalich
Fitness Director
BS Exercise Science
NPTI Personal Training Diploma w/Nutrition Certification
NSCA Certified Personal Trainer
NSHC Wellness Coach
CPR/AED/First Aid Certified
Intrinsic Biomechanics Coach Level 1
TRX Level 1
Kettle Bell Level 1
USAW Level 1
Schwinn Indoor Cycling
With almost 15 years in the industry and 20 years in the Army National Guard, fitness has a been a major driving force Chris's life. Chris has had the privilege to work with clientele from all backgrounds including Parkinson's, spinal cord injuries, all the way through to professional athletes. Working with such a wide array of individuals has facilitated the necessary experiences for Chris to better understand each person's needs and abilities so he can be the best coach for them.
Randi Karlinsky
Registered Dietitian Nutritionist
BS Dietetics
MS Dietetics
Registered Dietitian Nutritionist
Licensed Dietitian Nutritionist
ACE- Certified Health Coach
NASM Certified Personal Trainer
Certified WERQ Instructor
My nutrition philosophy focuses on food being the fuel that keeps our body's performing at its optimal level. My nutrition prescription focuses on whole foods while limiting packaged and processed items as much as possible. Most importantly, I became a dietitian to make the world a healthier place by helping people help themselves!
Some people want it to happen
Some wish it would happen
Others make it happen
Michael Jordan
Membership Rates and Packages
Corporate Rates Available
Core Membership
Initiation Fee: $100
Daily Guest Fee: $15
Permanent Locker: $30/month
Premium Permanent Locker: $40/month
Free Daily Locker Usage
Complimentary Towels
Full Amenities
PRO Membership
10 Monthly Small Group Training Sessions
Initiation Fee: $50
Daily Guest Fee: $15
Permanent Locker: $30/month
Premium Permanent Locker: $40/month
Free Daily Locker Usage
Complimentary Towels
Full Amenities
ELITE Membership
10 Monthly One-on-One Training Sessions
Initiation Fee: $50
Daily Guest Fee: $15
Permanent Locker: $30/month
Premium Permanent Locker: $40/month
Free Daily Locker Usage
Complimentary Towels
Full Amenities
Personal Training Rates
One-on-One
30-MINUTE SESSIONS
1 session: $40
10 sessions: $380
20 sessions: $700
Introductory package of 5 sessions: $125 (first-time clients only)
Nutrition and Wellness Packages
Meal Plans
BASIC LEVEL
1 Week: $50
1 Month: $125
3 Months: $300
INTERMEDIATE LEVEL
1 Week: $75
1 Month: $175
3 Months: $400
ADVANCED LEVEL
1 Month: $250
3 Months: $600
Consultations
INITIAL CONSULTATION
60 minute session: $70
FOLLOW-UP CONSULTATIONS
30 minute sessions
IN-PERSON
3 sessions: $135
5 sessions: $215
10 sessions: $400
VIRTUAL
3 sessions: $99
5 sessions: $160
10 sessions: $300
Group Nutrition
Group Nutrition
$75/person
Looking to sharpen your nutrition knowledge and cover "hot" nutrition topics?
Create a group of 2 or more to meet with our dietitian.
Includes four 30-minute sessions (1 per week for 4 weeks).
Those who do not find time for exercise
will have to find time for illness
Edward Stanley
LifeStories
Joshua E
Our featured LifeStory for October 2019
I have the tools, the knowledge and the accountability in place to continue to progress to my best possible level of health and fitness.
My story is one of ups and downs. I have struggled with my weight for as long as I can remember. I have had seasons of "victory" where I was able to maintain a reasonable weight for a period of several years; but as of the last 5 years, I had been in the worst shape of my life.

It started after training and competing in a bodybuilding show. I had dieted down from 285lbs down to 218lbs in 5 months. I thought that I had finally conquered being overweight. Unfortunately, as soon as the goal was reached and the competition was over, I reverted back to old habits and within 2 months, I had regained all of the weight. Over the next year, I gained a significant amount of weight (365lbs at my heaviest).
15 weeks ago, with the help and motivation from my Lifestart Center director Colin Brunet, I was able to finally take ownership over my health and fitness! Now, I have been tracking my nutrition, making better food choices in quality and quantity as well as staying active. I get my body composition checked every 4 weeks with Colin, and as of my last appointment, I have lost a total of 45 lbs and 9.1% in 14 weeks. I have officially lost 100lbs total!

The best part is that for the first time in my life, I am in control of my weight. I have the tools, the knowledge and the accountability in place to continue to progress to my best possible level of health and fitness. I'm so grateful for Colin and the entire "Laitram for Life" Lifestart staff.

My advice to the next person? Get yourself on an eating plan and hold yourself accountable. Surround yourself with people pursuing the same goals you are and be accountable to someone who will encourage and educate you. If I can do it, so can you!

We have many more LifeStories to share. Click
here
to view more stories of LifeStart members that have overcome adversity and reached their health goals!
Do you have a LifeStory to tell? Click
here
to submit your narrative of how you achieved lasting change, for example, by losing weight, building strength, or reaching a health goal. If we feature your story, we'll give you a LifeStart insulated bottle and a LifeStart t-shirt. And we'll enter you in a raffle to win a
free Apple Watch
at the end of the year!
More importantly, your story could inspire thousands of other LifeStart members to supercharge their own efforts to live life well!
Center Hours
OPEN
5:30am
to
8:00pm
STAFFED
6:00am
to
7:00pm
OPEN
5:30am
to
8:00pm
STAFFED
6:00am
to
7:00pm
OPEN
5:30am
to
8:00pm
STAFFED
6:00am
to
7:00pm
OPEN
5:30am
to
8:00pm
STAFFED
6:00am
to
7:00pm
OPEN
5:30am
to
7:00pm
STAFFED
6:00am
to
7:00pm