Join Now!
Online Membership Portal
Full-featured, secure, and guaranteed to keep you connected to your center!
LifeStart offers a unified online membership portal, powered by MindBody Online. Book reservations for any of our classes, sign up for personal or group training, or pick up one of our customized wellness packages. It's all available directly from your laptop or mobile device!
Join 175WJ Today!
Login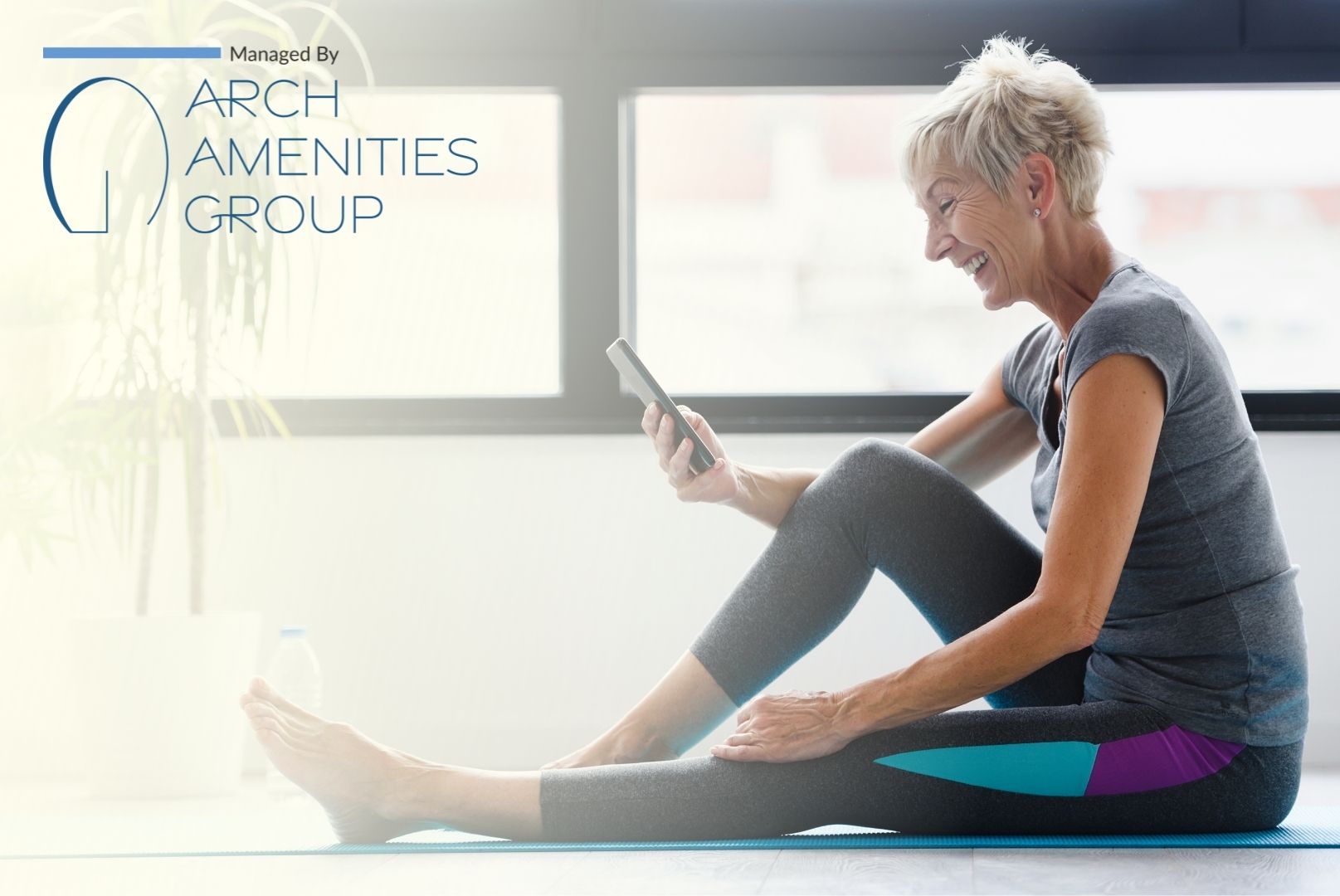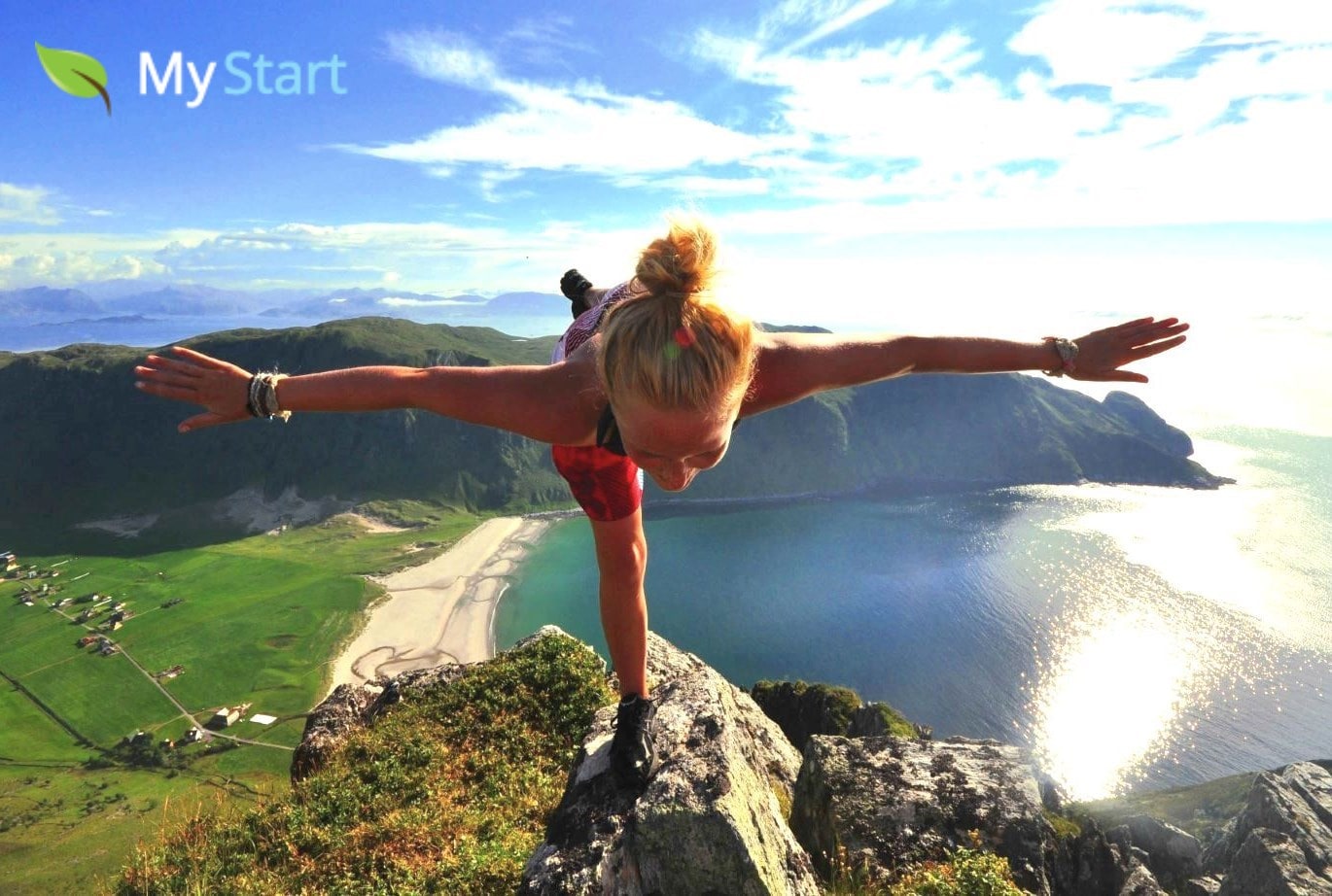 MyStart Gets Results
With our complimentary fitness assessment program!
MyStart is your very first step on the path to better health, no matter what your current fitness level. Our highly trained and certified professionals provide a free biometric and biomechanical assessment when you join the center. With this assessment as a baseline, our staff recommends a customized training program, dietary changes, flexibility exercises, and much more!
Get Started Today!
Login
There is no time for ease and comfort
It is time to dare and endure
Winston Churchill
Center Features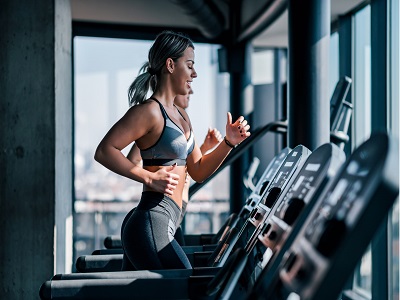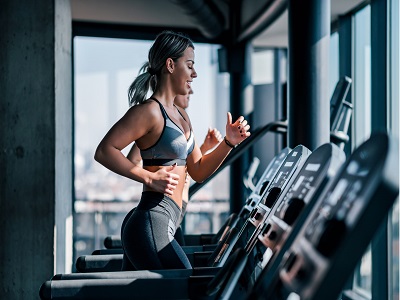 Precor Ellipticals
Life Fitness Treadmills
Concept 2 Rowers
Cardio Studio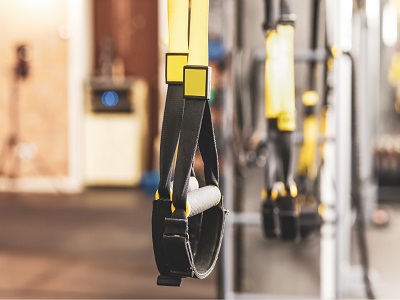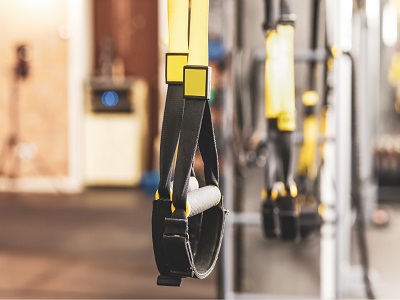 Functional Training Area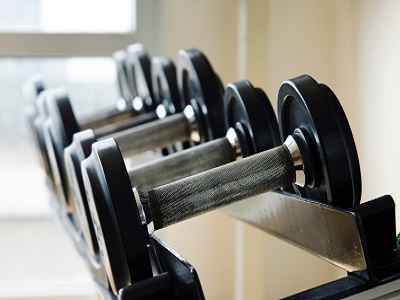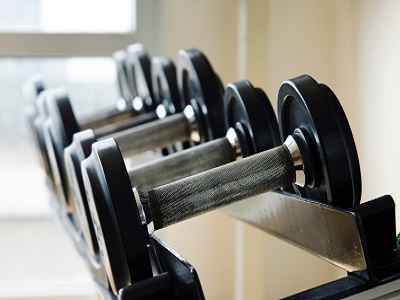 Dumbbells
Bench Rack
Bench Press
Free Weight Area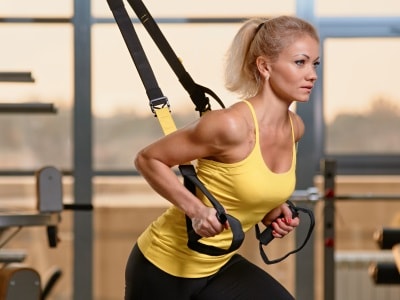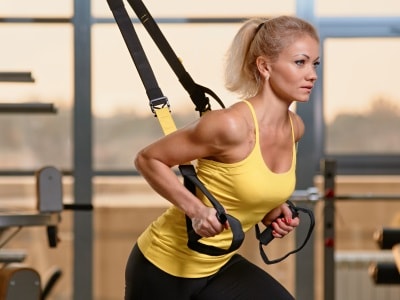 Functional Training
Strength and Balance
Full-Body Workout
TRX Suspension Training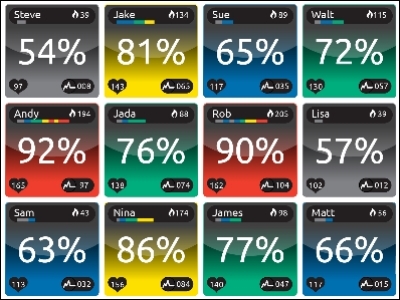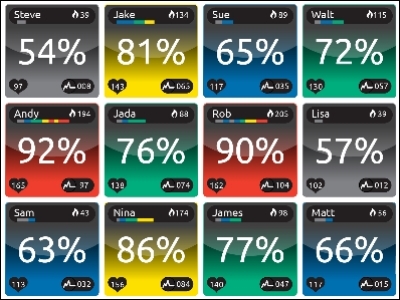 Wearable Device
Social Fitness
Challenges/Leaderboards
MyZone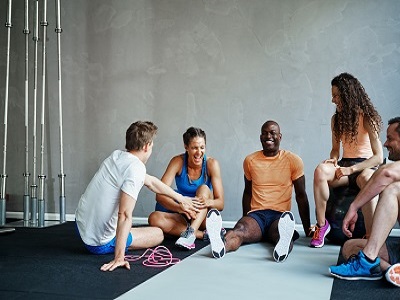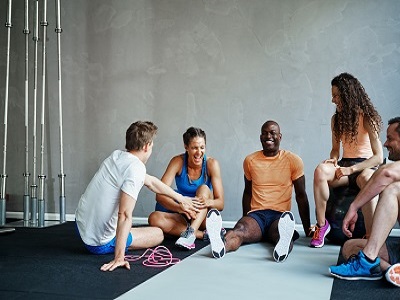 Stability Balls
Regular Classes
Yoga
Group Exercise Studio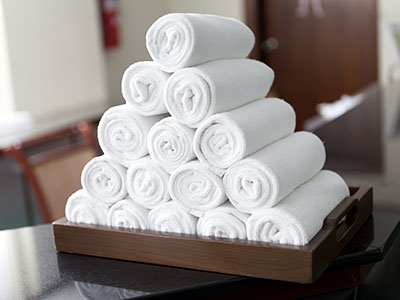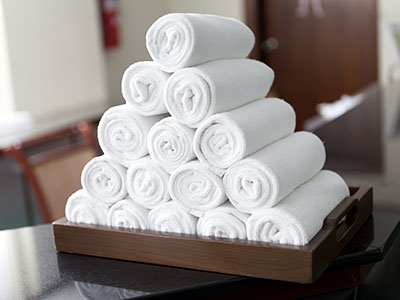 Complimentary
Fresh Towels
Towel Service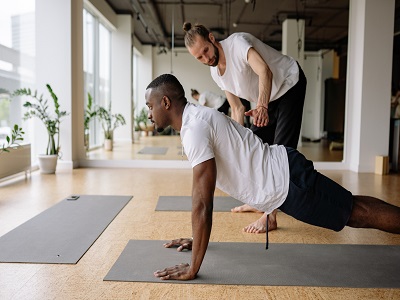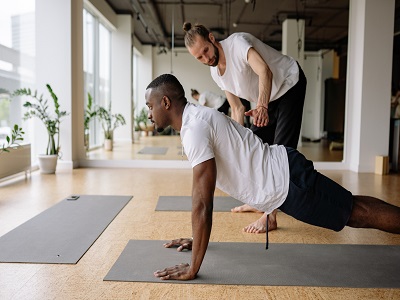 Professionally Certified
Experienced
Certified Health Coaches
Personal Training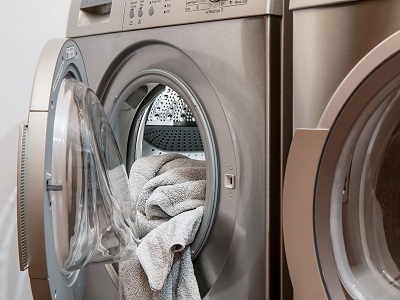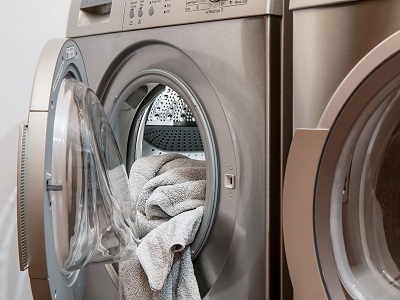 Laundry Loop
Ready Next Day
Laundry Service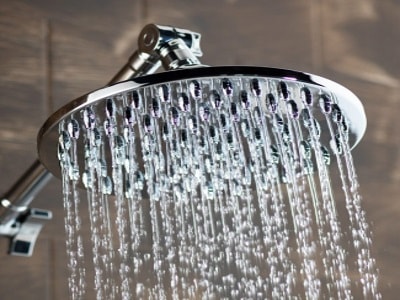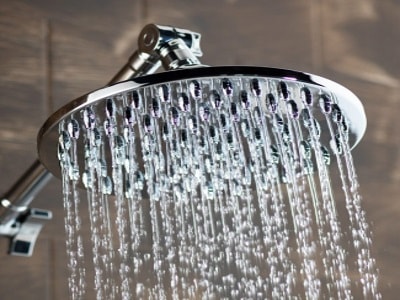 High-End Amenities
Soaps, Conditioners, Lotions
Hair Dryers
Private Shower Stalls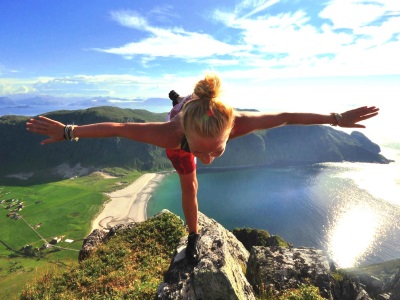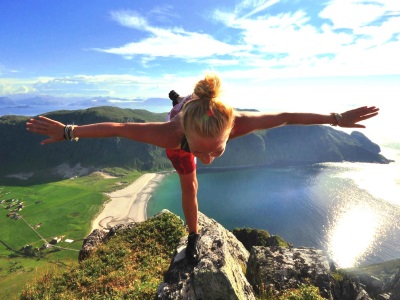 Free Biometric Assessment
Health Snapshot Report
MyStart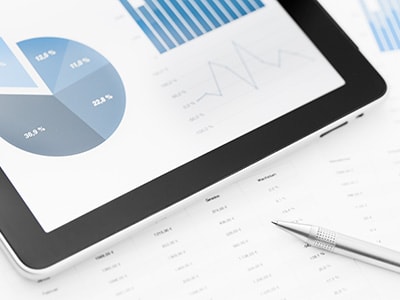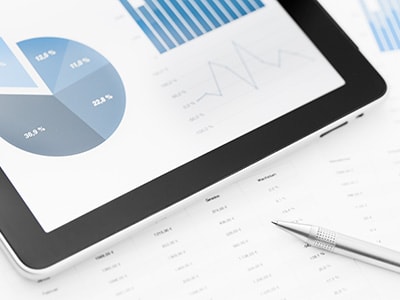 Behavioral Analysis
Positive Outlook
Inspirational Questions
Online Health Possibilities Questionnaire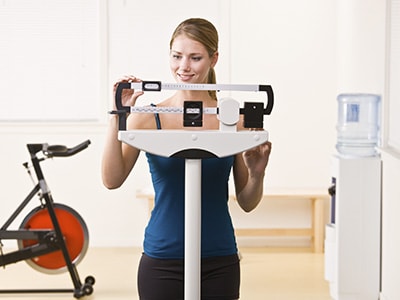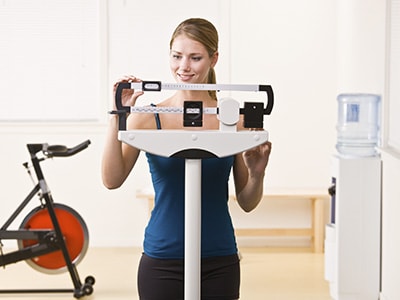 Customizable
Individualized
Realistic
Weight Management Programs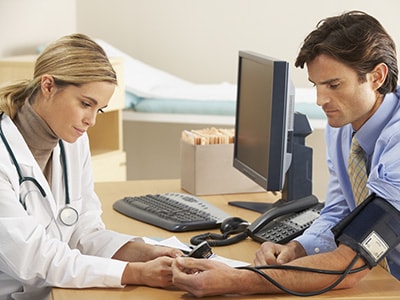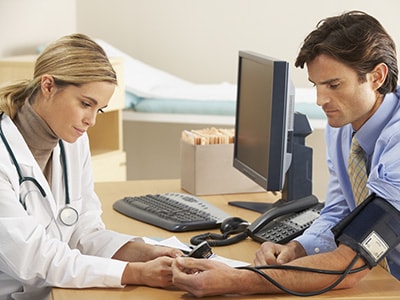 Flu Shots
Additional Screenings Available
Potential Health Fair
Health Screenings and Immunizations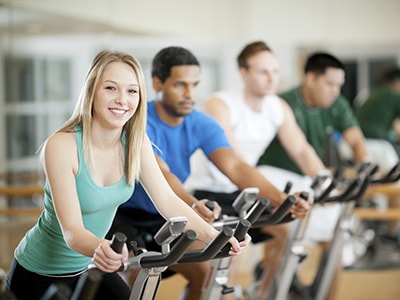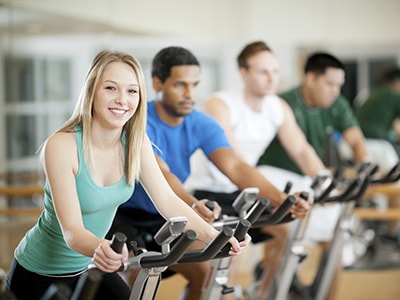 Intraoffice Competitions
Cholesterol Reduction
Race Away the Fat!
Physical Activity Programs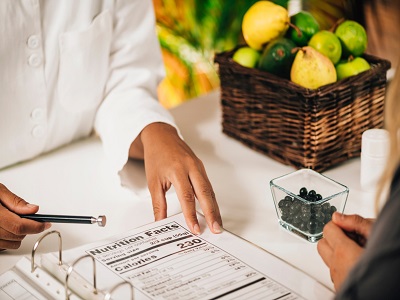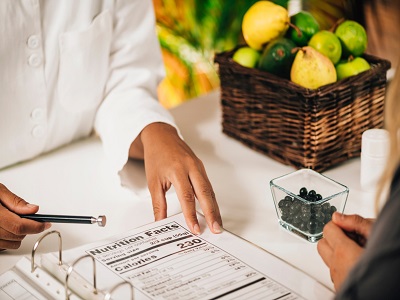 Customizable
Individualized
Registered Dietitian
Nutritional Consultations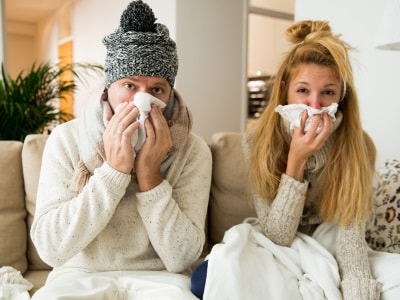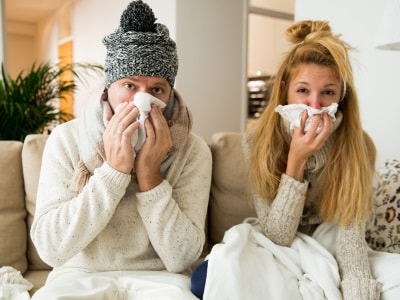 Nurse-Administered
No Registration Required
Flu Shots Free to Attend
Multiple Vendors
Innovative Products
Health Fairs
Nobody who ever gave his best
regretted it
George Halas
Meet our Coaches
Molly Pfeiffer
General Manager
B.S. Exercise Science
NSCA-CSCS
CPR-AED
Molly has spent her entire life around health, wellness, and exercise. After four years being apart of Marquette University's Varsity Women's Soccer team, she took her talents to Stanford University to train a wide range of their student athletes as a Sports Performance Coach. She is excited to make her transition into the corporate field! Molly's passion is being a constant resource and helping others achieve their goals! She loves to bring the energy and always has a smile on.
Frank Zimmerman
Fitness Director
NSCA - CSCS
AHA - CPR/ AED certified
B.S. EXPH - Marquette 2017
Frank has spent his whole life watching and playing sports which drove him to get into the fitness industry. While at Marquette University he spent time working with the strength and conditioning team and afterward continued working with high school and collegiate athletes in the Chicago suburbs. Although working with athletes is what got Frank into this field, he loves working with anyone who is passionate about changing their life and reaching new goals. Frank combines many different disciplines to create a unique training approach and has worked with clients from 8 to 80 years old.
Heat Map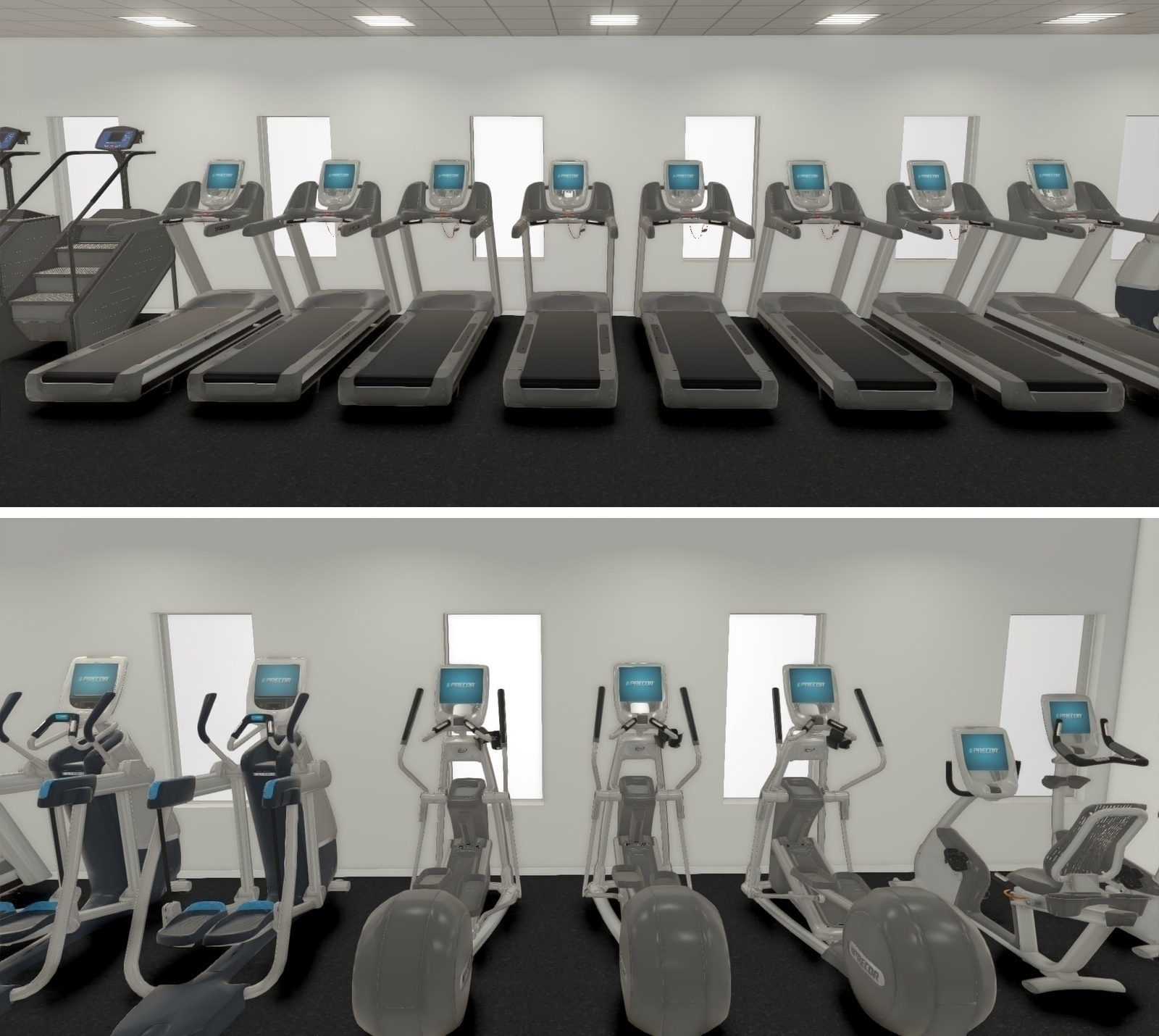 Last updated at
2:28:27am on 07/08/2020


0:00



0:00



0:00



0:00



0:00



0:00



0:00



0:00



0:00



0:00



0:00



0:00



0:00

Elliptical #1
ELLIPTICAL01


0:00

Elliptical #2
ELLIPTICAL02


0:00

Elliptical #3
ELLIPTICAL03
Some people want it to happen
Some wish it would happen
Others make it happen
Michael Jordan
Membership Rates and Packages
Corporate Rates Available
CORE Membership
Initiation Fee: $100
Keycard Activation Fee: $10
Daily Guest Fee: $10
Permanent Locker: $30/month
Free Daily Locker Usage
Complimentary Towels
Full Amenities
PRO Membership
10 Group Training Sessions
Initiation Fee: $50
Keycard Activation Fee: $10
Daily Guest Fee: $10
Permanent Locker: $30/month
Free Daily Locker Usage
Complimentary Towels
Full Amenities
ELITE Membership
10 Personal Training Sessions
Initiation Fee: $50
Keycard Activation Fee: $10
Daily Guest Fee: $10
Permanent Locker: $30/month
Complimentary Towels
Full Amenities
Personal Training Rates
One-on-One
30-MINUTE SESSIONS
1 session: $40
10 sessions: $380
20 sessions: $700
Introductory package of 5 sessions: $125 (first-time clients only)
Nutrition and Wellness Packages
Meal Plans
BASIC LEVEL
1 Week: $50
1 Month: $125
3 Months: $300
INTERMEDIATE LEVEL
1 Week: $75
1 Month: $175
3 Months: $400
ADVANCED LEVEL
1 Month: $250
3 Months: $600
Consultations
INITIAL CONSULTATION
60 minute session: $70
FOLLOW-UP CONSULTATIONS
30 minute sessions
IN-PERSON
3 sessions: $135
5 sessions: $215
10 sessions: $400
VIRTUAL
3 sessions: $99
5 sessions: $160
10 sessions: $300
Group Nutrition
Group Nutrition
$75/person
Looking to sharpen your nutrition knowledge and cover "hot" nutrition topics?
Create a group of 2 or more to meet with our dietitian.
Includes four 30-minute sessions (1 per week for 4 weeks).
Those who do not find time for exercise
will have to find time for illness
Edward Stanley
LifeStories
Lauren P.
Our featured LifeStory for July 2020
I'm so grateful to Lifestart for not only improving my quality of life during quarantine but certainly beyond!
I hadn't utilized any Lifestart services prior to quarantine and while I am a pretty active person normally, I had a few aches and pains that were really impeding my active lifestyle. I enjoy Pilates 3 days a week, walking my dog each day and have lifted in the past, but not regularly or with any specific routine or goals.

Over the last few years since not incorporating regular weight/resistance training, I've started noticing pain in my shoulders when I wake up each morning. I could barely sleep on my side and it felt like one side was so weak that I had limited use sometimes.

My first session with Ryan was spent talking about my specific goals of mobility and strength in my shoulders and arms. Ryan put together a routine that we would build on over the next few weeks that incorporated a great warm-up to get my joints warmed up and movements that included stretching throughout the day, working with a lacrosse ball to loosen specific tension points, meditation, etc. It's been a great holistic approach that isn't just focused on my designated time to lift. It can be adjusted to fit whatever the day brings so that I can stay feeling flexible and strong.

We've added to the routine to increase upper body strength, core strength and lower body strength all while being mindful of staying limber throughout the day. I felt better after just 3 sessions and continue to improve with the additional sessions in the following weeks. I've learned so much in a supportive environment about small adjustments that I can make to my fitness routine and daily life that will stick with me in the long term. I'm so grateful to Lifestart for not only improving my quality of life during quarantine but certainly beyond!

I have seen such wonderful results that have immensely impacted my daily life from sleeping better, increased range of motion, improved flexibility, improved performance in pilates, more endurance, less fatigue aches and pains over all. I would love to continue my remote training workouts beyond quarantine as it's had such a great impact on my quality of life in a matter of weeks. Thank you Lifestart!
We have many more LifeStories to share. Click
here
to view more stories of LifeStart members that have overcome adversity and reached their health goals!
Do you have a LifeStory to tell? Click
here
to submit your narrative of how you achieved lasting change, for example, by losing weight, building strength, or reaching a health goal. If we feature your story, we'll give you a LifeStart insulated bottle and a LifeStart t-shirt. And we'll enter you in a raffle to win a
free Apple Watch
at the end of the year!
More importantly, your story could inspire thousands of other LifeStart members to supercharge their own efforts to live life well!
Center Hours
OPEN
5:00am
to
8:00pm
STAFFED
5:30am
to
8:00pm
OPEN
5:00am
to
8:00pm
STAFFED
5:30am
to
8:00pm
OPEN
5:00am
to
8:00pm
STAFFED
5:30am
to
8:00pm
OPEN
5:00am
to
8:00pm
STAFFED
5:30am
to
8:00pm
OPEN
5:00am
to
8:00pm
STAFFED
5:30am
to
8:00pm