Join Now!
Online Membership Portal
Full-featured, secure, and guaranteed to keep you connected to your center!
LifeStart offers a unified online membership portal, powered by MindBody Online. Book reservations for any of our classes, sign up for personal or group training, or pick up one of our customized wellness packages. It's all available directly from your laptop or mobile device!
Join 150NRS Today!
Login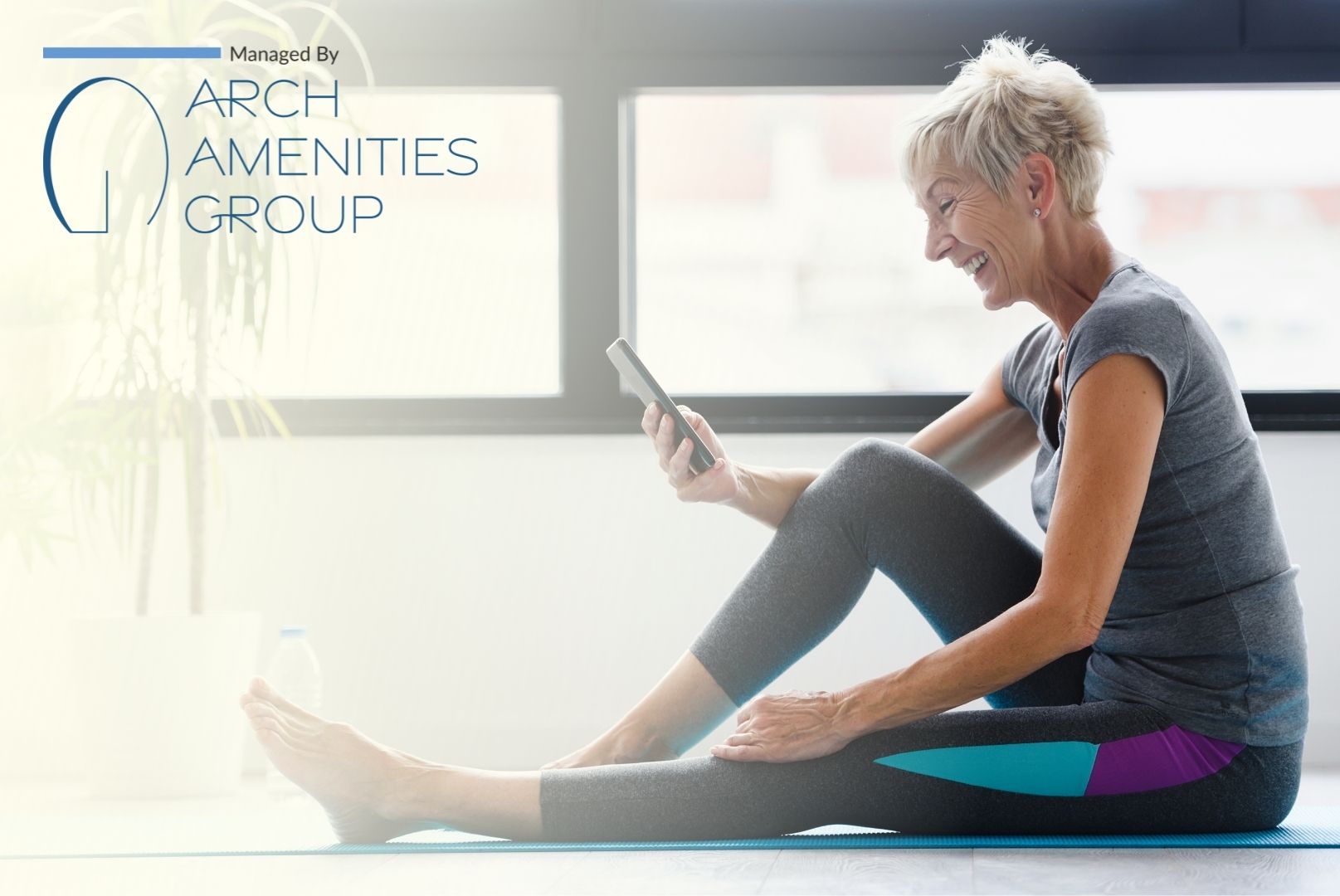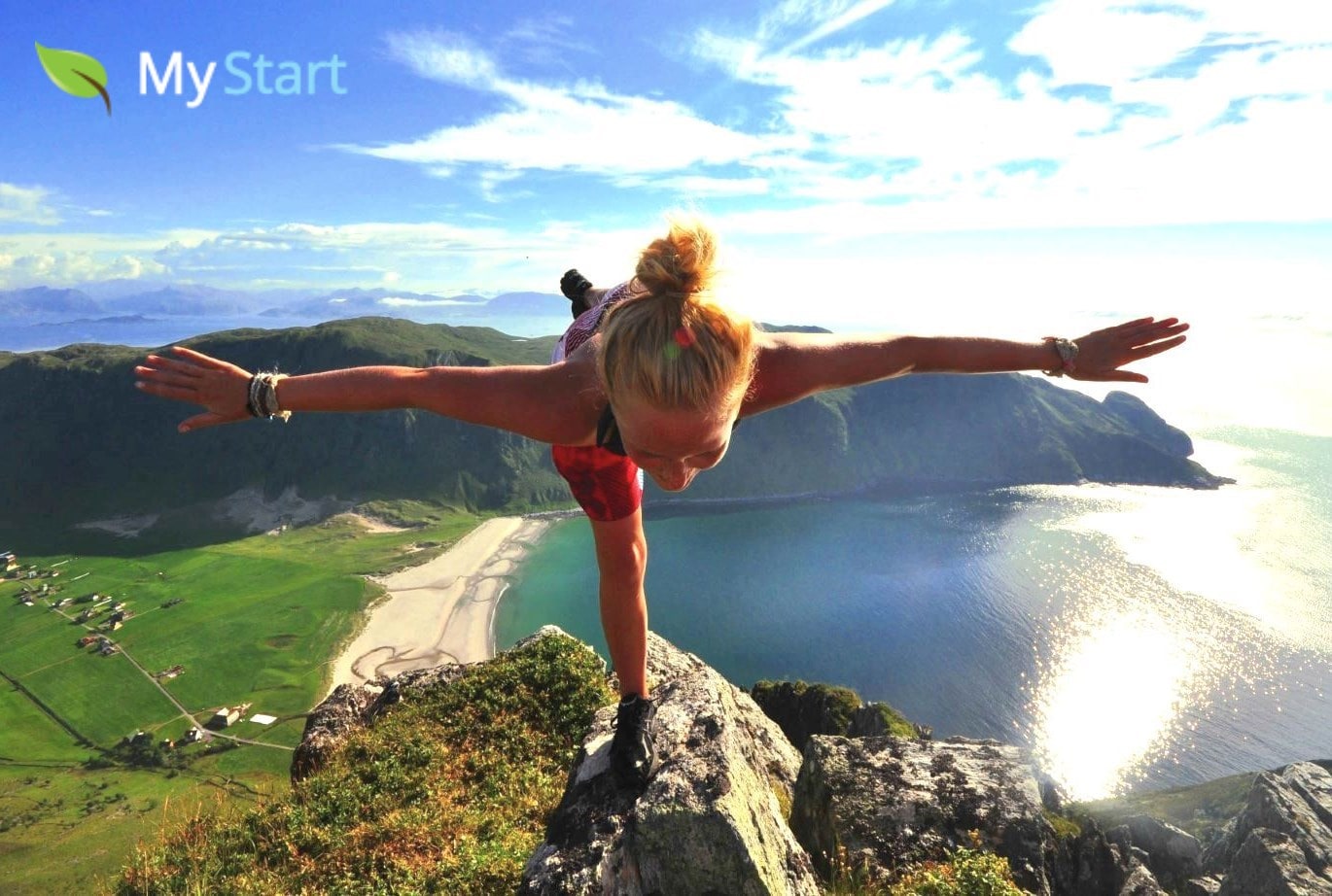 MyStart Gets Results
With our complimentary fitness assessment program!
MyStart is your very first step on the path to better health, no matter what your current fitness level. Our highly trained and certified professionals provide a free biometric and biomechanical assessment when you join the center. With this assessment as a baseline, our staff recommends a customized training program, dietary changes, flexibility exercises, and much more!
Get Started Today!
Login
There is no time for ease and comfort
It is time to dare and endure
Winston Churchill
Center Features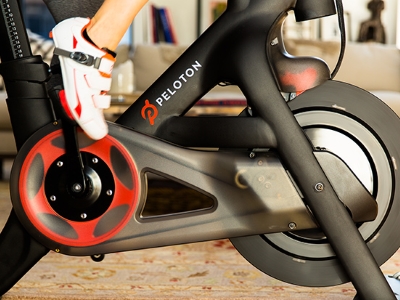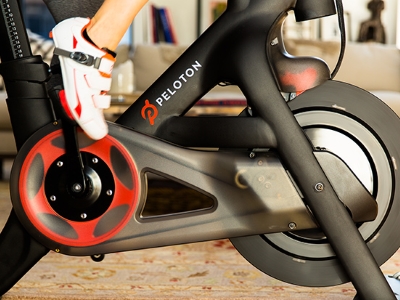 Interactive Classes
Live Instructors
Daily Live Rides
Peloton Bikes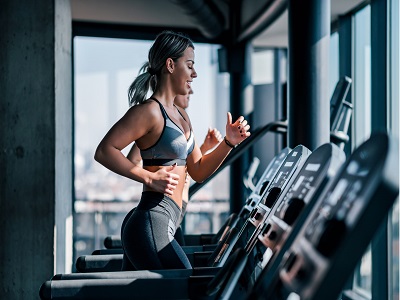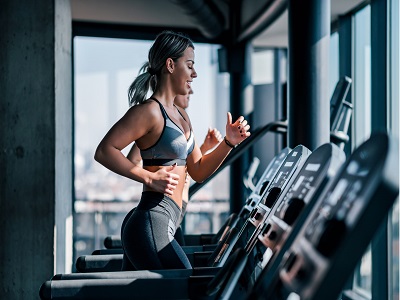 Precor Treadmills
Precor Ellipticals
Precor AMTs
Cardio Studio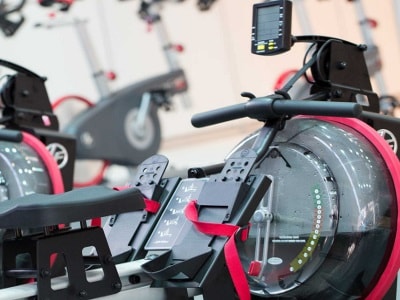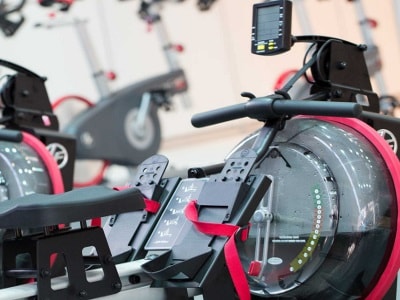 Realistic Experience
Adjustable Resistance
Low Impact
LifeFitness Water Rowers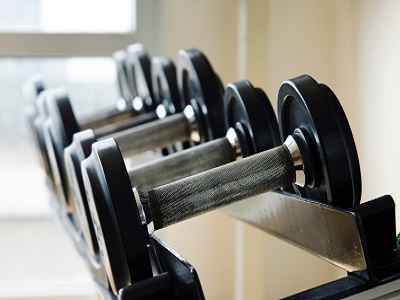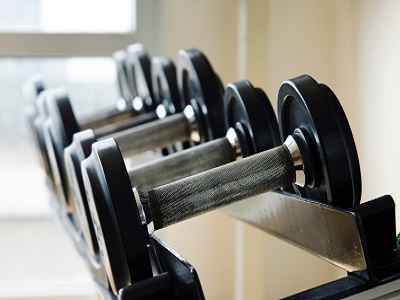 Dumbbells
Bench Rack
Bench Press
Free Weight Area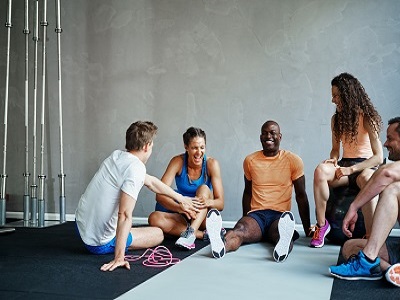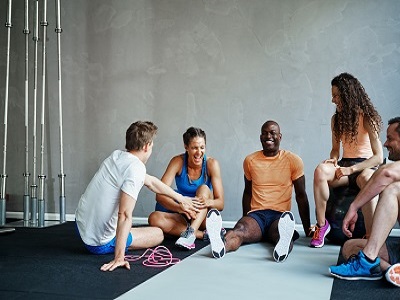 Stability Balls
Regular Classes
Yoga
Group Exercise Studio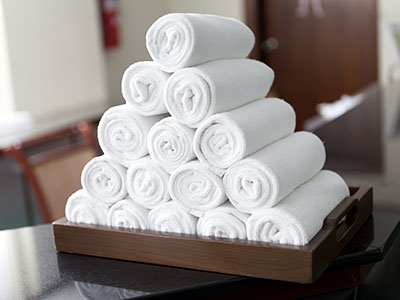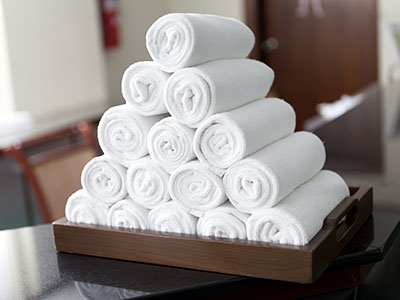 Complimentary
Fresh Towels
Towel Service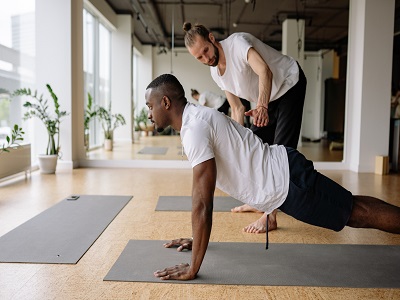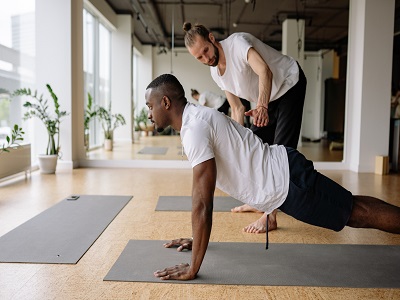 Professionally Certified
Experienced
Certified Health Coaches
Personal Training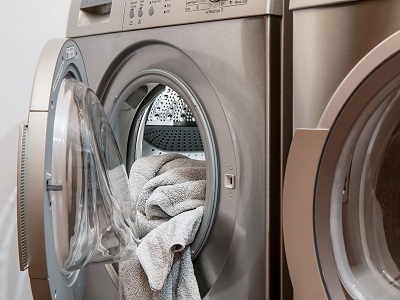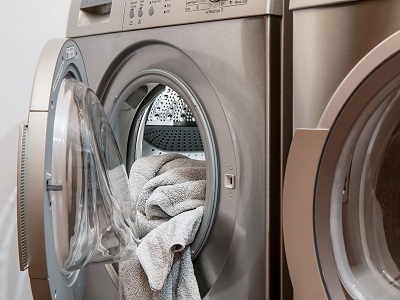 Laundry Loop
Ready Next Day
Laundry Service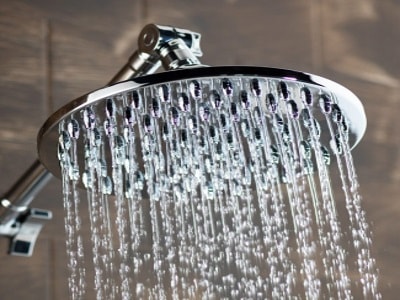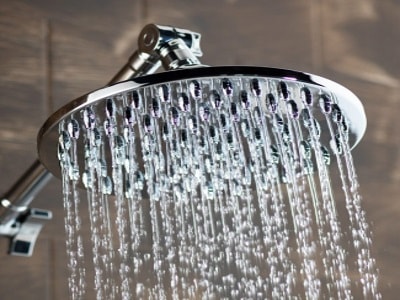 High-End Amenities
Soaps, Conditioners, Lotions
Hair Dryers
Private Shower Stalls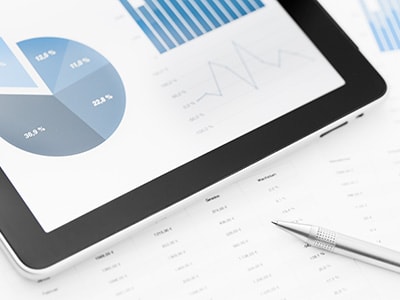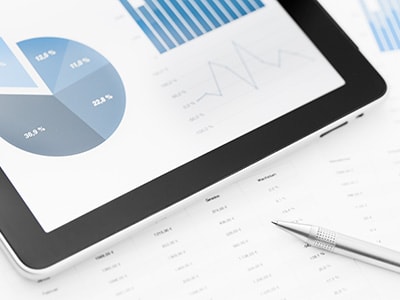 Behavioral Analysis
Positive Outlook
Inspirational Questions
Online Health Possibilities Questionnaire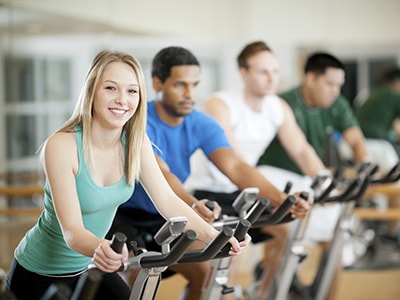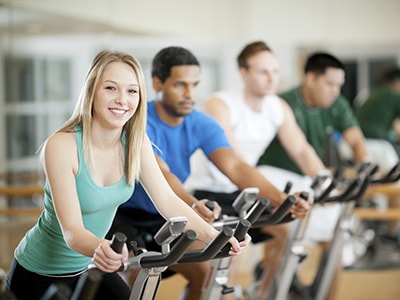 Intraoffice Competitions
Cholesterol Reduction
Race Away the Fat!
Physical Activity Programs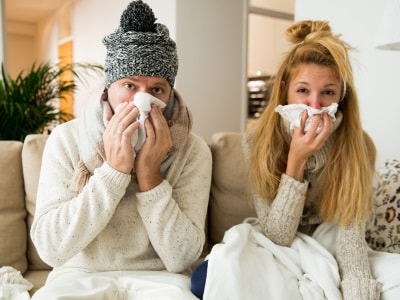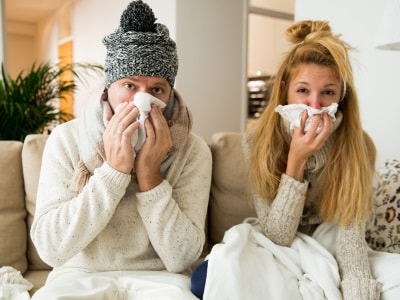 Nurse-Administered
No Registration Required
Flu Shots Free to Attend
Multiple Vendors
Innovative Products
Health Fairs
Nobody who ever gave his best
regretted it
George Halas
Meet our Coaches
Matt Easoz
General Manager
BS Exercise Science
NASM Certified Personal Trainer
NASM: Corrective Exercise Specialist
NSHC Certified Health Coach
Intrinsic Biomechanist, Level 1 & Level 2
TRX Suspension Trainer: Level 1 Instructor
Schwinn Cycling Coach
CPR, AED, First Aid Certified
With previous experience in youth strength and conditioning and up through work in a cardiac rehabilitation center, Matt has covered and worked with a full spectrum of clientele and health related goals. No challenge is too big or small, whether it is losing 50lbs or 5lbs, wanting to become stronger, faster, increase tone , or go through activities of daily living comfortably and pain free Matt and LifeStart can help you reach your goals.
Ashley Schroeder
Fitness Director
NASM Certified Personal Trainer
Certified in Kettlebells, Insanity, Yoga Sculpt, WERQ dance, and all Zumba Fitness Formats
CPR & First Aid Certified
Ashley's passionate about living a healthy lifestyle, helping individuals reach their goals, and always has the desire to take on something new! She loves motivating others to push their limits beyond what their mind says they can do. Her life motto is, If it doesn't challenge you it doesn't change you. As a former gymnast and athlete, she has gained additional experience in long distance running, weight loss, strength, conditioning, and flexibility. She enjoys working with all fitness levels to discover their true potential. Ashley's enthusiasm for fitness is compelling and undeniable.
Grace Iberle
Dietitian Nutritionist
B.S. Food Science and Human Nutrition
Registered Dietitian Nutritionist
Licensed Dietitian Nutritionist
ACE Certified Health Coach
NASM Certified Personal Trainer
American Red Cross First Aid/CPR/AED
Schwinn Indoor Cycling
Grace believes in a real, whole food approach to nutrition. Food is meant to be enjoyed and not something to constantly be worrying or feeling guilty about. It's about making educated choices and learning how to be healthy. Grace loves to cook and test out new recipes. Her passion is playing volleyball. She also loves to travel and practice her Spanish skills whenever possible.
Heat Map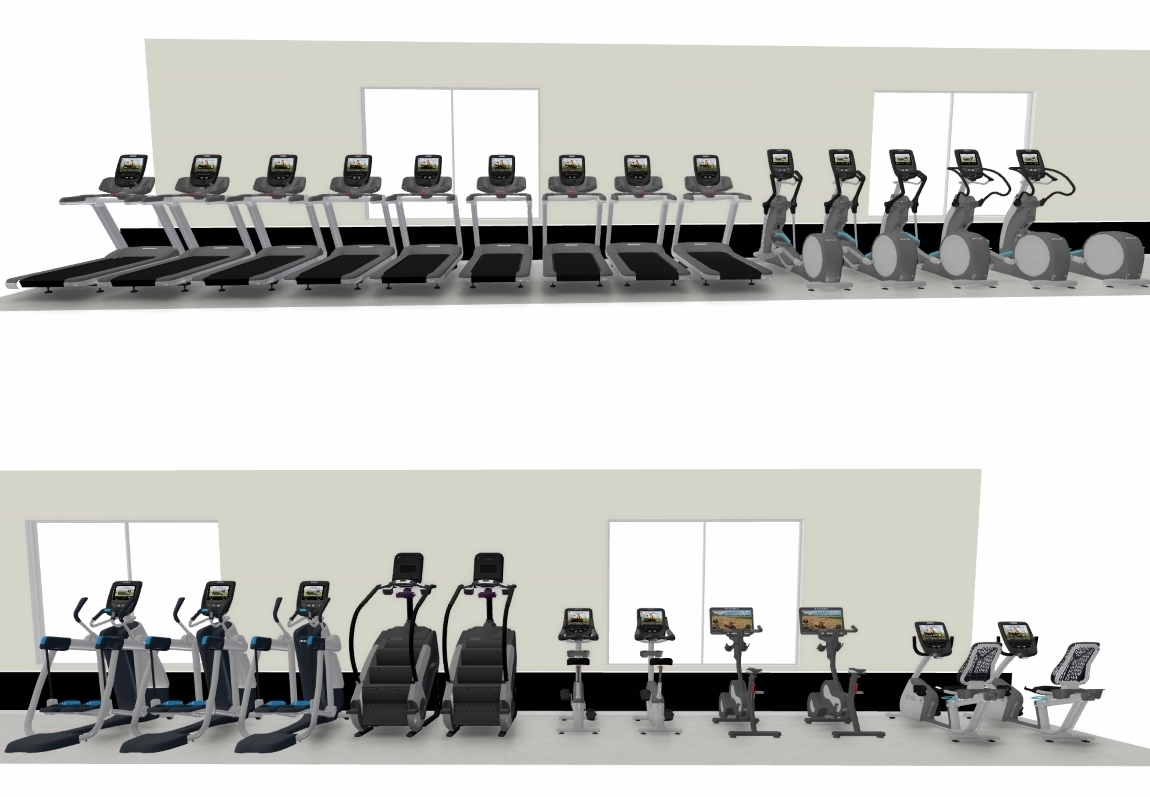 Last updated at


0:00



0:00



0:00



0:00

Elliptical #2
ELLIPTICAL02


0:00



0:00



0:00



0:00

Elliptical #1
ELLIPTICAL01


0:00

Elliptical #5
ELLIPTICAL05


0:00



0:00



0:00



0:00



0:00

Elliptical #4
ELLIPTICAL04


0:00



0:00



0:00



0:00



0:00

Elliptical #3
ELLIPTICAL03


0:00



0:00

Some people want it to happen
Some wish it would happen
Others make it happen
Michael Jordan
Membership Rates and Packages
Corporate Rates Available
Annual Contract
Initiation Fee: $50
Keycard Activation Fee: $10
Daily Guest Fee: $15
Locker and Laundry: $35/month
Complimentary Towels
Full Amenities
Month-to-Month
Initiation Fee: $100
Keycard Activation Fee: $10
Daily Guest Fee: $15
Locker and Laundry: $35/month
Complimentary Towels
Full Amenities
Commuter
Locker Room Only
Keycard Activation Fee: $10
Daily Guest Fee: $15
Locker and Laundry: $35/month
Complimentary Towels
Full Amenities
Personal Training Rates
One-on-One
30-MINUTE SESSIONS
1 session: $40
10 sessions: $380
20 sessions: $700
* Introductory package: 5 sessions- $125 (first-time clients only)
Group Training
30-MINUTE SESSIONS
1 session/week: $75/month
2 sessions/week: $115/month
3 sessions/week: $150/month
* Minimum of 3 participants/session and maximum of 5.
Executive Upgrade
30-MINUTE SESSIONS
6 sessions: $200/month
12 sessions: $360/month
Unlimited sessions: $500/month
* Permanent schedule, 3 sessions/week.
Nutrition and Wellness Packages
Consultations
INITIAL CONSULTATION: $70
FOLLOW-UP CONSULTATIONS
30-MINUTE SESSIONS
1 session: $38
5 sessions: $160
45-MINUTE SESSIONS
1 session: $46
5 sessions: $220
60-MINUTE SESSIONS
1 session: $60
5 sessions: $280
Wellness Packages
Online Accountability: $100/month
Weight Loss and Healthy Lifestyle Management: $170
Disease and Condition Management: $175
Sports Performance: $148
Resting Metabolic Rate (RMR) Testing: $45
Additional Services
Menu Development and Grocery Planning: $150/week*
Group Nutrition: $75/person
Online Accountability: $100/month*
*Initial consultation required
LifeStories
Kathy L.
Our featured LifeStory for June 2018
My abdomen alone went down over 9 inches, 6.5 inches in my thighs, and Body Fat went from 28.9% to 17.2%. These numbers still astound me! I just love the new me!
Ever since turning 30, I have been avid about working out and trying to be healthy. My workout consisted of a 3 - 5 mile run daily...that's it. But I was still young enough that I was able to eat pretty much what I wanted. Then I turned 40... so I bumped up my runs to 5 to 8 miles a day. I tried incorporating weights on my own but that didn't seem to get me anywhere - then came the 45 year mark where I was putting on weight and would continue to put on weight over the next 5 years - to the tune of 50+ extra lbs. And because of all the running I had been doing, my knees were shot - Cartilage was little to nothing in both knees. It seemed that it didn't matter what I did, I couldn't lose the weight. I was so depressed and unmotivated that I wasn't doing my daily workouts which increased the weight gain. Well...Just under 3 years ago Club Samsung opened here at the office and I signed up for personal training sessions immediately. I first met with my personal trainer for Body Metrics (which was awful for me to see where I was) and to set up a workout schedule. Personal training consisted of 3 days a week (M-W-F) for 1/2 hour. On T-Th I would workout on my own for 30-45 minutes walking. I was also aware of my eating habits. Oatmeal for breakfast, small snack at about 10 am, lunch consisted of a good sized salad with protein, small snack at about 3, and dinner had more veggies on my plate than anything else. By June of the following year I was down 51 lbs. and more leaner and muscular than I had ever been in my life. Fast forward to today - I am 55 years old - I continue with my workout schedule and with my personal trainer. My abdomen alone went down over 9 inches, 6.5 inches in my thighs, and Body Fat went from 28.9% to 17.2%. These numbers still astound me! I just love the new me! Thank You to Cara Simpson my LifeStart Coach and Fitness Enthusiast!
We have many more LifeStories to share. Click
here
to view more stories of LifeStart members that have overcome adversity and reached their health goals!
Do you have a LifeStory to tell? Click
here
to submit your narrative of how you achieved lasting change, for example, by losing weight, building strength, or reaching a health goal. If we feature your story, we'll give you a LifeStart insulated bottle and a LifeStart t-shirt. And we'll enter you in a raffle to win a
free Apple Watch
at the end of the year!
More importantly, your story could inspire thousands of other LifeStart members to supercharge their own efforts to live life well!