Join Now!
Online Membership Portal
Full-featured, secure, and guaranteed to keep you connected to your center!
LifeStart offers a unified online membership portal, powered by MindBody Online. Book reservations for any of our classes, sign up for personal or group training, or pick up one of our customized wellness packages. It's all available directly from your laptop or mobile device!
Join 125HS Today!
Login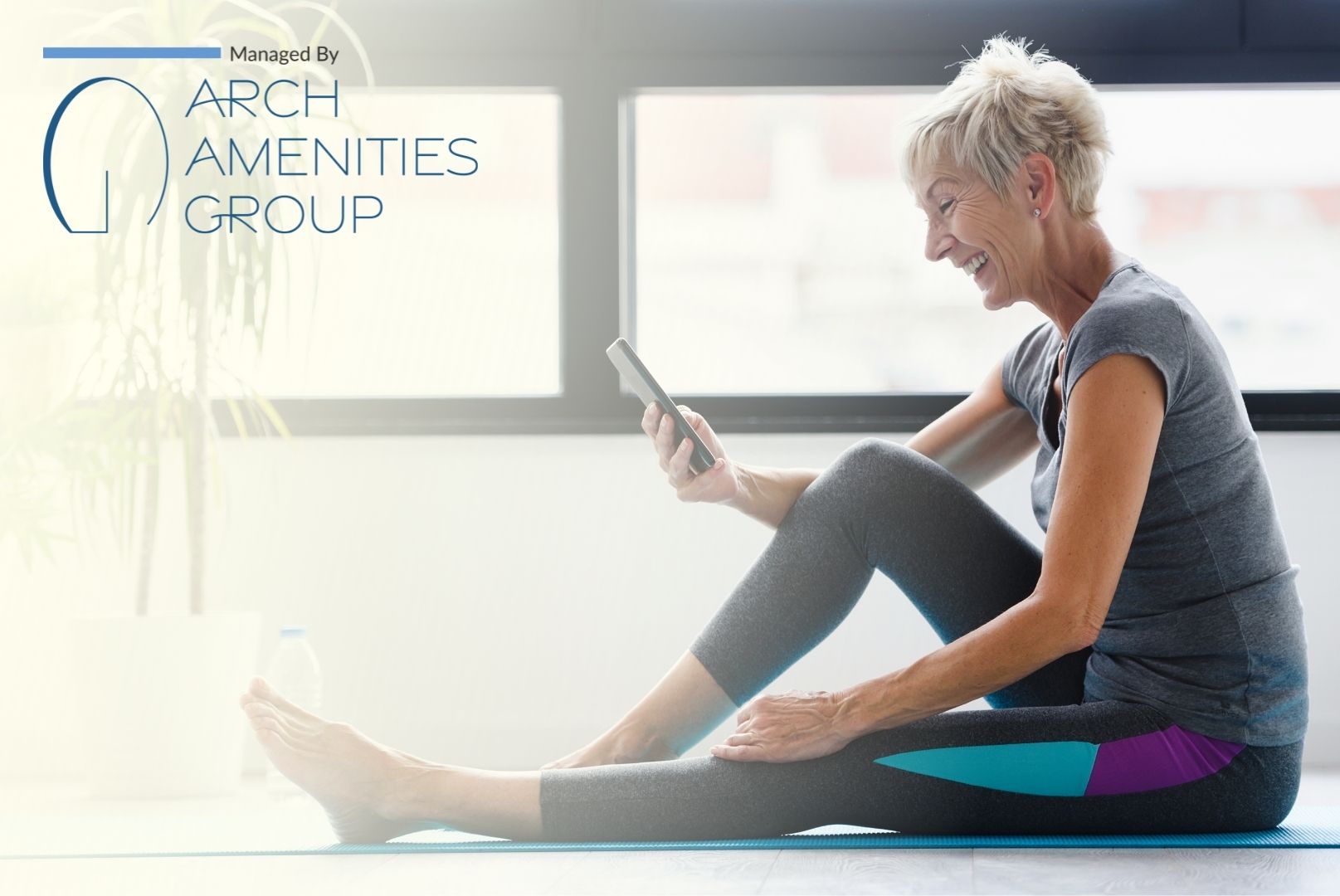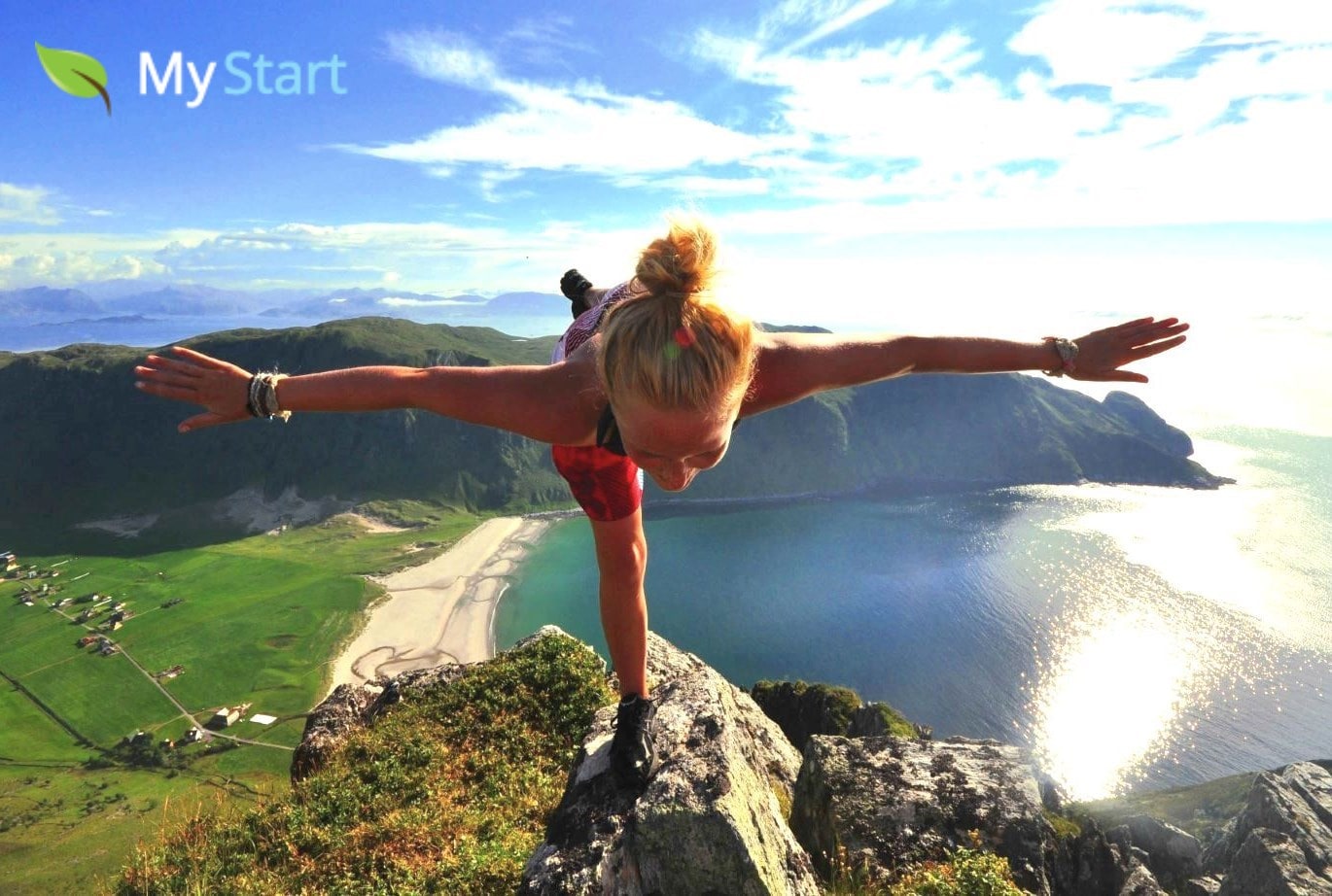 MyStart Gets Results
With our complimentary fitness assessment program!
MyStart is your very first step on the path to better health, no matter what your current fitness level. Our highly trained and certified professionals provide a free biometric and biomechanical assessment when you join the center. With this assessment as a baseline, our staff recommends a customized training program, dietary changes, flexibility exercises, and much more!
Get Started Today!
Login
There is no time for ease and comfort
It is time to dare and endure
Winston Churchill
Center Features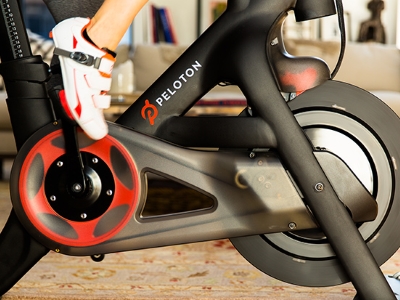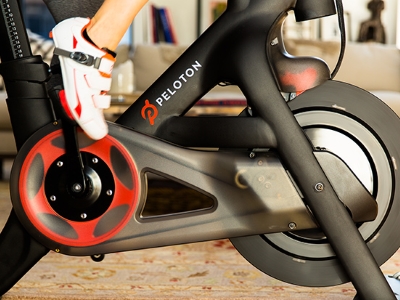 Interactive Classes
Live Instructors
Daily Live Rides
Peloton Bikes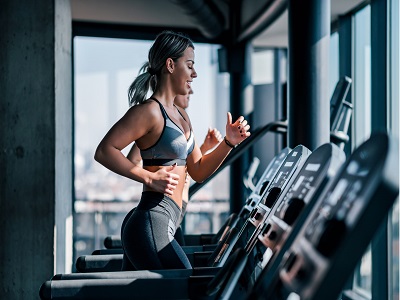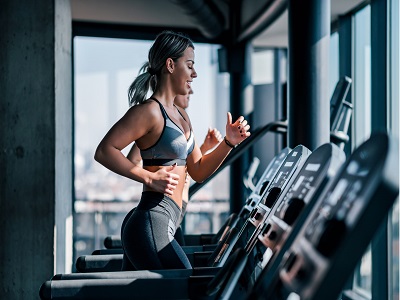 Precor Ellipticals
Life Fitness Treadmills
Concept 2 Rowers
Cardio Studio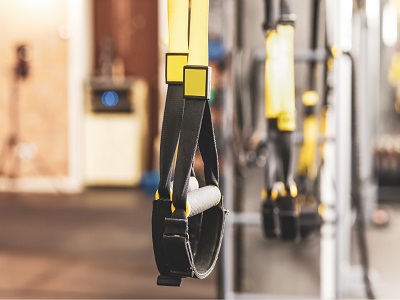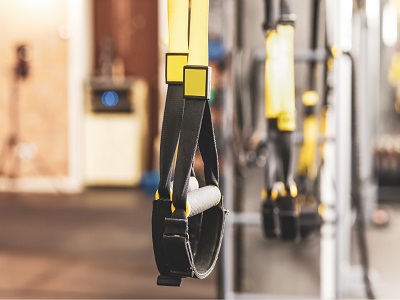 Functional Training Area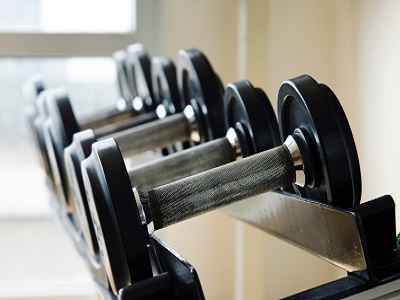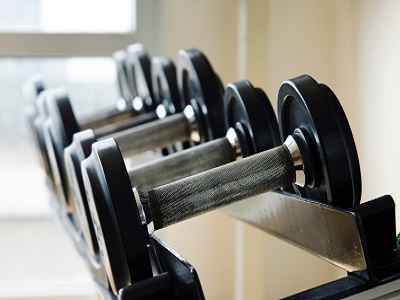 Smith Rack
Curl Bars
Dumbbells
Free Weight Area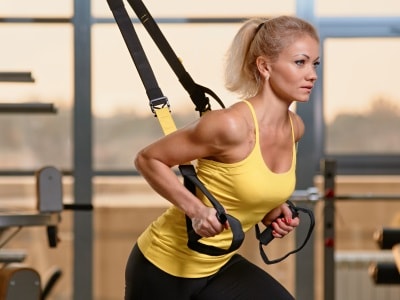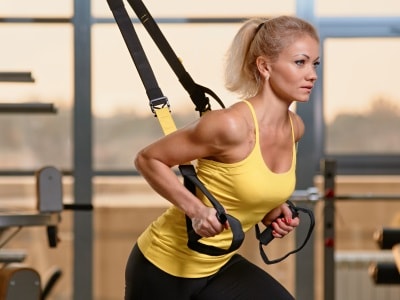 Functional Training
Strength and Balance
Full-Body Workout
TRX Suspension Training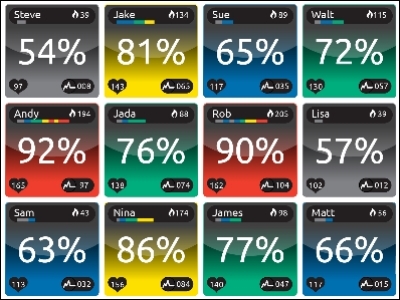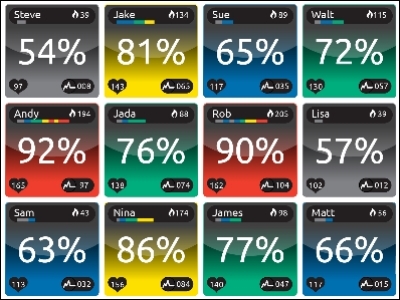 Wearable Device
Social Fitness
Challenges/Leaderboards
MyZone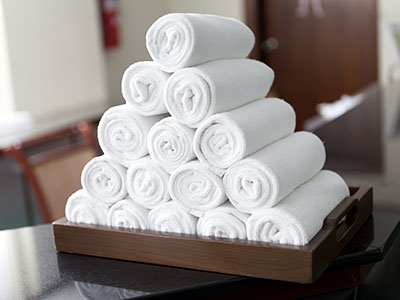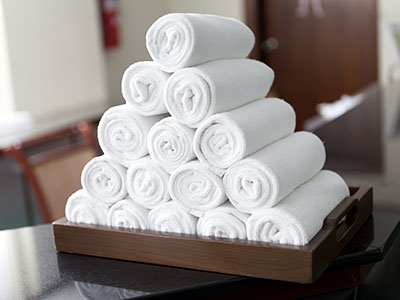 Complimentary
Fresh Towels
Towel Service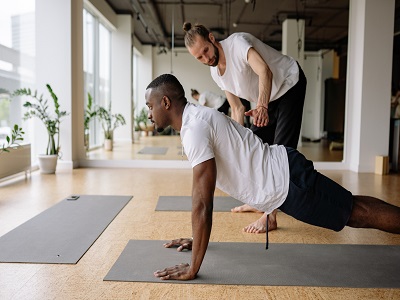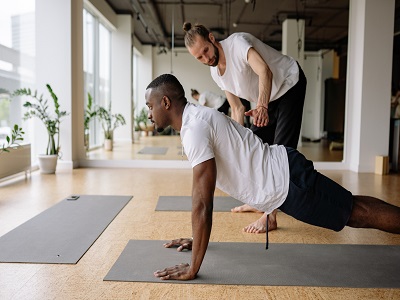 Professionally Certified
Experienced
Certified Health Coaches
Personal Training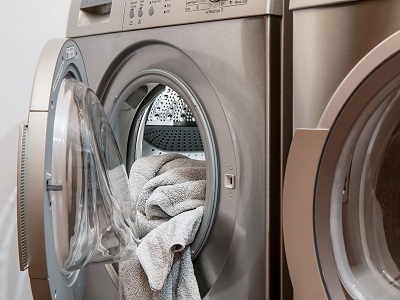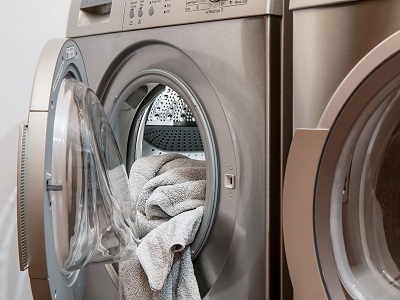 Laundry Loop
Ready Next Day
Laundry Service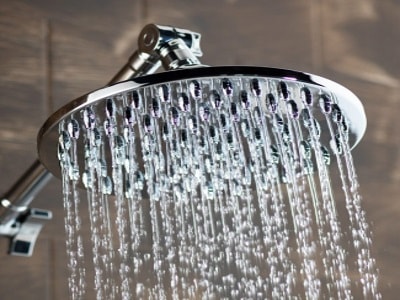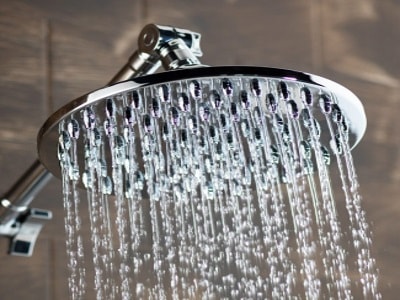 High-End Amenities
Soaps, Conditioners, Lotions
Hair Dryers
Private Shower Stalls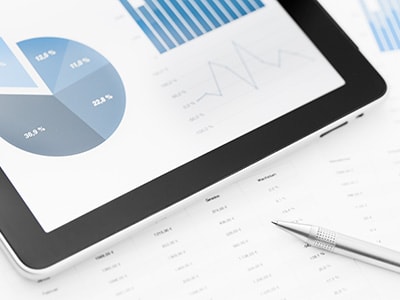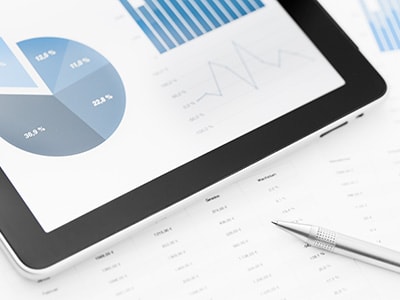 Behavioral Analysis
Positive Outlook
Inspirational Questions
Online Health Possibilities Questionnaire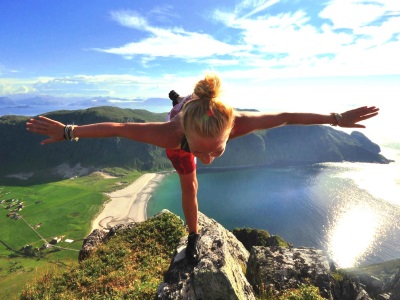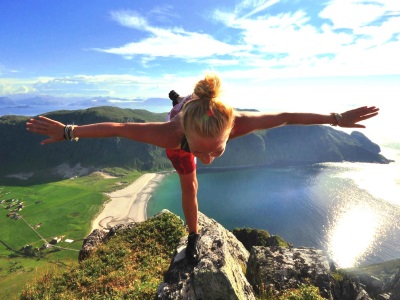 Free Biometric Assessment
Health Snapshot Report
MyStart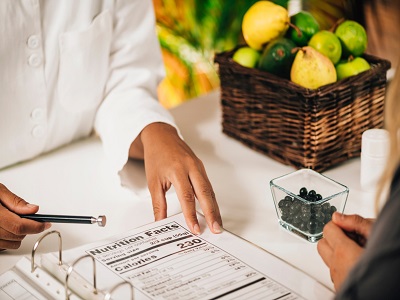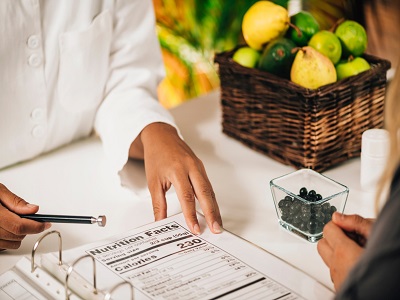 Customizable
Individualized
Registered Dietitian
Nutritional Consultations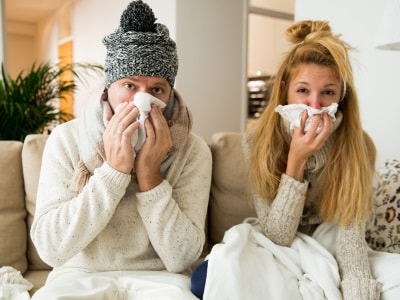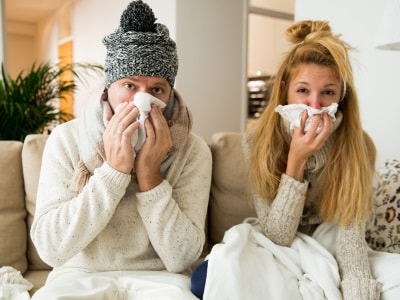 Nurse-Administered
No Registration Required
Flu Shots Free to Attend
Multiple Vendors
Innovative Products
Health Fairs
Nobody who ever gave his best
regretted it
George Halas
Meet our Coaches
Michael Hueras
General Manager
B.S. Exercise Science
Certified Strength & Conditioning Specialist
Certified FMS 1&2 Specialist
CPR/AED Certified
My passion for fitness began in the summer after 3rd grade. As an overweight child I did not want to come in last place in the 5th grade distance race. I taught myself to jump rope and I worked out with my mother's Sweatin' to the Oldies VHS tapes, until I was lean and mean. In college I applied my passion towards a degree in Exercise Science and I have been a personal trainer since 2010. My training style is based in hard work and classic strength and conditioning. In conjunction with their goals, I aim to educate and push my clients to improve their cardiovascular function, strength, flexibility, and core stability, for an overall improvement in health and performance that enhances their everyday lives.
Christine DeSouza
Fitness Director
*A.A Dean College – Dance Education and Performance.
*Certified in Hypnosis treatment for weight management & sports performance
*Ace Health Coach Certified
*NASM Personal Trainer
*AFTA Nutritional Advisor
*AFFA Certified Fitness Instructor
*DTTCB Dance Instructor
*First Aid Certified AED/BBP
*Certified Massage therapist
From the time I was a little girl I was fascinated with the art of dance. Little did I know that once I began dancing I would learn that it is more than an art. It is a deeply intimate understanding of the mind-body connection. As I got older, I grew to understand the importance of mastering your body at every stage of life and sought out to learn how I could translate its benefits to others who do not have a background in dance. My goal is to teach people how to discipline their bodies in a way that drastically improves their health, vitality and happiness. I am honored to be able to help people lose weight, become pain free, get off medications, rejuvenate the mind, regain confidence and much more through physical fitness and lifestyle coaching.
Michael Denton
Fitness Director
B.S. Physical & Health Education
NSCA Certified Health Education
Certified Functional Strength Coach
Certified FMS 1&2 Specialist
CPR/AED/First Aid Certifed
Hi there! Doing the math, it turns out that I've been teaching, coaching and training athletes of various backgrounds and levels for 25 years now. For much of the past ten years, I have been a flying trapeze artist and acrobat (now mostly retired) and now work mostly as a strength and conditioning coach for circus artists. I am also a Precision Nutrition Coach and a Functional Range Conditioning mobility specialist. My goal is to help people to move better and get stronger so that they can perform at their best—whether it be for sport or for life.
Shawn Mobley
Fitness Specialist
B.S. Kinesiology and Health
ACSM Certified Personal Trainer
CPR/AED Certified
With career experience ranging from corporate fitness, collegiate athletic training, personal training management, and group fitness, my passion for the fitness industry started after high school. I went to Iowa State University where I studied Kinesiology and taught group exercise in my spare time. Now, with over a decade of working in the fitness industry, I am still just as passionate and use my creative energy to work for a wellness company that values its members personal health and goals. My goals as a trainer are to work with people who need help making their exercise program fun and challenging. Whether your primary goal is weight loss, strength training, or just getting back to exercise after an injury, I want to make your process safe, progressive, and enjoyable.
Some people want it to happen
Some wish it would happen
Others make it happen
Michael Jordan
Membership Rates and Packages
Corporate Rates Available
Core Membership
Initiation Fee: $100
Permanent Locker: $15/month
Locker and Laundry: $25/month
Complimentary Towels
Full Amenities
Pro Membership
10 Monthly Small Group Training Sessions
Initiation Fee: $50
Permanent Locker: $15/month
Locker and Laundry: $25/month
Complimentary Towels
Full Amenities
Elite Membership
10 Monthly 1-on-1 Training Sessions
Initiation Fee: $50
Permanent Locker: $15/month
Locker and Laundry: $25/month
Complimentary Towels
Full Amenities
Personal Training Rates
One-on-One
30-MINUTE SESSIONS
1 session: $40
10 sessions: $380
20 sessions: $700
Introductory package of 5 sessions: $125 (first-time clients only)
Those who do not find time for exercise
will have to find time for illness
Edward Stanley
LifeStories
Laura G.
Our featured LifeStory for September 2019
These classes pushed me out of my workout comfort zone and the results are well worth it!
I have been a LifeStart member for 9+ years and couldn't be happier with my decision to join. The staff is great and always there to help.

I love the group exercise classes. The variety of types and instructors help to mix up my weekly workouts. Having a scheduled class to go to motivates me to make it to the gym, even on days when the struggle to go is real! The instructors at LifeStart are motivating and encouraging. They also do a wonderful job preparing our workouts. Prior to joining I never would have done burpees, push ups or box jumps on my own. However, since being an active member in group fitness classes, I now do all of those! These classes pushed me out of my workout comfort zone and the results are well worth it!

I always get an awesome workout and leave class feeling accomplished. Thank you Two North LifeStart for the kick butt workouts!

We have many more LifeStories to share. Click
here
to view more stories of LifeStart members that have overcome adversity and reached their health goals!
Do you have a LifeStory to tell? Click
here
to submit your narrative of how you achieved lasting change, for example, by losing weight, building strength, or reaching a health goal. If we feature your story, we'll give you a LifeStart insulated bottle and a LifeStart t-shirt. And we'll enter you in a raffle to win a
free Apple Watch
at the end of the year!
More importantly, your story could inspire thousands of other LifeStart members to supercharge their own efforts to live life well!
Center Hours
OPEN
5:00am
to
8:00pm
STAFFED
6:00am
to
6:30pm
OPEN
5:00am
to
8:00pm
STAFFED
6:00am
to
6:30pm
OPEN
5:00am
to
8:00pm
STAFFED
6:00am
to
6:30pm
OPEN
5:00am
to
8:00pm
STAFFED
6:00am
to
6:30pm
OPEN
5:00am
to
8:00pm
STAFFED
6:00am
to
6:30pm