Join Now!
Online Membership Portal
Full-featured, secure, and guaranteed to keep you connected to your center!
LifeStart offers a unified online membership portal, powered by MindBody Online. Book reservations for any of our classes, sign up for personal or group training, or pick up one of our customized wellness packages. It's all available directly from your laptop or mobile device!
Join 111NC Today!
Login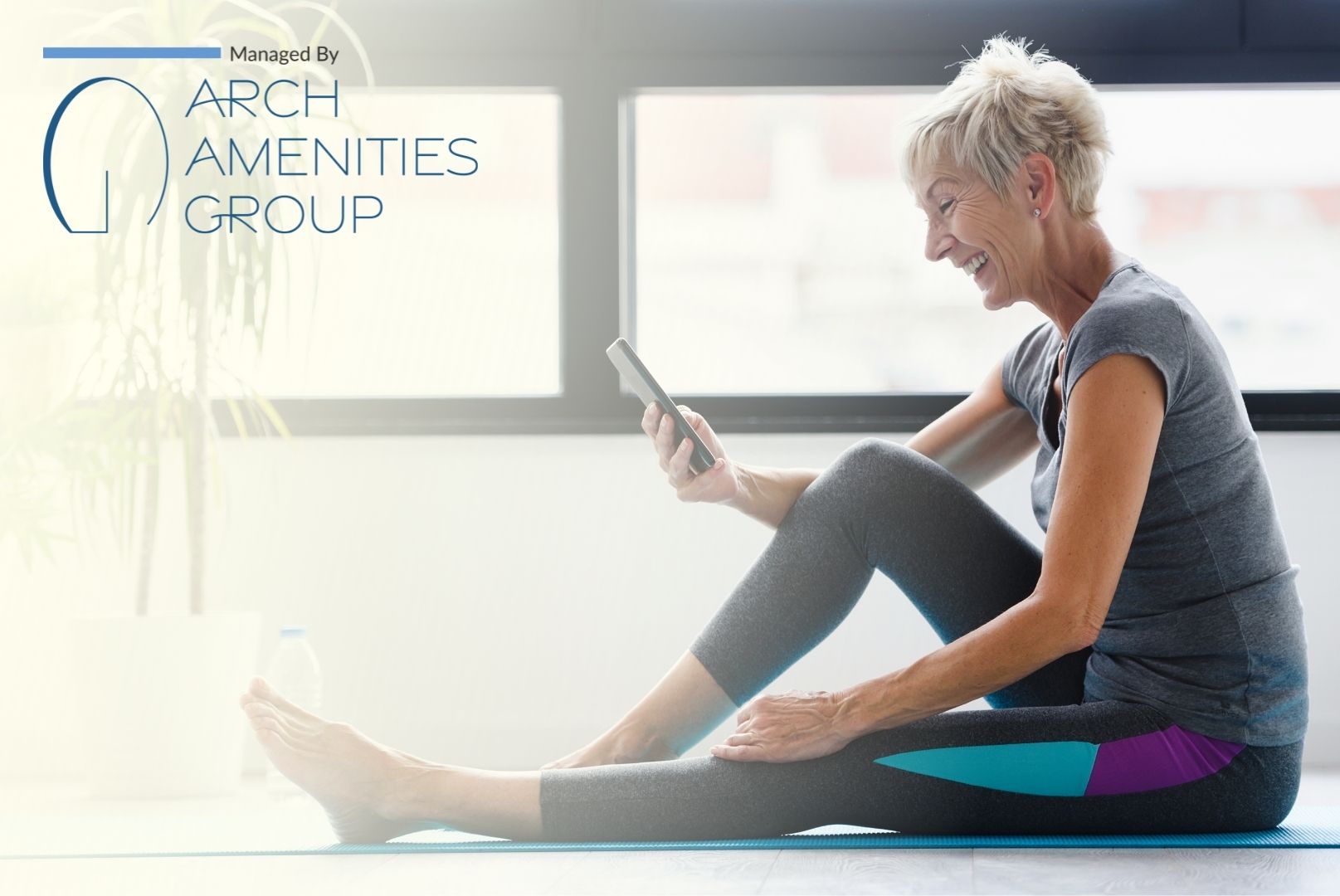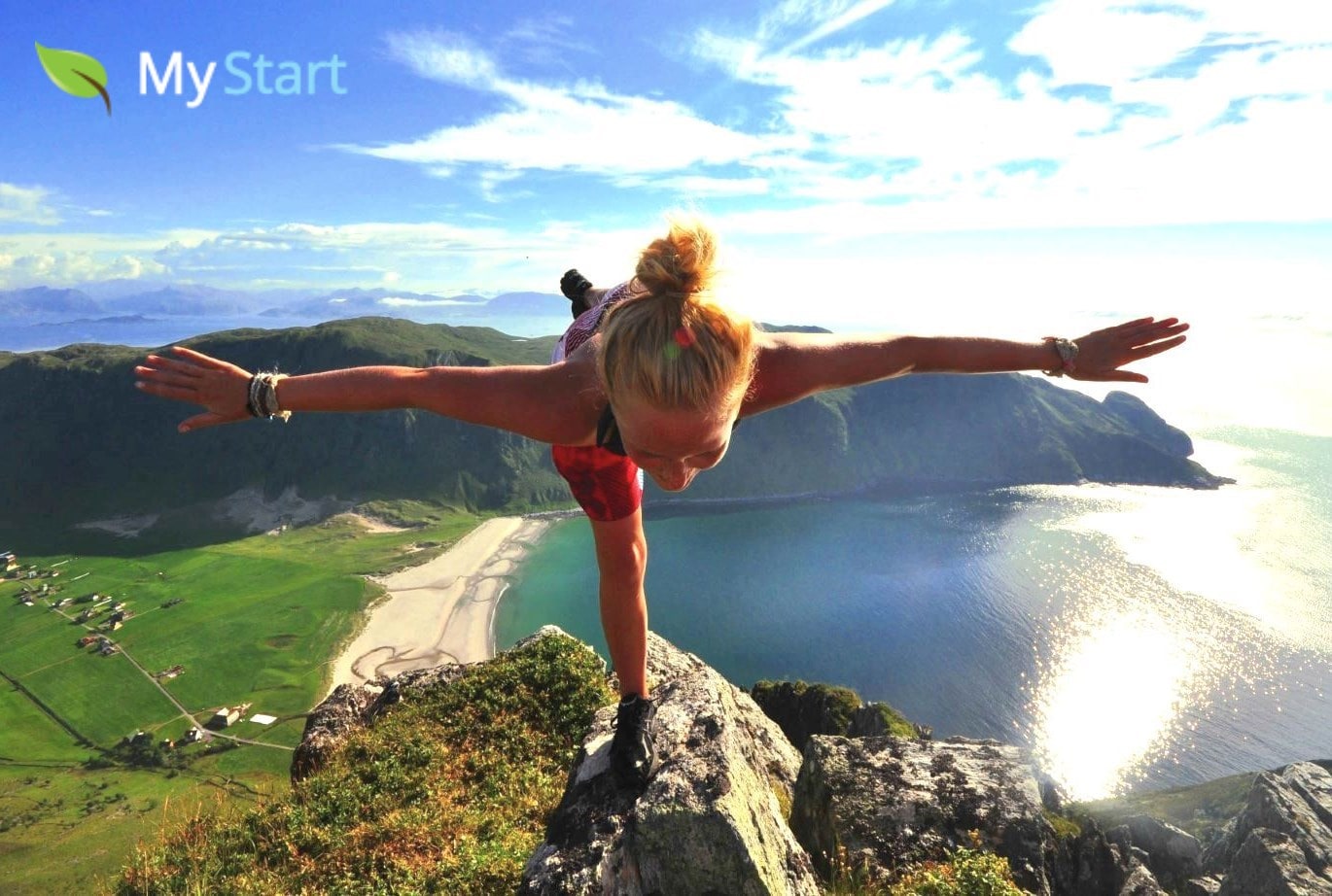 MyStart Gets Results
With our complimentary fitness assessment program!
MyStart is your very first step on the path to better health, no matter what your current fitness level. Our highly trained and certified professionals provide a free biometric and biomechanical assessment when you join the center. With this assessment as a baseline, our staff recommends a customized training program, dietary changes, flexibility exercises, and much more!
Get Started Today!
Login
There is no time for ease and comfort
It is time to dare and endure
Winston Churchill
Center Features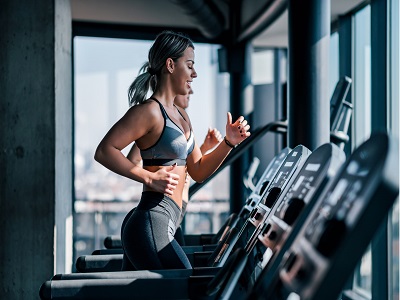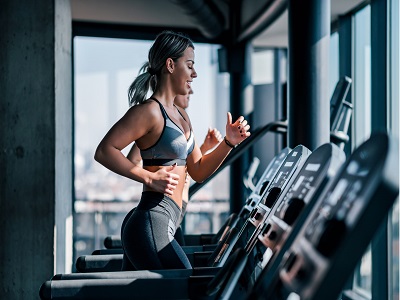 Matrix Treadmills
Matrix Ellipticals
Cardio Studio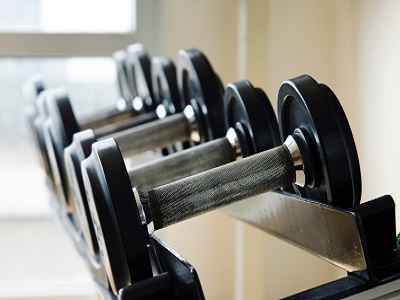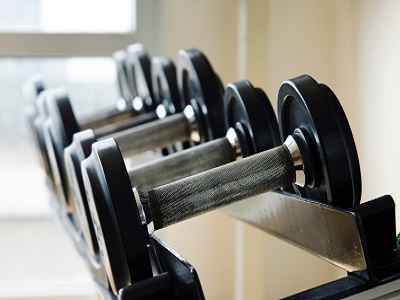 Dumbbells
Bench Rack
Bench Press
Free Weight Area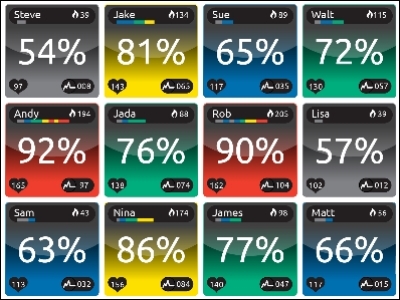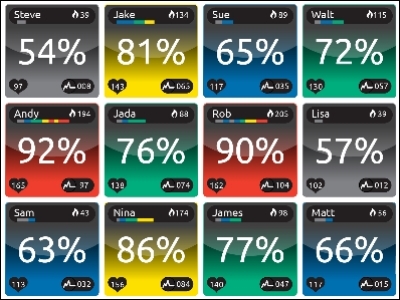 Wearable Device
Social Fitness
Challenges/Leaderboards
MyZone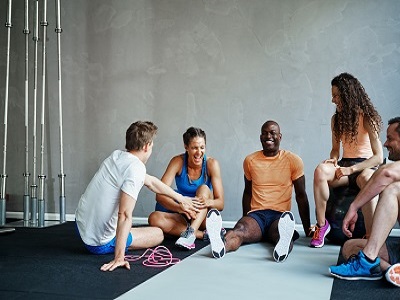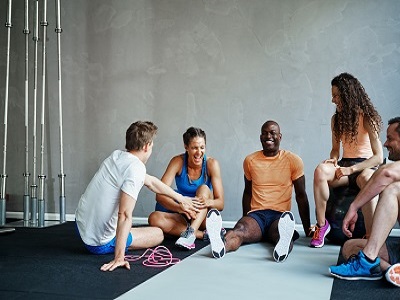 Stability Balls
Regular Classes
Yoga
Group Exercise Studio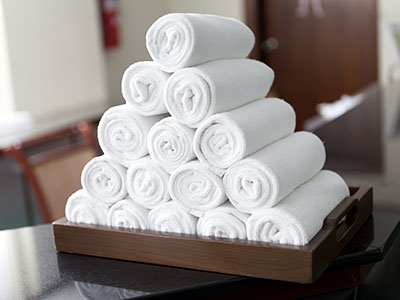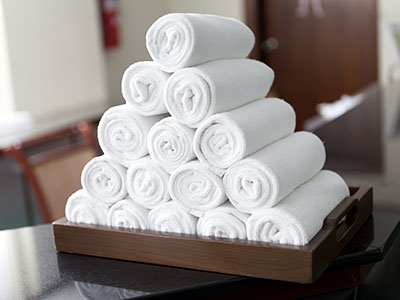 Complimentary
Fresh Towels
Towel Service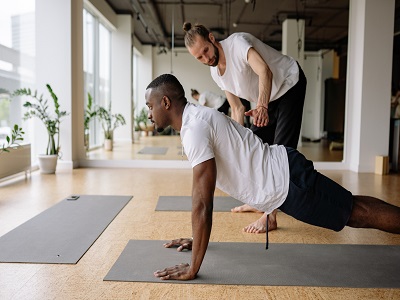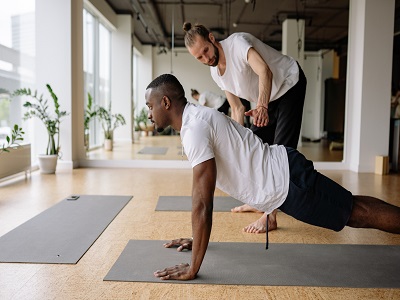 Professionally Certified
Experienced
Certified Health Coaches
Personal Training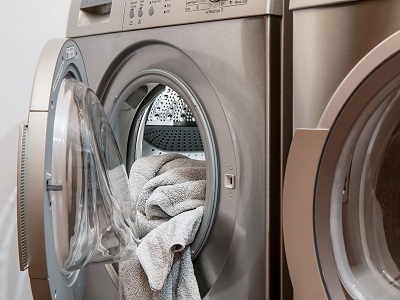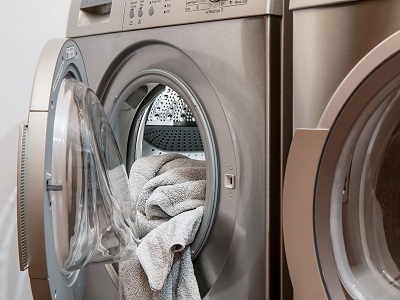 Laundry Loop
Ready Next Day
Laundry Service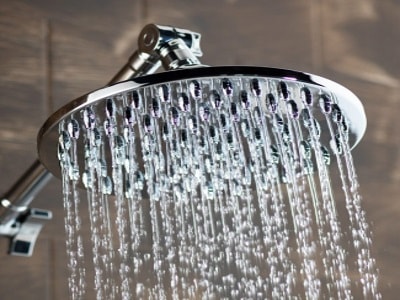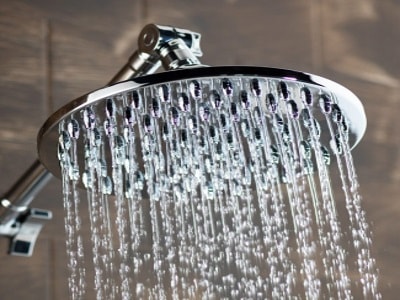 High-End Amenities
Soaps, Conditioners, Lotions
Hair Dryers
Private Shower Stalls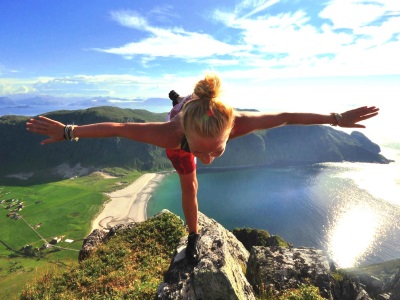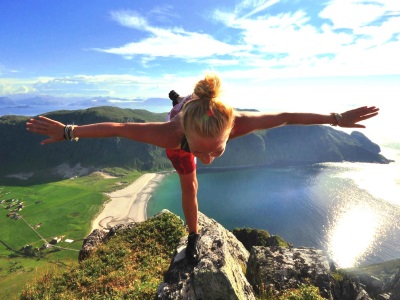 Free Biometric Assessment
Health Snapshot Report
MyStart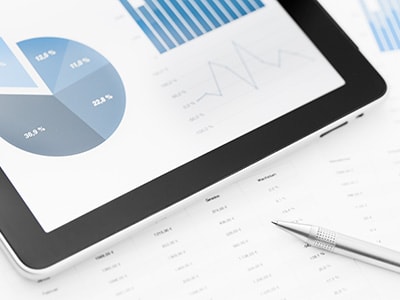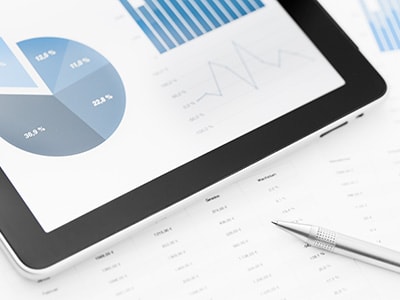 Behavioral Analysis
Positive Outlook
Inspirational Questions
Online Health Possibilities Questionnaire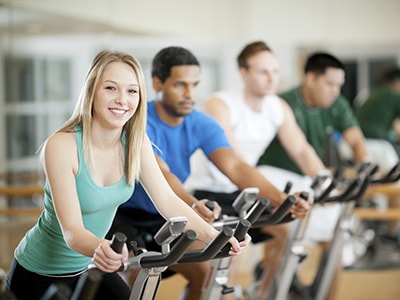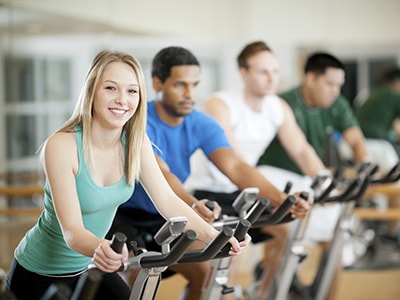 Intraoffice Competitions
Cholesterol Reduction
Race Away the Fat!
Physical Activity Programs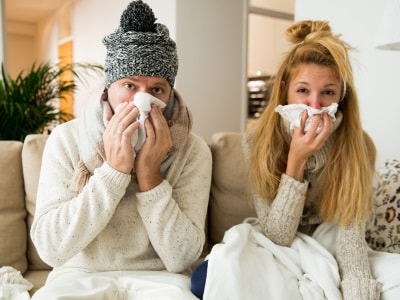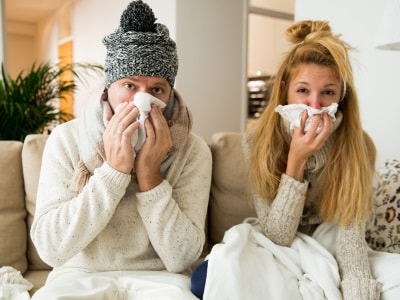 Nurse-Administered
No Registration Required
Flu Shots Free to Attend
Multiple Vendors
Innovative Products
Health Fairs
Nobody who ever gave his best
regretted it
George Halas
Meet our Coaches
Gabrielle Barruzza
General Manager
B.S. Kinesiology
NASM-CPT
AHA-First Aid/CPR/AED
Gabrielle has been passionate about health and wellness her whole life. After graduating from the University of Illinois, she began her career with LifeStart. She enjoys taking on new challenges that come her way and creating unique programs based on her client's personal goals. She also incorporates strengthening of the core muscles into workouts to improve posture, balance, and overall coordination of everyday movements. She believes everyone has the capability to live a healthy and STRONG lifestyle!
Clint Campbell
Assistant General Manager
NASM CPT
AED/CPR
Clint is excited to be sharing his passion for health and wellness by uncovering the natural warriors we were meant to be. He strives to bring a balanced experience that challenges the mind and the body; breath-work and yoga to contrast explosive strength and HIIT work. He enjoys Obstacle Course Racing, camping, and any chance to push himself to his limits.
Grace Iberle
Registered Dietitian
BS Food Science and Human Nutrition
Registered Dietitian Nutritionist
Licensed Dietitian Nutritionist
ACE Certified Health Coach
NASM Certified Personal Trainer
American Red Cross First Aid/CPR/AED
Schwinn Indoor Cycling
Grace believes in a real, whole food approach to nutrition. Food is the fuel for our bodies. It is meant to be enjoyed, not something to constantly be worrying or feeling guilty about. Grace takes a realistic approach in her counseling and encourages a healthy relationship with food. Becoming a healthier you is about making lasting lifestyle changes, one step at a time. Grace loves to cook and test out new recipes. Her passion is playing volleyball. She also loves to travel and practice her Spanish skills whenever possible.
Some people want it to happen
Some wish it would happen
Others make it happen
Michael Jordan
Membership Rates and Packages
Corporate Rates Available
CORE Membership
Initiation Fee: $100
Keycard Activation Fee: $10
Daily Guest Fee: $15
Permanent Locker: $30/month
Free Daily Locker Usage
Complimentary Towels
Full Amenities
PRO Membership
10 Monthly Small Group Training Sessions
Initiation Fee: $50
Keycard Activation Fee: $10
Daily Guest Fee: $15
Permanent Locker: $30/month
Free Daily Locker Usage
Complimentary Towels
Full Amenities
ELITE Membership
10 Monthly One-on-One Training Sessions
Initiation Fee: $50
Keycard Activation Fee: $10
Daily Guest Fee: $15
Permanent Locker: $30/month
Free Daily Locker Usage
Complimentary Towels
Full Amenities
Personal Training Rates
One-on-One
30-MINUTE SESSIONS
1 session: $40
10 sessions: $380
20 sessions: $700
Introductory package of 5 sessions: $125 (first-time clients only)
Nutrition and Wellness Packages
Meal Plans
BASIC LEVEL
1 Week: $50
1 Month: $125
3 Months: $300
INTERMEDIATE LEVEL
1 Week: $75
1 Month: $175
3 Months: $400
ADVANCED LEVEL
1 Month: $250
3 Months: $600
Consultations
INITIAL CONSULTATION
60 minute session: $70
FOLLOW-UP CONSULTATIONS
30 minute sessions
IN-PERSON
3 sessions: $135
5 sessions: $215
10 sessions: $400
VIRTUAL
3 sessions: $99
5 sessions: $160
10 sessions: $300
Group Nutrition
Group Nutrition
$75/person
Looking to sharpen your nutrition knowledge and cover "hot" nutrition topics?
Create a group of 2 or more to meet with our dietitian.
Includes four 30-minute sessions (1 per week for 4 weeks).
Those who do not find time for exercise
will have to find time for illness
Edward Stanley
LifeStories
Ania Z.
Our featured LifeStory for January 2020
My story goes to show that if you are full-time mom, full-time employee and full-time wife, being fit is still possible!
Before I became a mom, being physically active was very important to me. It made me feel good and kept me healthy. Once I had my first baby, my workout routine was not a priority anymore. By the time I had few moments for myself in the evening I was so tired, that exercising was the last thing I wanted to do. After I had another baby and I got even more busy and tired. I struggled to go back to my workout routine for the last 10 years. I started experiencing health issues and back pain I decided that it was time to finally start taking care of myself.

I originally signed up to a commercial health club but the money that I spent for membership was a waste. I bought a "total gym" machine to exercise at home but it was challenging to motivate myself. I lost hope until I met Kayla at my Lifestart gym. She helped me get back into my routine. She showed me support even when I struggled with feeling tired or not having enough time to come to the gym. I am fit again and feel great.

I spend about 45 minutes in the gym every other day and it is exactly what I need to recharge my batteries, and have energy for my kids. It helps me feel good about myself, be a better mom, employee and person. Something that I thought was impossible for me. I was able to achieve this with help and encouragement from LifeStart and my great coach, Kayla!

My story goes to show that if you are full-time mom, full-time employee and full-time wife, being fit is still possible!
We have many more LifeStories to share. Click
here
to view more stories of LifeStart members that have overcome adversity and reached their health goals!
Do you have a LifeStory to tell? Click
here
to submit your narrative of how you achieved lasting change, for example, by losing weight, building strength, or reaching a health goal. If we feature your story, we'll give you a LifeStart insulated bottle and a LifeStart t-shirt. And we'll enter you in a raffle to win a
free Apple Watch
at the end of the year!
More importantly, your story could inspire thousands of other LifeStart members to supercharge their own efforts to live life well!
Center Hours
OPEN
24/7
STAFFED
6:30am
to
7:00pm
OPEN
24/7
STAFFED
6:30am
to
7:00pm
OPEN
24/7
STAFFED
6:30am
to
7:00pm
OPEN
24/7
STAFFED
6:30am
to
7:00pm
OPEN
24/7
STAFFED
6:30am
to
7:00pm