Join Now!
Online Membership Portal
Full-featured, secure, and guaranteed to keep you connected to your center!
LifeStart offers a unified online membership portal, powered by MindBody Online. Book reservations for any of our classes, sign up for personal or group training, or pick up one of our customized wellness packages. It's all available directly from your laptop or mobile device!
Join 111EW Today!
Login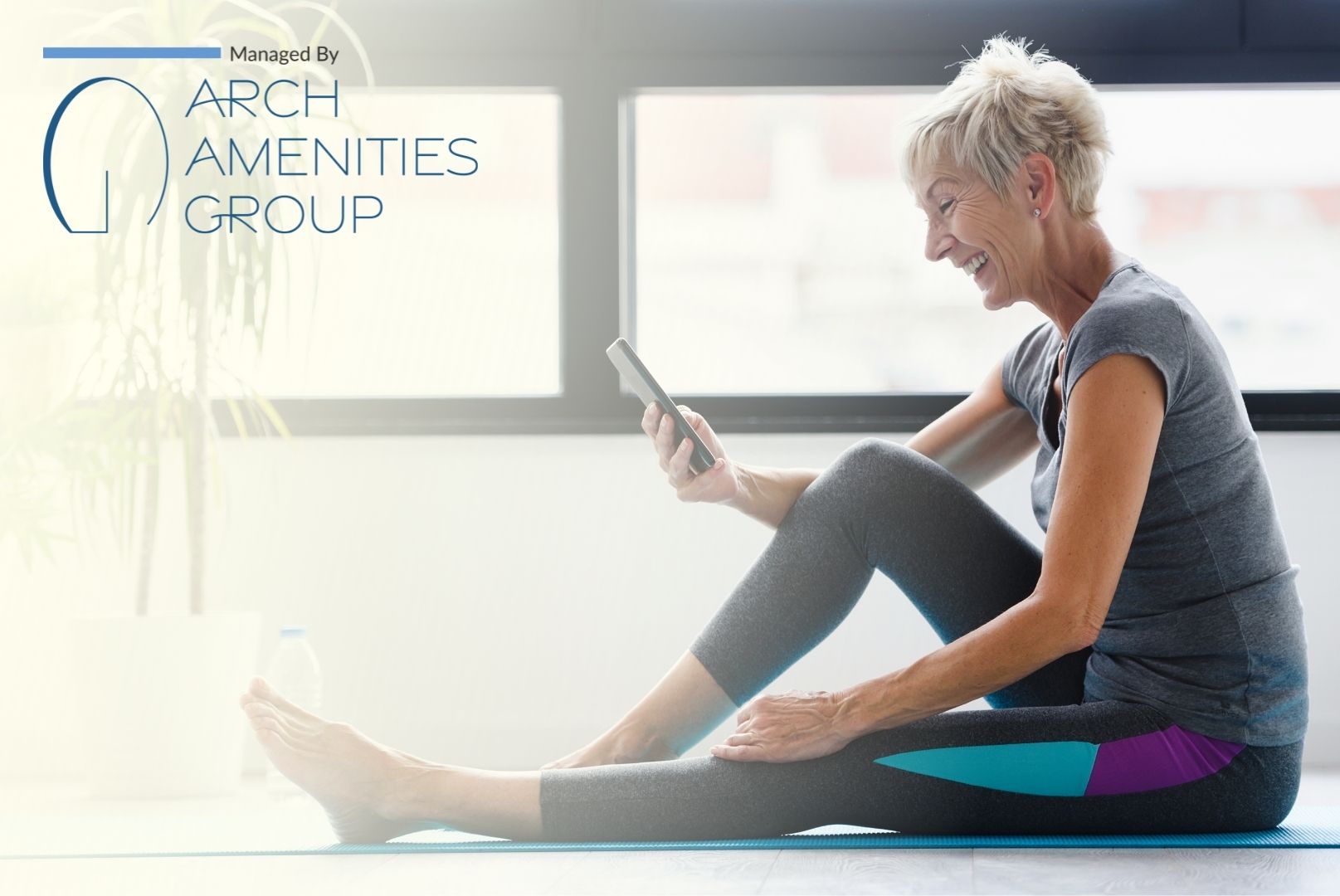 There is no time for ease and comfort
It is time to dare and endure
Winston Churchill
Center Features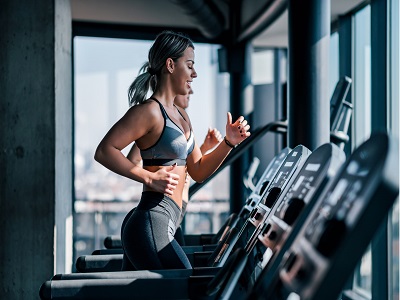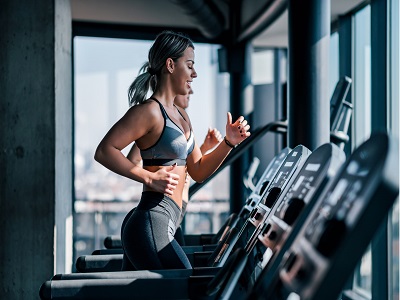 LifeFitness Ellipticals
LifeFitness Treadmills
Cardio Studio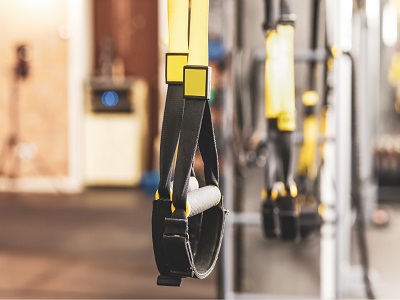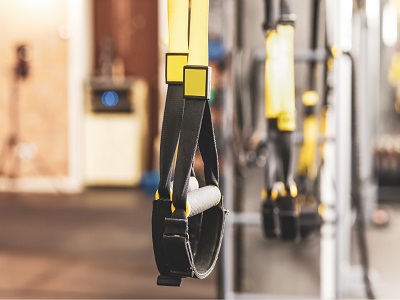 Functional Training Area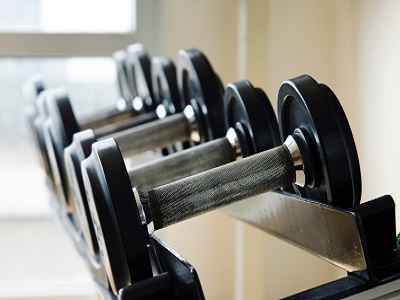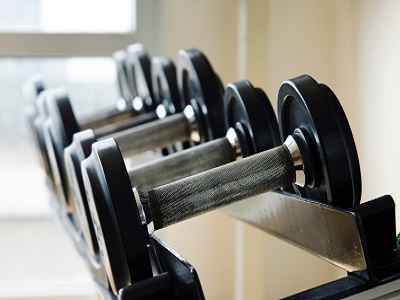 Dumbbells
Bench Rack
Bench Press
Free Weight Area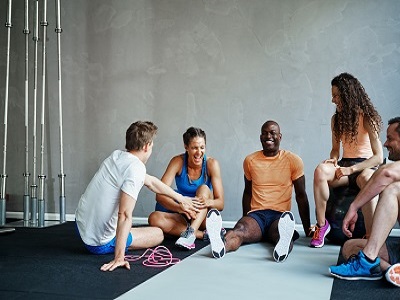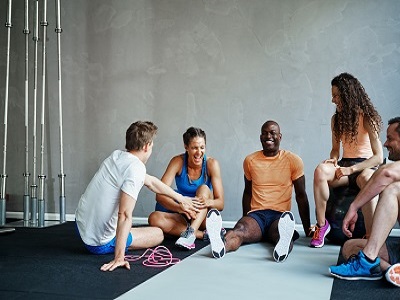 Stability Balls
Regular Classes
Yoga
Group Exercise Studio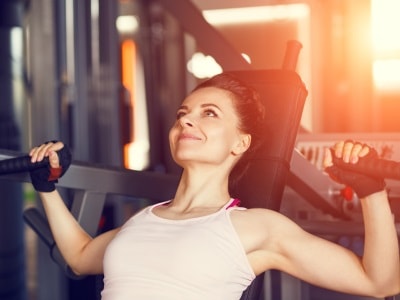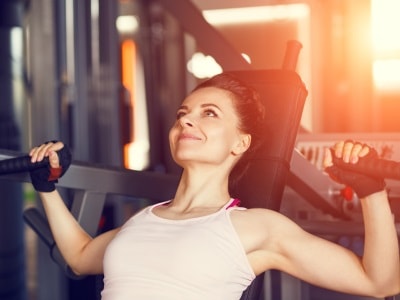 Strength Training
Variable Weight
Targeted Resistance
Selectorized Equipment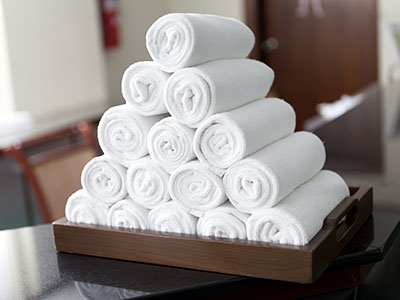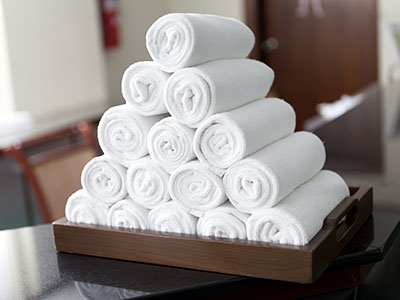 Complimentary
Fresh Towels
Towel Service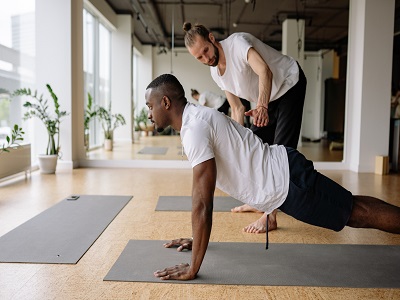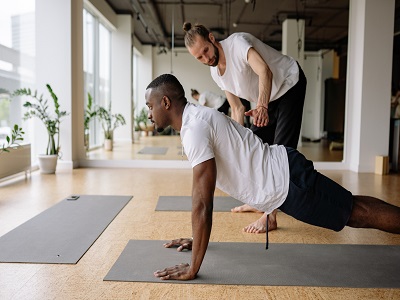 Professionally Certified
Experienced
Certified Health Coaches
Personal Training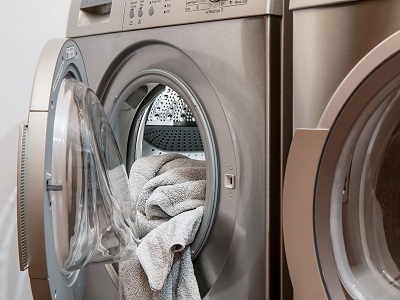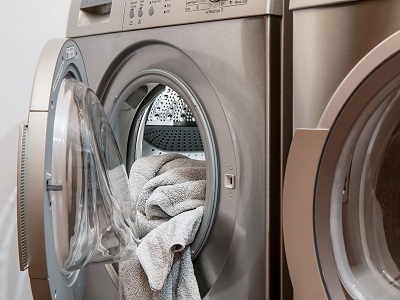 Laundry Loop
Ready Next Day
Laundry Service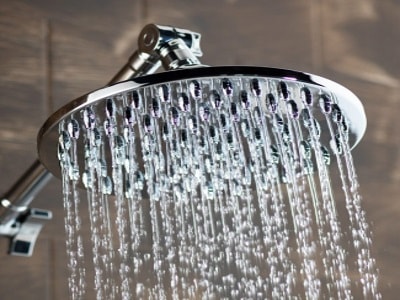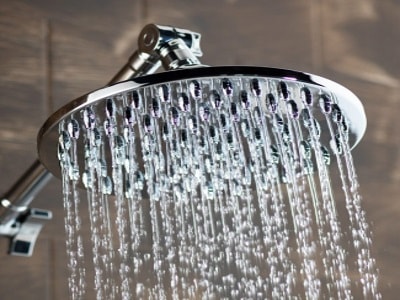 High-End Amenities
Soaps, Conditioners, Lotions
Hair Dryers
Private Shower Stalls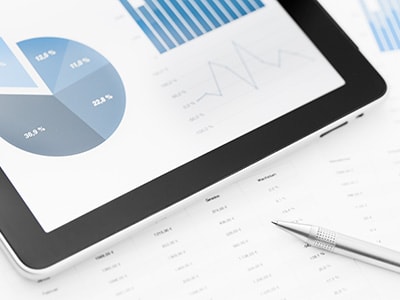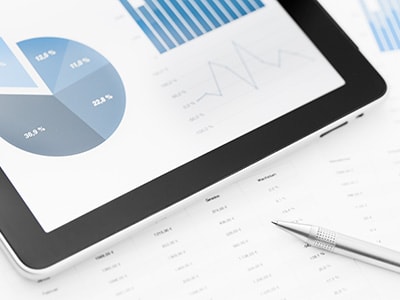 Behavioral Analysis
Positive Outlook
Inspirational Questions
Online Health Possibilities Questionnaire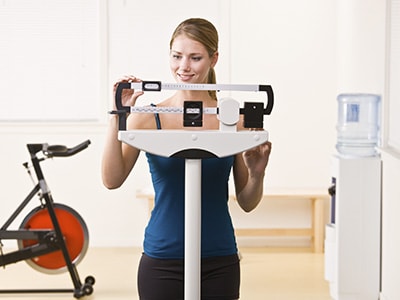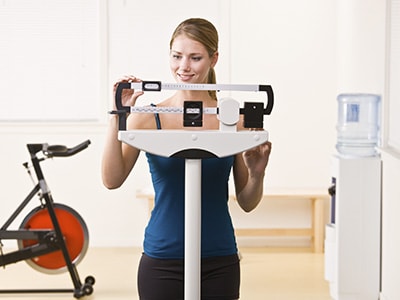 Customizable
Individualized
Realistic
Weight Management Programs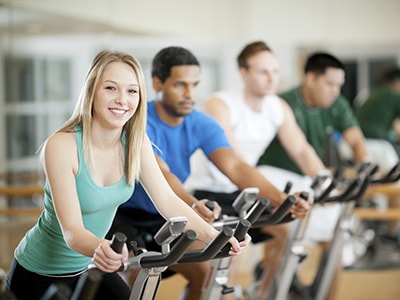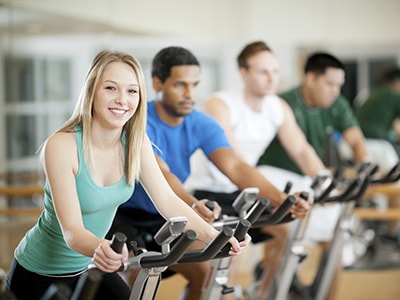 Intraoffice Competitions
Cholesterol Reduction
Race Away the Fat!
Physical Activity Programs Free to Attend
Multiple Vendors
Innovative Products
Health Fairs
Nobody who ever gave his best
regretted it
George Halas
Meet our Coaches
Mike Stewart
General Manager
NASM - Certified Personal Trainer
Kettlebell Certified
Mike graduated with a B.S. from Missouri State in 2012. He has been involved in fitness for the past 6 years, after first undergoing a huge personal transformation. Mike's personal journey has seen him lose over 100 pounds, and that's including a variety of dietary restrictions that make a healthy lifestyle a challenge. His passion for fitness and helping people attain their own personal goals is what drives him to deliver quality training and customer service to his clientele. Mike is certified through NASM which is one of the top organizations in the industry.
Some people want it to happen
Some wish it would happen
Others make it happen
Michael Jordan
Membership Rates and Packages
Corporate Rates Available
Personal Training Rates
One-on-One
30-MINUTE SESSIONS
1 session: $40
10 sessions: $380
20 sessions: $700
* Introductory package: 5 sessions- $125 (first-time clients only)
Nutrition and Wellness Packages
Additional Services
Menu Development and Grocery Planning: $150/week*
Group Nutrition: $75/person
Online Accountability: $100/month*
*Initial consultation required
Consultations
INITIAL CONSULTATION: $70
FOLLOW-UP CONSULTATIONS
30-MINUTE SESSIONS
1 session: $38
5 sessions: $160
45-MINUTE SESSIONS
1 session: $46
5 sessions: $220
60-MINUTE SESSIONS
1 session: $60
5 sessions: $280
Wellness Packages
Online Accountability: $100/month
Weight Loss and Healthy Lifestyle Management: $170
Disease and Condition Management: $175
Sports Performance: $148
Resting Metabolic Rate (RMR) Testing: $45
Those who do not find time for exercise
will have to find time for illness
Edward Stanley
LifeStories
Jennifer R.
Our featured LifeStory for January 2019
"I am starting 2019 off happier and healthier than I have ever been."
I started with LifeStart in 2018 at nearly 225 lbs. (5'11" female). My firm decided to get a corporate membership to the center and an office-wide challenge starting in January.

We got an assessment at the beginning and at the end.
We got points for different things, such as going to group classes, working out for a certain number of minutes, taking the stairs instead of the escalator, and various weekly challenges. This pushed me to get down to the gym as much as possible, and I started to love the lunchtime group classes.

I ended up winning the challenge and I never looked back. I still go to as many lunchtime classes as I can and have lost over 40lbs and tons of inches. I am starting 2019 off happier and healthier than I have ever been. I credit the trainers at LifeStart for creating an environment that continues to motivate and challenge me.
We have many more LifeStories to share. Click
here
to view more stories of LifeStart members that have overcome adversity and reached their health goals!
Do you have a LifeStory to tell? Click
here
to submit your narrative of how you achieved lasting change, for example, by losing weight, building strength, or reaching a health goal. If we feature your story, we'll give you a LifeStart insulated bottle and a LifeStart t-shirt. And we'll enter you in a raffle to win a
free Apple Watch
at the end of the year!
More importantly, your story could inspire thousands of other LifeStart members to supercharge their own efforts to live life well!
Center Hours
OPEN
5:00am
to
8:00pm
STAFFED
11:00am
to
1:00pm
OPEN
5:00am
to
8:00pm
STAFFED
11:00am
to
1:00pm
OPEN
5:00am
to
8:00pm
STAFFED
11:00am
to
1:00pm
OPEN
5:00am
to
8:00pm
STAFFED
11:00am
to
1:00pm
OPEN
5:00am
to
8:00pm
STAFFED
12:00pm
to
2:00pm