Join Now!
Online Membership Portal
Full-featured, secure, and guaranteed to keep you connected to your center!
Arch Amenities Group offers a unified online membership portal, powered by MindBody Online. Book reservations for any of our classes, sign up for personal or group training, or pick up one of our customized wellness packages. It's all available directly from your laptop or mobile device!
Join Hamilton Lakes Athletic Club Today!
Login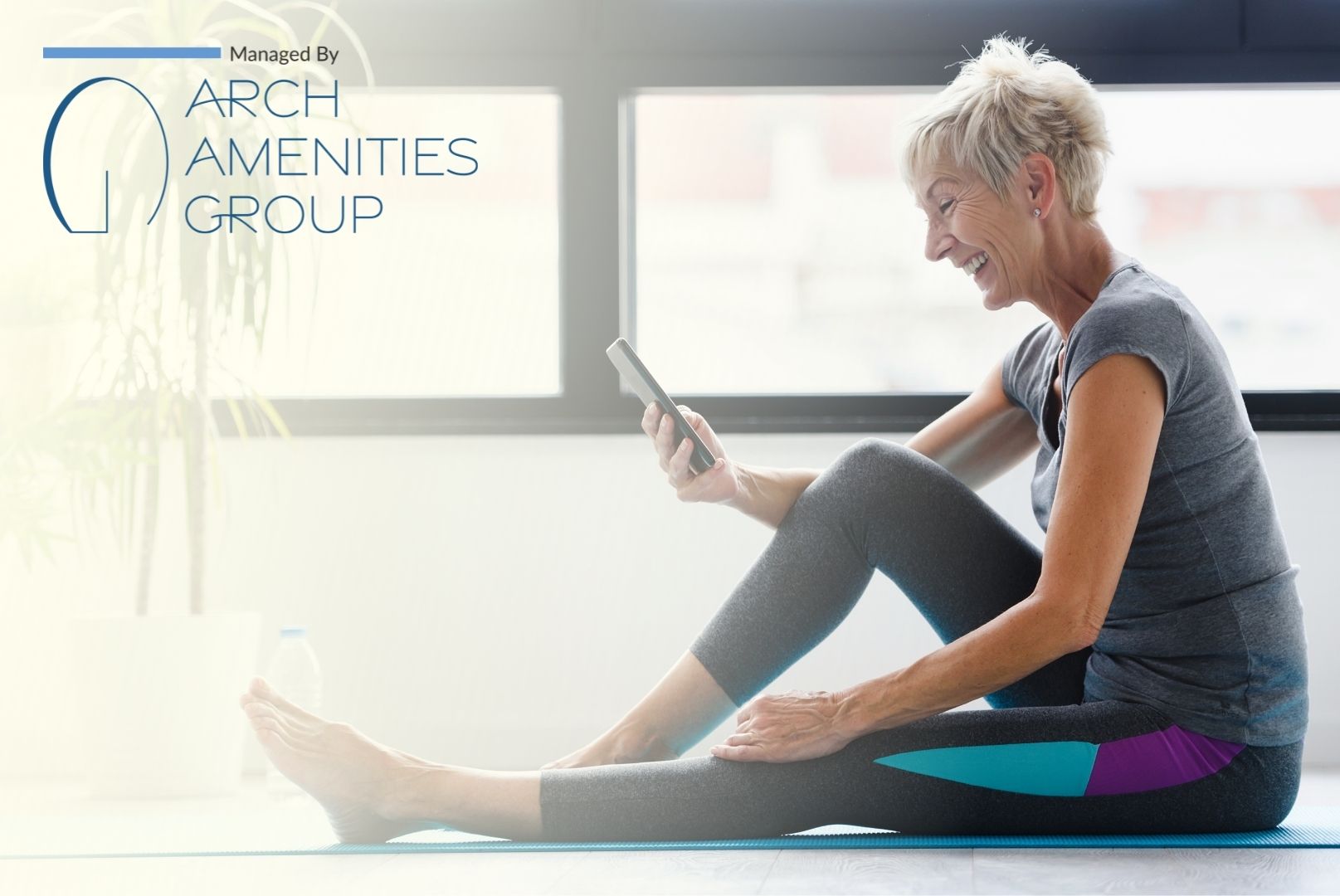 There is no time for ease and comfort
It is time to dare and endure
Winston Churchill
Center Features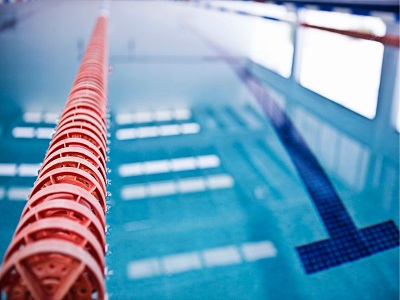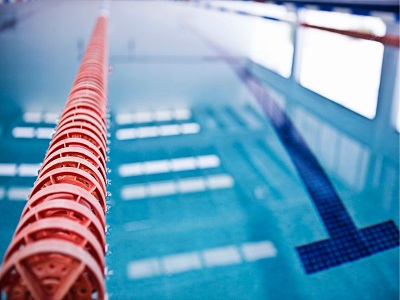 Multiple Lanes
Floatation Devices Available
Indoor
Indoor Pool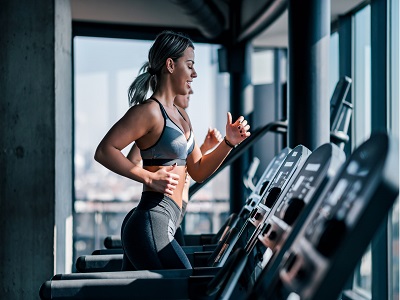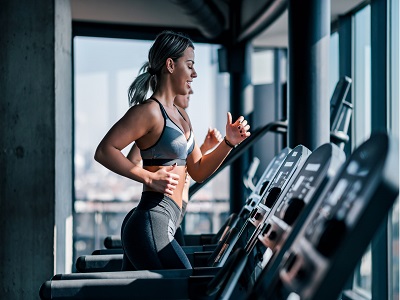 Cardio
Full Court
Regulation Height Rim
Rentable
Indoors
Indoor Basketball Court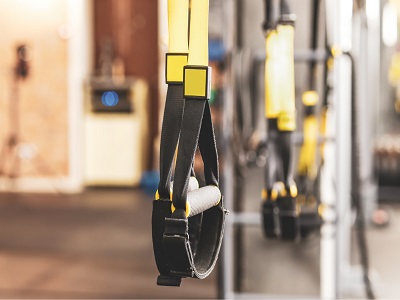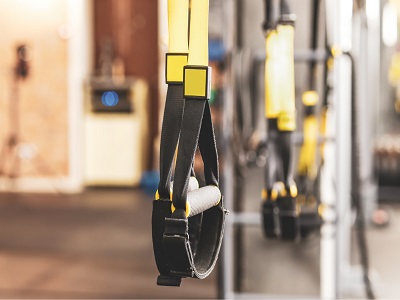 Functional Training Area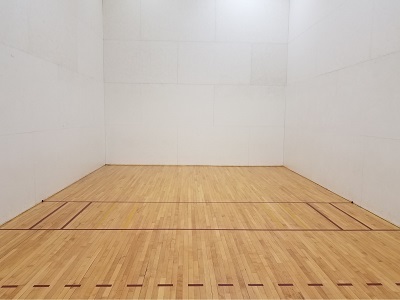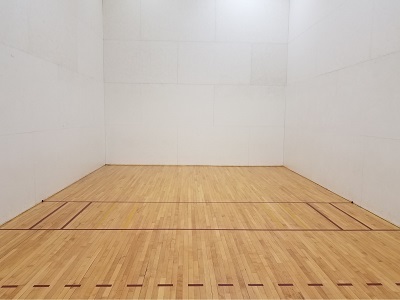 Full Court
Regulation Size
Rentable
Racquetball Court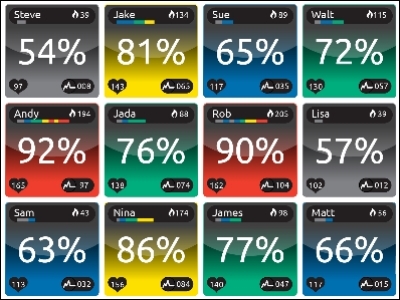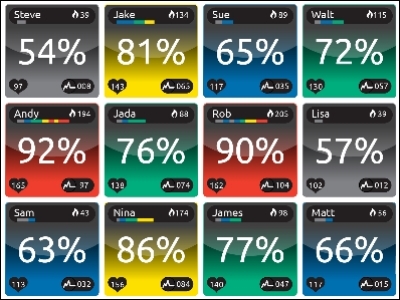 Wearable Device
Social Fitness
Challenges/Leaderboards
MyZone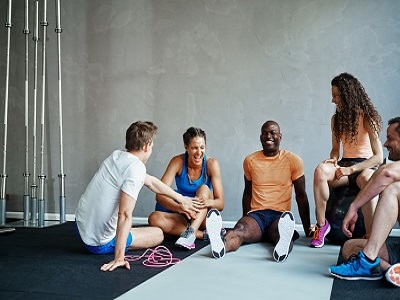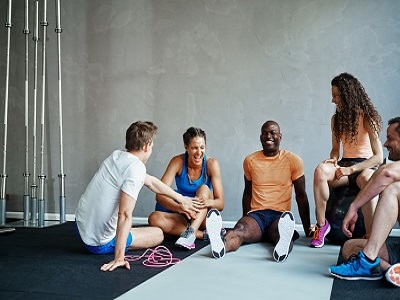 Stability Balls
Regular Classes
Yoga
Group Exercise Studio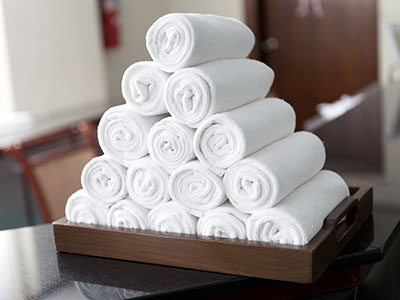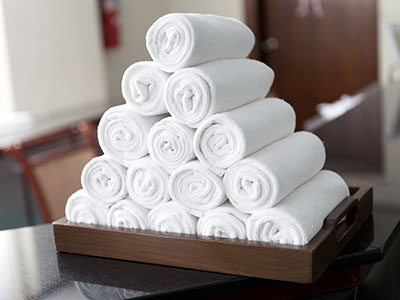 Complimentary
Fresh Towels
Towel Service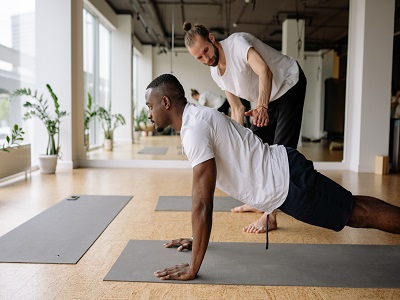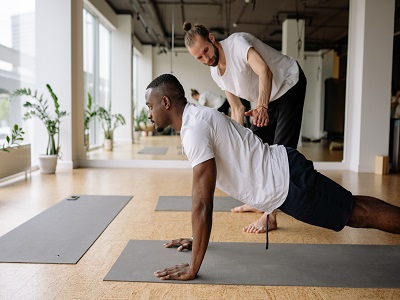 Professionally Certified
Experienced
Certified Health Coaches
Personal Training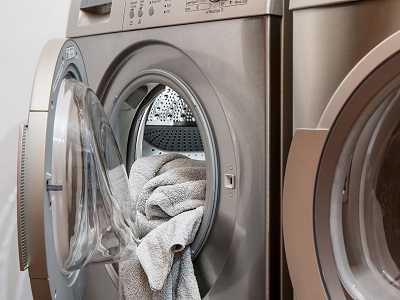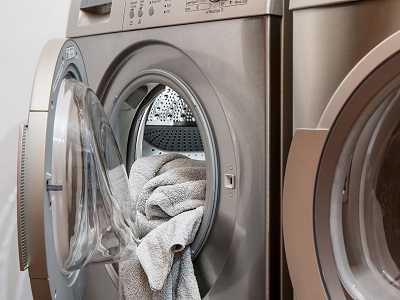 Laundry Loop
Ready Next Day
Laundry Service
Free Biometric Assessment
Health Snapshot Report
MyStart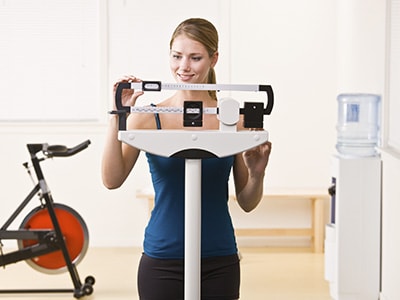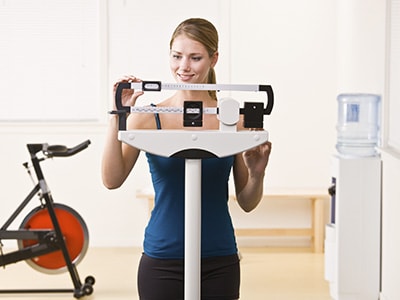 Customizable
Individualized
Realistic
Weight Management Programs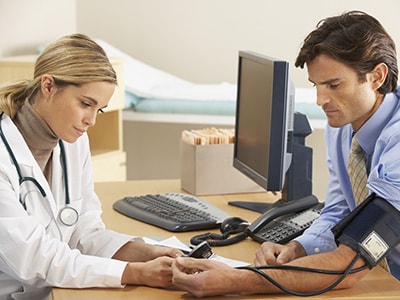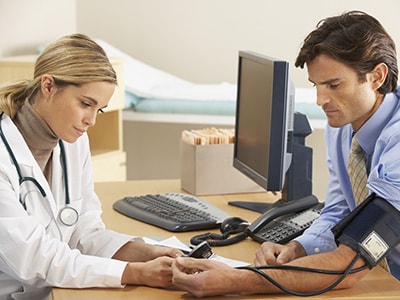 Flu Shots
Additional Screenings Available
Potential Health Fair
Health Screenings and Immunizations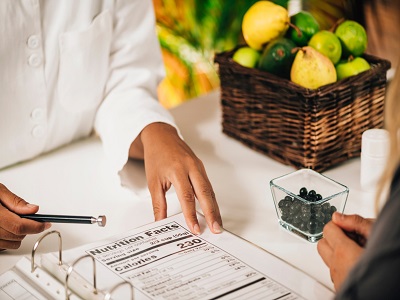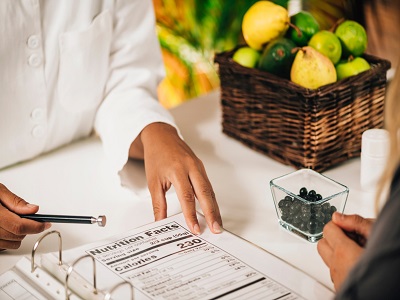 Customizable
Individualized
Registered Dietitian
Nutritional Consultations
Nobody who ever gave his best
regretted it
George Halas
Meet our Coaches
Brian O'Neill
General Manager
Licensed Massage Therapist
Fasciae Stretch Therapist
NPTI-CPT
RKC- Kettlebell Coach
NASM CPT, PES
USAW Level 1 Coach
CHEK Exercise Coach, Golf Biomechanics, HLC L1
FRC- Functional Range Conditioning
Precision Nutrition Level 1
Brian graduated from Elmhurst College with a Speech Language Pathology degree in 2007, where he was a 4 year varsity member of the Track and Field team as a decathlete. While working post graduation to save up for his Masters Brian had a life changing event that motivated him to seek a different career path in helping others with their fitness; his Mom suffered and survived a heart attack while running on a treadmill at the gym. He then sought out a way he could make a difference not only in his own pursuit of fitness, but also others. With over a decade in the field Brian's approach to fitness can be summed up with his favorite quote: "Whether you think you can or you think you can't, you are right." Brian has a vast background in many different training/massage modalities, as well as experience in different fitness settings. His clientele has spanned the entire spectrum from youth athletes, to your everyday individual looking to improve health, all the way to professional athletes and special populations. He has been a personal trainer/manager at big corporate gyms, General Manager at a few smaller gyms, and has owned and operated his own training/massage therapy business for the past 7 years. Brian's passion for fitness has been derived from his parents example, who have always been active and encouraging their children to be as well. He still has the competitive drive and has competed in many different endurance events, kettlebell competitions and as of recent has re ignited his passion for Brazilian Jiu Jitsu and Muay Thai Boxing. Relationships and helping others find what they are truly capable of is what drives Brian on a daily basis, and are what he credits his longevity and success to in the industry.
Karl Lundholm
Fitness Director
B.S. Kinesiology & Exercise Science
NSCA-CPT
CPR/AED
Karl has been working as a fitness trainer around the northwest suburbs and north shore area for over a decade, with a proven history of safely and successfully applying basic movements and essential fitness training techniques for a broad spectrum of clientele. He has demonstrated proficiency in working with children as old as 8 to adults as young as 90 and focuses on applying the appropriate variations of the big basic movements to the weekly routines of those he works with. Karl seeks to bring positive energy and enhance every environment he encounters. He has even made it his personal mission to have each client leave every session "feeling like a million bucks." Karl is also very passionate about baseball, both coaching and playing as an athlete himself. He played multiple sports as a youngster but focused on baseball once he got to college and stuck with it after graduation and still plays currently in leagues during his free time. To Karl, having an athletic pursuit, especially one that keeps you from being sedentary, is essential to living long and living well. And when combined with a fitness and nutrition routine that sustains you for your pursuits, that's living the good life.
Kara Downing
Dietician Nutritionist
B.S. Exercise Science & Dietetics
National Academy of Sports Medicine-CPT
Registered Dietician (RD)
CPR/AED Certified
Kara is an Illinois License Registered Dietitian and a National Academy of Sports Medicine (NASM) Certified Personal Trainer that previously worked at Western Illinois University's campus recreation center. She graduated with a Bachelor of Science in Exercise Science and Dietetics. During her free time at WIU, Kara has competed in the squat, bench, and deadlift categories through the American Drug Free Powerlifting Federation (ADFPF) and World Drug Free Powerlifting Federation (WDFPF). She holds a 2019 world record in the WDFPF Unequipped Squat category for 102.5kg or 225.5lbs in her age and weight class. Believing a healthy lifestyle is achieved both through physical activity and proper nutrition, Kara can help you achieve both your fitness and nutrition goals!
Alex Simundza
Personal Trainer
B.S. Exercise Science
NSCA Certified Personal Trainer
NASM Corrective Exercise Specialist
ACE Functional Aging Specialist
Alex graduated from Western Illinois University in 2016 with a bachelor's degree in Exercise Science. WIth more than 6 years of experience in the fitness industry, Alex's passion is to help others improve their health while having fun at the same time. He specializes in general and functional strength training with an emphasis on core strength and stability. Alex's motto is, "Train the way you live, continue to learn new things, and listen to your body." At a young age, Alex endured many back issues resulting in multiple spinal fusion surgeries that required years of recovery and physical therapy. In the recovery process, he discovered his love and passion for strength training and exercise after seeing his own results come to fruition. Alex has completed multiple century bike rides (100 miles), a triathlon, and continues to exercise to be able to do the things he loves. His personal experience and years of knowledge have contributed to the success in overall goal achievement for his clients. He takes pride in building personal relationships with members and strives to create a positive fitness environment!
Some people want it to happen
Some wish it would happen
Others make it happen
Michael Jordan
Membership Rates and Packages
Personal Training Rates
One-on-One
30-MINUTE SESSIONS
1 session: $40
10 sessions: $380
20 sessions: $700
Introductory package of 5 sessions: $125 (first-time clients only)
Those who do not find time for exercise
will have to find time for illness
Edward Stanley