Join Now!
Online Membership Portal
Full-featured, secure, and guaranteed to keep you connected to your center!
Arch Amenities Group offers a unified online membership portal, powered by MindBody Online. Book reservations for any of our classes, sign up for personal or group training, or pick up one of our customized wellness packages. It's all available directly from your laptop or mobile device!
Join Central Park Athletic Club Today!
Login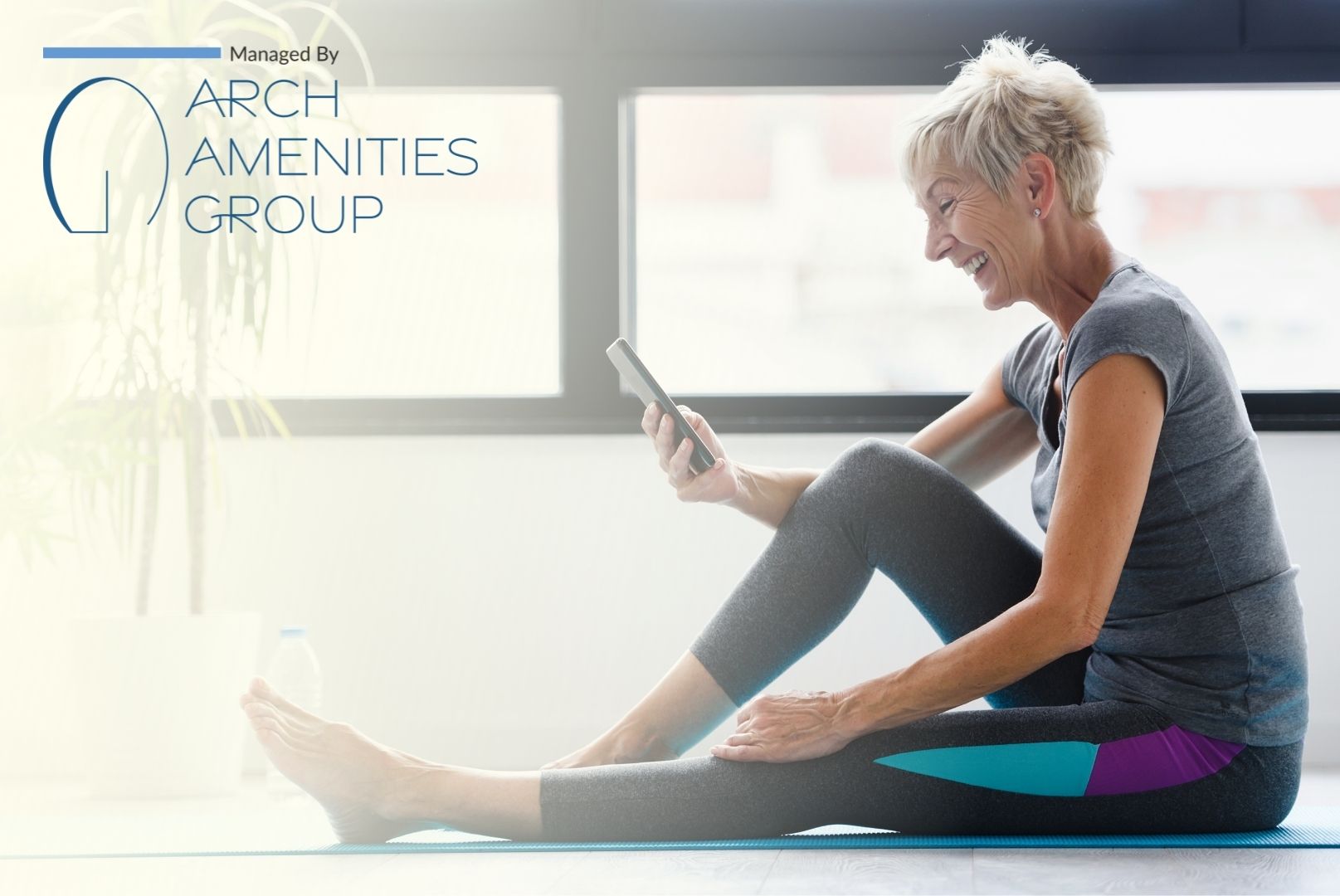 There is no time for ease and comfort
It is time to dare and endure
Winston Churchill
Center Features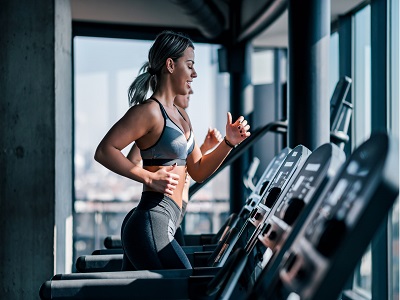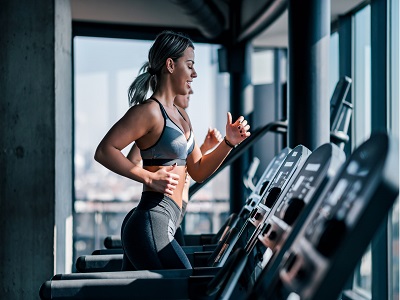 Precor Ellipticals
Life Fitness Treadmills
Cardio Studio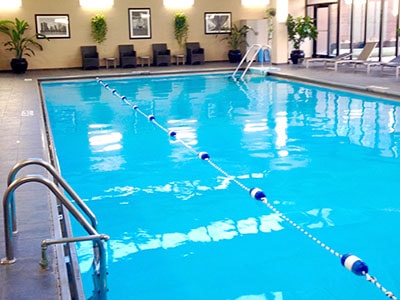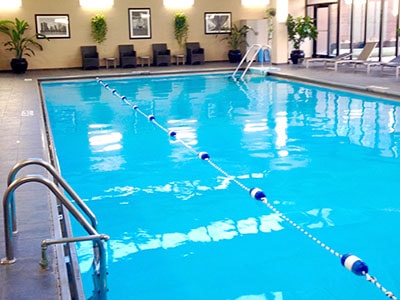 Multiple Lanes
Floatation Devices Available
Indoors
Lap Pool
Full Court
Regulation Height Rim
Rentable
Indoors
Indoor Basketball Court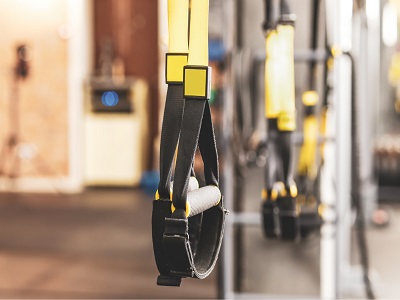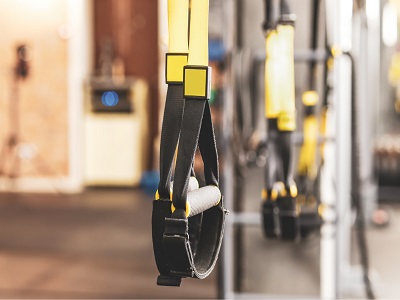 Functional Training Area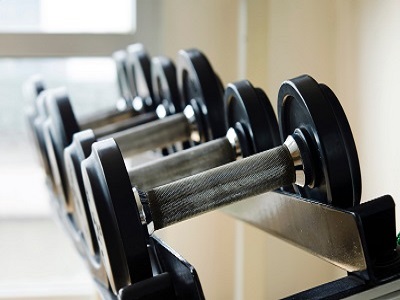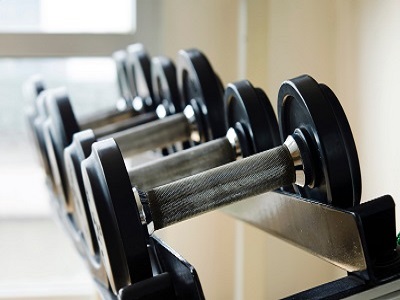 Dumbbells
Bench Rack
Bench Press
Free Weight Area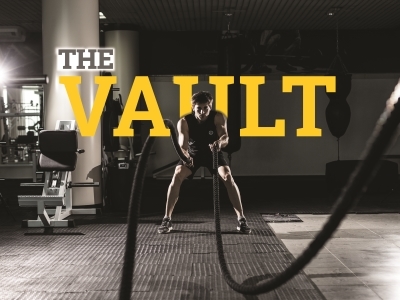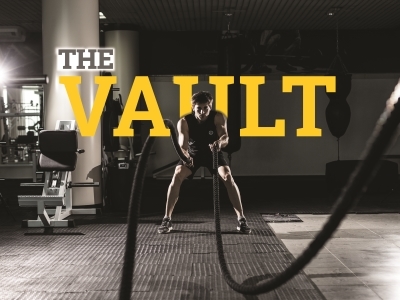 Functional Training
Strength and Balance
Full-Body Workout
Vault Training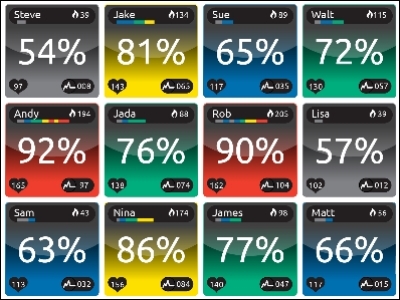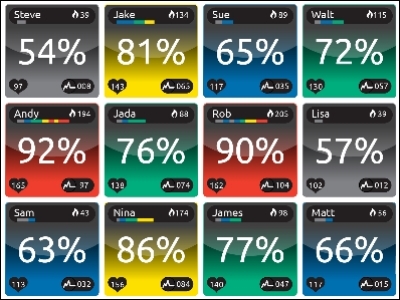 Wearable Device
Social Fitness
Challenges/Leaderboards
MyZone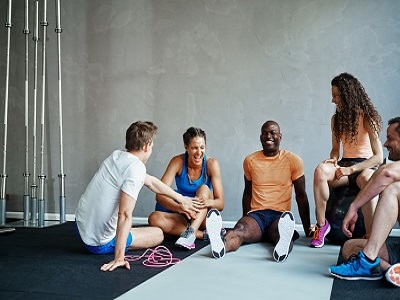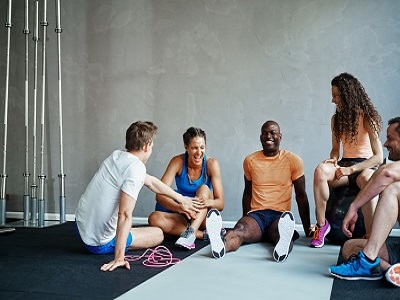 Stability Balls
Regular Classes
Yoga
Group Exercise Studio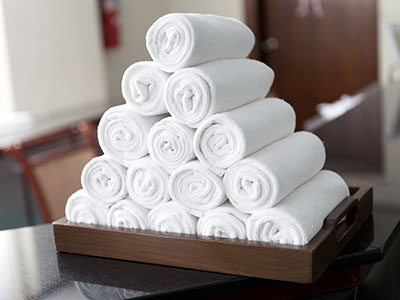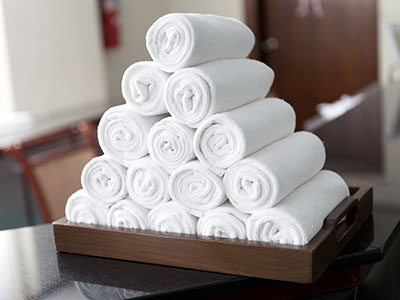 Complimentary
Fresh Towels
Towel Service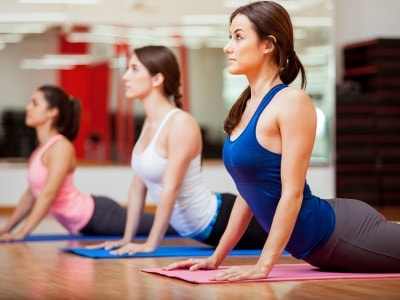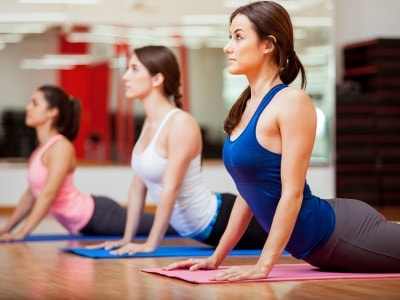 Classes for All Levels
Flexibility
Endurance
Strength
Yoga Studio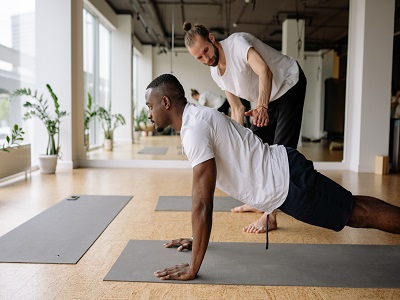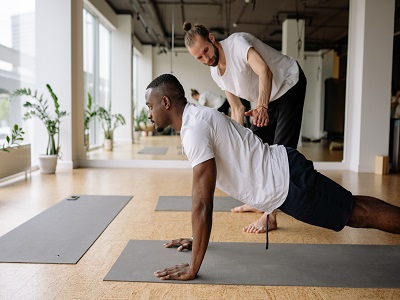 Professionally Certified
Experienced
Certified Health Coaches
Personal Training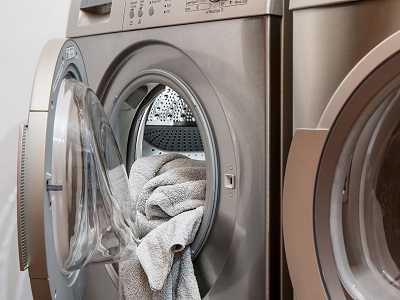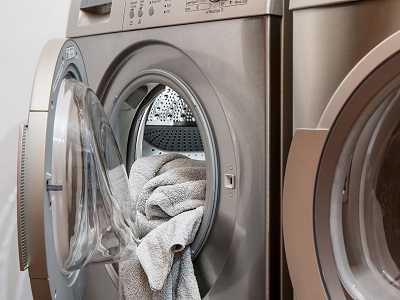 Laundry Loop
Ready Next Day
Laundry Service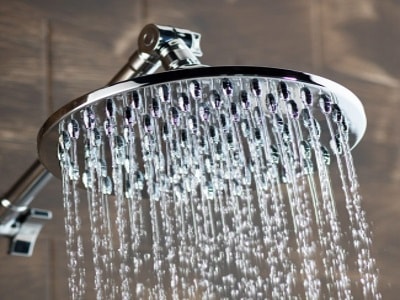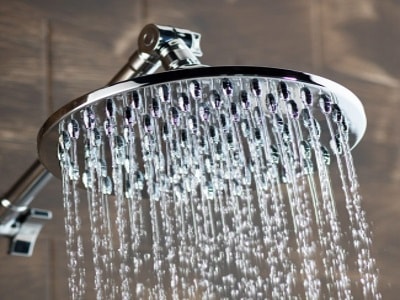 High-End Amenities
Soaps, Conditioners, Lotions
Hair Dryers
Private Shower Stalls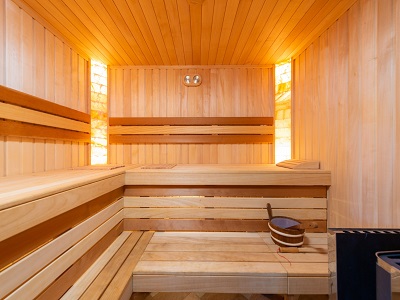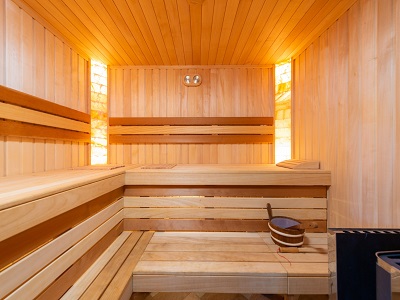 Dry Heat
Temperature-Controlled
Sauna
Free Biometric Assessment
Health Snapshot Report
MyStart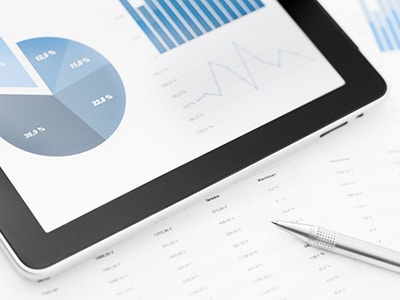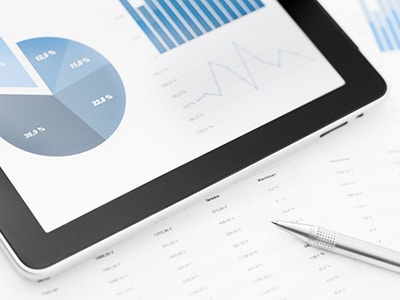 Behavioral Analysis
Positive Outlook
Inspirational Questions
Online Health Possibilities Questionnaire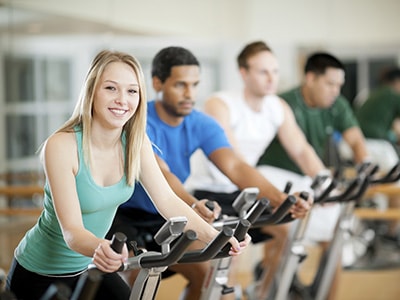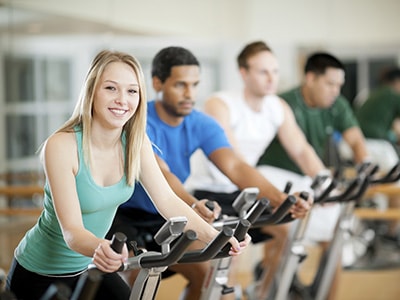 Intraoffice Competitions
Cholesterol Reduction
Race Away the Fat!
Physical Activity Programs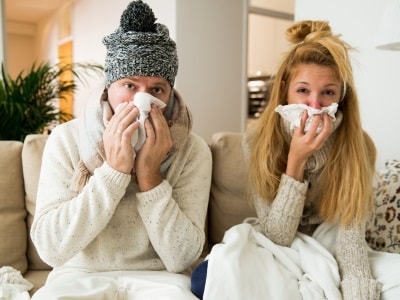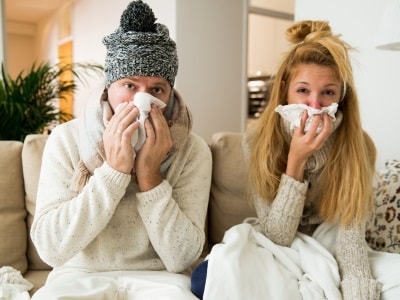 Nurse-Administered
No Registration Required
Flu Shots Free to Attend
Multiple Vendors
Innovative Products
Health Fairs
Nobody who ever gave his best
regretted it
George Halas
Meet our Coaches
Mario Curatolo
General Manager
CPR/AED Certified
I started my career in 1979 working for Health and Tennis Corp of America. Moving into management with 6 months, I opened my first club in 1980. It proved to be a steppingstone, as I was promoted to supervisor, moving to Colorado to open new clubs for Health and Tennis. My role was to build the area by opening new clubs, managing each location until a new project started. Upon moving back to Illinois, I met and be friended the person that started the company that I now have worked with for 28 years . My relationship building with companies and individuals has helped me in a long and prosperous career. I simply believe in great service, clean facilities, relationship building, helping people connect in living a healthy lifestyle, and teaching people to have fun with fitness.
Cedric Wright
Fitness Manager
B.S. Exercise Science/Kinesiology
NASM Performance Enhancement Specialist
Health Coach
Intrinsic Biomechanic Level 1
Life Fitness Synrgy360 Small Group Trainer
TRX Trainer
INSANITY Instructor
Schwinn Indoor Cycling Instructor
CPR/AED Certified
Cedric has been working in the fitness industry for 15+ years with a bachelor's degree in Exercise Science/Kinesiology from Indiana State University. He comes to work each day looking forward to helping others take a step in the right direction for a healthier lifestyle. It's those people that excite him each day to try something new while challenging them - along with himself - to assist in their journey toward a set goal. Cedric has a background in athletics from childhood through college, and with that knowledge has learned that there are many different training techniques and not a set way to get to a final result. His training focuses on mobility, body awareness, functional strength and overall strength conditioning. Cedric feels that even though he's there to assist you, it's truly the individual that can affect change, and he wants to be along with you for your personal journey.
Sharon McGuire
Personal Trainer
NASM CPT
Certified Power Plate MS Trainer
TPI Certified Golf Fitness Trainer
CPR/AED Certified
Sharon has over twenty years of fitness and personal training experience. She is a Nationally Certified Personal Trainer with the National Academy of Sports Medicine, Certified Power Plate Master Trainer, Certified Golf Fitness Trainer thru TPI and a BOSU® Trade Show Representative. Her innovative approach includes focus on posture & alignment, core conditioning, range of motion and balance. Programs are tailored to individual needs that will help you achieve optimum Performance and increase your overall fitness level. She utilizes Acceleration Training as a one-of-a-king tool in program design and classes to accelerate muscle contractions providing quicker results without the need to overload the body, especially the joints, ligaments and tendons with extra weights. Sharon is a native of Canada and has made fitness a part of her life. She stays active with Spin Classes, Strength Training, Biking, Indoor Rowing, Golf and Stair Climbs (Hustle up the Hancock, Willis Tower, Oakbrook Tower) and when time allows, enjoys the sun, the beach and time with family. Sharon's motto: "YOUR STRONGER THAN YOU THINK"
Michele Majeski
Personal Trainer
Nautilus Accredited Coach
AIS Specialist (stretch therapy)
Nutrition Specialist for Disease Control.
Graduate of the National Personal Training Institute
Group Fitness Instructor
CPR/AED Certified
I specialize in medical fitness, mobility and stabilization, flexibility and functional training. My favorite formats to teach are cycling, circuit training, and basic total body strength. I also enjoy working with the senior population with creative chair fitness with choreographed moves to music. Jump, jive and wail! My greatest joy is my grandchildren. I send them home well spoiled with a week's worth of hugs and kisses, to last them till our next sleepover. I take pride in the fact that they cry when they have to go home! Grammy rules!
Kara Downing
Dietician Nutritionist
B.S. Exercise Science & Dietetics
National Academy of Sports Medicine-CPT
Registered Dietician (RD)
CPR/AED Certified
Kara is an Illinois License Registered Dietitian and a National Academy of Sports Medicine (NASM) Certified Personal Trainer that previously worked at Western Illinois University's campus recreation center. She graduated with a Bachelor of Science in Exercise Science and Dietetics. During her free time at WIU, Kara has competed in the squat, bench, and deadlift categories through the American Drug Free Powerlifting Federation (ADFPF) and World Drug Free Powerlifting Federation (WDFPF). She holds a 2019 world record in the WDFPF Unequipped Squat category for 102.5kg or 225.5lbs in her age and weight class. Believing a healthy lifestyle is achieved both through physical activity and proper nutrition, Kara can help you achieve both your fitness and nutrition goals!
Some people want it to happen
Some wish it would happen
Others make it happen
Michael Jordan
Membership Rates and Packages
Personal Training Rates
One-on-One
30-MINUTE SESSIONS
1 session: $40
10 sessions: $380
20 sessions: $700
Introductory package of 5 sessions: $125 (first-time clients only)
The Vault Training
45-MINUTE SESSIONS
4 session/month: $80/month
8 sessions/month: $120/month
12 sessions/month: $160/month
Unlimited Package: $175/month
1 Day pass: $22/session
* Special Membership Package and New Client Pricing Available.
Nutrition and Wellness Packages
Meal Plans
BASIC LEVEL
1 Week: $50
1 Month: $125
3 Months: $300
INTERMEDIATE LEVEL
1 Week: $75
1 Month: $175
3 Months: $400
ADVANCED LEVEL
1 Month: $250
3 Months: $600
Consultations
INITIAL CONSULTATION
60 minute session: $70
FOLLOW-UP CONSULTATIONS
30 minute sessions
IN-PERSON
3 sessions: $135
5 sessions: $215
10 sessions: $400
VIRTUAL
3 sessions: $99
5 sessions: $160
10 sessions: $300
Group Nutrition
Group Nutrition
$75/person
Looking to sharpen your nutrition knowledge and cover "hot" nutrition topics?
Create a group of 2 or more to meet with our dietitian.
Includes four 30-minute sessions (1 per week for 4 weeks).
Those who do not find time for exercise
will have to find time for illness
Edward Stanley